Hi everyone, this afternoon my family and I visit one of beach resorts in South Aceh, Indonesia. We go there from 11:00 p.m. to 4:00 p.m. There we enjoyed the view, bathing, and ate together with the food and drink supplies that we prepared before. Therefore, I took the time to take some photos for my post in my hive blockchain account. Well, without lingering any longer I will show you these photos.
---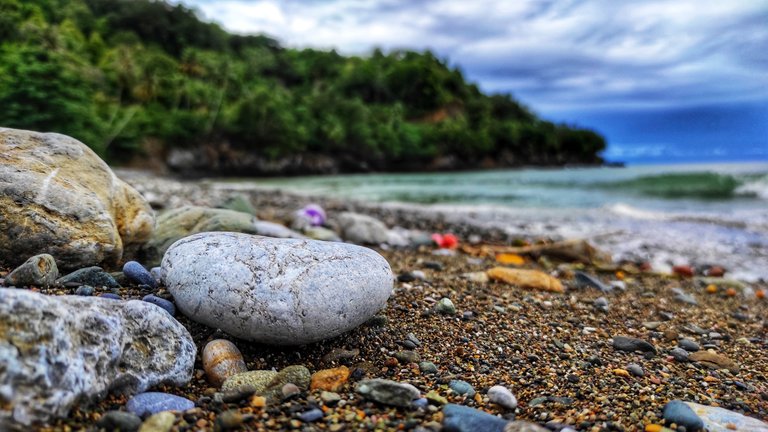 ---
This place name is Batee Puteh Beach. This beach is one of the many beaches in South Aceh. Because indeed all of the areas of South Aceh that are occupied by the community are in the part close to the beach. This is a very suitable tourist spot for people who want to enjoy the beauty of the beach scenery, because the scenery in this place is very beautiful. This beach is not suitable for sunbathing or surfing. Even though the waves are quite high, the steep sand conditions make this place not an option for surfing.
The beach story
Batee Puteh beach is located in Lhok Aman, Meukek, South Aceh Regency, Aceh, Indonesia. Who gived This beach name as batee puteh is Suak ujong kalak people's. Meanwhile, the meaning of batee puteh itself is white stone. This beach is called white stone because there used to be a large white rock located on the coast of this beach, and this place often maked for resting place by one of Aceh heroes, his name is Teuku Oemar johan.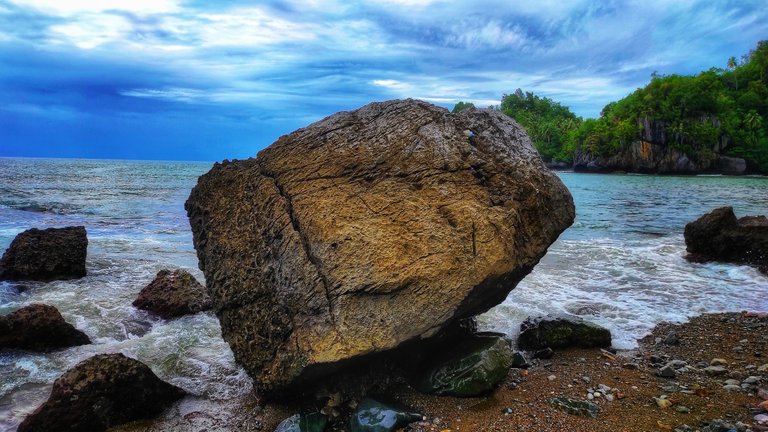 ---
The beach of batee puteh is decorated with beautiful coral and hills. The condition of the coast is filled with small stones, while the sand is invisible because it is covered with these small stones. To visit this place is also easy, if you have a private vehicle you can open the google map, and if you don't have a private vehicle then there are public transportation that you can ride on the highway.
Here i'll show you all photos i got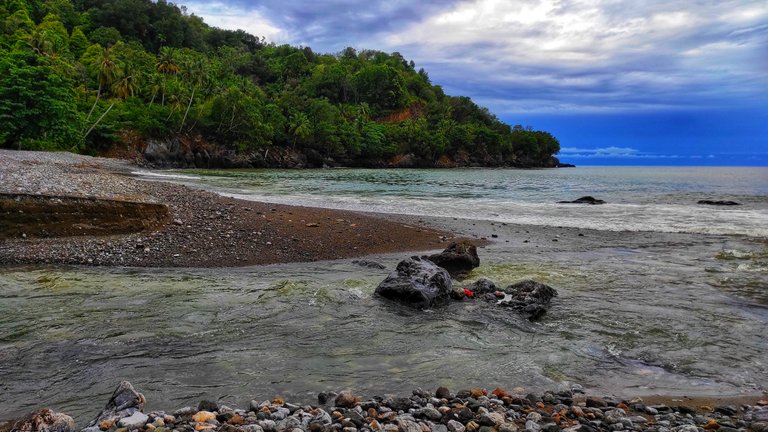 ---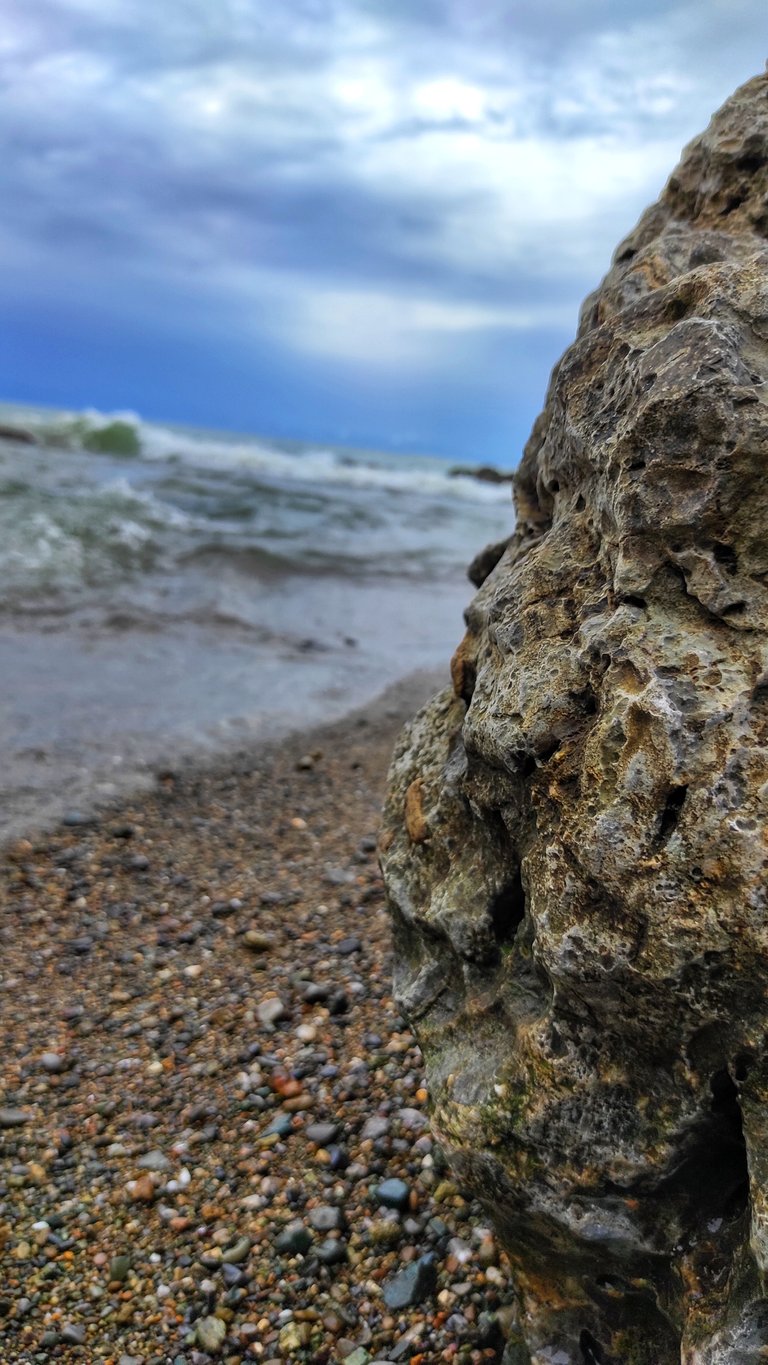 ---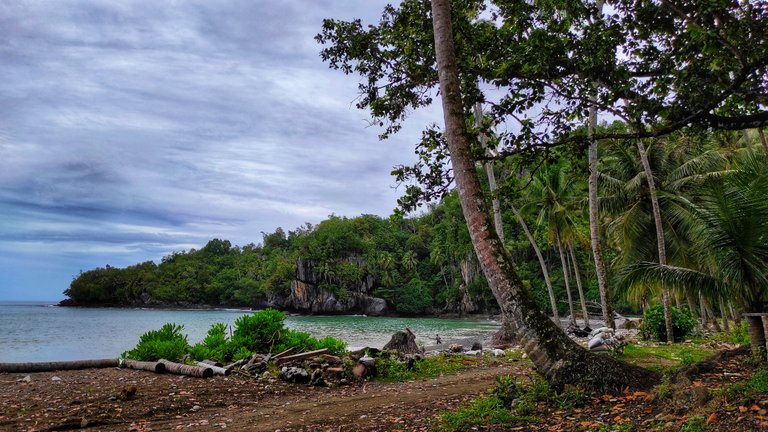 ---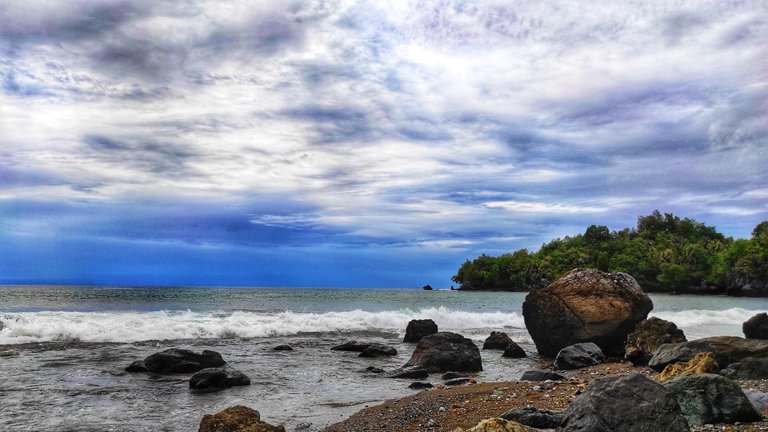 ---
the photos taking by : xiomi redmi not 9 pro
target of photos : beach
Location : Aceh, Indonesia
Edited on : snapseed
THANKS FOR VISITING MY BLOG💕
REGARD ME,