I have handelt the top floors of this building a couple of days ago, now we go down the stairs :)
These pictures are made on the middle floors.
There was some sunshine but not much, i think the mornings are better because the sun rises dead on the building!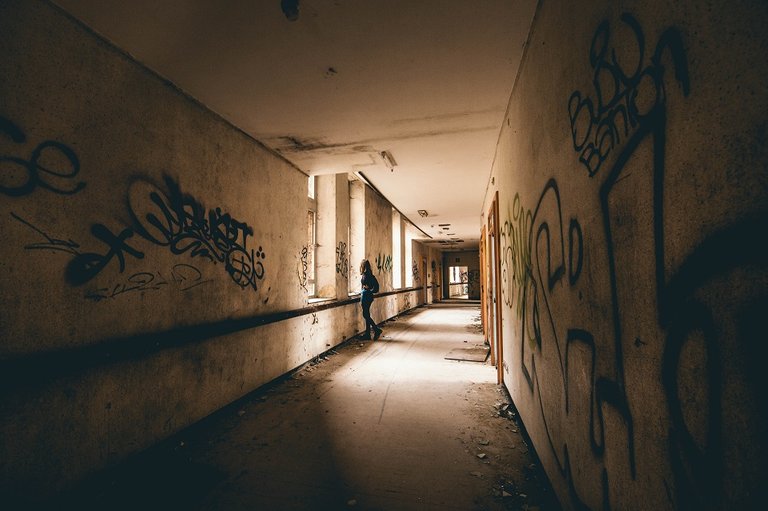 I really like the game between light and shadows. And if you have a model it makes the picture compleet! Maybe this picture is a little to dark?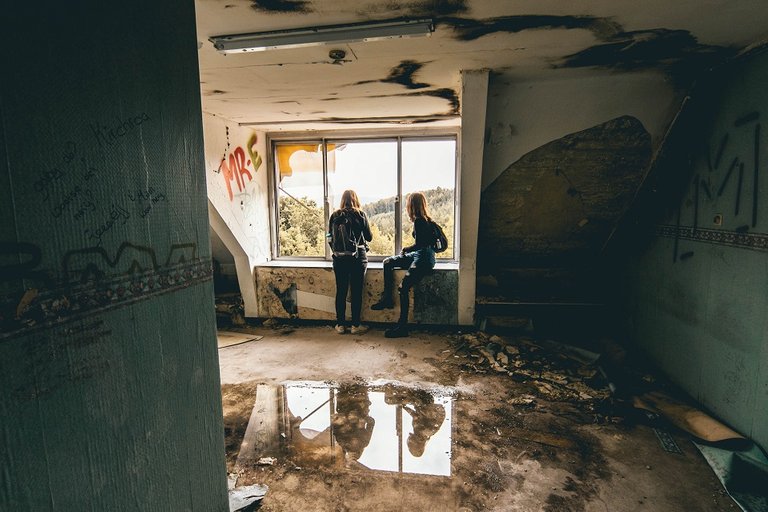 Alway use those puddles, reflection perfection :D That are the benefits of people throwing rocks through windows! I see that i need to focus on the shadows more! These are a little to dark!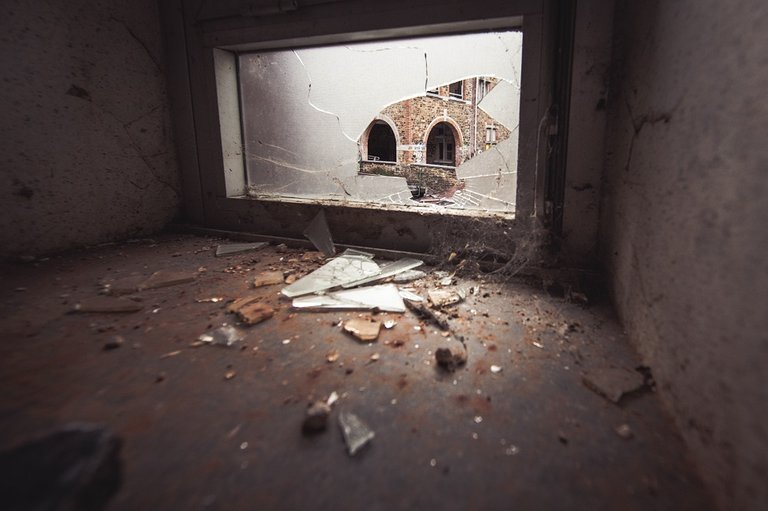 And the way down must also be documented. Special thanks to my models Lianne and Diana :D