Probably the first snow day in the Netherlands tomorrow. Let me tel you how that looks like...
They predict the snow for late afternoon and the whole night. But in the morning temperatures rise again and i's starting to rain in the morning... that is a typical winter day in the Netherlands...
Snow in the Netherlands means one or two days of snow, every buddy than goes out to see it and to walk around in it and after the second day its al muddy and dirty snow. or it's just disappeared because of the temperature.
So nothing exciting to report probably! But here are some old pictures of snow day's in the Netherlands.
These where made in January of 2019. 2 full days of snow :p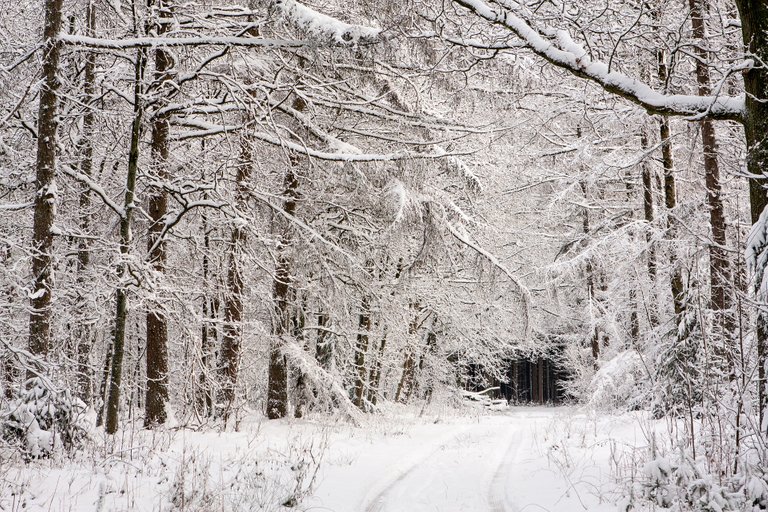 Runner in the forest! He was not scared to fall. It was pretty slippery :p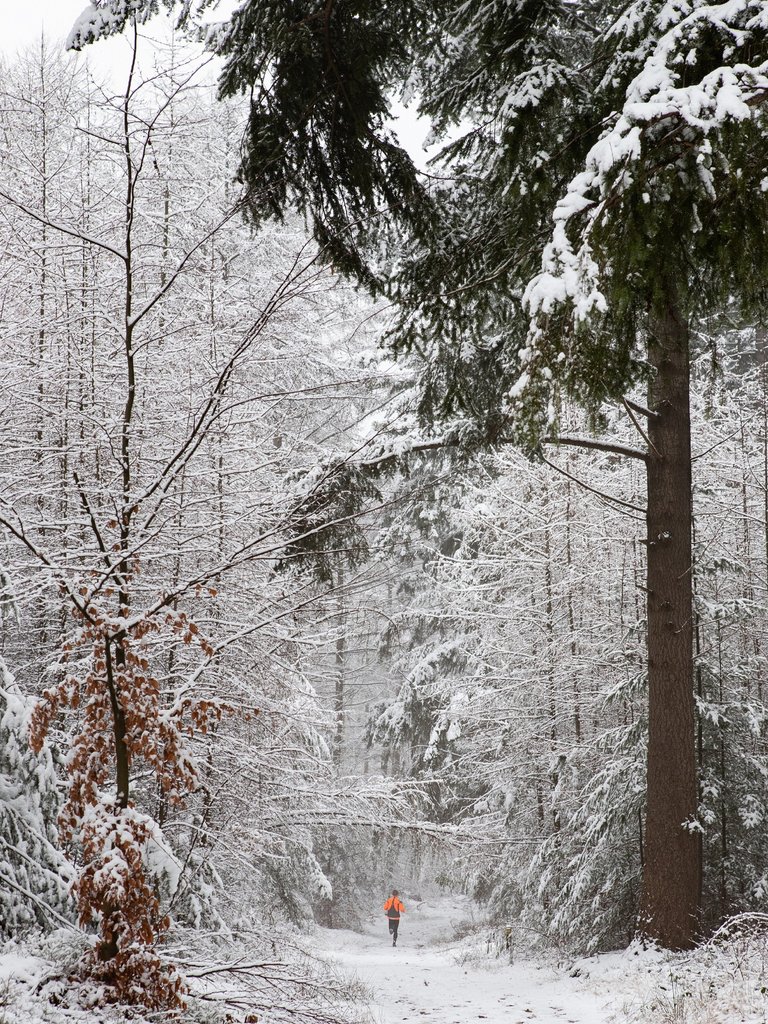 And at the end of the morning du to temperature and people the snow starting to disappear.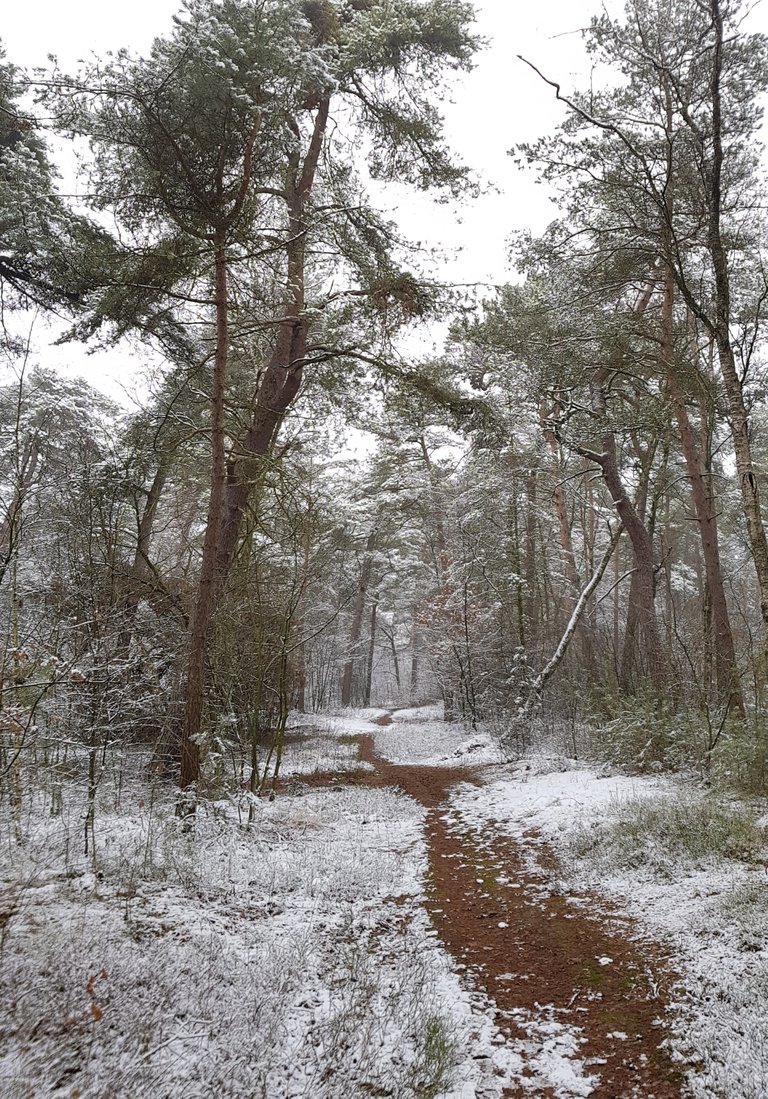 These pictures ar made in national park Laage Vuursche in the Netherlands. Making a travelfeed post of that park soon.