It's a long time ago that there was a propper winter in the Netherlands. I did a 40 Kilometer iceskate trip back in 2014. man i want to do that again. Last snow was in winter of 2019 but that was there for one or two days. Today was the first frost day in the Netherlands, wel not really the first day but it was the first photogenic winter day.
There where no clouds last night so it was cold, minus 2 Celsius and that resulted in some fog that forse to the plants.
So the ground was white this morning.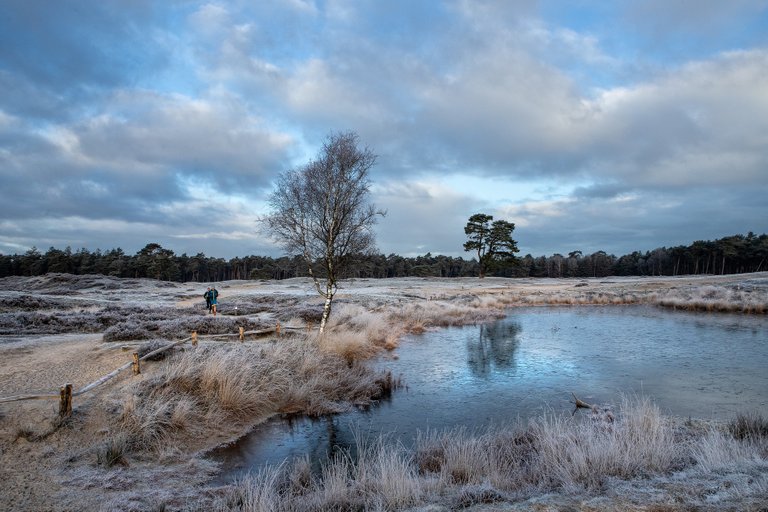 The water was frozen to but to day it was 6 Celsius so the ice is gone again.
These pictures are made in national park Heidestein Bornia in the Netherlands.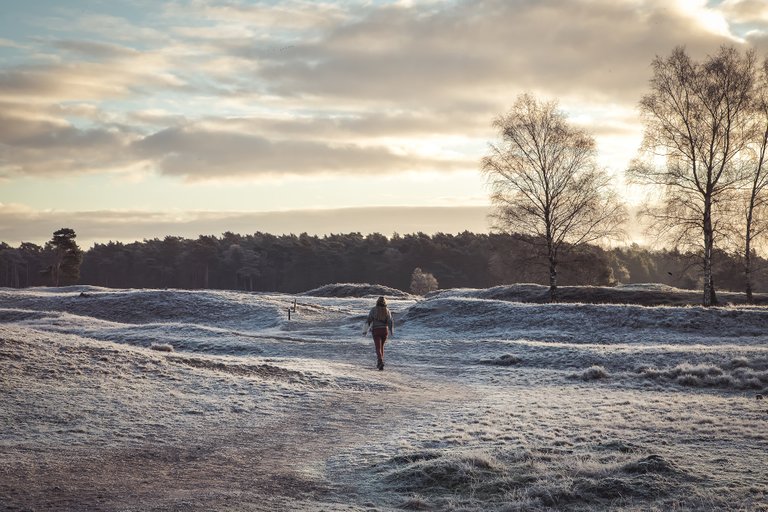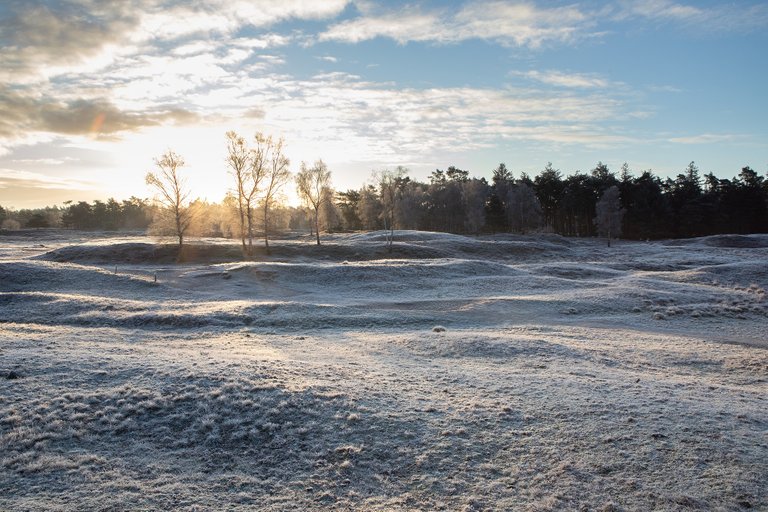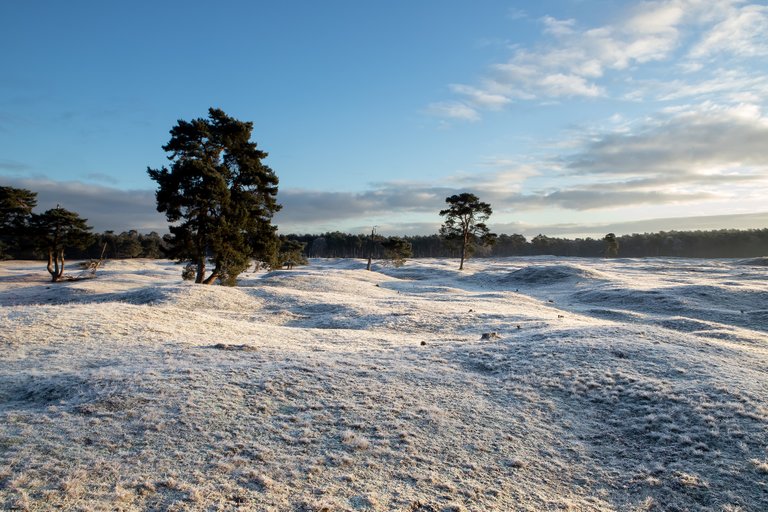 I did own a macrolens nut had to sell it, days like this i do mis him :p The ice on the grass and plants is very cool to see. I hade to do it with the 24-70 today.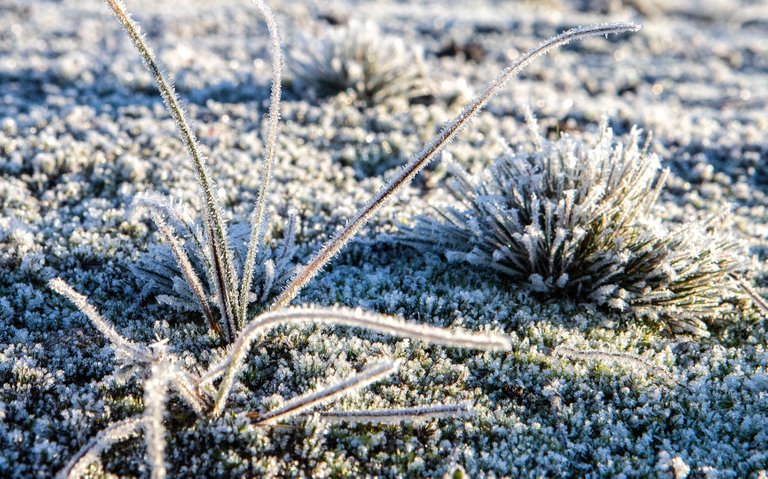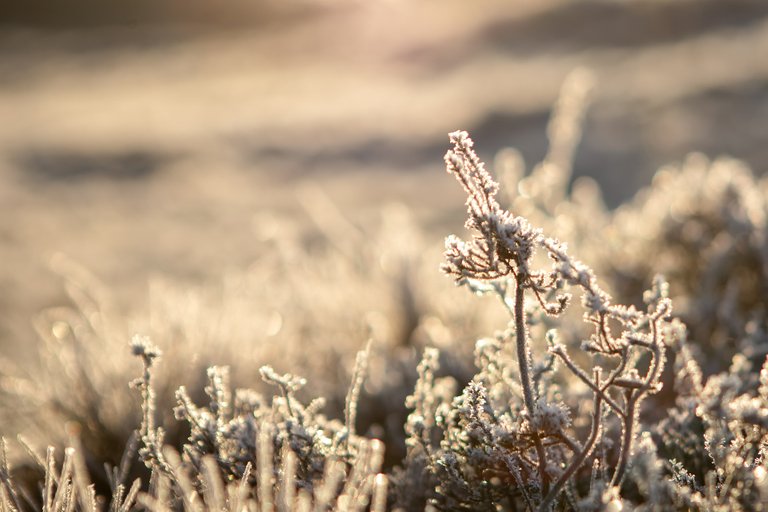 The sun was really good at one point, wen i was focused on the grass as you see. Not very long after the last shot the ice was gone quickly. I went back home for coffee.