Artem's portait + processing TIPS in PS
I take a portrait with my friend, film director Artem. Its photo remind me David Lynch films, Jim Jarmusch films and dark jazz music.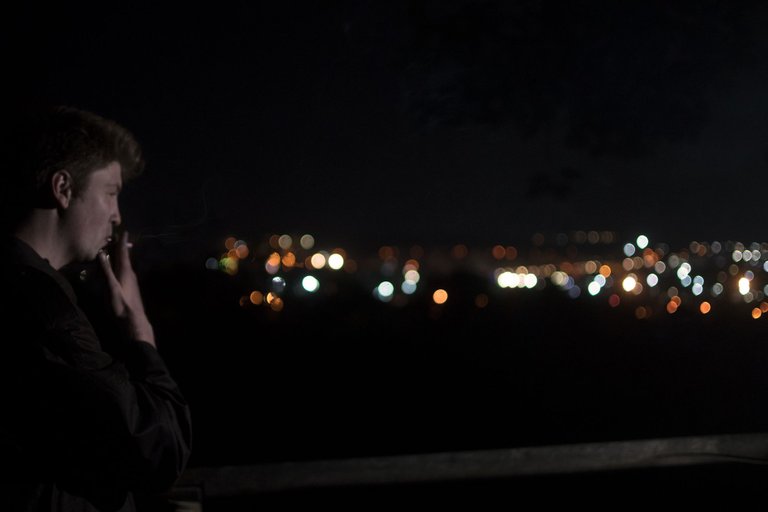 Lets talk about processing:
So I want to create a calm, warm atmosphere. Night processing in general use blue light, but I wanna to use only warm light. Its more artistic in my case.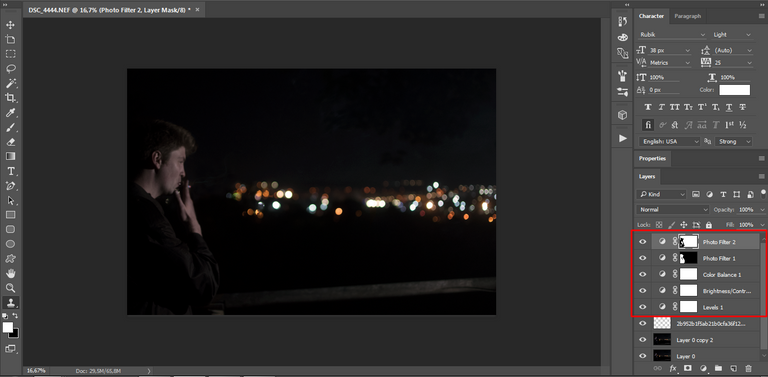 I have 5 correcting layers:
levels
b and contrast
color balance
2 photo filtres.
All properties on levels, brightness layers do by "eye" and individual in each separate photo. But 2 photo filtres do warm magic.
How to use 2 warm filters to separate processing face and street
I need to do face warmer and street coolder. So I used 2 warm filters.

I create filter and use eraser tool and erase everything except the face. And second filter erase face and save street. So I can separate regulate the level of warm.

Face have this parameters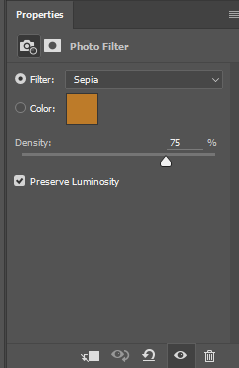 Street have this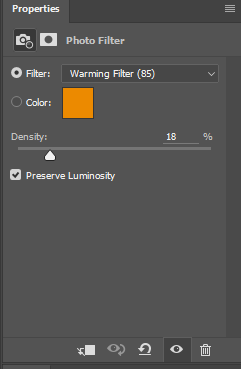 Overall, we have an emphasis on the character, but keep the warmth of the street.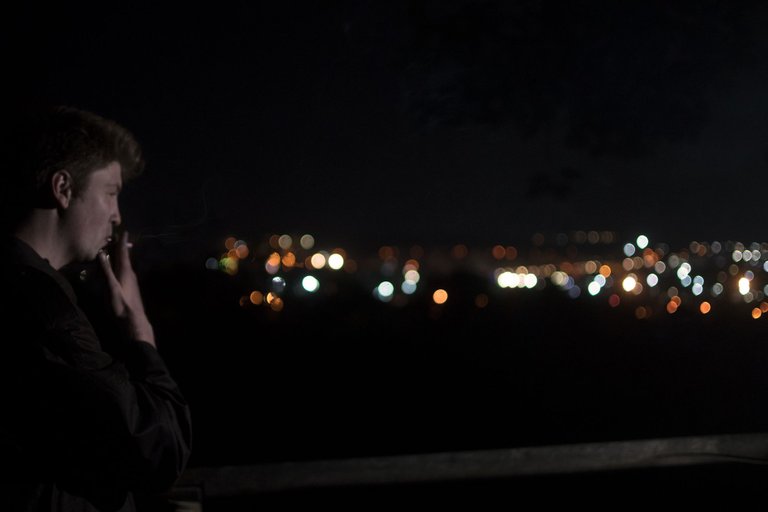 That's all! Have a great day and evening.
Follow me:
Hive: https://peakd.com/@gulia.peito
YT: https://www.youtube.com/channel/UC3gCUh0bwv6MWe70fIRmD7g
Instagram: https://www.instagram.com/artmanzh/
Odysee: https://odysee.com/$/invite/@ImprovizForLife:9
---
---