The tricked cat
I confess that I am not a cat lover, therefore I do not have cats in my house. However, every day a mother cat and her kittens arrive at my door because my husband got into the habit of serving them food.
Yesterday, while I was outside the house trying to get some sun, the mother cat arrived, but since she is not familiar with me, she remained a little distant, a little suspicious. I tried to get her attention in several ways, but it was not possible, she was ignoring me, so I asked my daughter to help me try to get the cat's attention so I could photograph her.
Luckily, my daughter is very skilled and knows how to take advantage of the benefits of technology. She has an app on her cell phone that emulates the sounds of animals, including the sounds of cats. In this way, when the app was activated you could hear the meowing of several cats in the background, which undoubtedly captivated the cat's attention, and finally, she turned her gaze towards the camera and I was able to photograph her.
Here are the results after the trick to the distrustful mommy cat.
---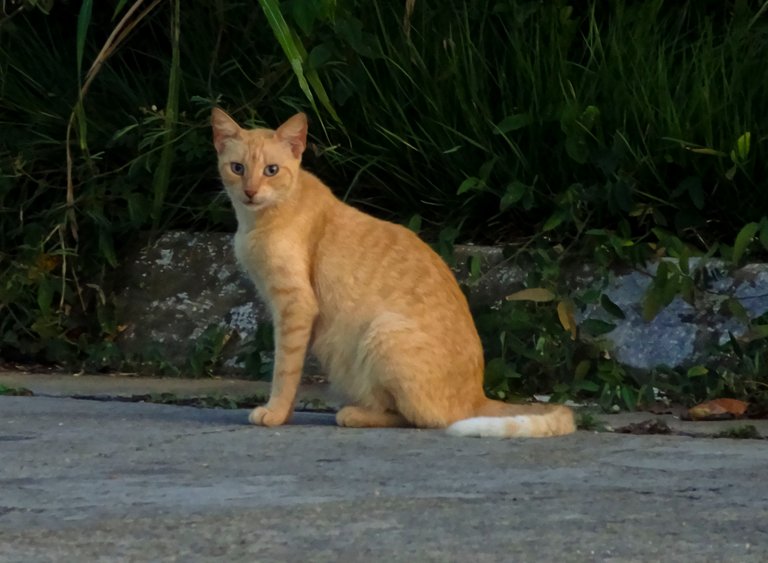 SONY DSC-HX9V | 68mm | 1/8s | f/5.9 | ISO-1000 |
---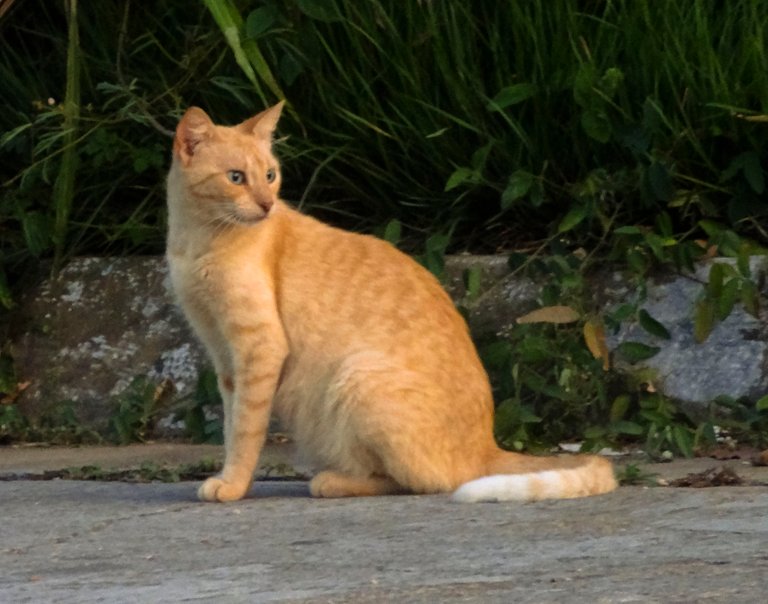 SONY DSC-HX9V | 68mm | 1/8s | f/5.9 | ISO-800
---
With this intense and deep look, I think she wanted to tell me: you will pay for this!
---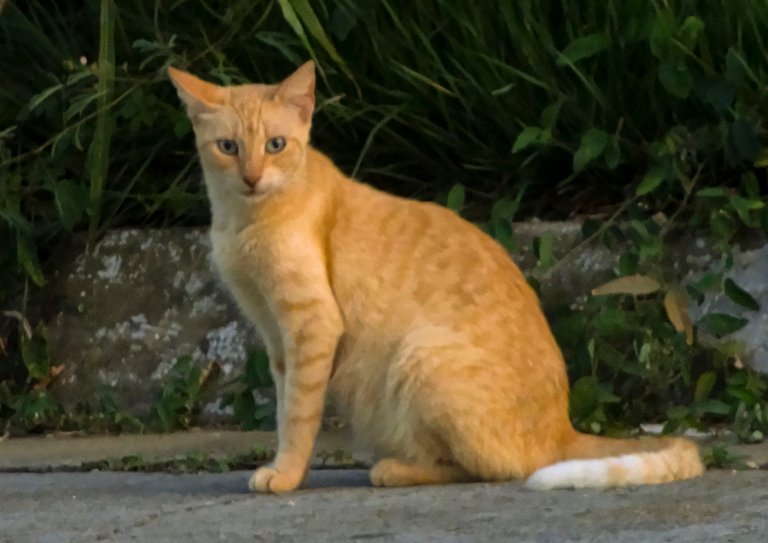 SONY DSC-HX9V | 68mm | 1/8s | f/5.9 | ISO-1000 |
Edition: Adobe Photoshop CC 2018
---
All the published photographs are of my authorship and are owned by me.