My Photography Lover's Photo of The Day - Gigapixel
Recently, I have really enjoyed spending my time doing some photography, it's been a really enjoyable hobby for me! It's so nice that I merge my 2 hobbies of crpyto and photography by posting into the Photography Lovers Community! Thank you so much @derangedvisions and @acidyo for creating this community! I am posting a random assortment of pictures that catch my eye into this group daily! Enjoy!
---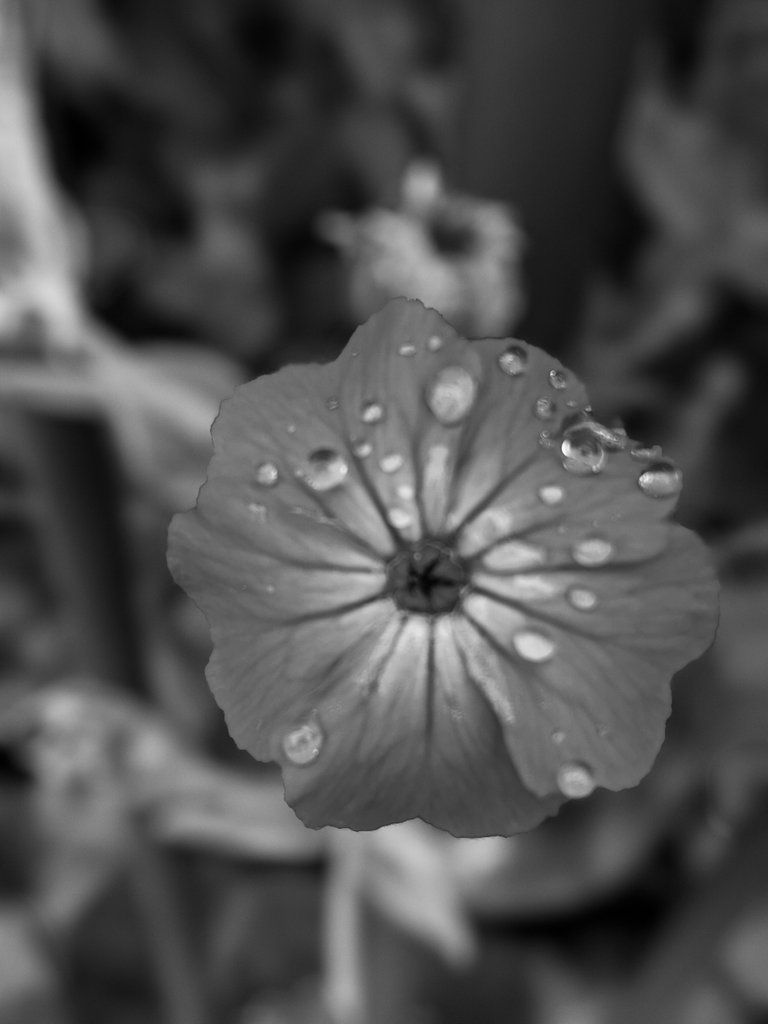 ---
Thank you everyone for having me along to this fantastic community! I am so grateful for you!
---
---