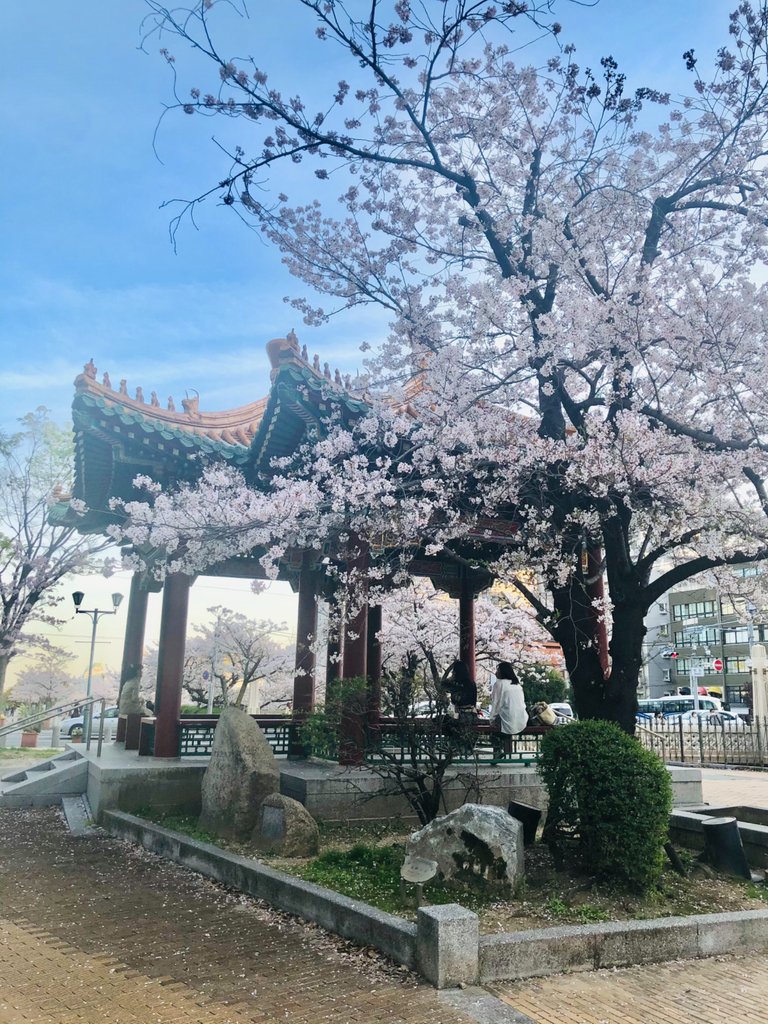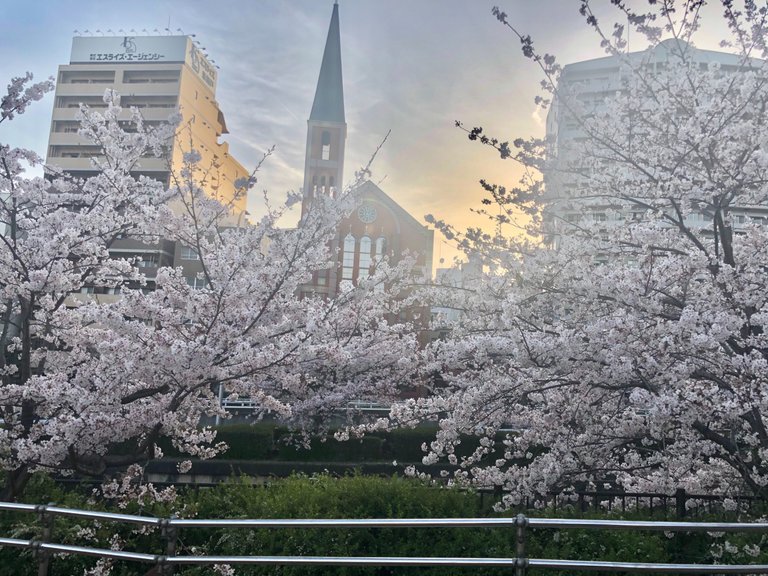 Hi hivers. How are you?
I mentioned in my last post "My Trip to Nunobiki Herb Gardens", that I'll be posting more photos of cherry blossoms.
They are in full bloom now though some trees have already lost their petals.
The blossoms are beautiful but short- lived. It's quite common to see people go to check if they are "ready" and even more common to see people trying to get their best shots when the flowers are out.
When in full bloom, there are very few to no leaves so one literally sees trees of flowers instead of trees with a few flowers.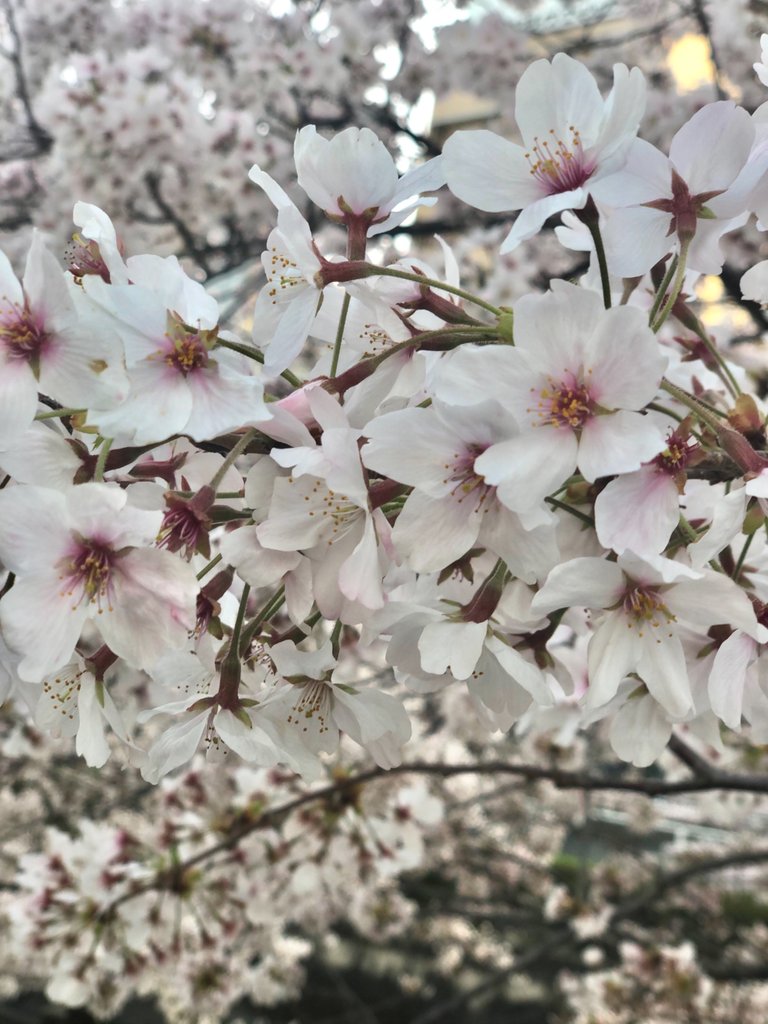 Should it rain or get windy, the petals quickly fall off creating a blanket of "sakura confetti" on the ground.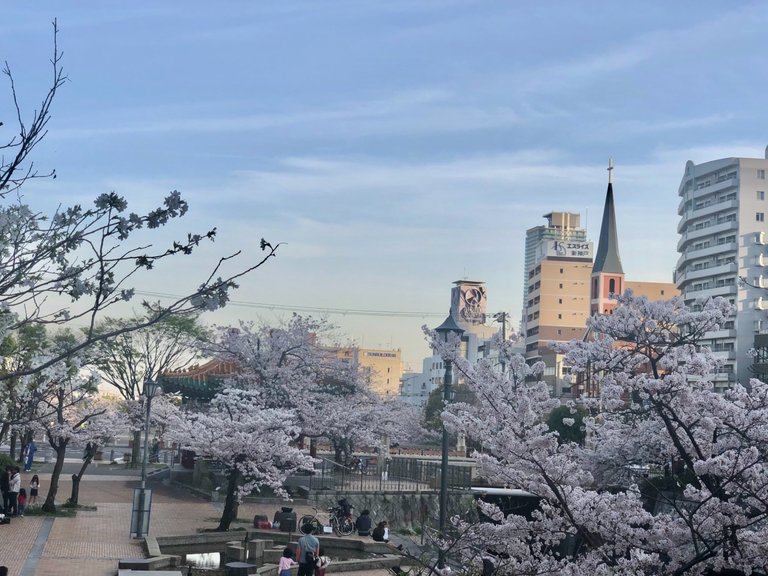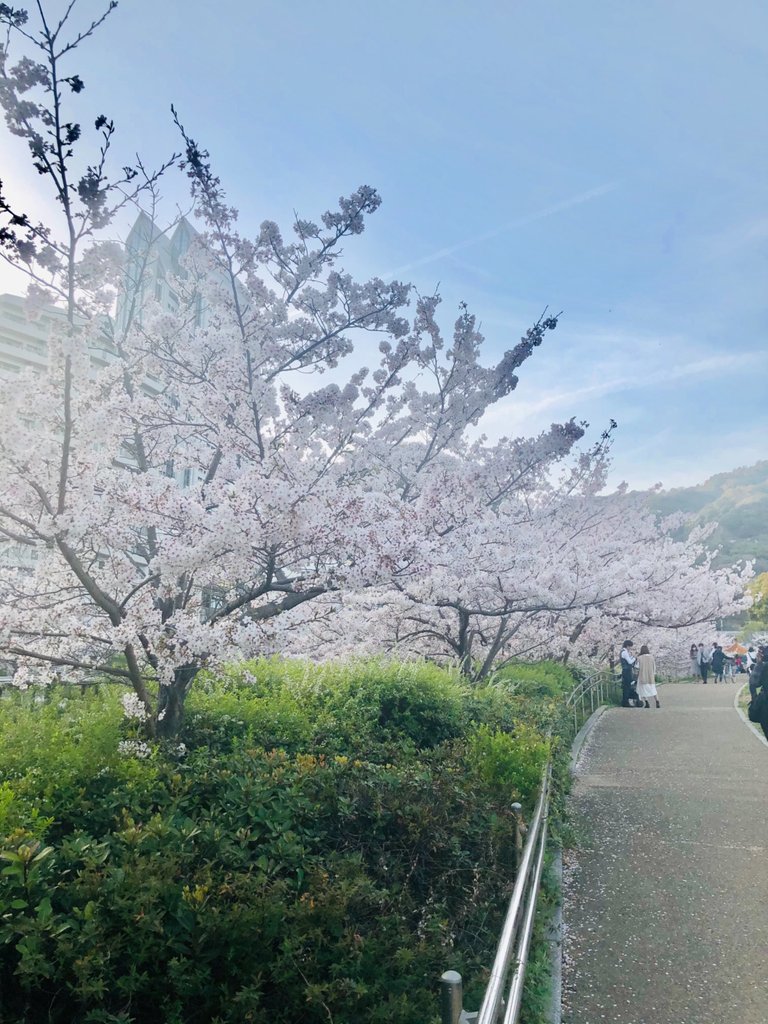 Immediately after my trip to the gardens, my friend and I went walking around Shin Kobe for about twenty minutes. We tried to capture the blossoms around the town. We saw others trying to do the same. It was heart-warming.