Here's another overview of this weeks photography contests.
Thanks for the reblogs and nice comments on last weeks post. This stimulates me to continue creating these blogs. Some of them could definitely use some more attention. Don't hesitate to join to give your photos some more exposure and maybe even win some hive. You don't have to be a pro.
Just pick the subject you like. Or you could just enjoy the pictures other photographers submit.


Reblogging is appreciated!


I've also put some new people on the notification list at the end of this blog. If you also want to be notified, just let me know via a comment.
Some of the contest haven't started yet. I will update this blog as soon as the new rounds for these contests have started.
Overview:
| Contest | Organiser | Subject | Deadline | Prizes |
| --- | --- | --- | --- | --- |
| Qurator Photo Quest | @qurator | Aerial | Friday | 50%, 30%, 15% upvote |
| Photography Lovers Community Contest | @derangedvisions | Animals | Weekend | 5,3,2/4,2,1 Hive (Pro/Amateur) |
| Photo52 Challenge | @photo52 | Dark | Tuesday | 50% of liquid rewards |
| Photofeed Challenge | @Photofeed | Awaiting a new subject | Thursday | 3,2 & 1 Hive (Pro&Amateur) |
| Photochain Challenge | @davidesimoncini | River and Collection | Sunday | 2 HIVE SBI |
| Seaphotography | @marc-allaria | Sea and animals | Sunday | 3,5 Hive + your %upvote * 2 Hive |
| Amazing Nature Contest | @adalger | Amazing Nature | 5 days | 3,2 & 1 Hive |
| Monomad challenge | @monochromes | Black & White | Daily | 100%. 50%, 50% upvote |
| Sun Thursday Contest | @uwelang | The sun | Thursday | 6 Hive + upvote |
---
Details of the photo contests
Here's an overview of the rules of the different contests.
Qurator's Photo Quest

Rules:
Only photography-related posts.
Only the first image of your post will be considered as your entry
Use the qurator tag
Mention the Photo Quest competition in your post title or somewhere in your post
Post your link as a comment in the announcement post to officially enter
Posts cannot be older than the announcement post
Only one entry per week is allowed
Can't win 1st place two times in a row
Prizes:
1st Prize 50% upvote
2nd Prize 30% upvote
3rd Prize 15% upvote



---

Rules:
Drop your main photo in the comment section of this post and state your tier (Amateur/Pro)
Only one submission per contest. Extra submissions will be ignored
You can switch your tier ONE time per month
Plagiarism will not be tolerated in any form
All submissions must be your own work
Prizes:
Pro:
1st : 5 HIVE
2st : 3 HIVE
3st : 2 HIVE
Amateur:
1st : 4 HIVE
2st : 2 HIVE
3st : 1 HIVE



---
Photo 52 Challenge
Rules:
Create a blog post with your entry with the following tags:
PHOTOGRAPHY - CREATIVECOIN - PHOTO52
Reply to the announcement post with a link to your entry.
Prize:
50% of the liquid reward of this post.



---
PhotoFeed Contest
Organiser:
Rules
1 image per user
Post your image in a comments of the announcement post
No nudity
Only submit your own original images
Mention Tier - Amature/Professional
Prizes (Amateur & Professional):
1st : 3 HIVE
2st : 2 HIVE
3st : 1 HIVE



---

PhotoChain Challenge rules:
Submit your photo in the comment section of the announcement post
If the photo is in a seperate blog you may post the link, but always the picture as well in the comment.
The photo must contain the 2 Key-Subjects
Also submit one new subject for the next round
One entry each participant
Editing is allowed, but not creations such as graphic design: this is a PHOTOGRAPHY
The duration of the contest: 7 days, from the start announcement post to 3 hours before the Post Payout Time.
Prizes:
2 HIVE SBI



---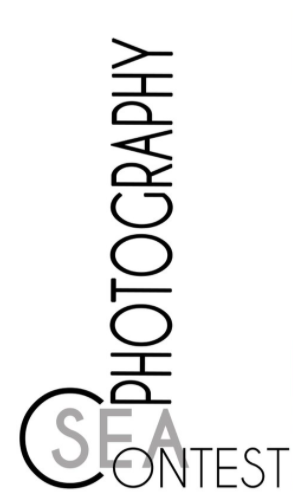 Rules:
Post your photography on the monday submission post announcing the contest of the week
Upvote announcement post (% of upvote will be noted to calculate prize)
The photographer must be the author of the photography presented to the contest
Write a few words about your photography indicating the place, the exif, or any others informations that the photographer will judge useful.
English, French, Spanish, Turkish, Arabic, Marsian, all languages ​​are accepted.
The photography can be submitted from Monday to Saturday midnight
Only one photography per contest and per author.
Prizes:
Winner: 3,5 Hive + your %upvote * 2 Hive
Honorable mention: 1 Hive + your %upvote * 1 Hive



---

Amazing Nature Contest
Rules
Post your entry in the Amazing Nature Community
Clearly mention that your post is an entry for the Amazing Nature Contest
All pictures have to be your own.
Essential! State in text why the pictures you submitted are representing Amazing Nature to you.
Post a link to your submission in a comment on the announcement post.
Prizes:
1st : 3 HIVE
2st : 2 HIVE
3st : 1 HIVE
---
Monomad Challenge
Organiser:
Rules:
At least 50% of the submitted post, including the first image, needs to be black and white
Clearly mention the monomad challenge in your post title or post body.
Use the monomad tag somewhere among the first 5 when you post
Every picture must be yours and that will be checked
Prizes:
100% Upvote
50% Upvote
50% Upvote



---
Sun Thursday
Rules:
Post photography, video or written content covering the topic SUN.
Use the tag #SunThursday as your first tag
Add link to your submission in the comments on announcement post
Only original (your own) content will qualify
Prizes:
Prize: 3 Hive
Prize: 2 Hive
Prize: 1 Hive
All three will receive a little UPVOTE by @theycallmedan



---
Winners of the last editions
Last week: Qurator Photo Quest
Subject: Botanical
1st: @johannpiber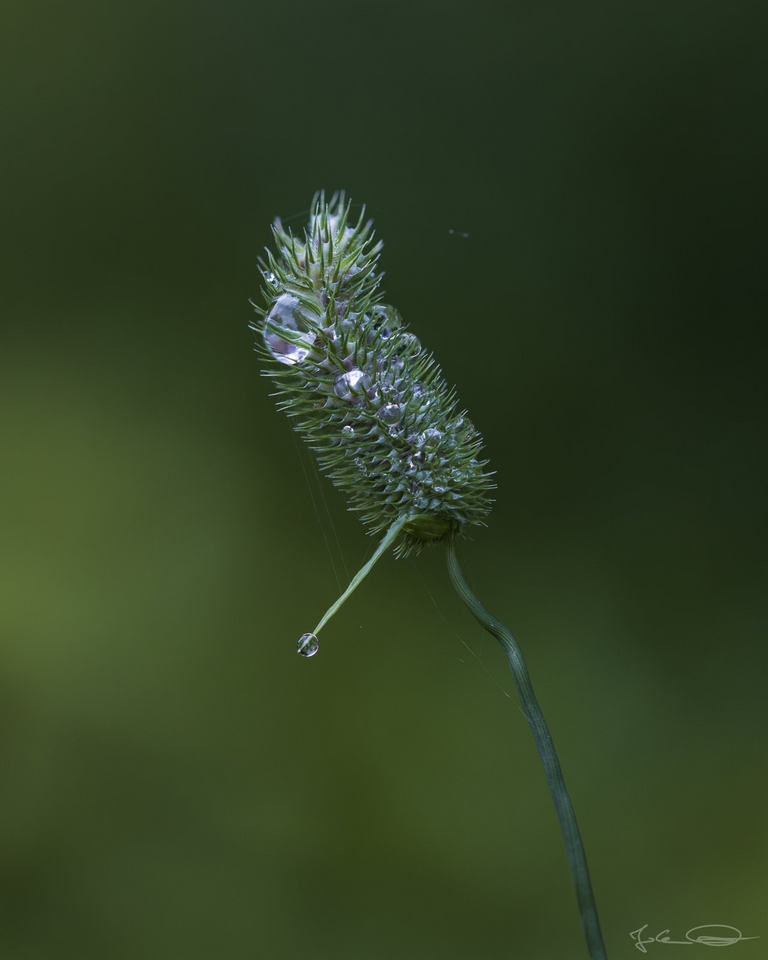 2nd: @boddhisattva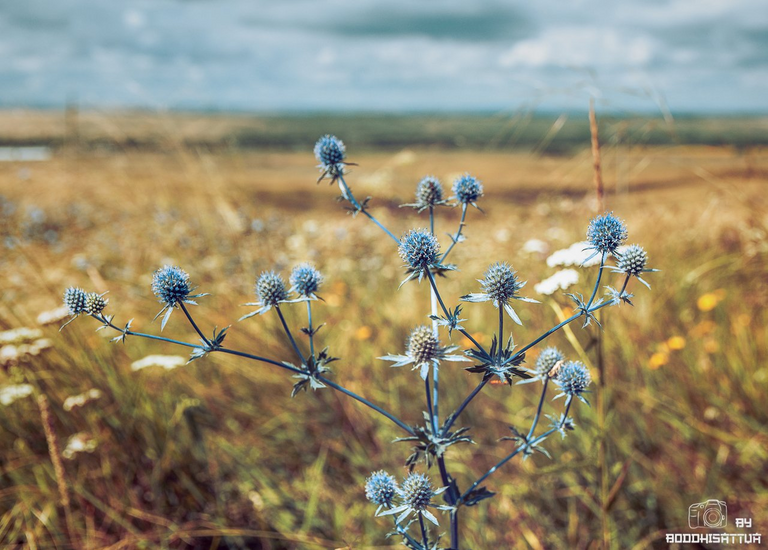 3rd: @gingbabida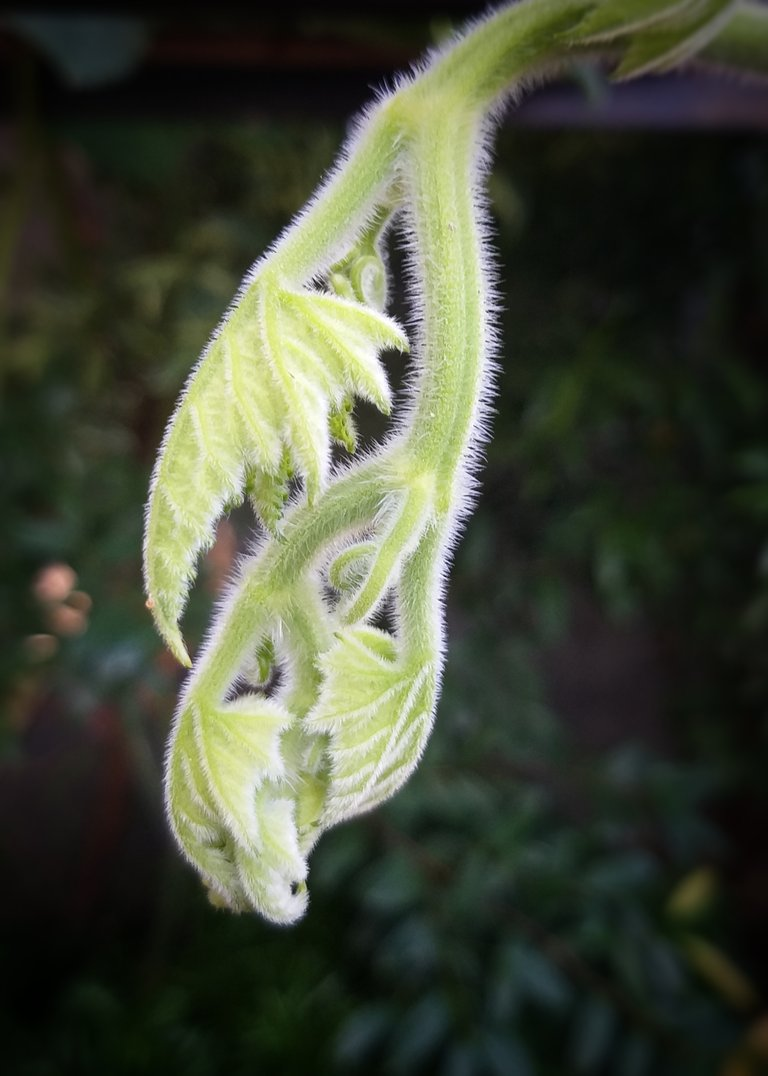 Contest:Photography Lovers Contest
Subject: Halloween
Winner Professional: @bil.prag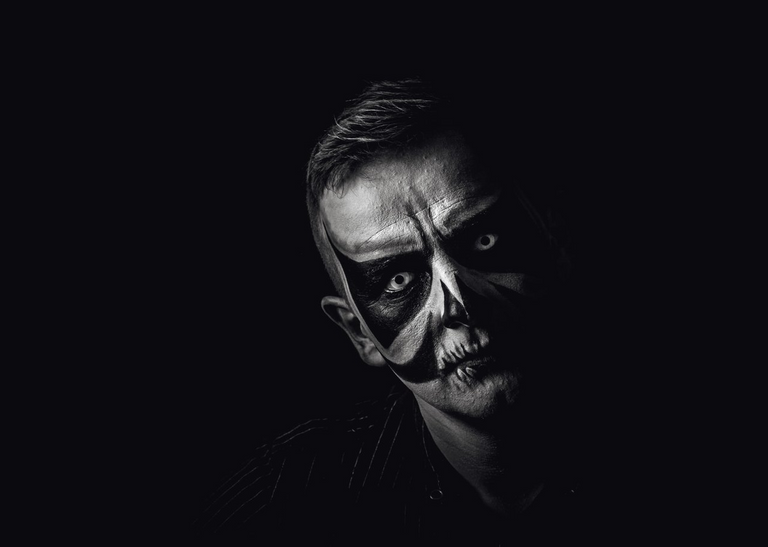 Winner Amateur: @mballesteros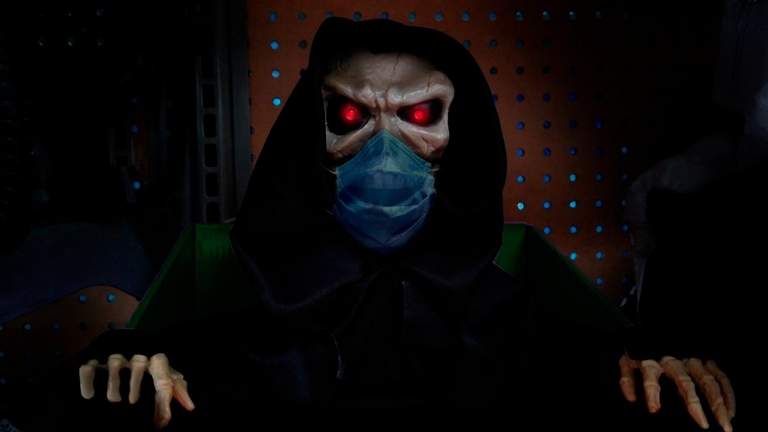 Contest: Seaphotography
Subject: Free
Winner: @axeman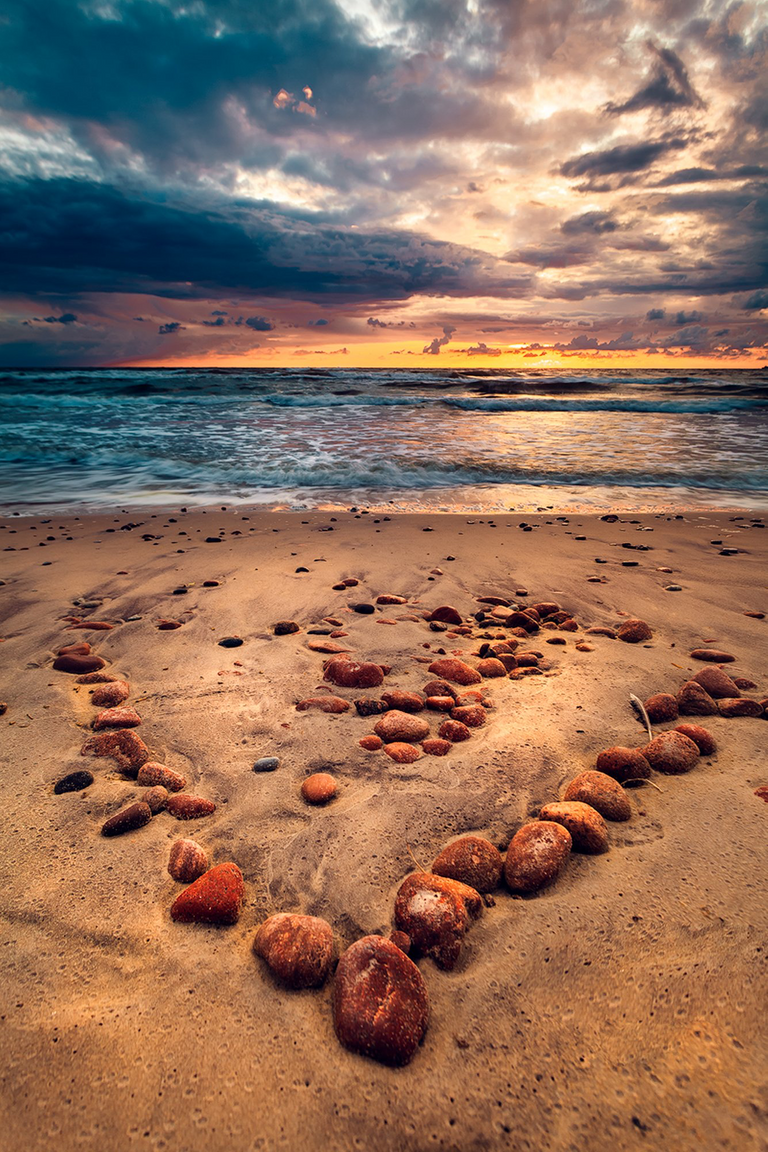 Contest: Amazing Nature
Subject: Amazing Nature
Winner: @derekrichardson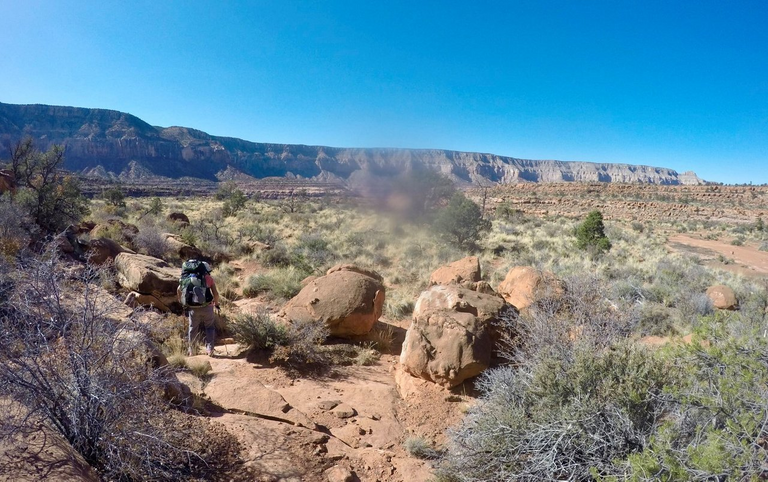 Winner: @pablo1601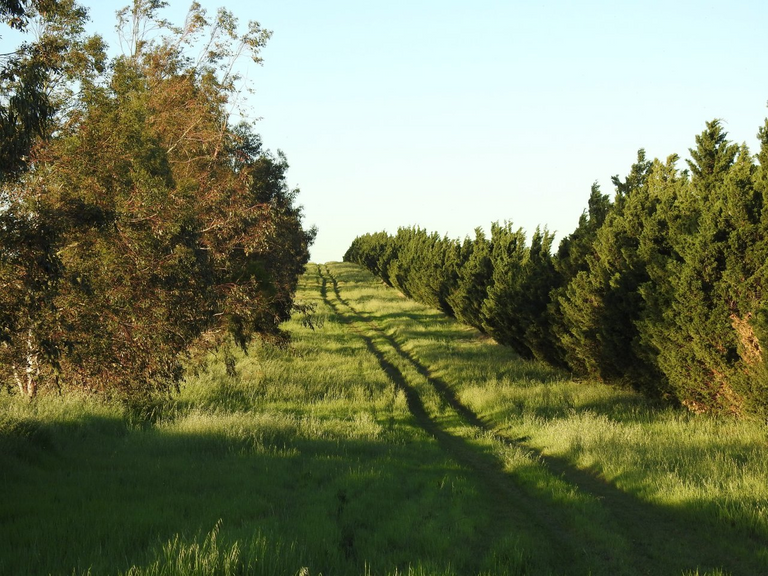 Winner: @popurri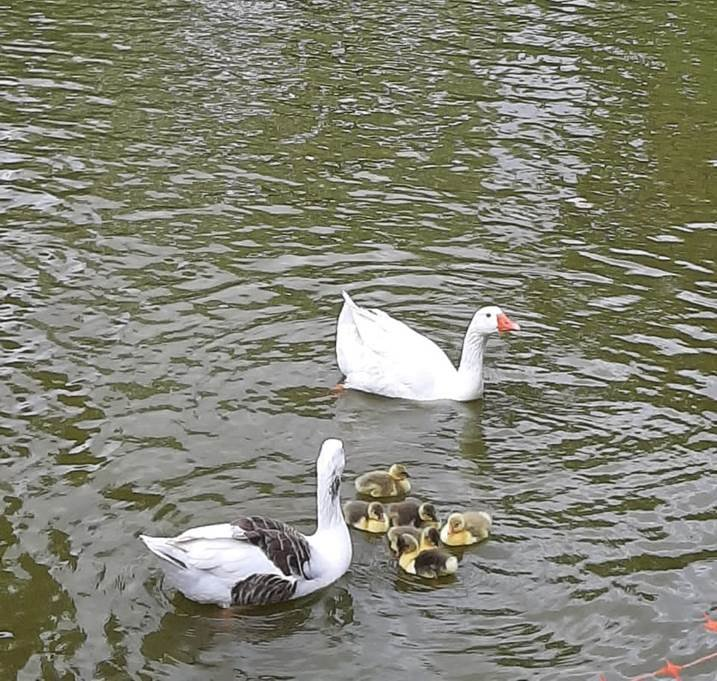 Contest: Monomad challenge
Subject: Black & White
One of last week's winners: @omonteleone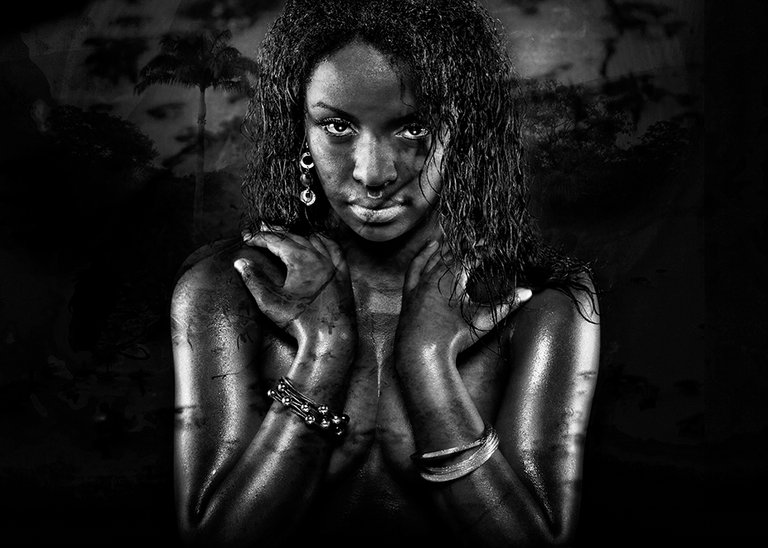 One of last week's winners: @kodeblaccc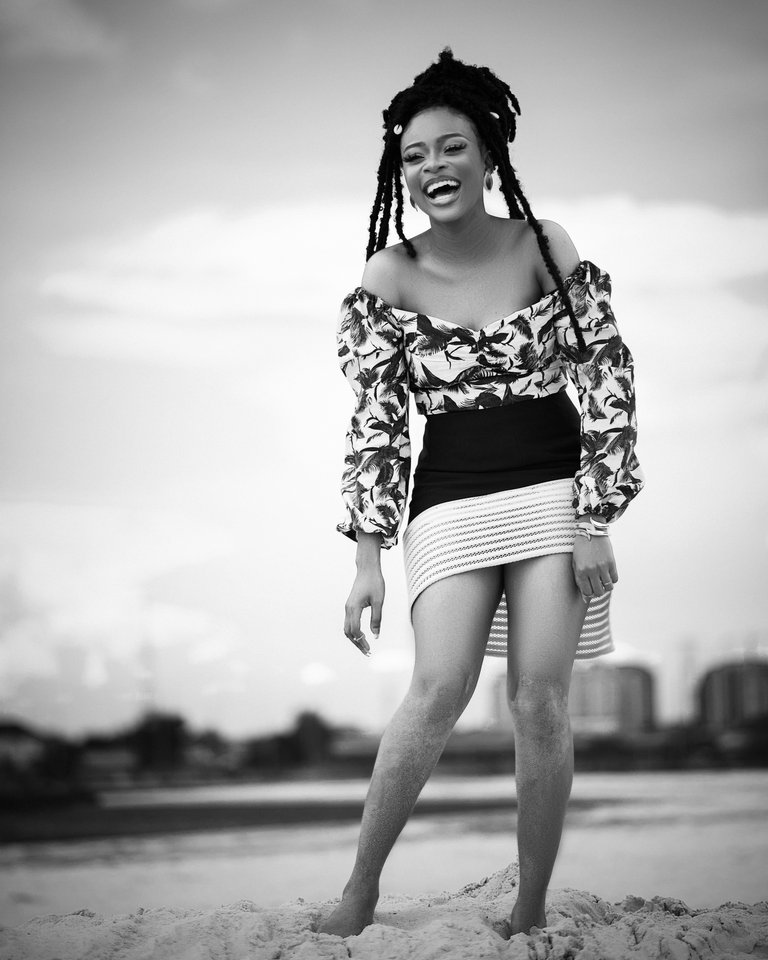 One of last week's winners: @smazur-foto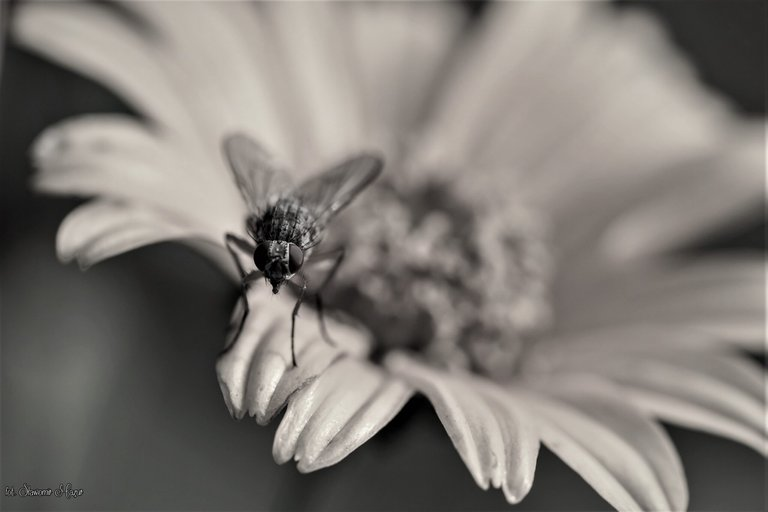 Contest: Sun Thursday
Subject: The Sun
One of last week's winner: @truelovemom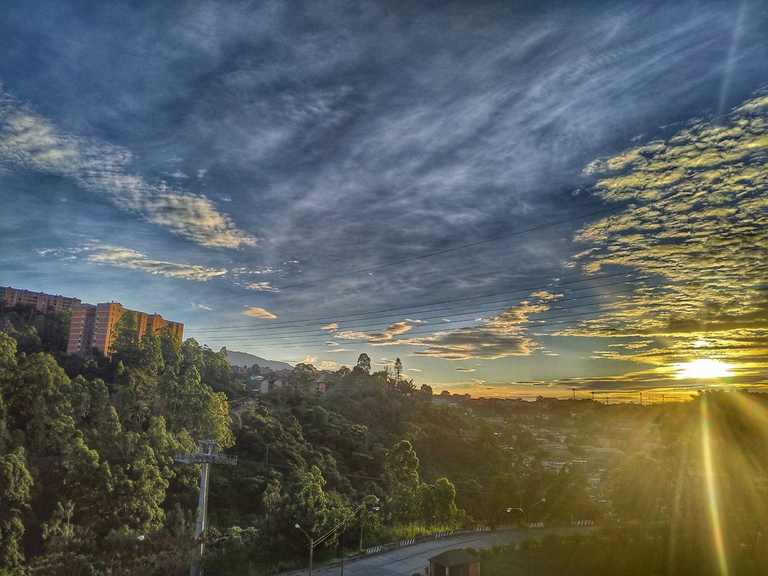 Contest: Photochain
Subject: Metal and Copper
Last week's winner 1: @Elizacheng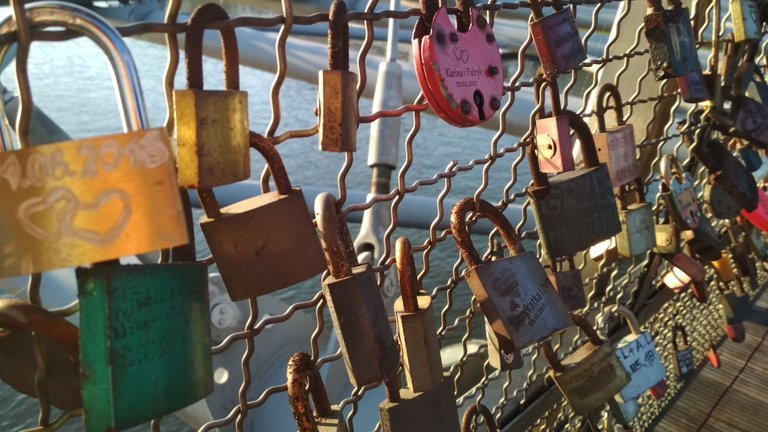 Last week's winner 2: @Melinda010100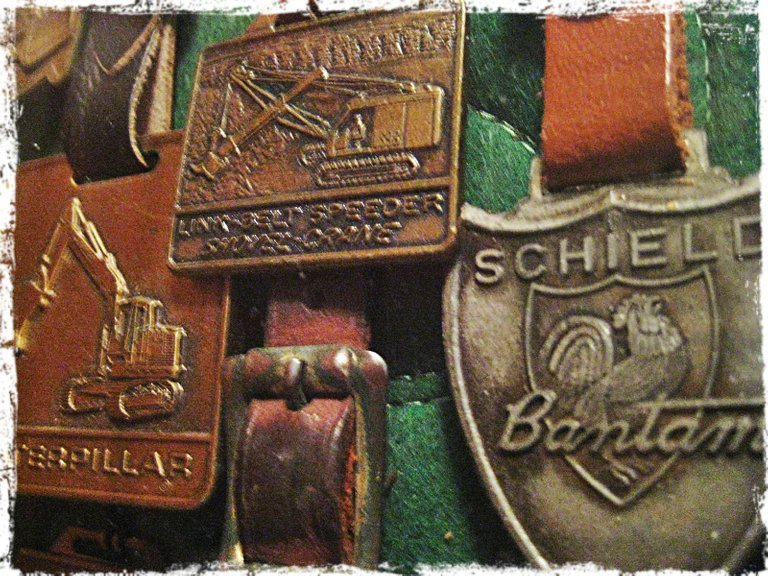 If you have any suggestions or tips, just leave them in the comment section.


The following people are being notified of these posts:
@xcountytravelers @tripode @suzana72 @gvkanten

If you would also like to be notified just let me know in the comments.
Reblogging is appreciated!