STEEM WARS - Return of the Jedi (and some onions)
It was on March 3 when I wrote STEEM WARS - The Empire Strikes Back in an attempt to humorous compare the ongoing events of steem's hostile takeover with the American epic space-opera media franchise created by George Lucas. I had no idea back then that the saga would have continued for so long and in such unpredictable way! Seriously guys someone must right a script about all this, it will become a blockbuster for sure! On that post of mine, in March, @georgeboya replied:
Fortunately the next chapter is Return of the Jedi :)
Well George, I guess the time for the next chapter has come:)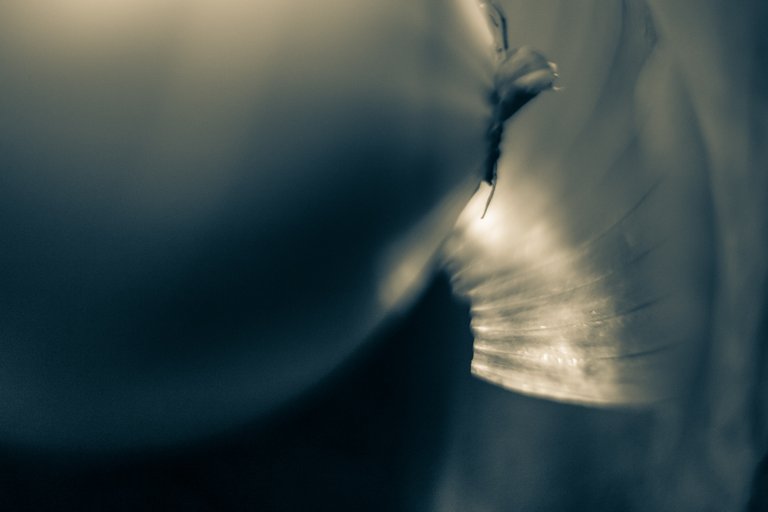 Actually I was hoping to find more thinks to read about the HF 0.23 and the events right after but either I don't know were to look or all the good stuff are happening backstage! In any case one more fascinating page on the crypto history book has been written and a lot of people got a huge smile on their face :)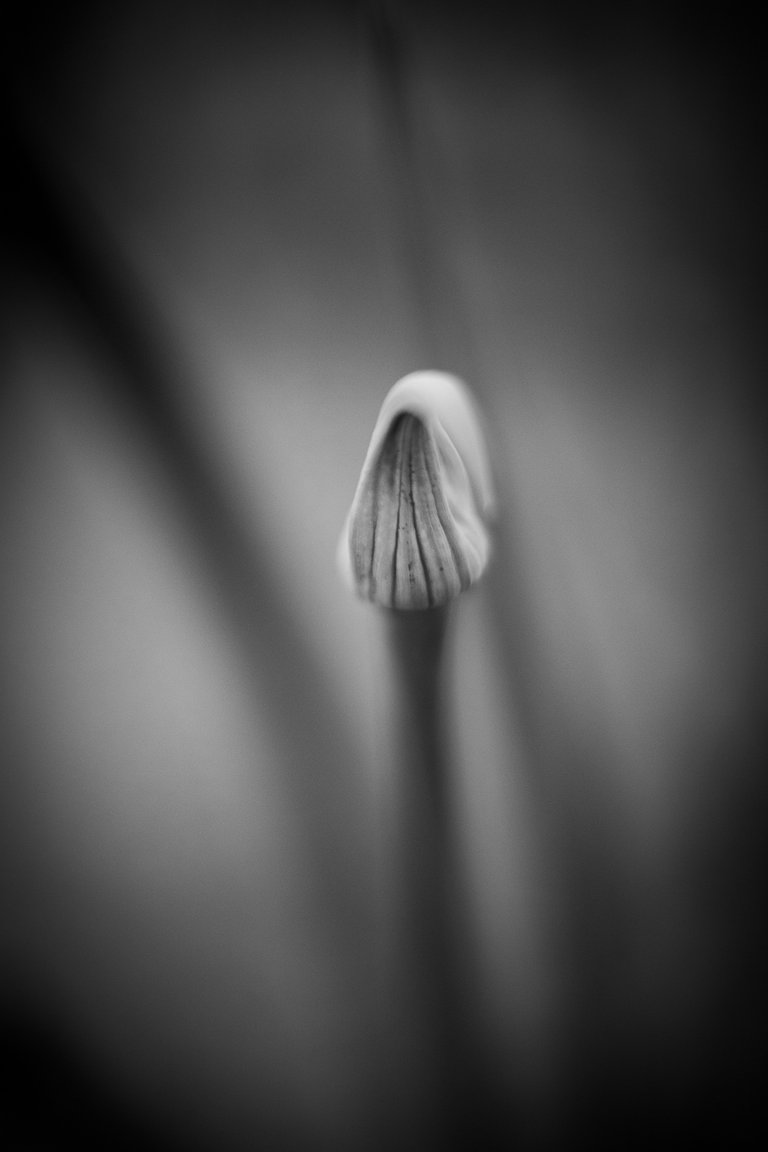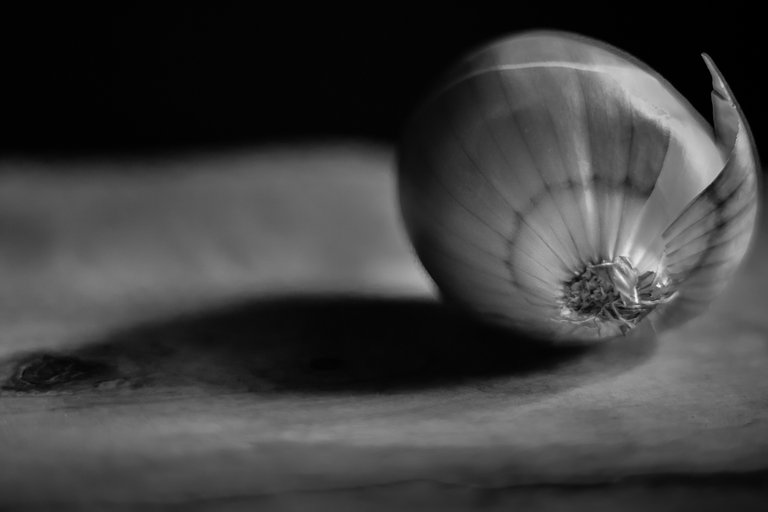 But what about the pictures?
Have you guessed what are they about?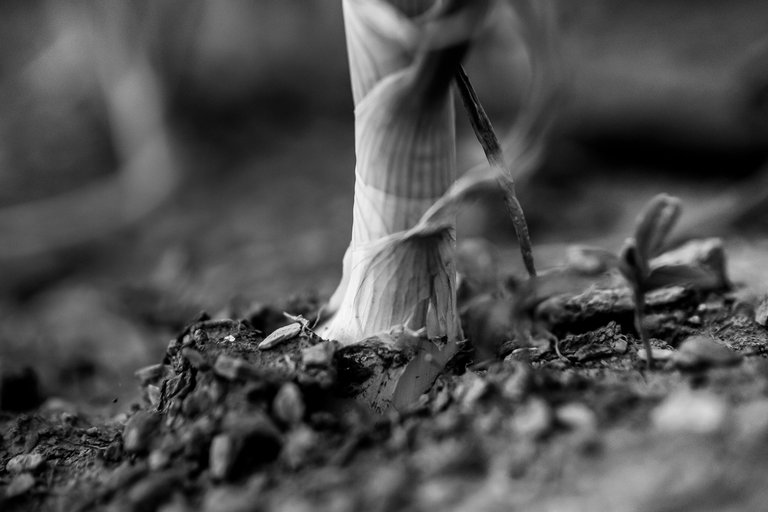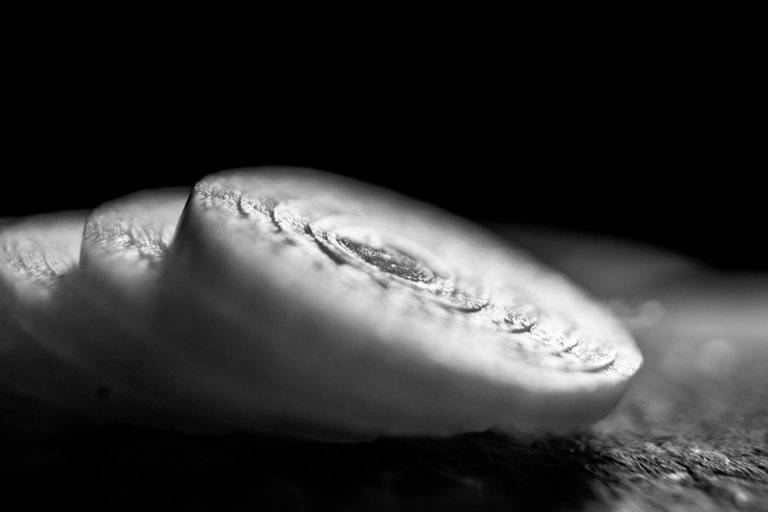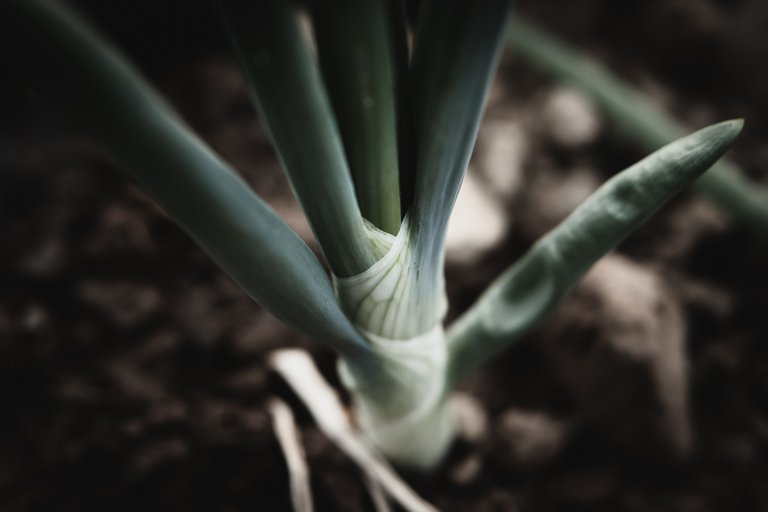 Well a few days ago @kus-knee asked this question:
And I thought that it's worthy to spare some time trying to find out the answer!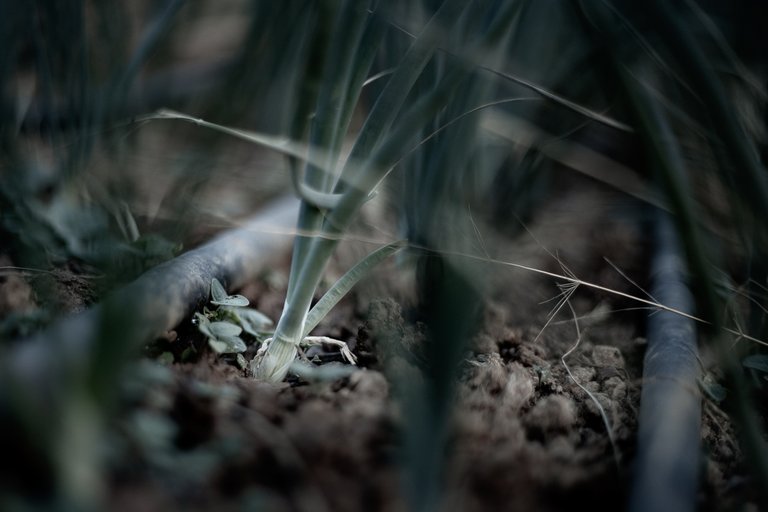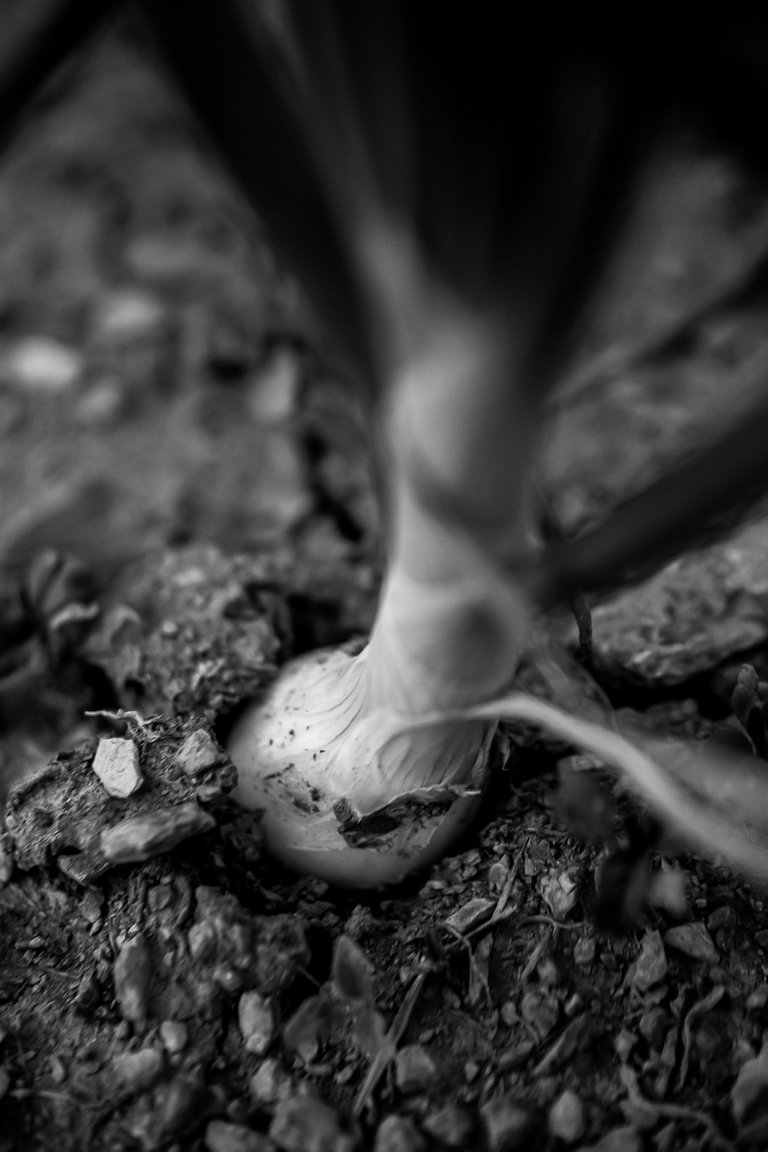 I took pictures of the onions in my vegetable garden that sprouted a few weeks ago, I took some more of a whole onion from last year's harvest and I even cut it down trying to find the art in it, but did I succeed?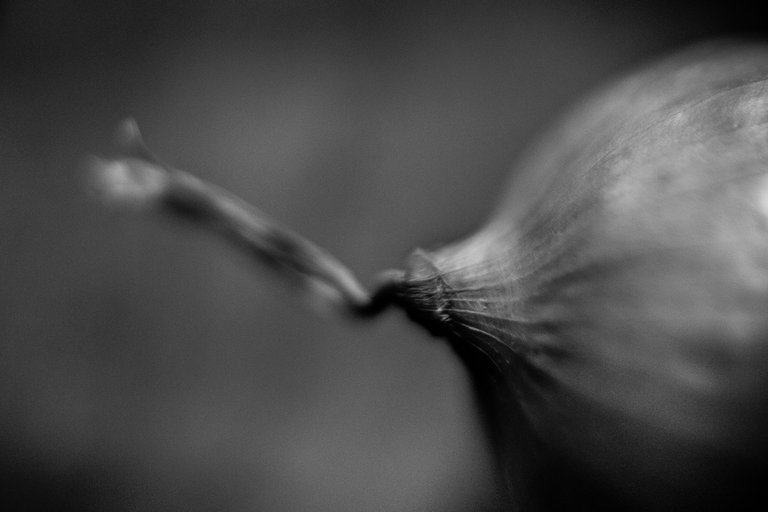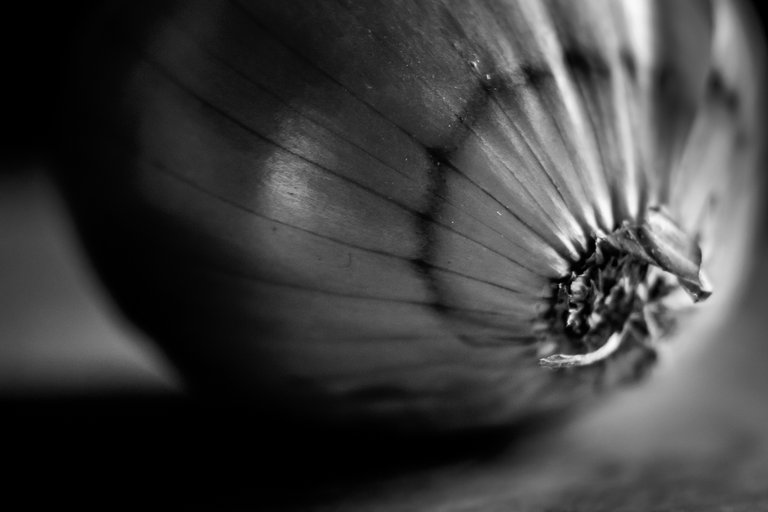 What is art anyway?
I remember ages ago, when I was a young man attending the school of photography, spending countless hours with my classmates trying to answer that tantalizing question.
Is it the intention of the maker that characterizes the result or is it the result that reveals (or not) the artist value of the maker?
@rubencress asked a similar question a few weeks ago and collected some very interesting answers (sorry Ruben for not replying in that) but I am having a hard time to give a definite answer myself.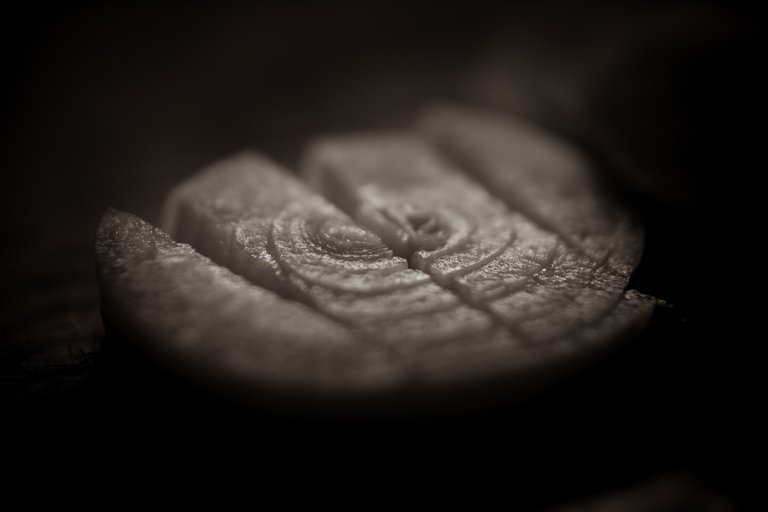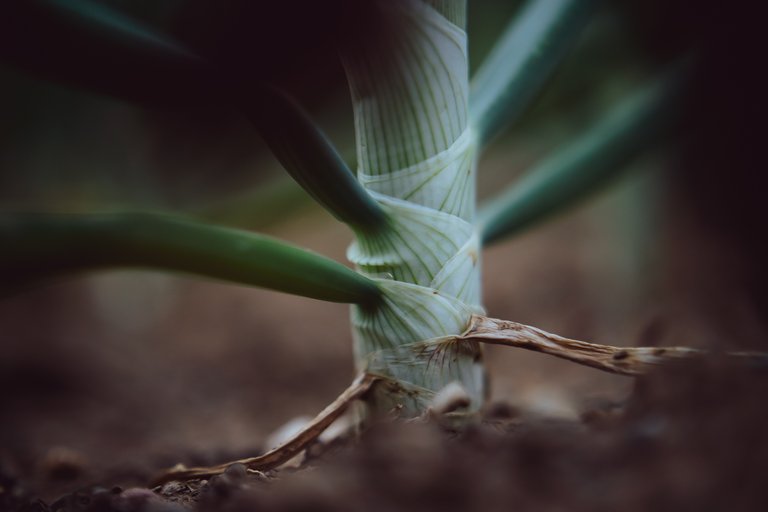 I am still not going to answer that. Instead I'll just tell you that when I had to choose the major subject for my bachelor degree between photojournalism, advertising and art photography I chose the first one!
Nevertheless I hope you find my onion pics, at least, interesting :)
All the pictures and the words are mine.
Thank you for reading and if you want to know more about me you can check out my introduction post.
Commenting, upvoting and rebloging are highly appreciated!
---
---