Hopefully the pictures talk for themselves
My whole life I have the same problem. I cannot concentrate in one thing. Probably that's why I was never specialized in one type of photography. Even the years that I was full time in the studio I was constantly jumping from fashion to furniture and from jewellery to food photography, having a bunch of miscellaneous clients to satisfy. Not the best strategy to built a carrier but I tend to be allergic into doing the exact same thing over and over again.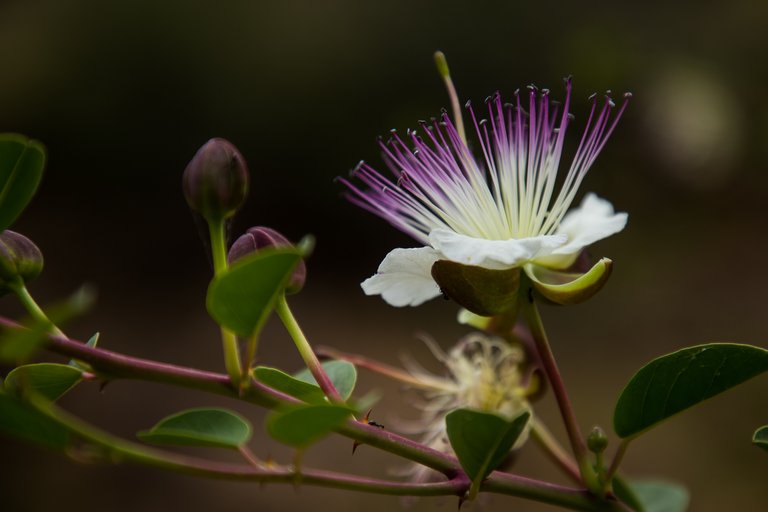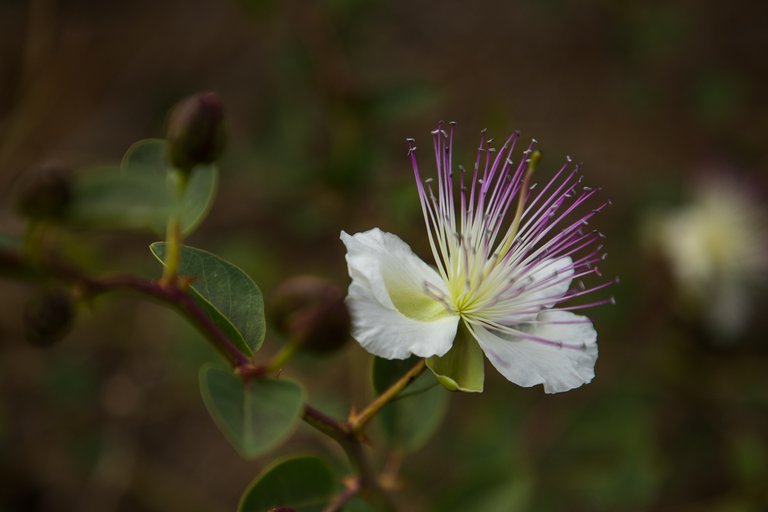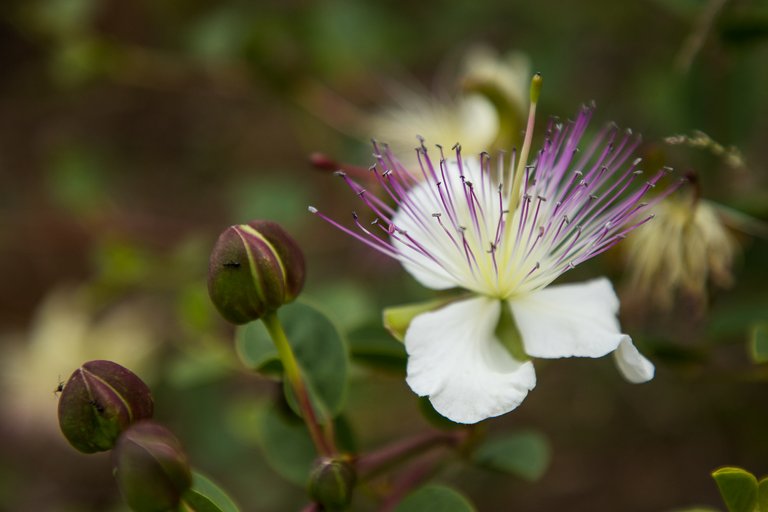 But even in simpler things like this post for example. I just finished editing a few shots from a rather extended dog walk at the mountain above our village. So far so good! The thing is that those pictures should have been 3 different posts. One for the mesmerizing beauty of the caper flower, one for caper foraging and a third one rather technical about taking macro pictures without a macro lens.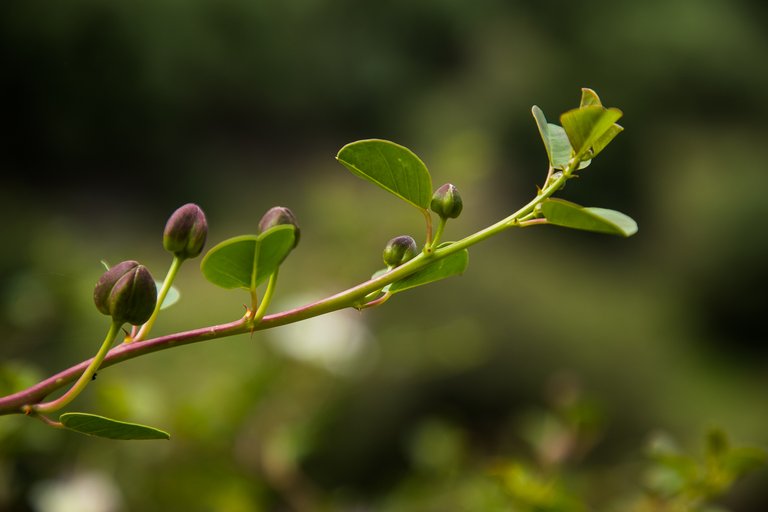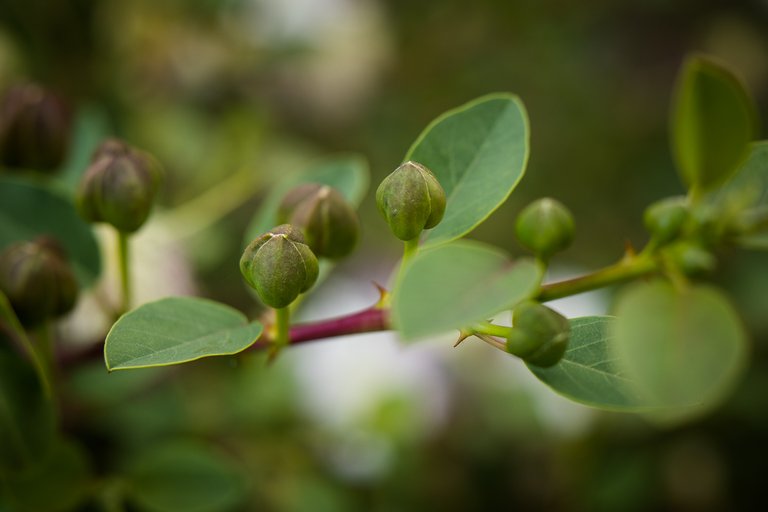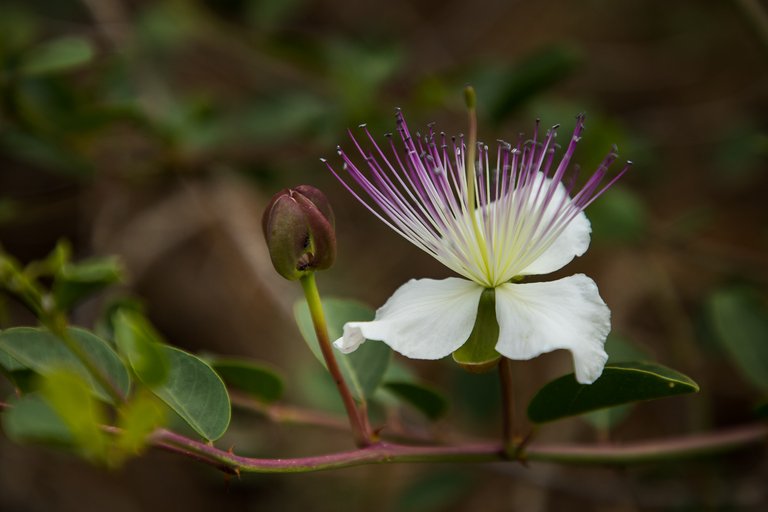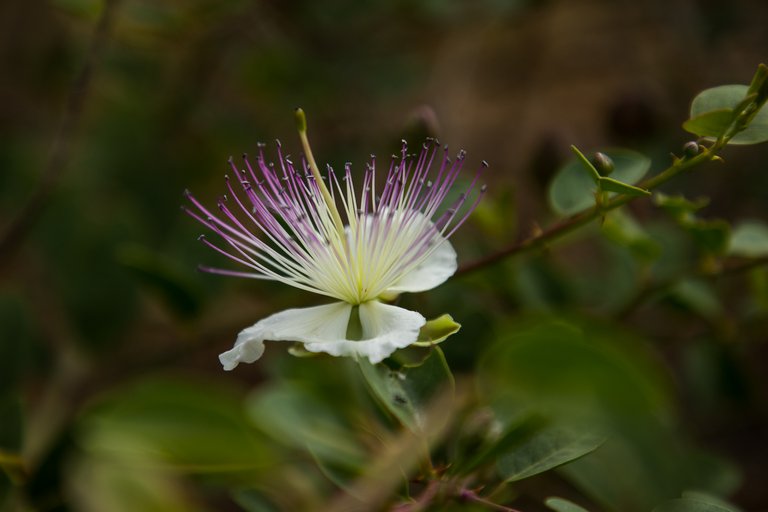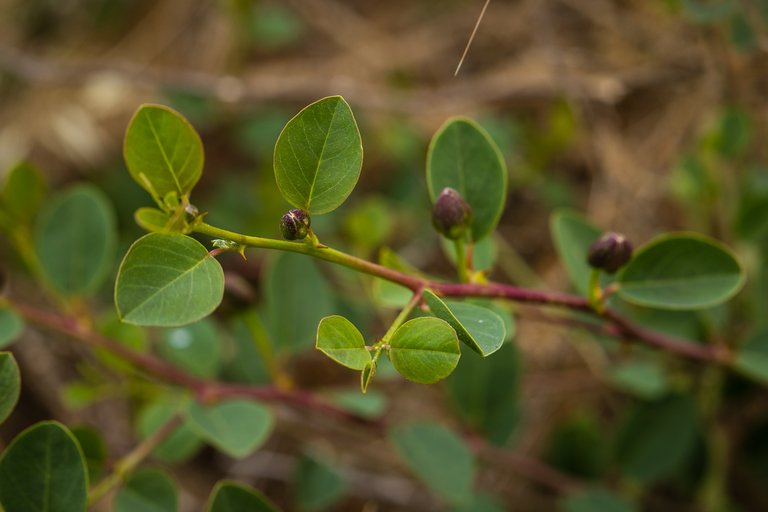 Instead I am mumbling about irrelevant and random thoughts and I haven't even told you what those pictures are about. But I guess the pictures talk for themselves, aren't they?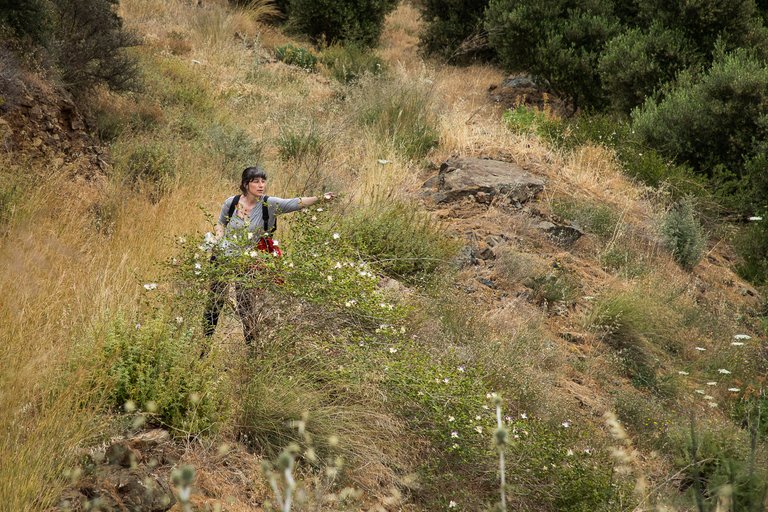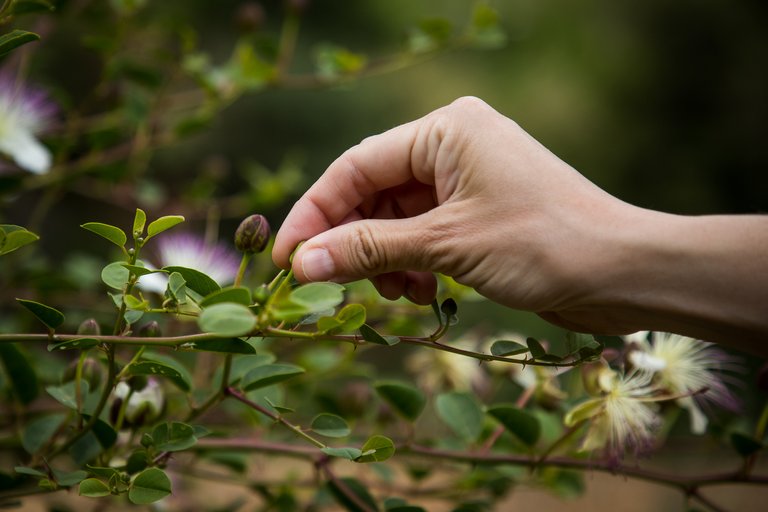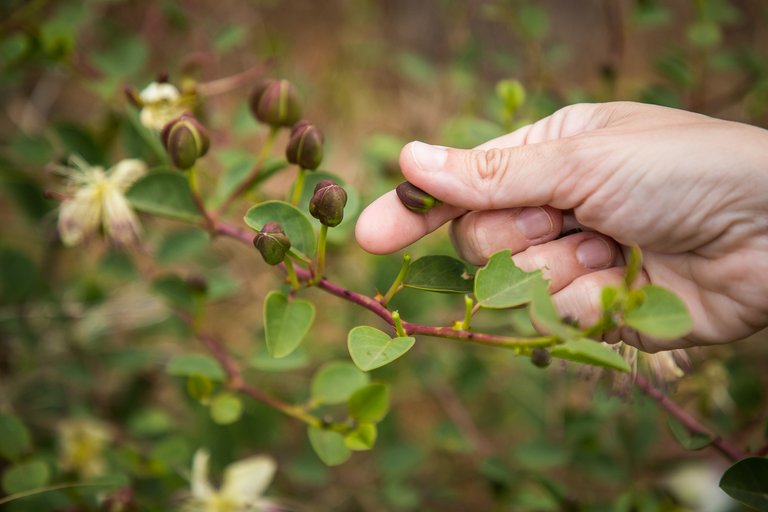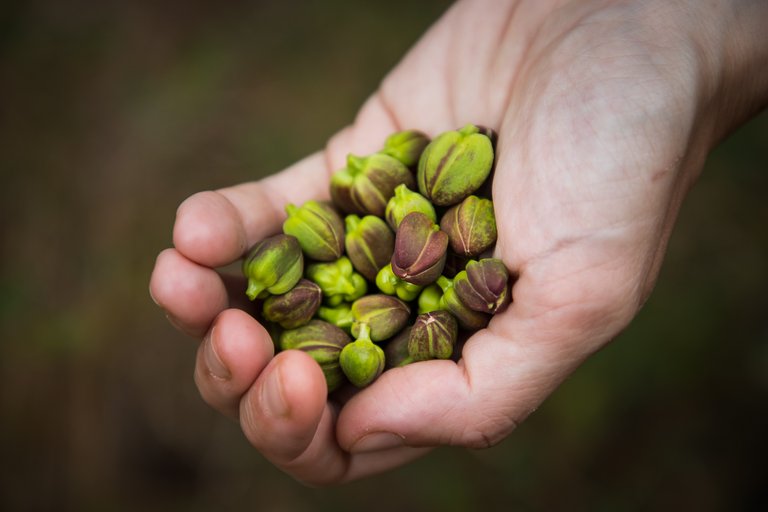 Anyway it's pretty simple.
Living in a rural area.
Foraging becomes a second nature.
Caper pickle is delicious.
Flowers all over.
Camera with me.
If you have any questions I'll be glad to answer them in the comments, tomorrow. Now it's time for my beauty sleep :)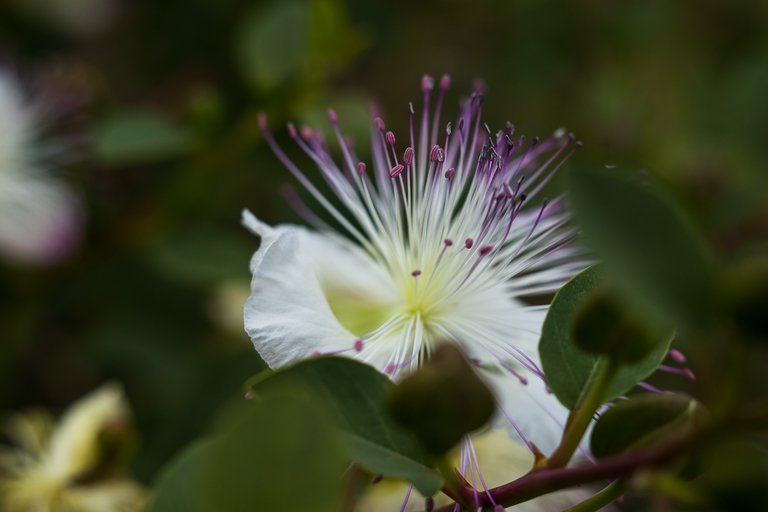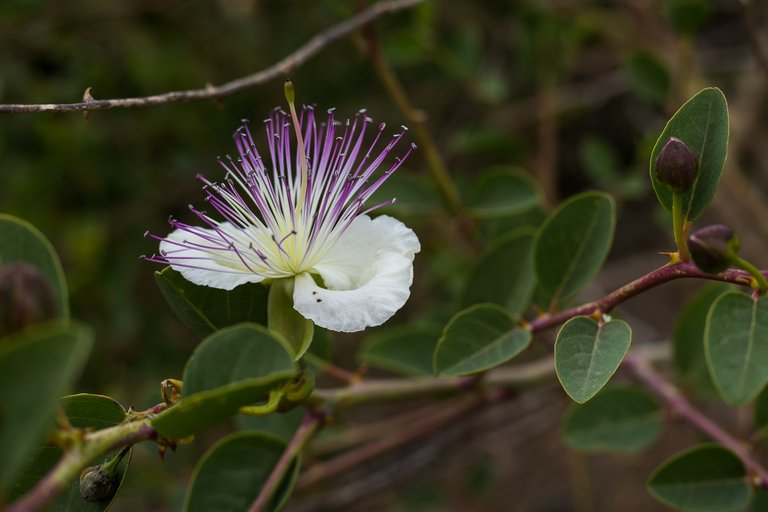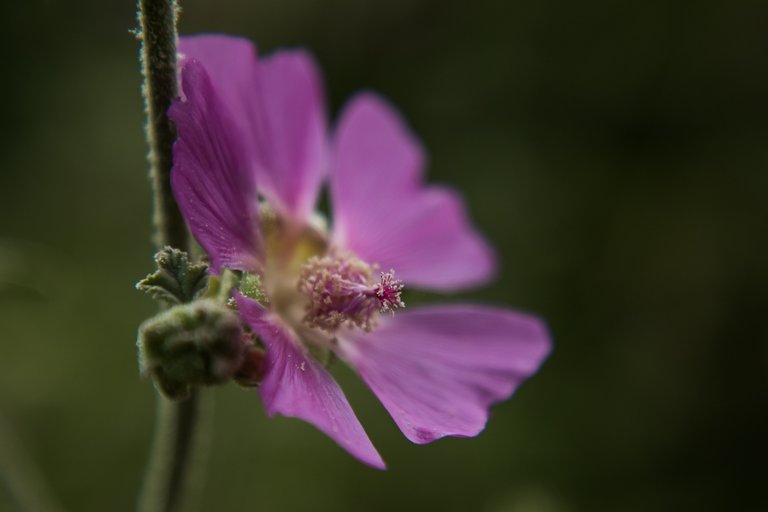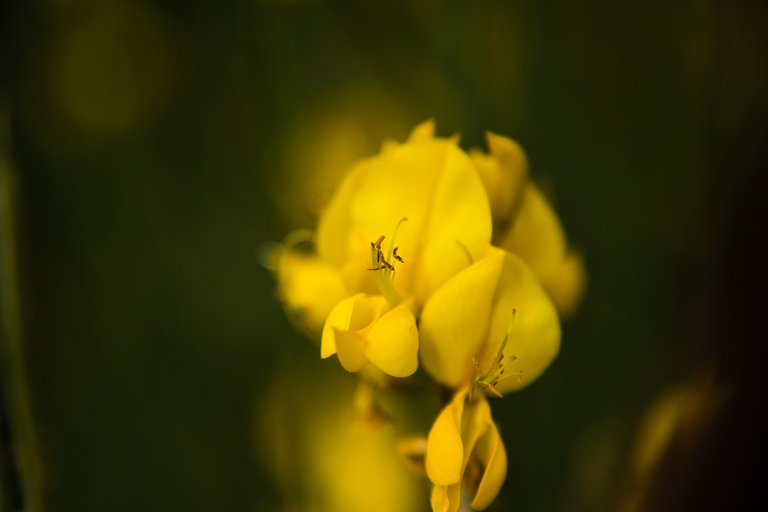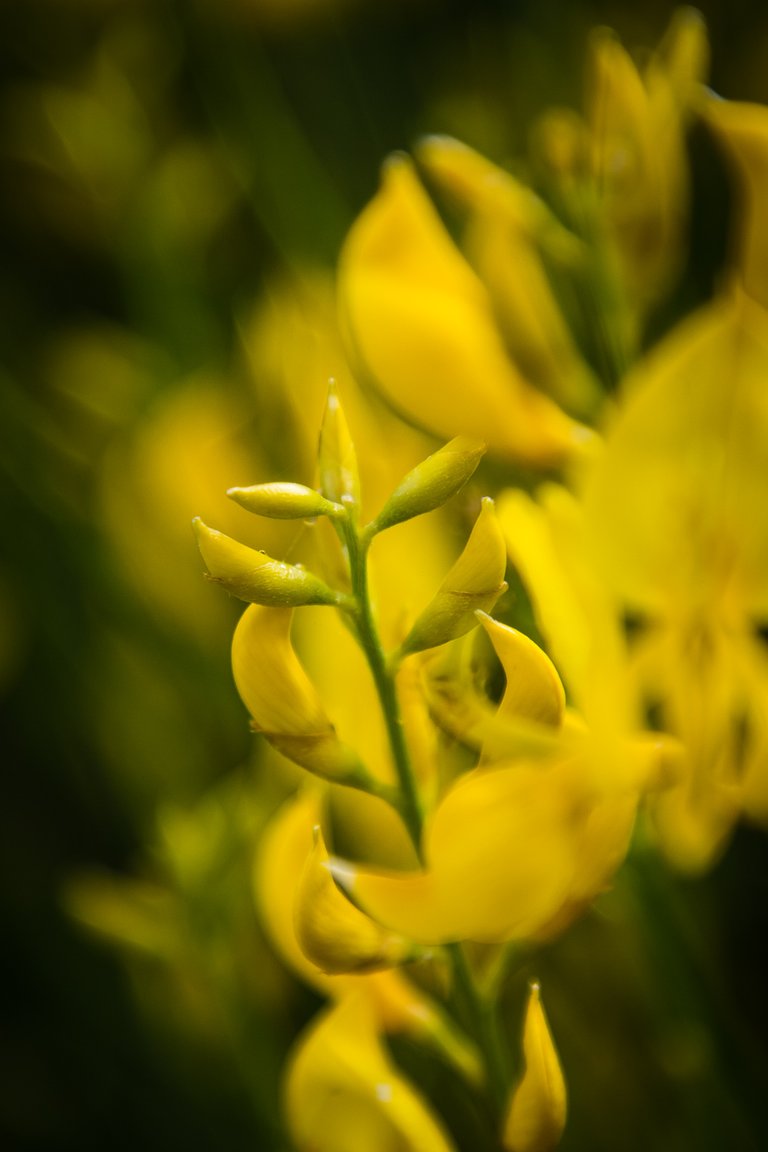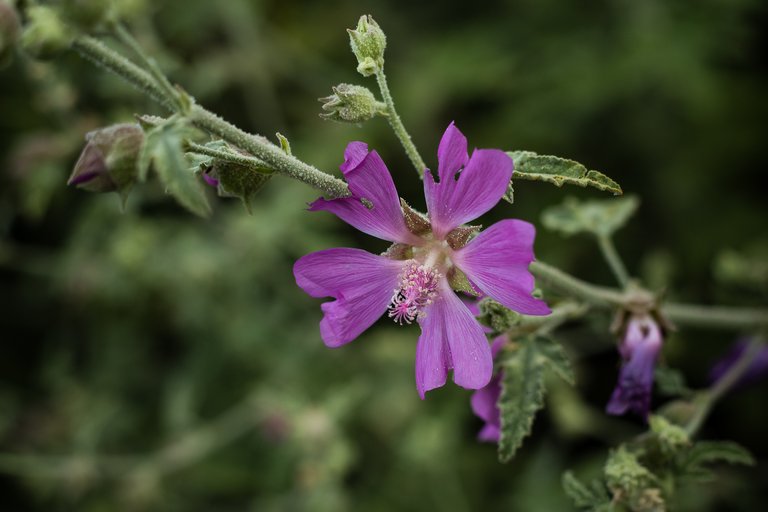 All the pictures and the words are mine.
Thank you for reading and if you want to know more about me you can check out my introduction post.
Commenting, upvoting and rebloging are highly appreciated!
---
---