Hit the streets
Do you remember that not so long ago it was only natural to walk among a crowd, go for shopping, dinning on a restaurant, or just hugging an old friend that you happen to meet?
I am sure you do, although the "new reality" (as the media like to call it) is here to stay and change our habits and the way we are living our lives in ways that would sound preposterous, just a few months ago.
The pictures are from the city of Athens, not now of course, but from another, more carefree spring and I dug them out for the Deranged Photography Contest - Hit the Streets, hosted by @derangedvisions.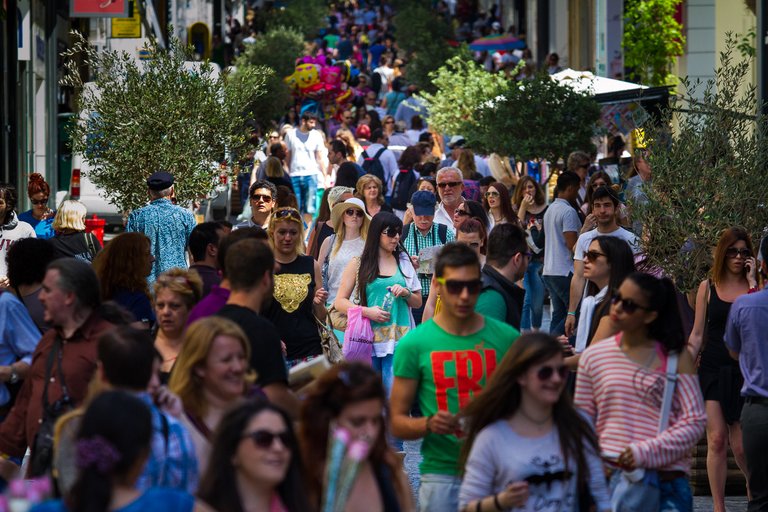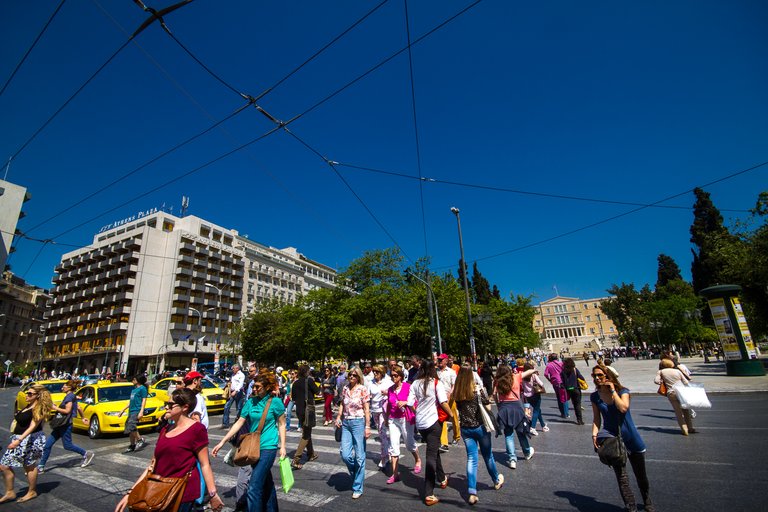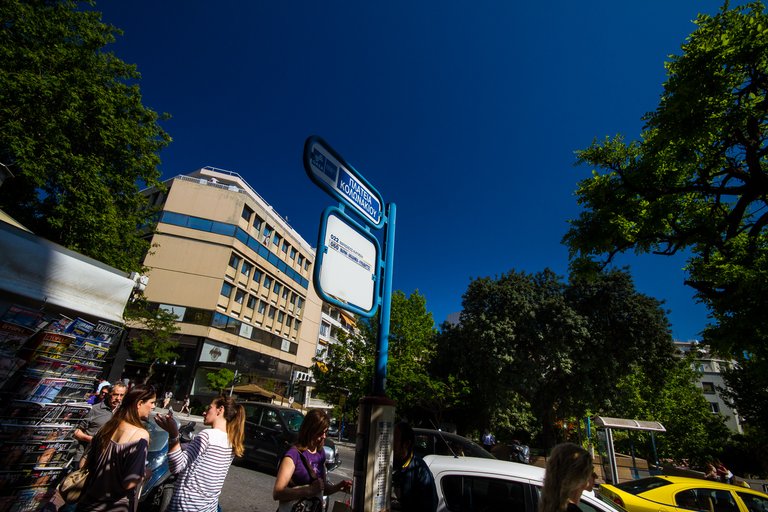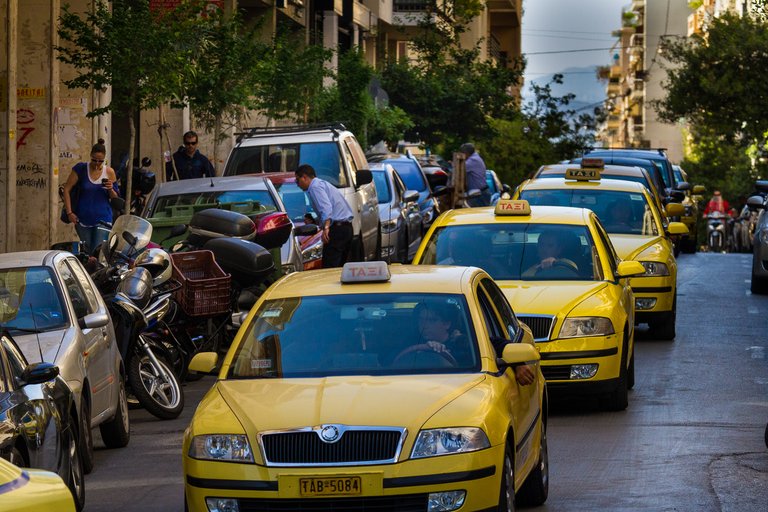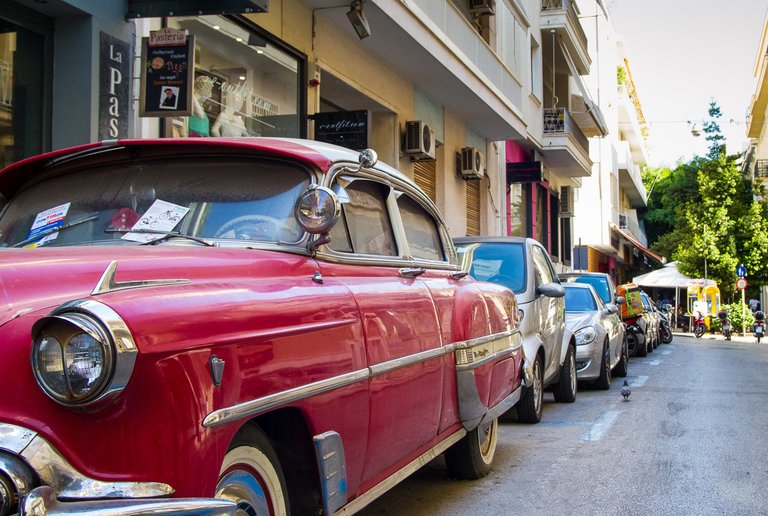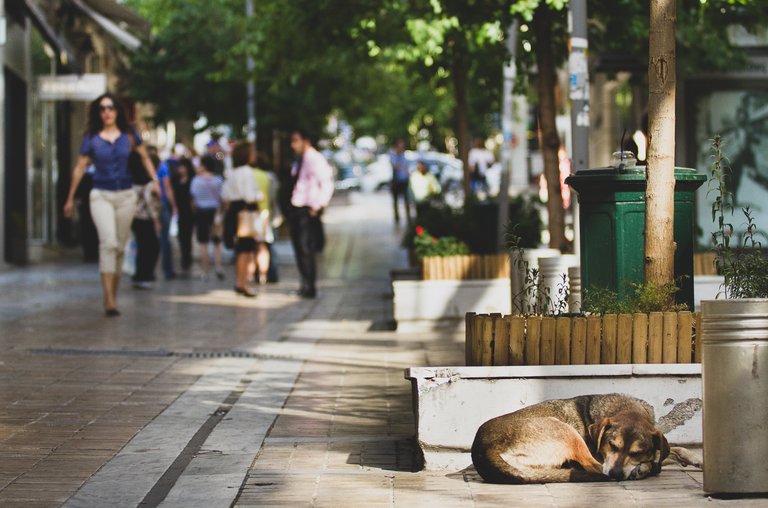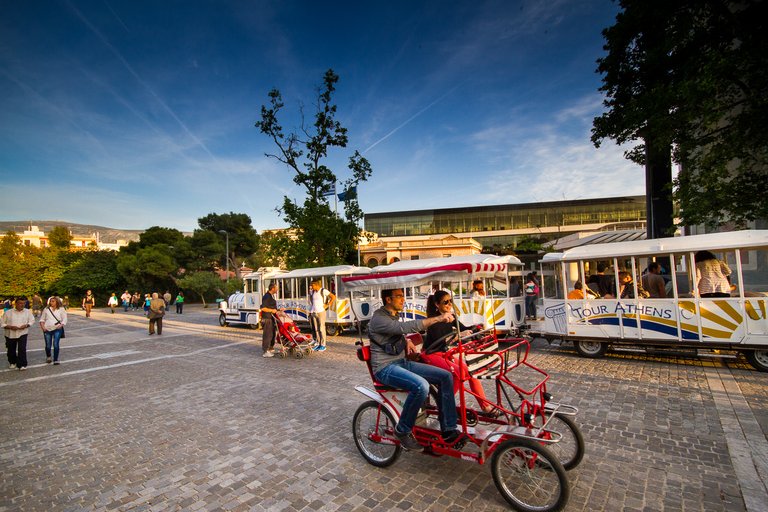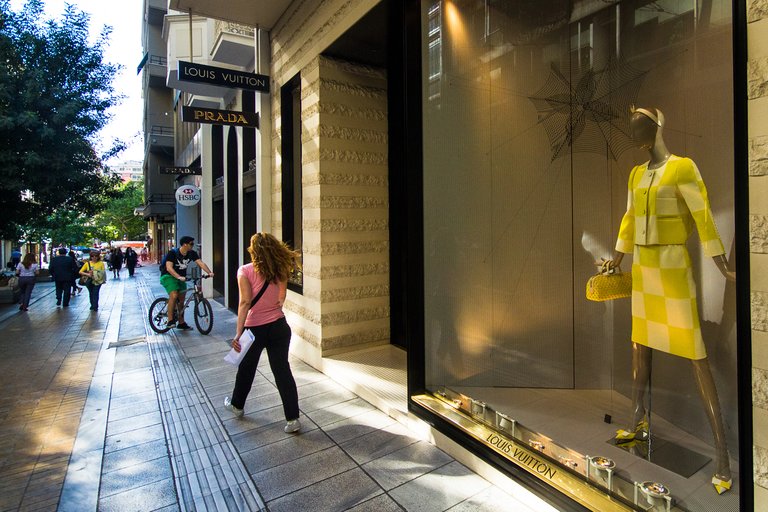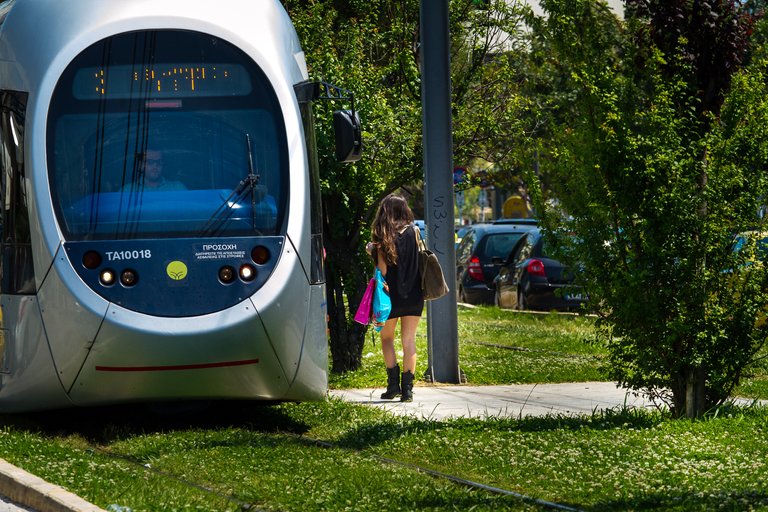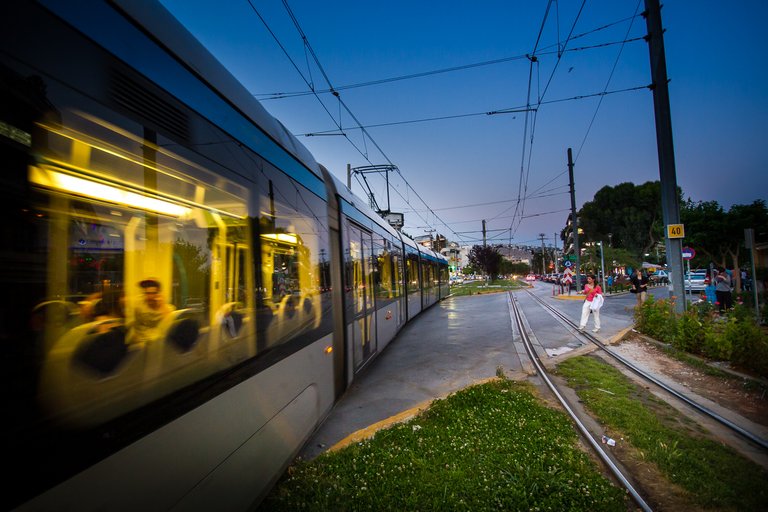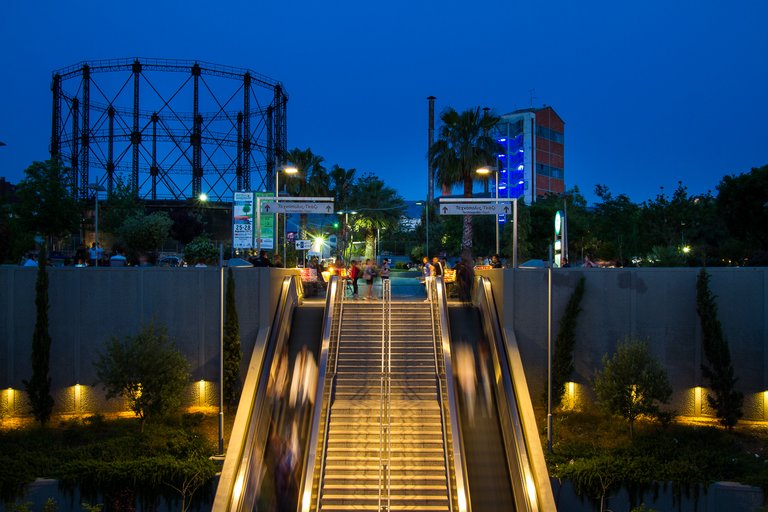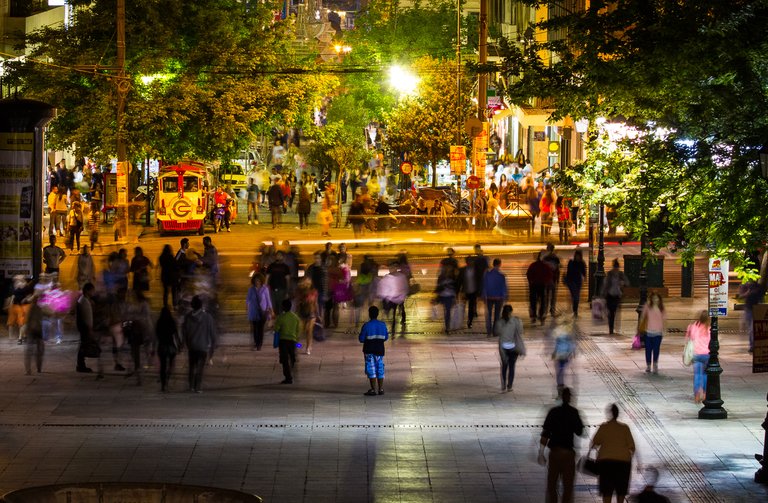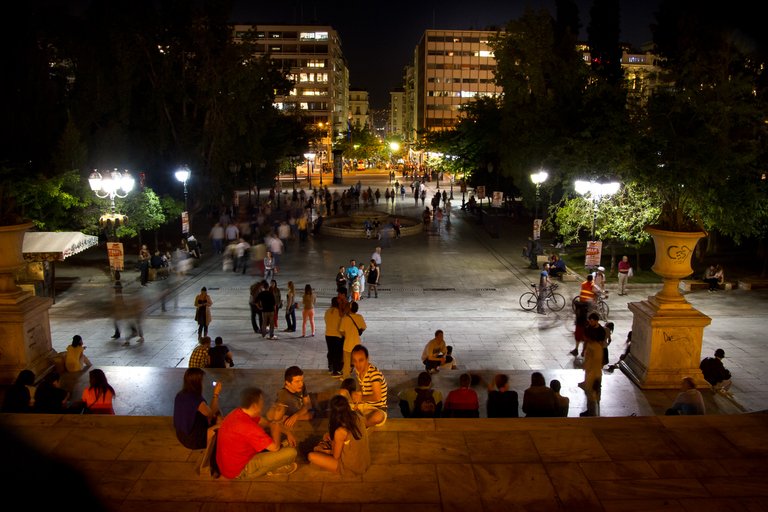 All the pictures and the words are mine.
Thank you for reading and if you want to know more about me you can check out my introduction post.
Commenting, upvoting and rebloging are highly appreciated!
---
---