Get well soon Rosanne!
This was meant to be a photography post but before I finish it, I did a break from editing the pictures, to see what's going on at hive. And I read this post by @soyrosa. And I can't take my mind off it.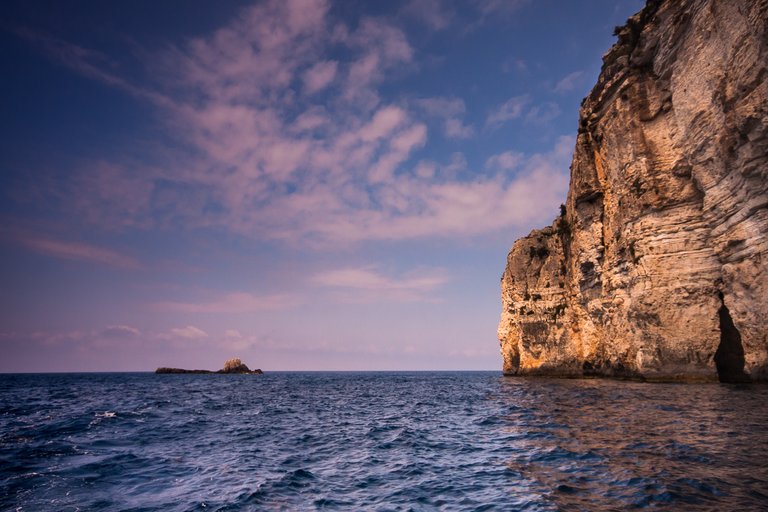 Rosanne is one of the first persons that I had the pleasure to meet when I joined steem, back in 2018 and she was a beacon of light during my first faltering steps into a world completely unknown and partly intimidating.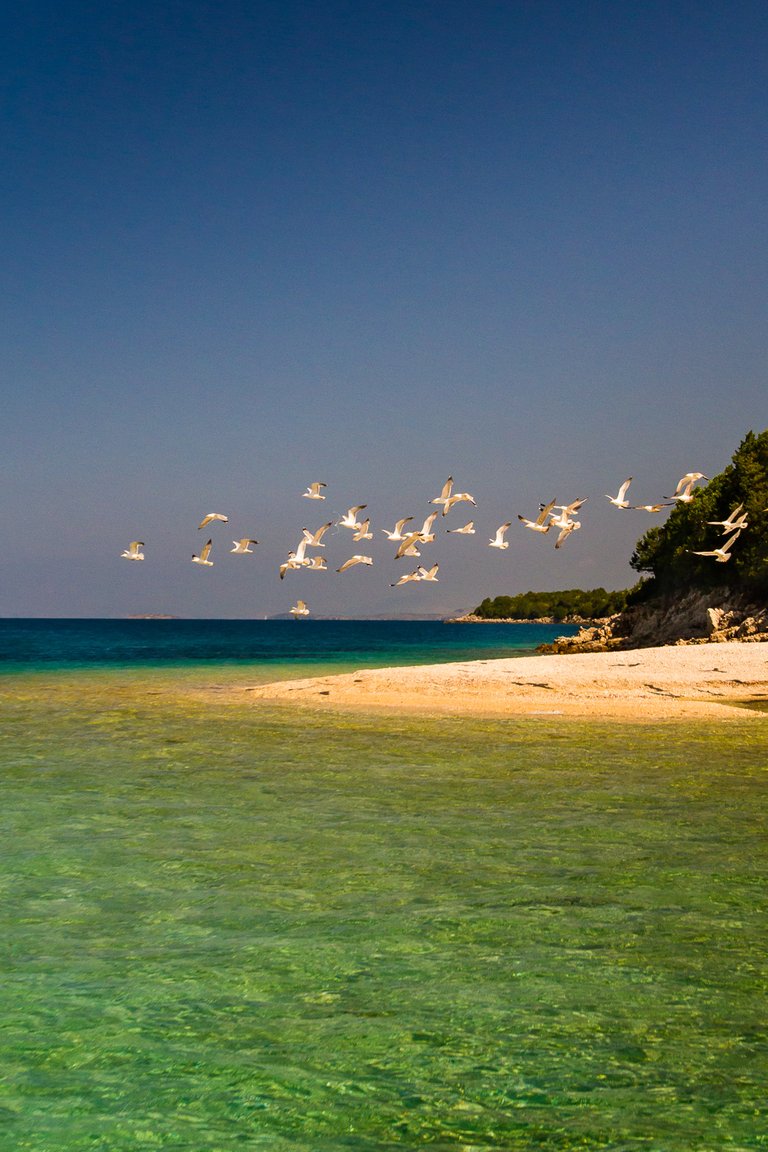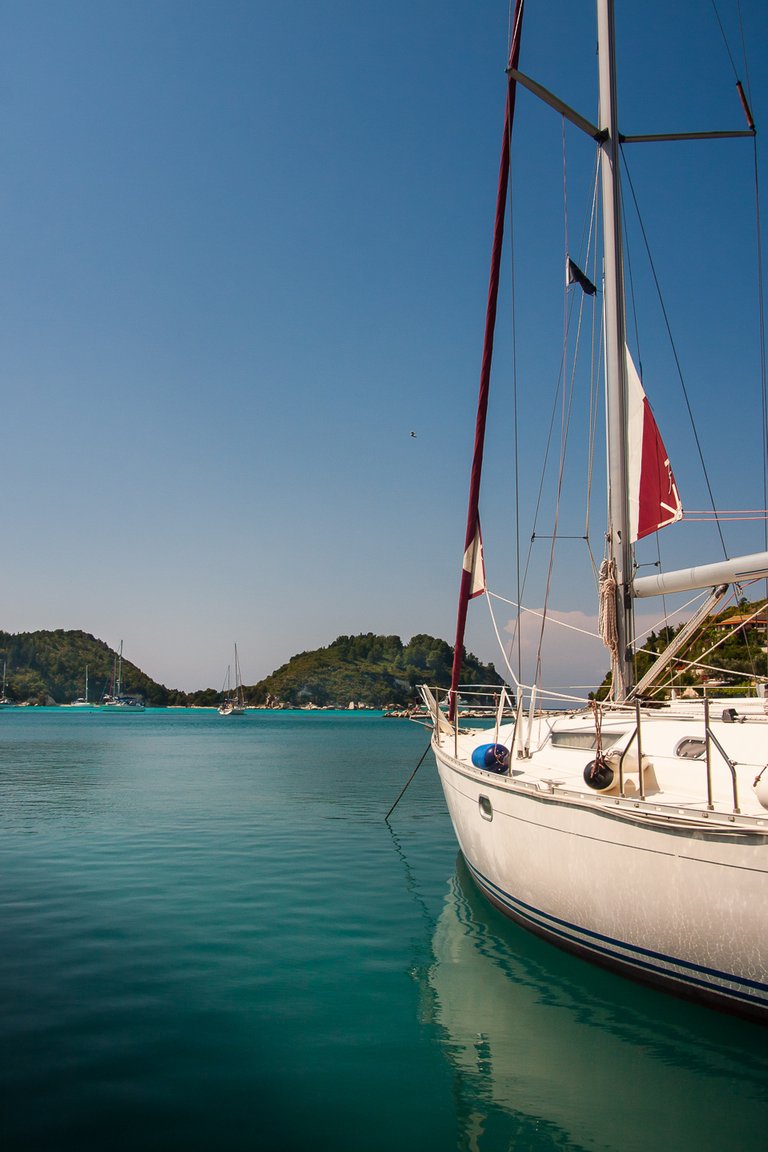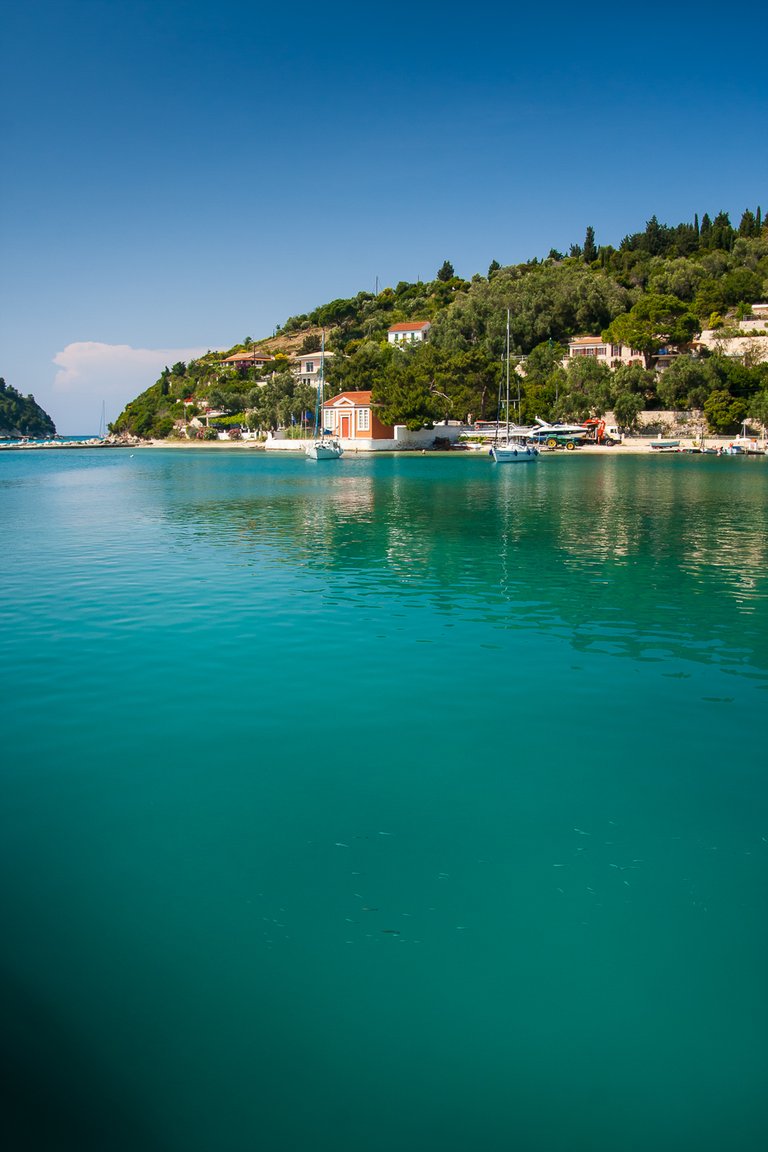 I owe her a lot. For all the support, the inspiration and the help that she gave me but most of all for been so human in an environment with faceless usernames and for showing me that this place can be as real as we want it to be.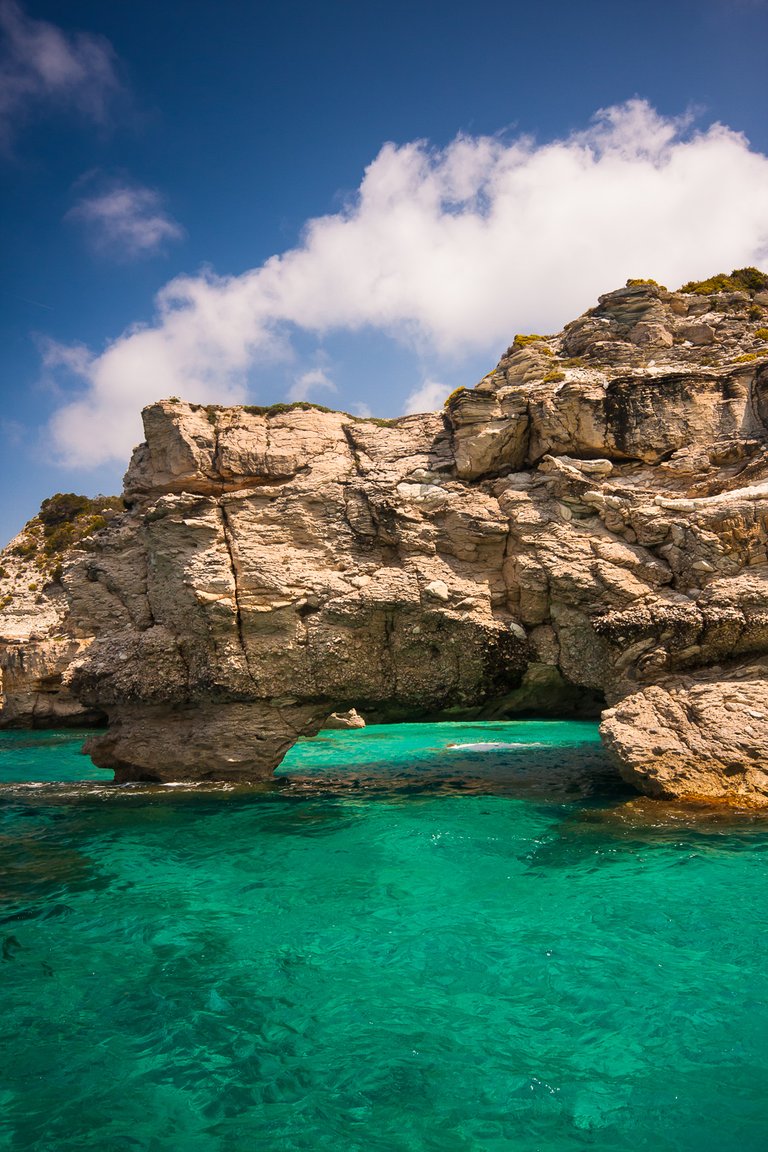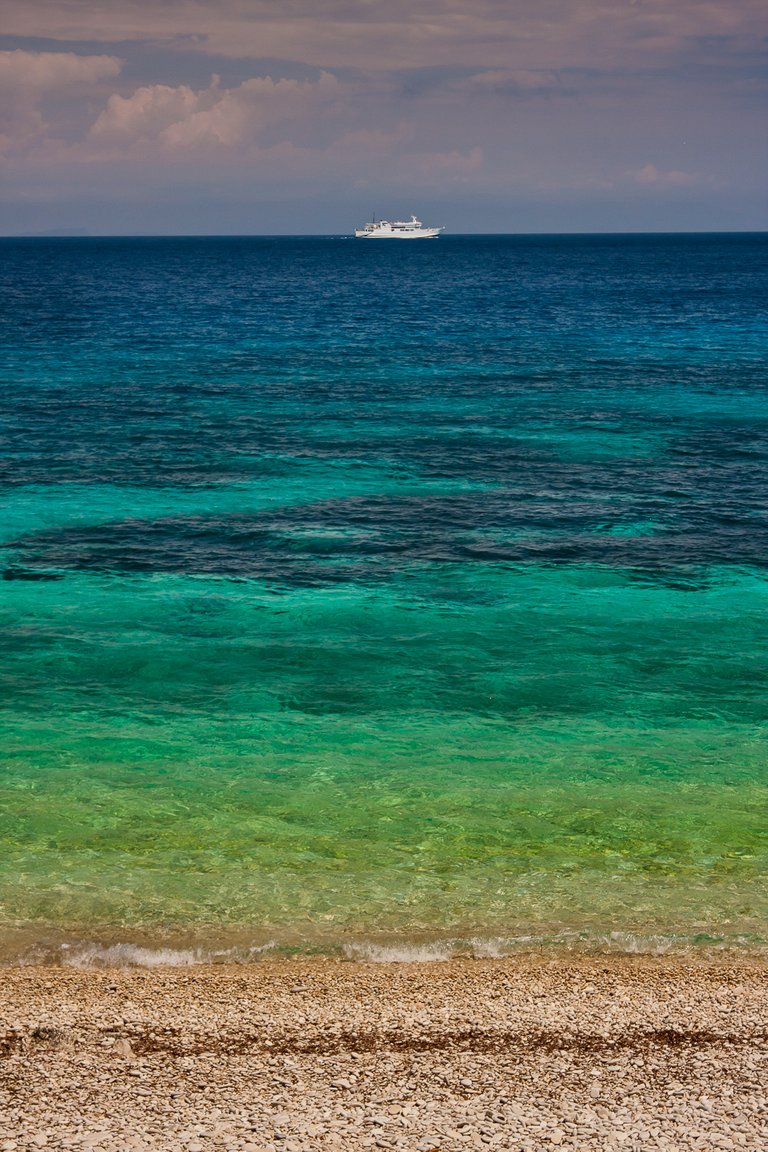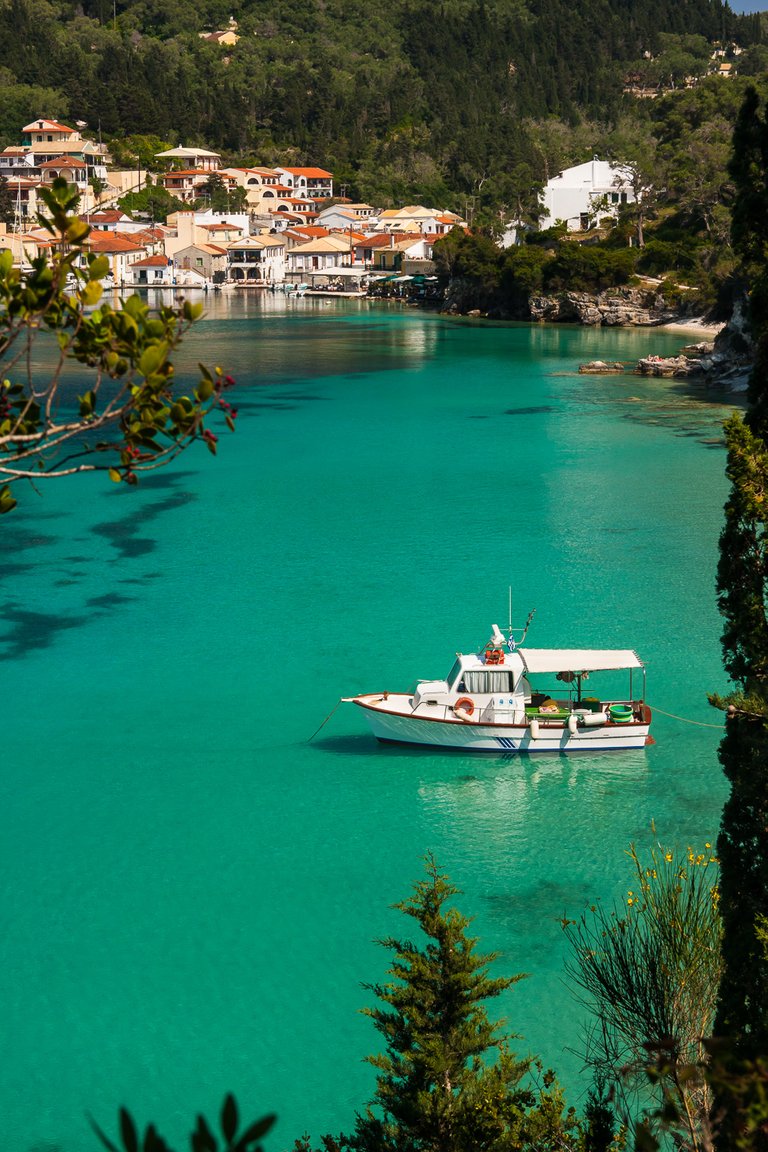 And now she is in crucial crossroad of her life. And she deserves all the encouragement and support and positive vibes she can get. As a tiny symbolic gesture, I want to dedicate those pictures to her, along with my deepest and most sincere wishes to get well soon.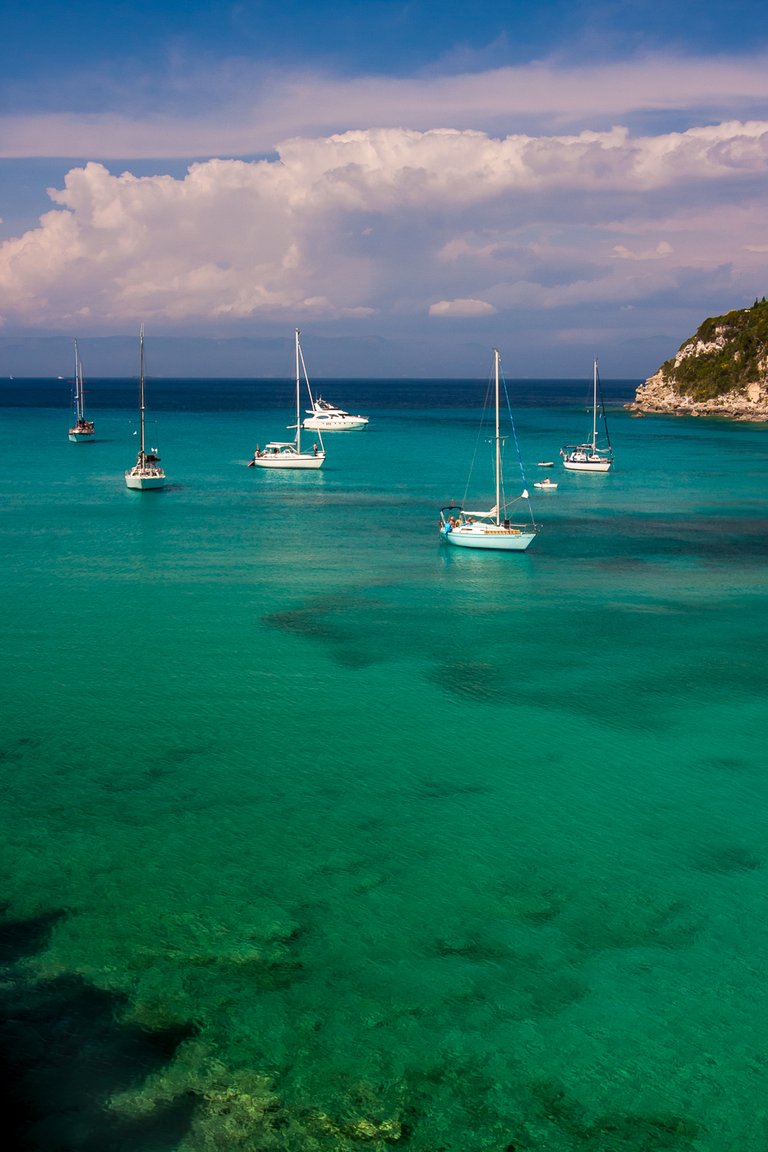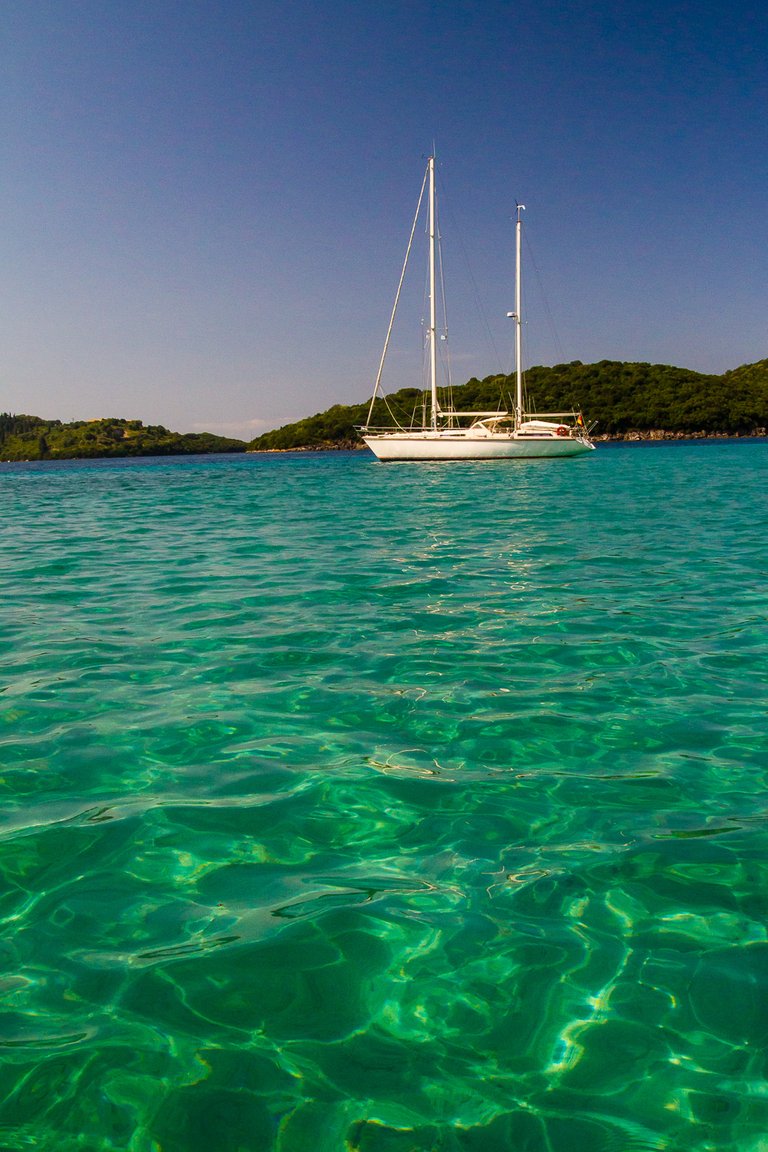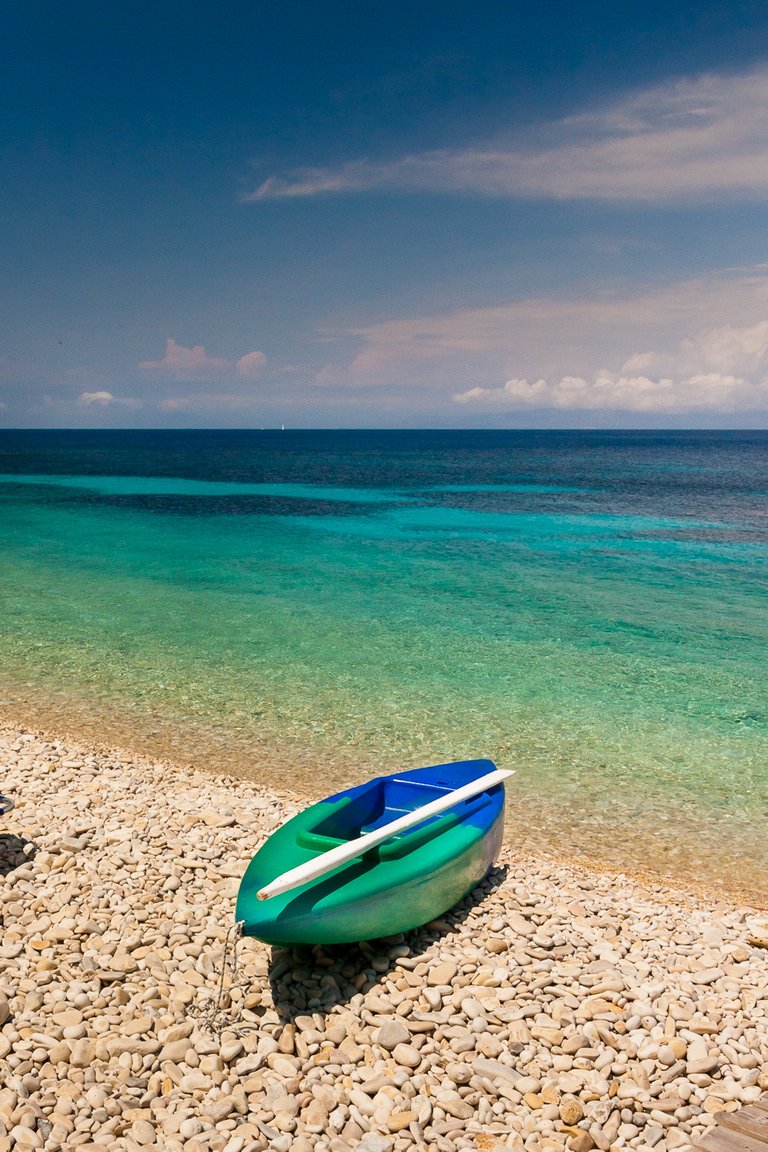 For sure you have a long path in front of you Rosanne but hopefully you'll step out of it healthy and strong enough to continue your life without limitations and to enjoy all those things that was, so unfairly, deprived from you. Good luck!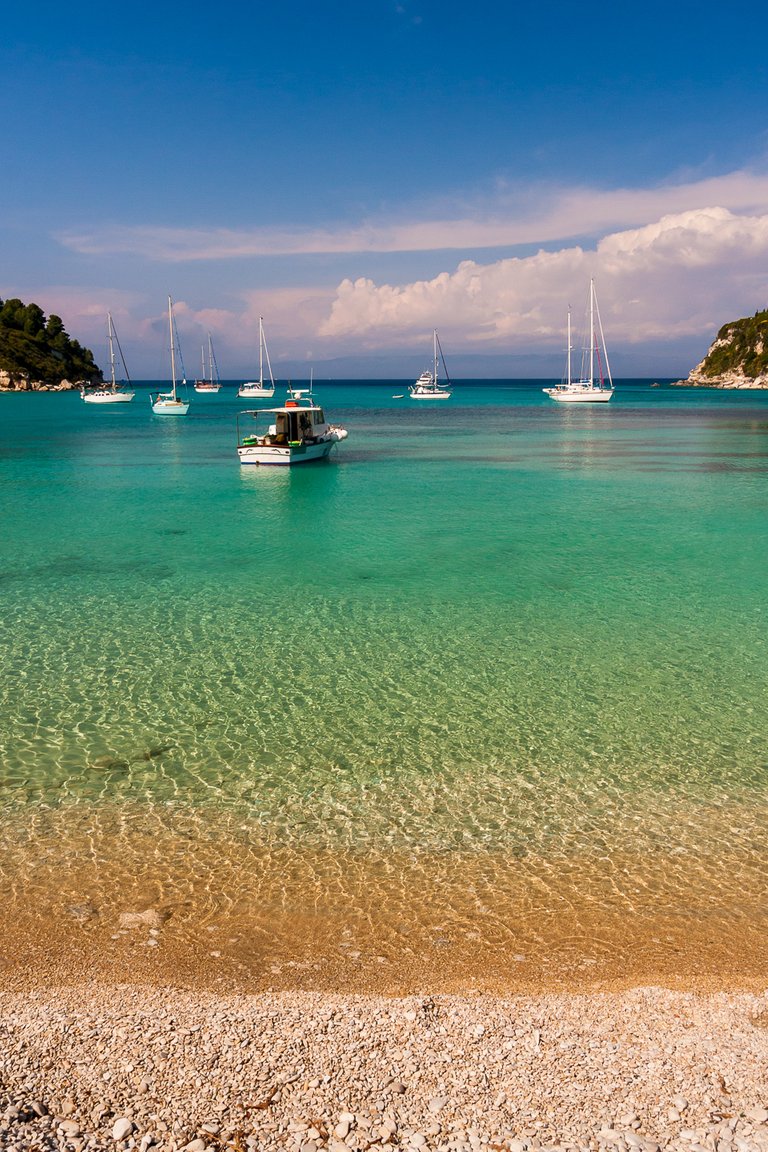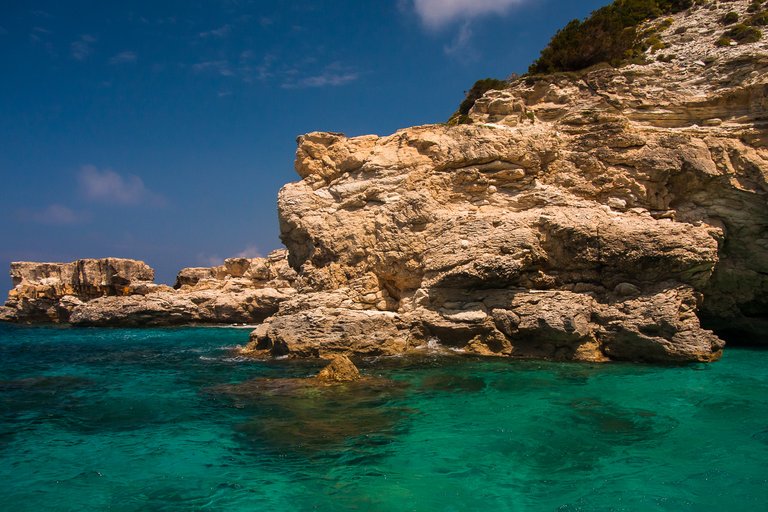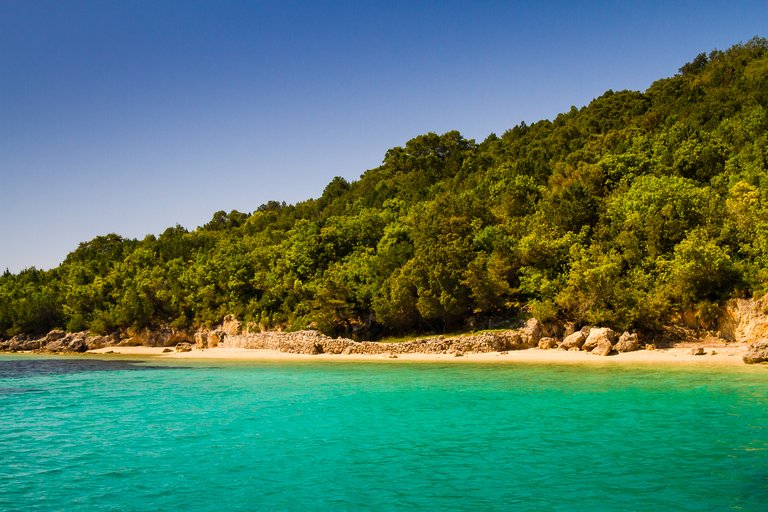 The pictures are from a trip I did in the past, at Paxi, part of the Ionian Greek islands. That area has a fascinating coastline and mesmerizing sea water and it is advisable to use a boat to fully appreciate it! I just started picking and editing from a folder with 2000 shots that I took during that trip, so you may see some more in the days to come :)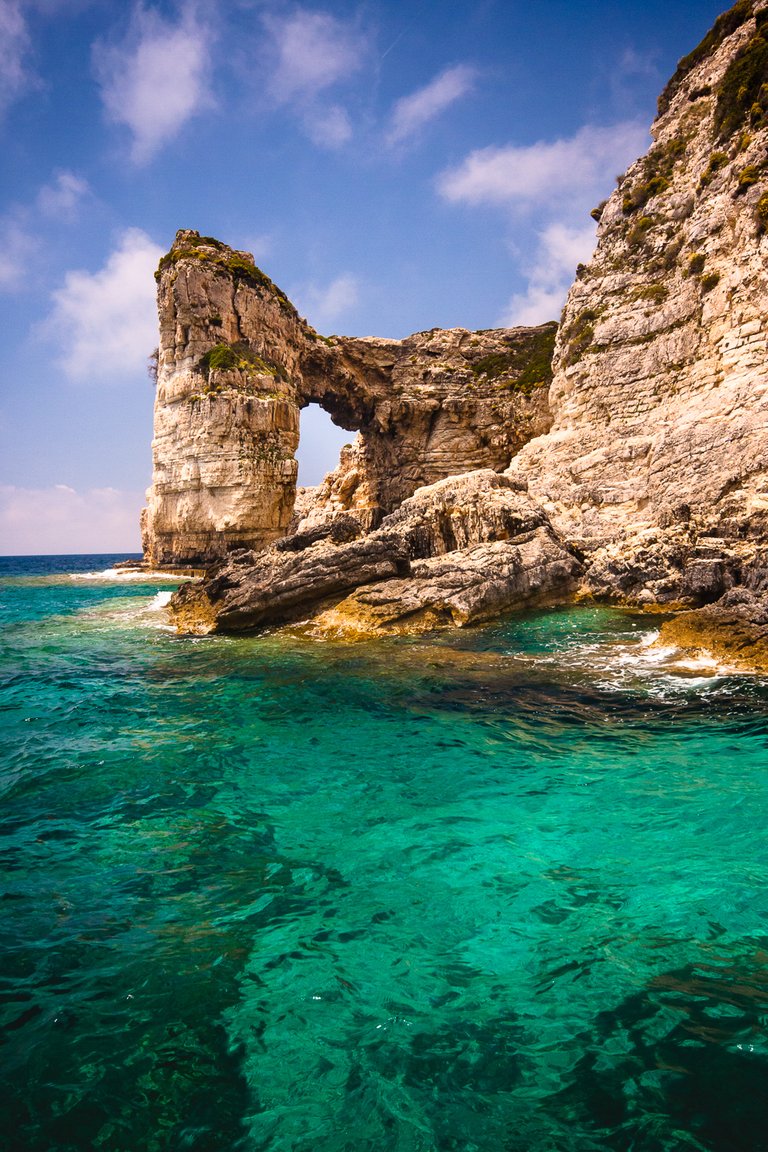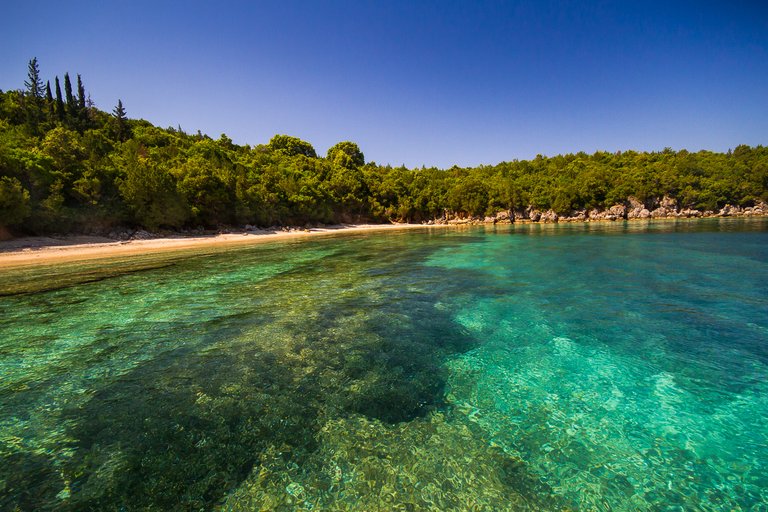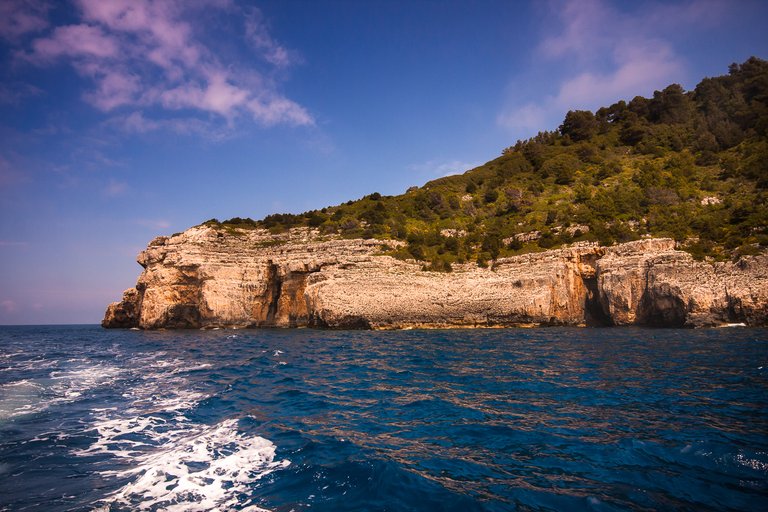 ---
I almost forgot! If you like competitions you should check them out:
Qurator's Photo Quest | Rule of Thirds
Photo 52, 2020 Challenge, Week Number 20
---
All the pictures and the words are mine.
Thank you for reading and if you want to know more about me you can check out my introduction post.
Commenting, upvoting and rebloging are highly appreciated!
---
---