Saludos, mis queridos amigos. Hoy les enseñaré las fotografías que hice experimentando con la simetría de algunos objetos.
Greetings, my dear friends. Today I will show you the photographs I made experimenting with the symmetry of some objects.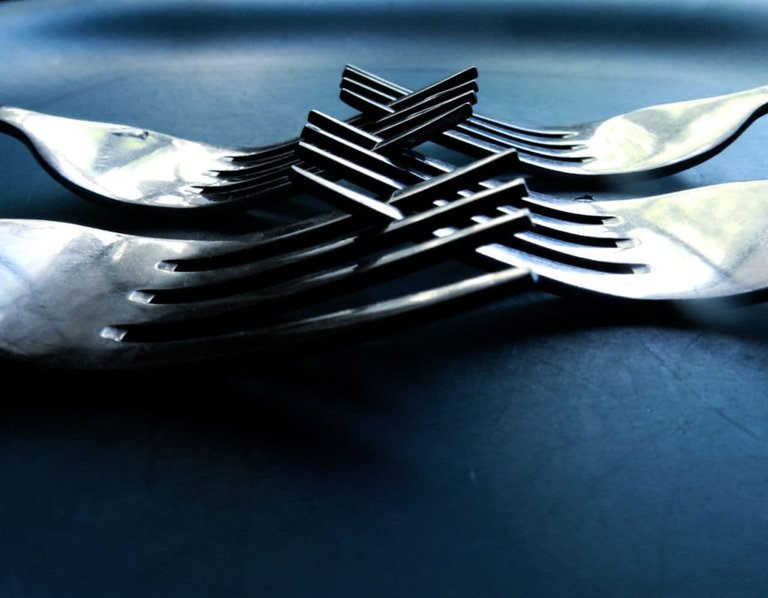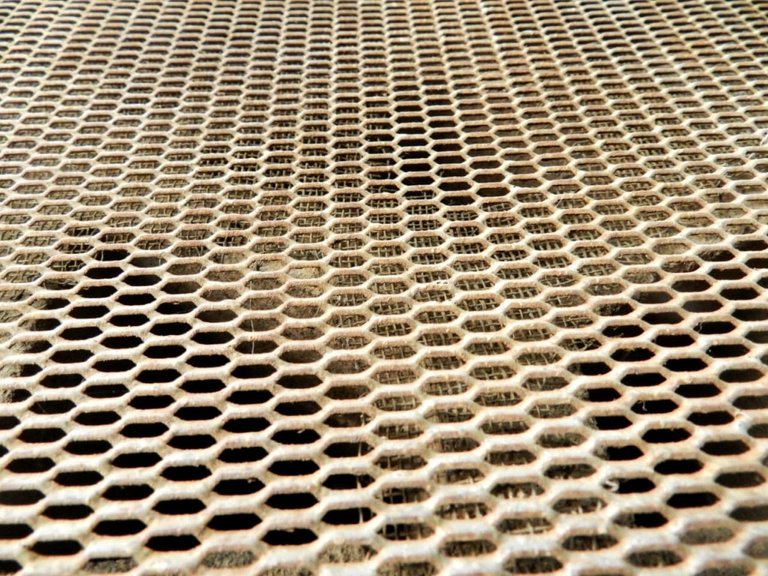 La mayoría de las veces publicó 3 o más fotografías para que se entienda mejor el concepto.
Most of the time he published 3 or more photographs so that the concept is better understood.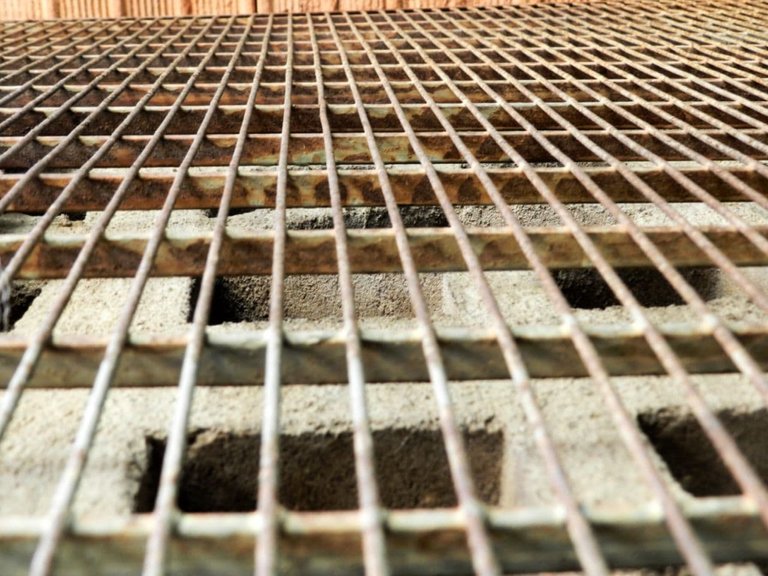 Para tomar fotografías, primero busco un tema que me llame la atención e indago sobre él. Segundo diseño ilustraciones en mi cuaderno de lo que quiero exactamente. Y tercero, me voy de expedición por mi casa y recreo las imágenes que dibujé previamente.
To take pictures, I first look for a subject that catches my attention and I investigate it. Second I design illustrations in my notebook of exactly what I want. And third, I go on an expedition around my house and recreate the images I previously drew.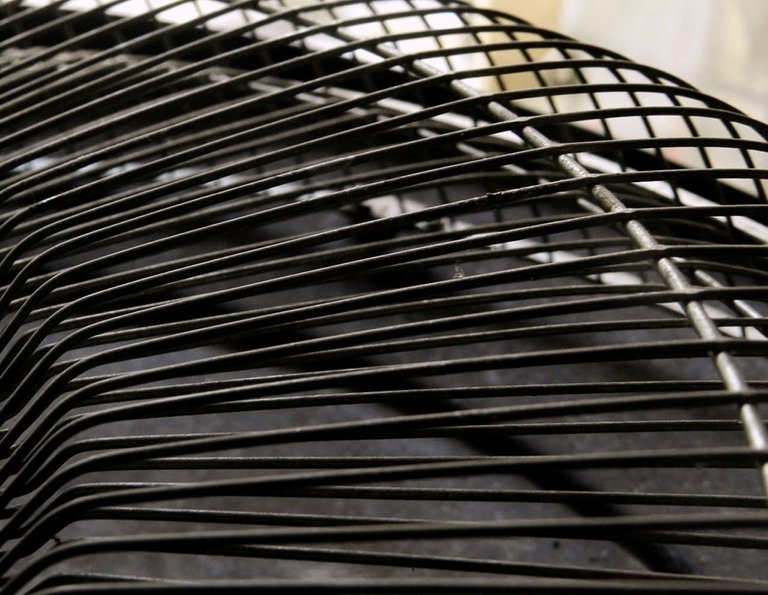 Edité la luz en todas las fotografías, para que se vieran un pocos más oscuras, les agregué el efecto de calor a las rejas oxidadas, y efecto de color azul a la imagen de los tenedores .Si desean hacerme alguna sugerencia para mejorar, los tomaré en cuenta, y espero que experimenten al igual que yo.
I edited the light in all the pictures, to make them look a little darker, I added the heat effect to the rusty grids, and blue effect to the image of the forks. If you have any suggestions for improvement, I will take them into account, and I hope you will experience them as I did.

Gracias por leer mis publicaciones, lo hago con mucho amor, y dedicación. Te invito a ver mis publicaciones anteriores y conocer más de mis fotografías con sus historias, y si es de tu agrado seguirme por instagram foto_rincon. Saludos.
Thank you for reading my publications, I do it with much love, and dedication. I invite you to see my previous publications and learn more about my photographs with their stories, and if you like to follow me by instagram photo_rincon. Greetings.
Todas las fotos de mostradas en este post fueron tomadas por mí con mi cámara Nikon Coolpix P500.
All the pictures shown in this post were taken by me with my Nikon Coolpix P500 camera.