Comunidad, les envío un abrazo y les cuento que, hoy pasé la tarde junto a mi hermana menor, y mientras hablábamos se entristeció y luego la hice reír, y me encantó ver en su cara una expresión alegre, así qué, decidí retratar algunas de sus emociones, a medida que conversábamos.
Community, I send you a hug and tell you that, today I spent the afternoon with my little sister, and while we were talking she was sad and then I made her laugh, and I loved to see a happy expression on her face, so, I decided to portray some of her emotions, as we talked.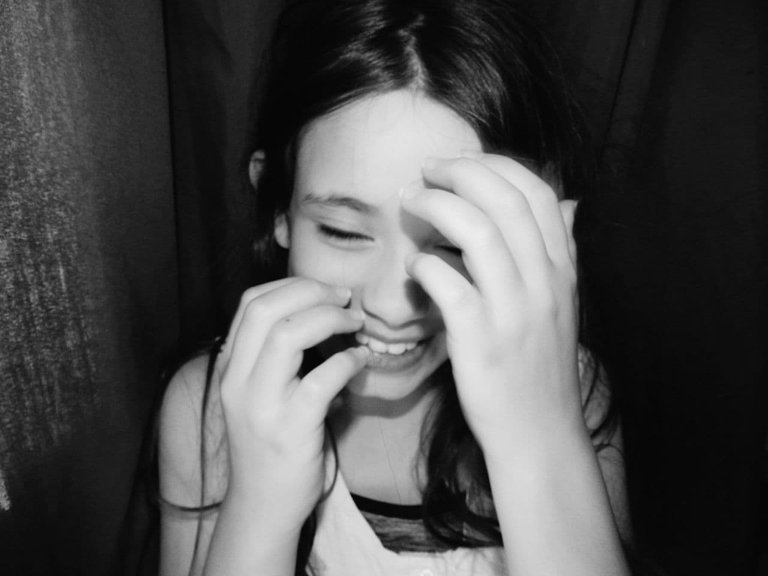 Con esta expresión demuestra su enojo porque le dije que no podía ser tan desordenada con sus útiles escolares.
With this expression she shows her anger because I told her she could not be so messy with her school supplies.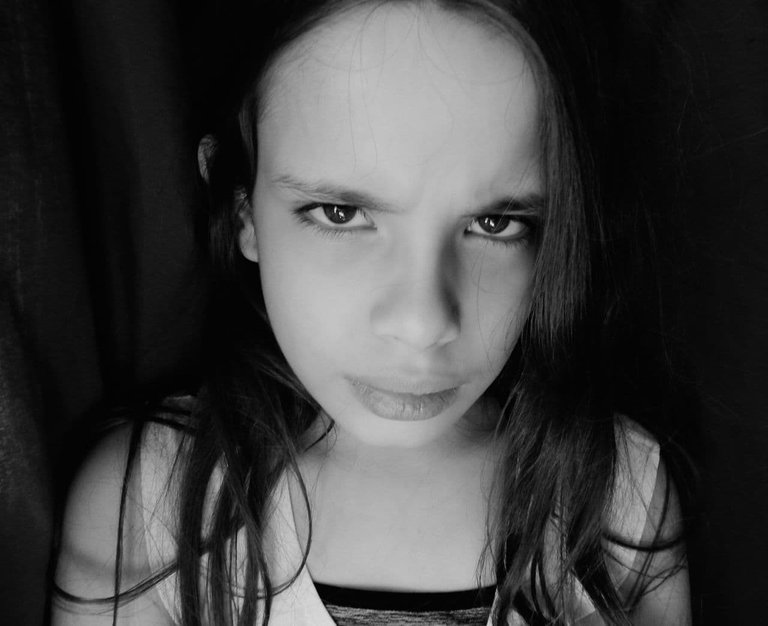 Aquí se sorprendió porque le dije que le tenía un premio por terminar su tarea.
Here he was surprised because I told him I had an award for finishing his homework.
Luego me miro y me preguntó si era en serio.
Then he looked at me and asked me if I was serious.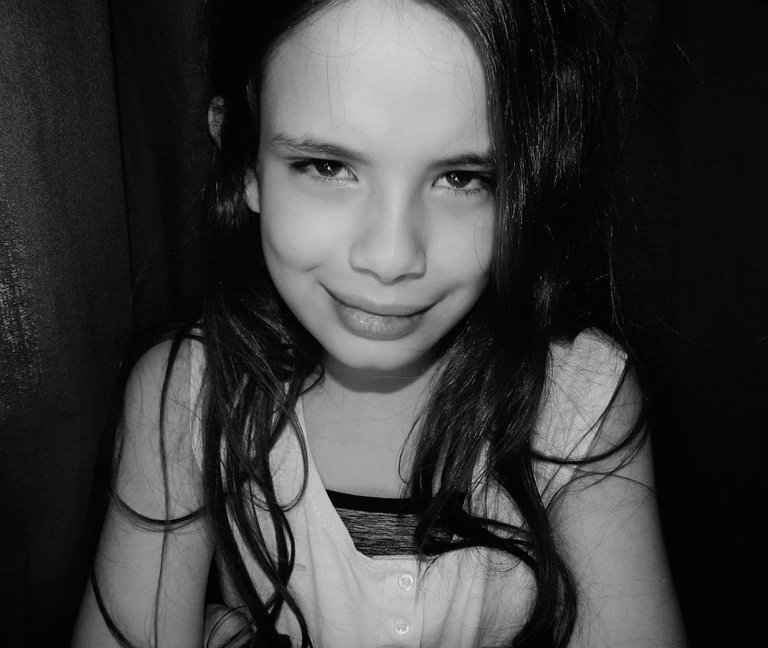 Por último le dije que me regalara una sonrisa, y me hizo ese gesto tan lindo.
Finally I told him to give me a smile, and he gave me that nice gesture.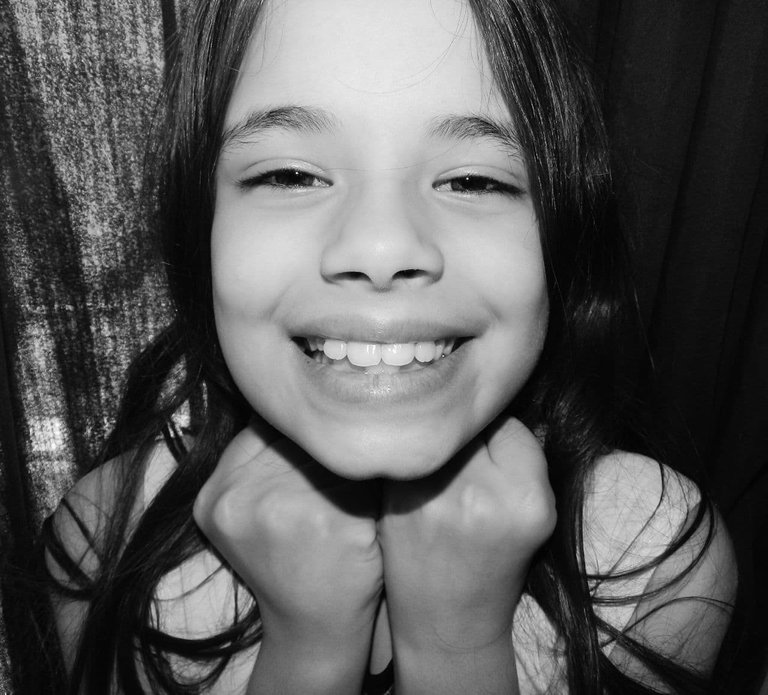 Después de capturar estos momentos me di cuenta de las tantas emociones que puede tener un niño, y la inocencia que transmiten, me recordó mi niñez, ya que cuando crecemos es más difícil mostrarle a todos como nos sentimos. Espero qué les haya gustado, y que si tienen hijos, primos, o sobrinos, disfruten con ellos y atesoren cada momento.
After capturing these moments I realized how many emotions a child can have, and the innocence they convey, reminded me of my childhood, since when we grow up it is more difficult to show everyone how we feel. I hope you enjoyed it, and that if you have children, cousins, or nephews, you will enjoy them and treasure every moment,

Gracias por leer mis publicaciones, lo hago con mucho amor, y dedicación. Te invito a ver mis publicaciones anteriores y conocer más de mis fotografías con sus historias, y si es de tu agrado seguirme por instagram foto_rincon. Saludos.
Thank you for reading my publications, I do it with much love, and dedication. I invite you to see my previous publications and learn more about my photographs with their stories, and if you like to follow me by instagram photo_rincon. Greetings.
---
Todas las fotos de mostradas en este post fueron tomadas por mí con mi cámara Nikon Coolpix P500.
All the pictures shown in this post were taken by me with my Nikon Coolpix P500.