God's Loving Kindness Never Gives Up On Us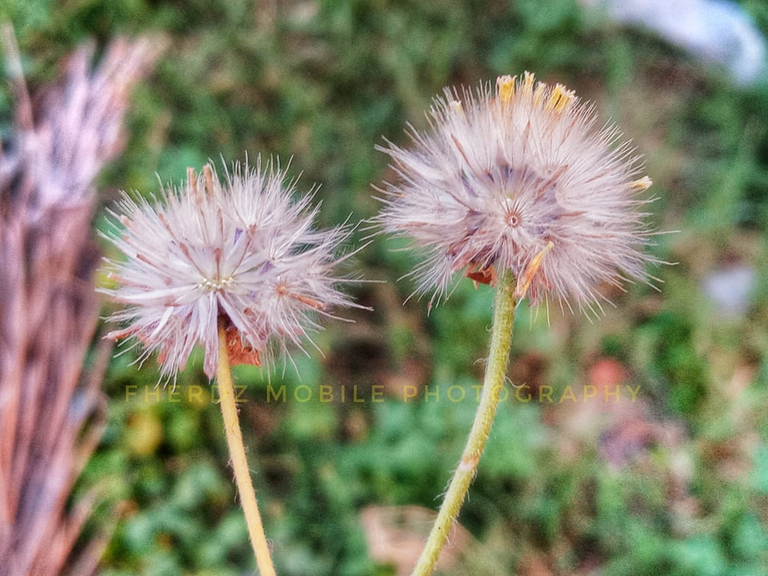 Hello everyone!!!
God's kindness to us is unrelenting. This means that He will always love us, He will never give up on us, and He will keep on pursuing us. Let us seek God's grace and mercy. His Word is our guarantee and assurance that He will fulfill all His promises to us.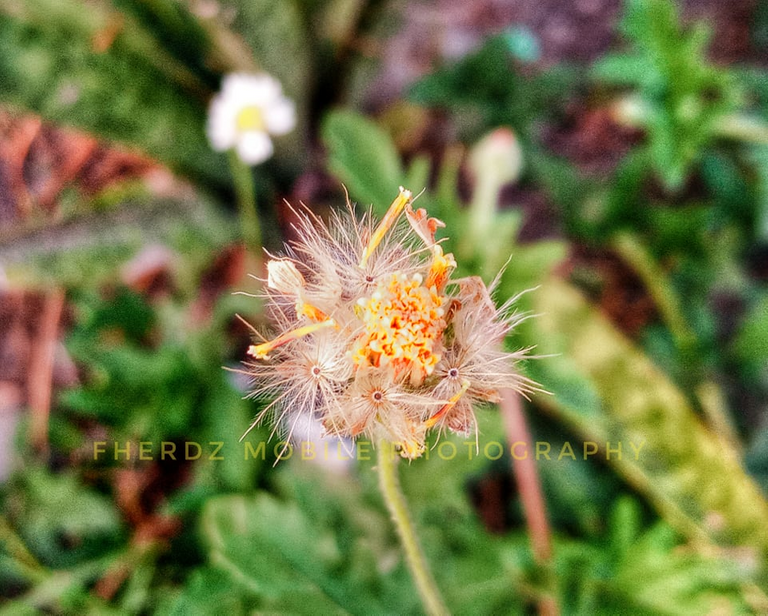 What then shall we say to these things? If God is for us, who is against us? He who did not spare His own Son, but delivered Him over for us all, how will He not also with Him freely give us all things?
Who will separate us from the love of Christ? Will tribulation, or distress, or persecution, or famine, or nakedness, or peril, or sword?
But in all these things we overwhelmingly conquer through Him who loved us.For I am convinced that neither death, nor life, nor angels, nor principalities, nor things present, nor things to come, nor powers, nor height, nor depth, nor any other created thing, will be able to separate us from the love of God, which is in Christ Jesus our Lord.
- Romans 8:31-32; 35;37-39
New American Standard Bible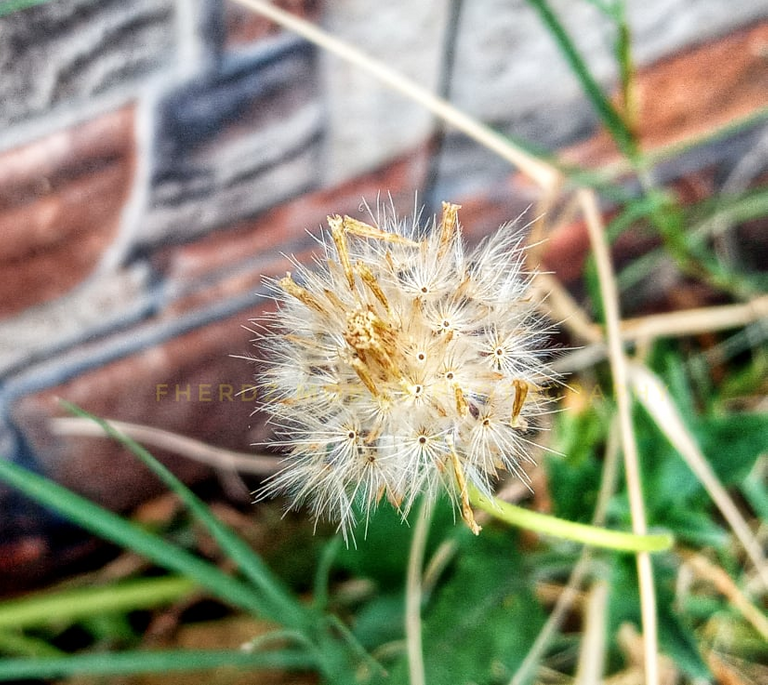 Nothing all creation can separate us from the love of God in Christ Jesus our Lord. Only a sovereign God is capable of keeping us. He alone save's and keep us. For His loving kindness points for us to experience this fullness of His love. God Bless and have a great day in God's Word.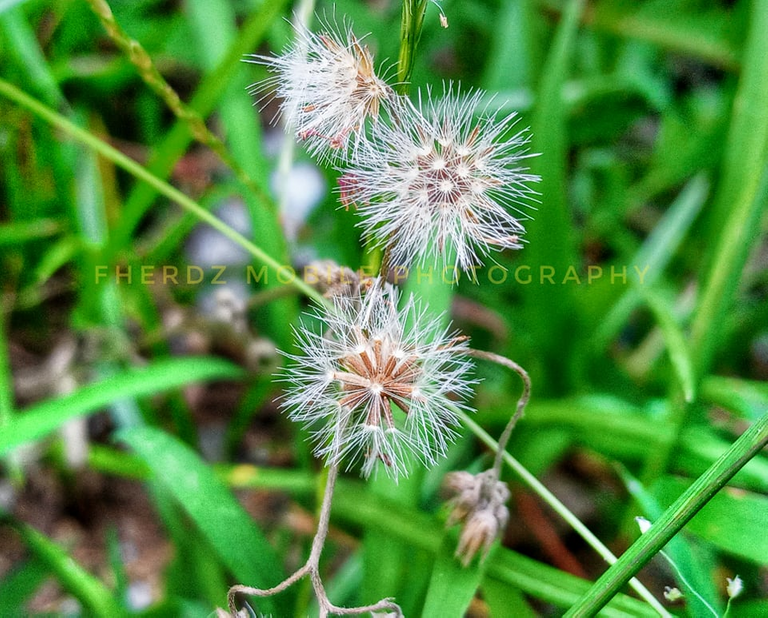 In our weakness and insecurities, Lord, you continue to be kind. Thank you, our gracious God. Thank you for your promises. Praises to you always! Help us to be kind like you. In Jesus' Name I pray. Amen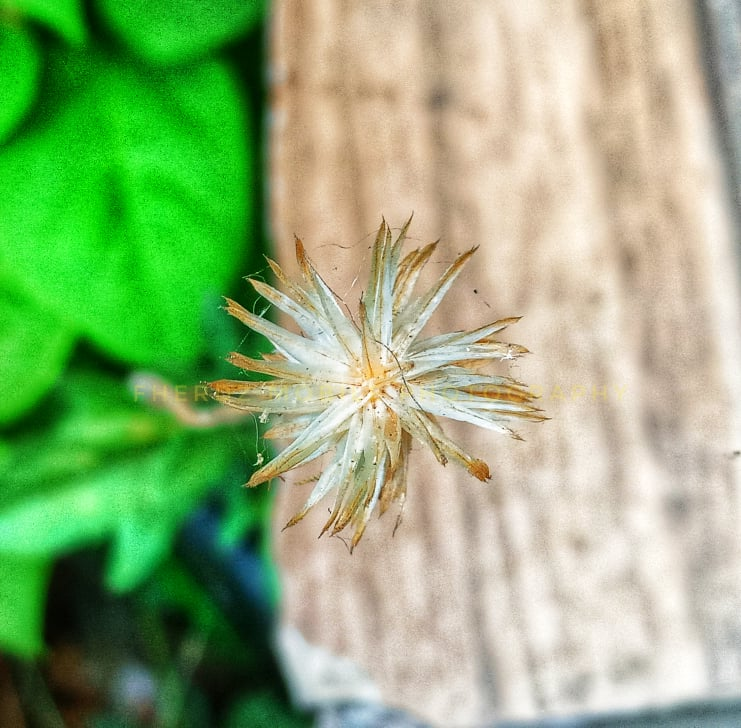 My smartphonephotography collections.
Photos are mine and taken by me using my A10s
Taken at Urdaneta City, Philippines
Thank you for stopping by:-)
May God our Father and the Lord Jesus Christ give you grace and peace.
God bless us all :-)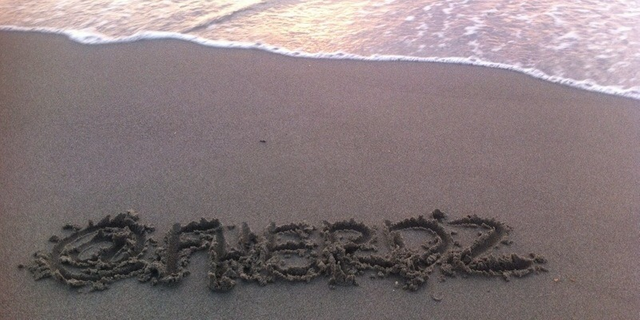 ---
---