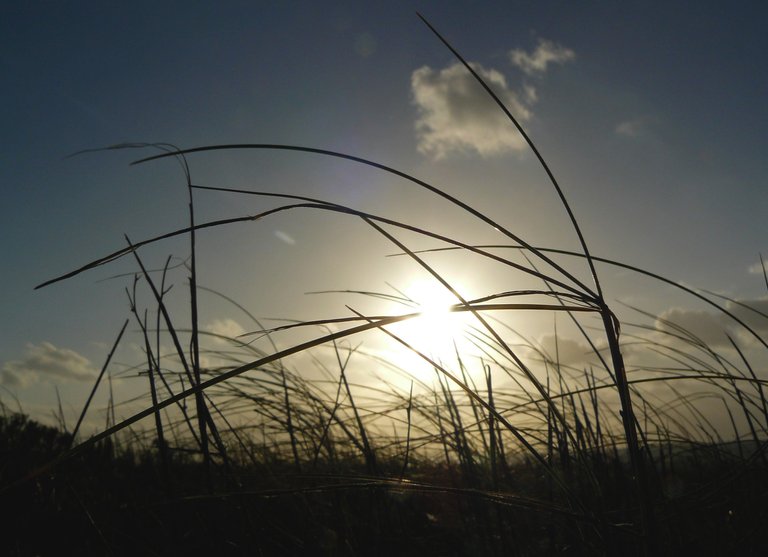 Winter at the beach: no people, no heat, just sand, wind and waves.
To me this is the best time to go and enjoy the silence.
All those were shot in February in Lagoa de Albufeira. The beach is wide with very fine sand and all surrounded by higher dunes with some natural park. The place is equally cool in the summer as the ocean water runs deep inside the land and creates shallow lagoon. It is normally full of people, windsurfers, fisherman and birds. In winder the connecting river is closed and no waves come in.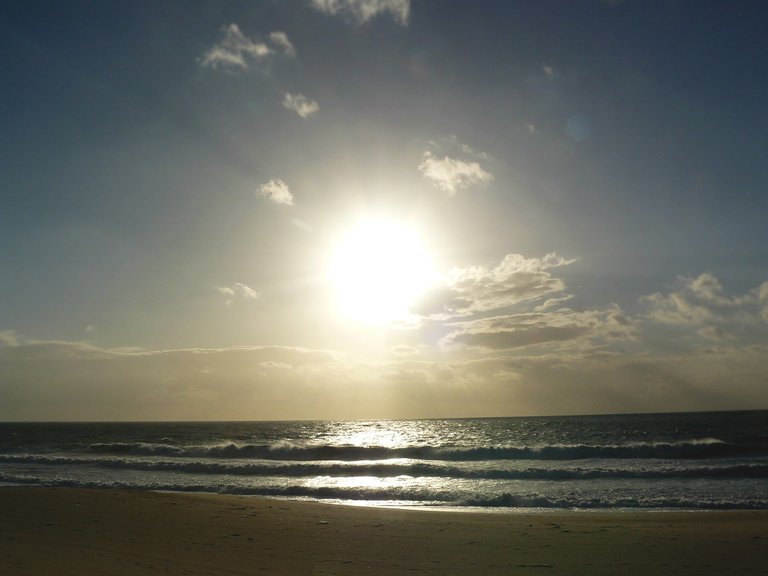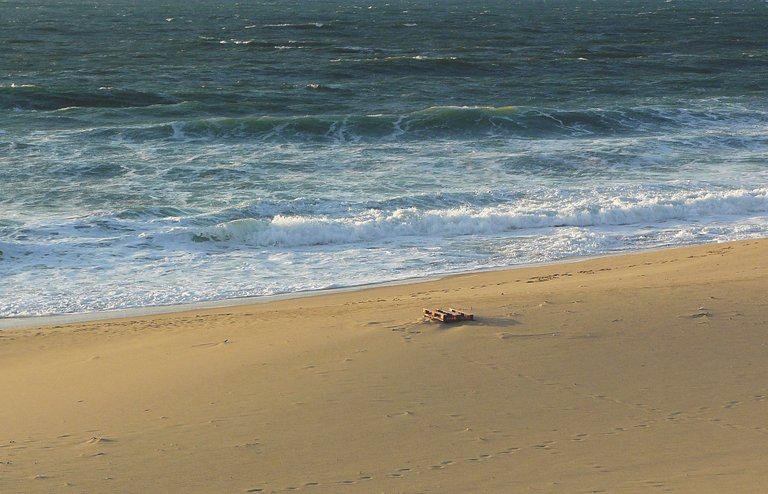 See anyone? :)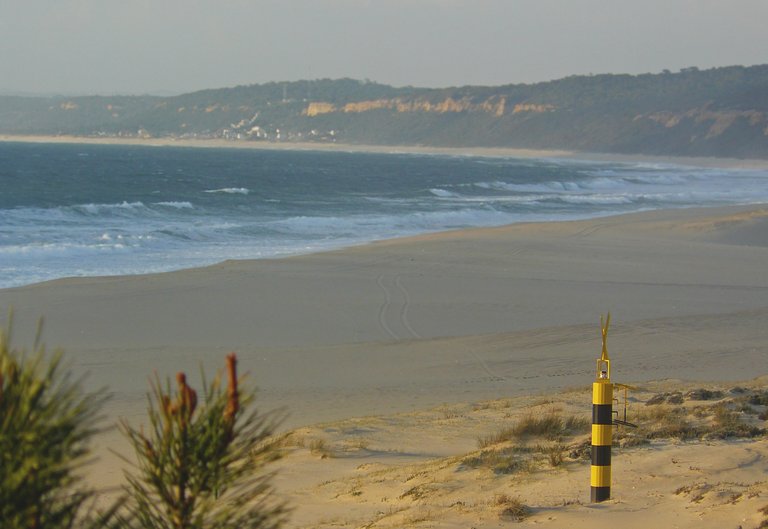 No people - no rubbish. Just some pieces of wood and plants that the waves thrown to the shore.
Even seagulls are gone since there is no free lunch now.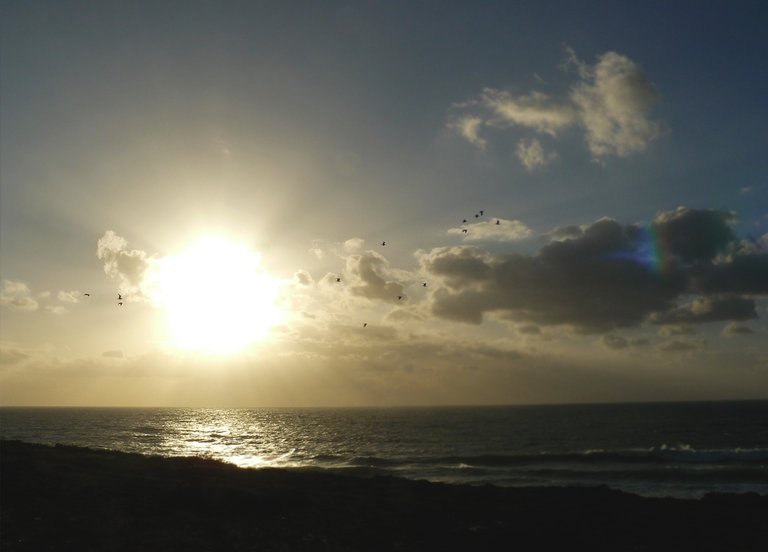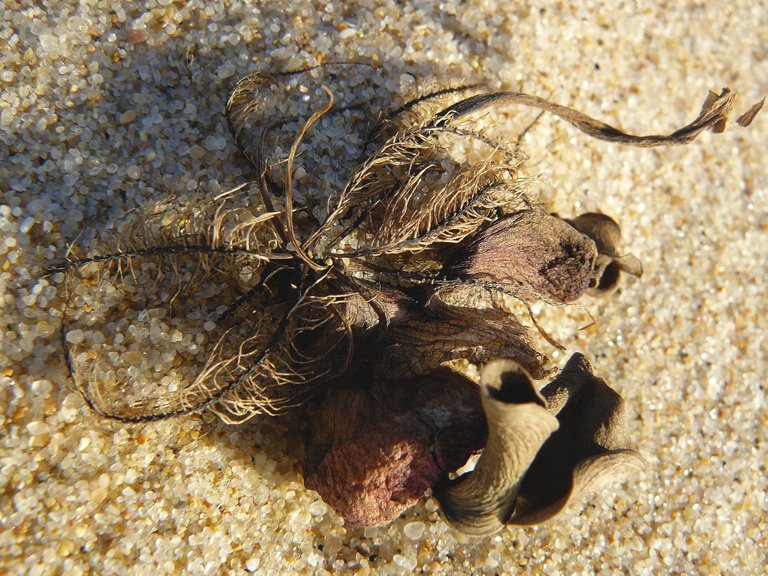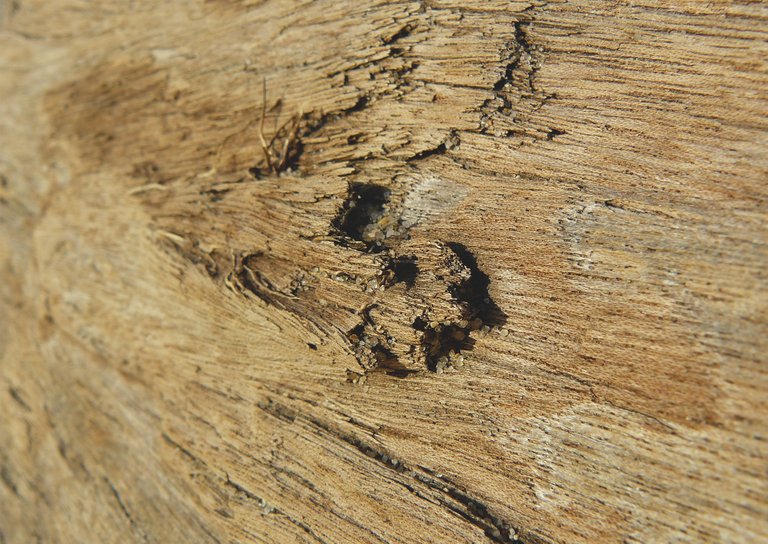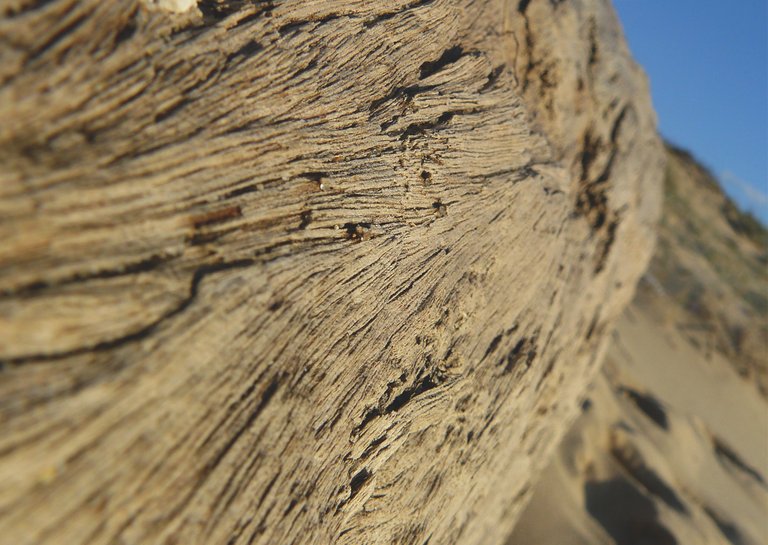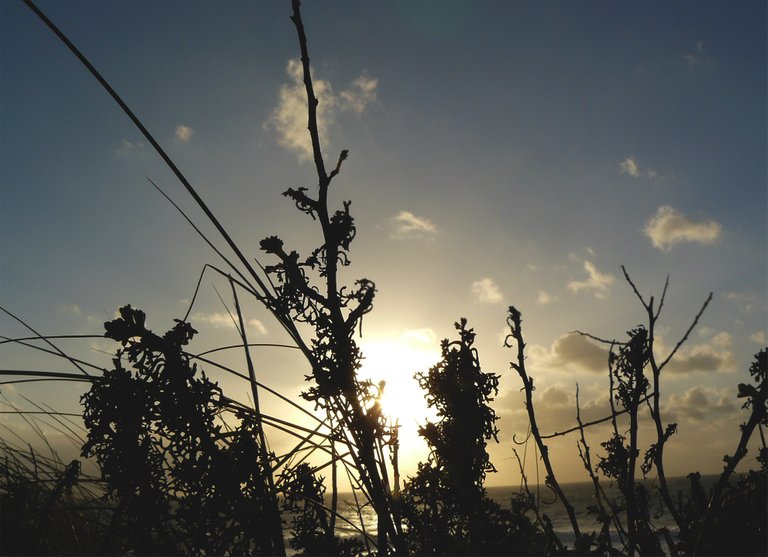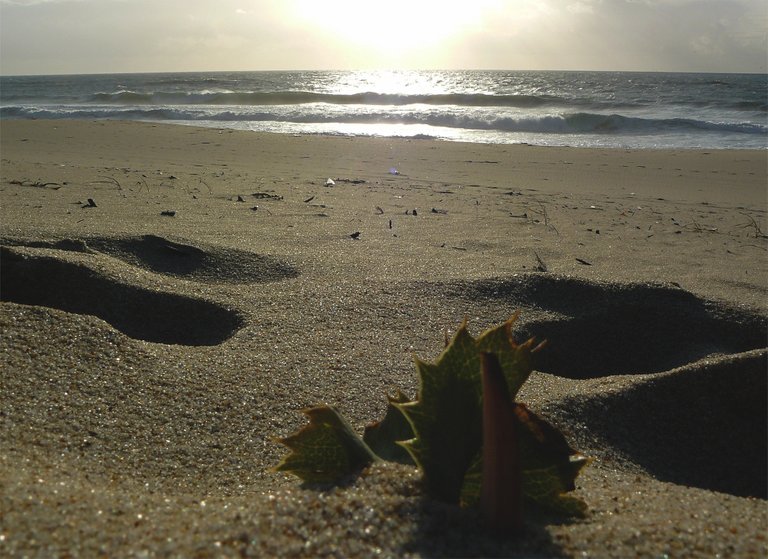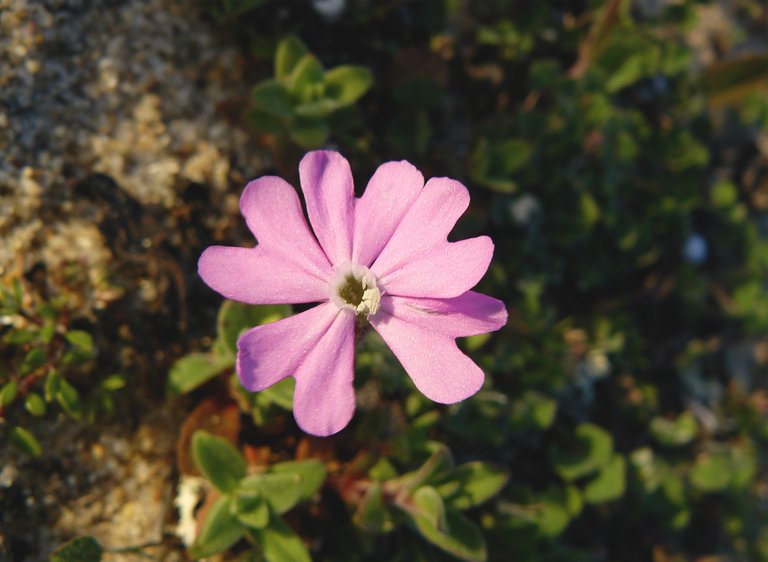 And then the day is gone.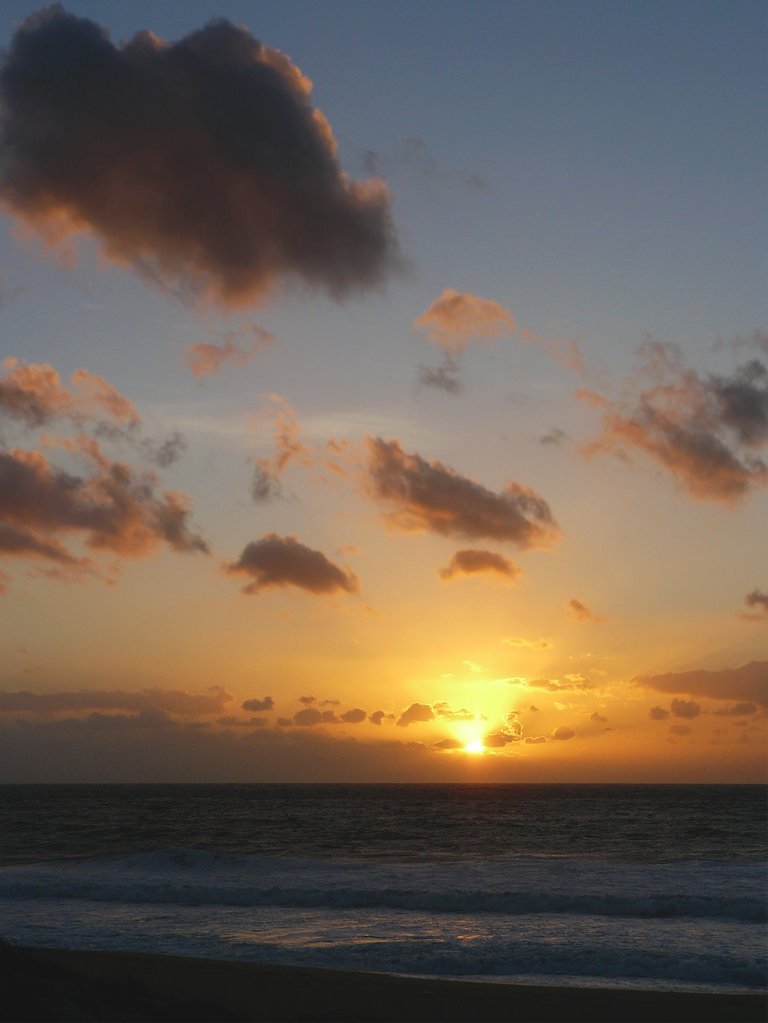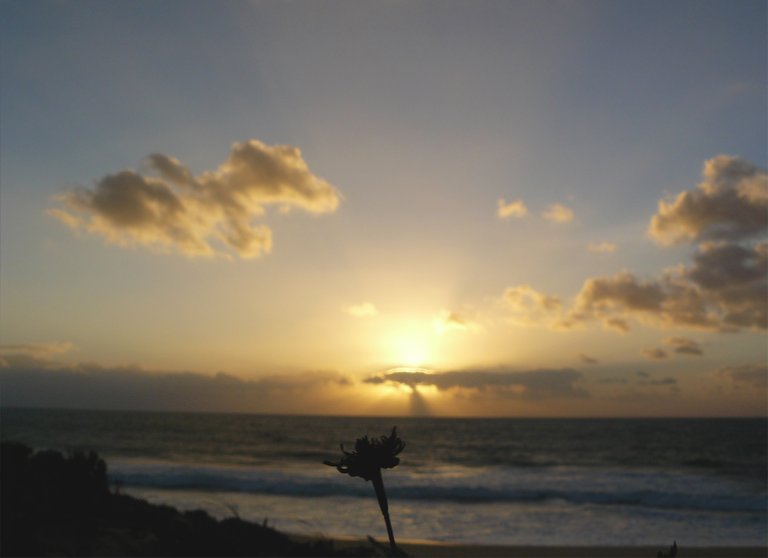 »«
Shot with Lumix DMC-FZ8
All photos and text are my own.

»»-------------¤-------------««