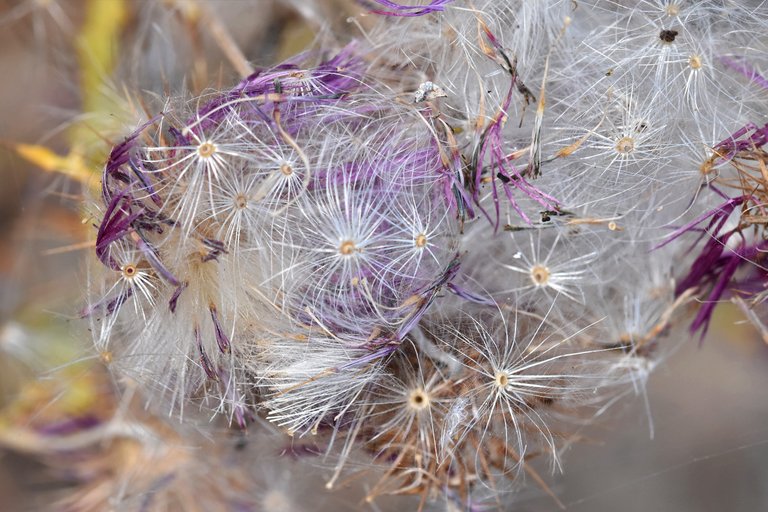 I sometimes wonder what is more beautiful. The Thistle flowers that the open in spring and bloom throughout the summer with intensive, purple flowers, or the fluffy seeds that show up after the flowers fade.
All the little parachutes that burst and and just wait for some wind to take a trip to unknown. They do look like those from Dandelions, but are larger and all the fluff reminds me of those very delicate, white feathers. The seeds are also bigger and I am sure birds just wait for them to be ready to eat :p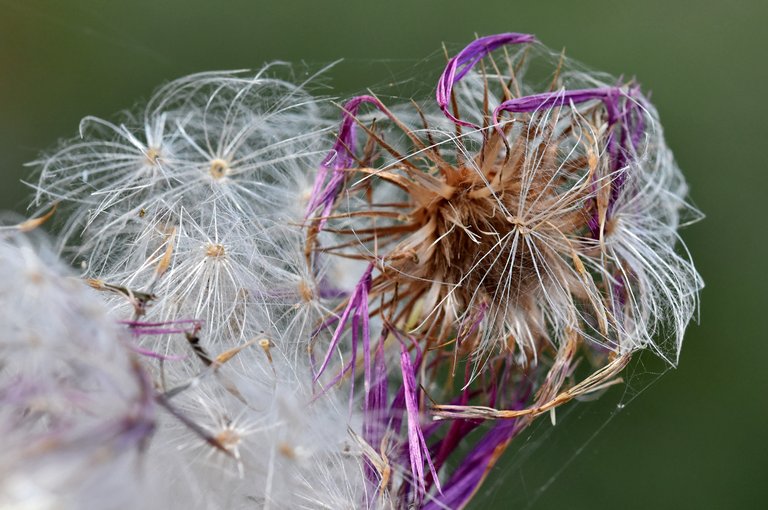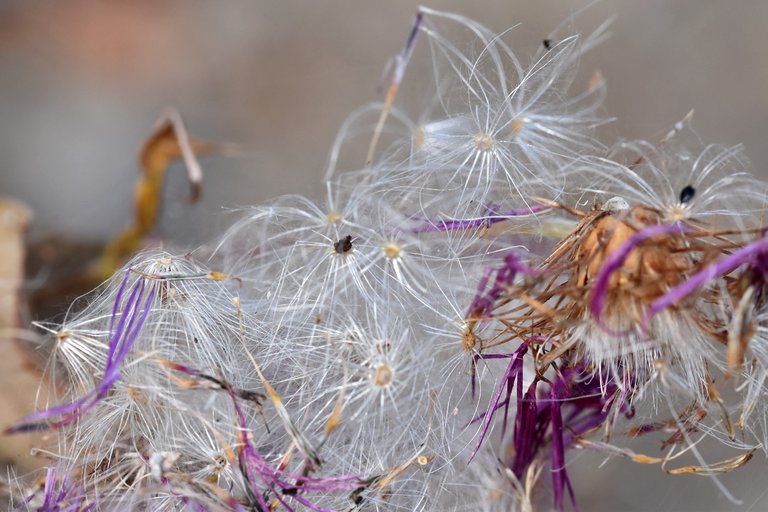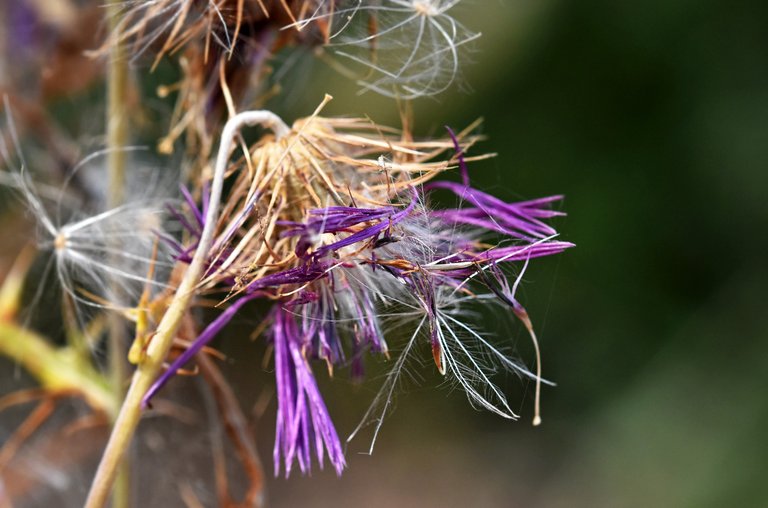 All those were shot in June when most flowers already did their work for the season and will slowly start to dry up. The next flower boom is in the fall when it cools down and starts to rain (which is about now :)).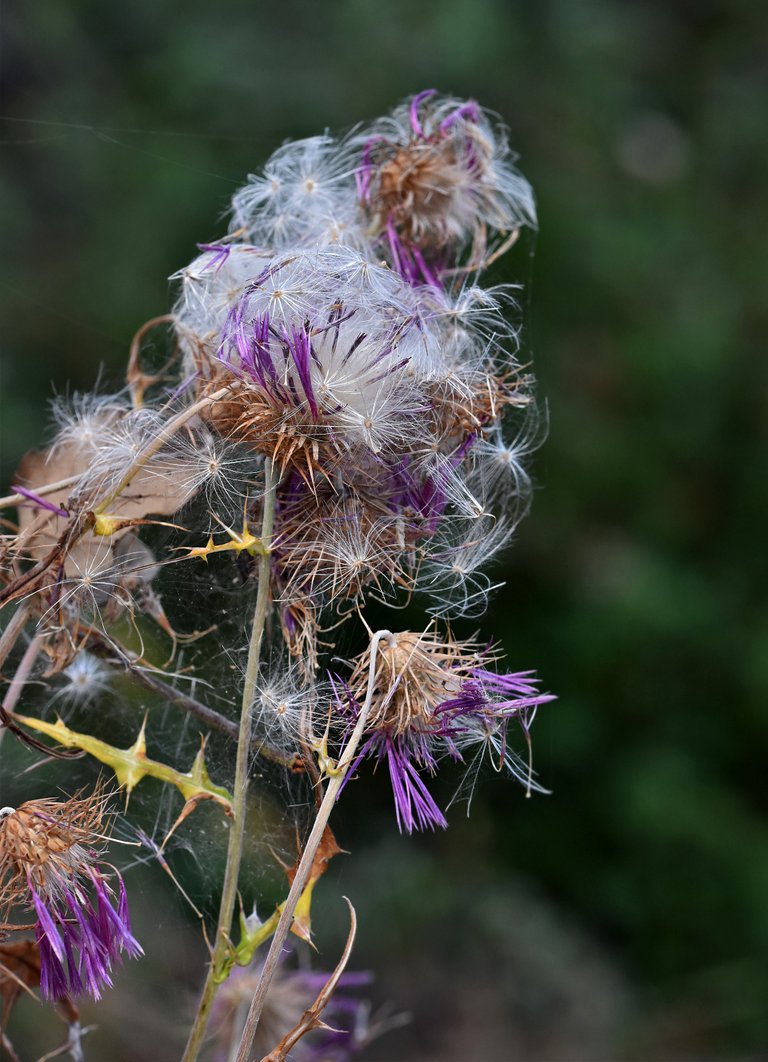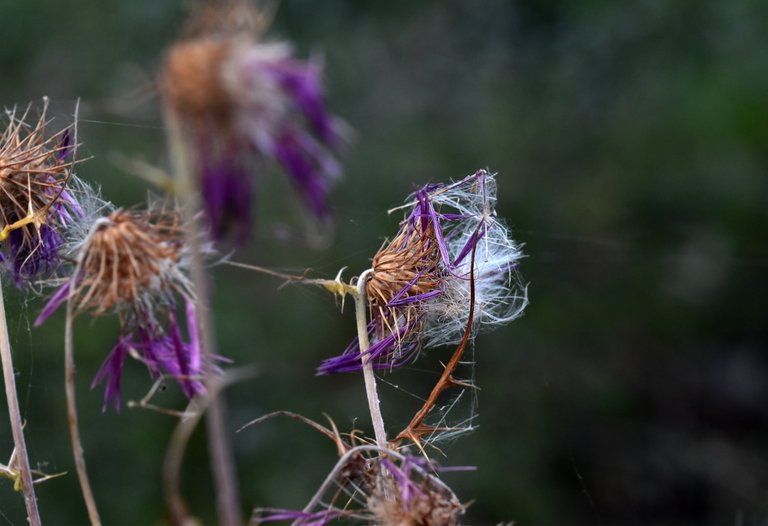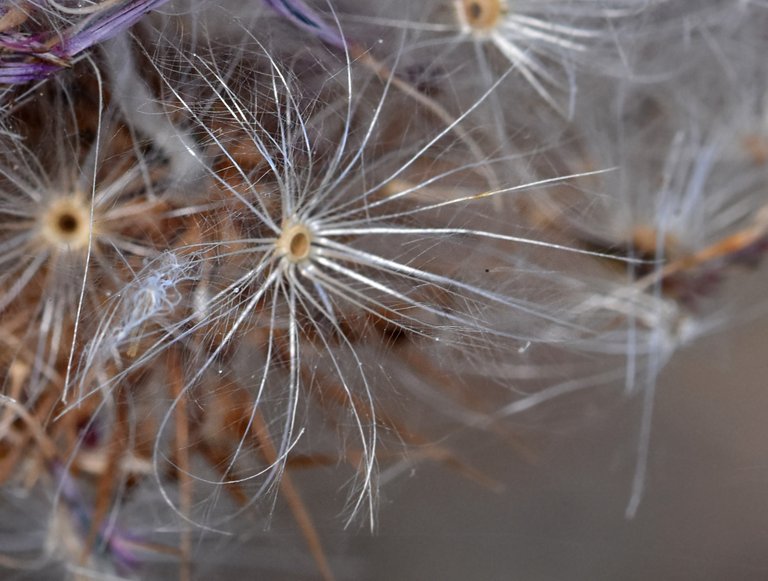 »«
Shot with Nikon D5500 + Sigma 105mm lens
All photos and text are my own.

»»-------------¤-------------««