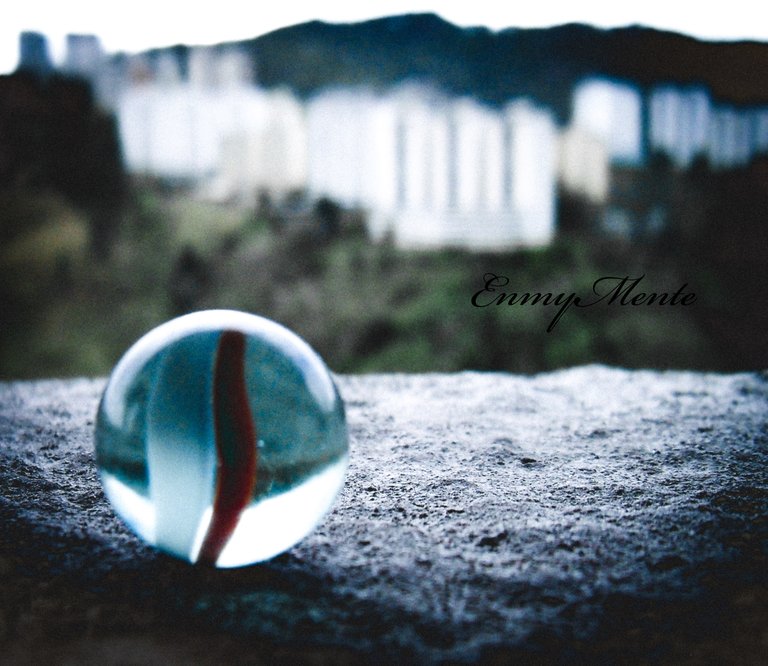 Mis Instantes Creativos -
Photography -
Intenté hacer unas fotografías tipo macro, para compartir, a mí me gustaron mucho espero que a ustedes también 😍.
Bienvenidos a mi blog mi espacio creativo 🥳
Hacer fotos es casa es la parte más difícil para mí, aún no me acostumbro a qué es dentro de las cuatro paredes dónde debo hacer todo el proceso creativo de lo que publico en mi blog. Para mí es todo un reto. Porque pienso que debo cuidarme cada vez más de lo que ocurre en mi alrededor con el virus u demás detalles en nuestra vida diaria.
Puede ser el sueño de alguien querer permanecer en casa, sin embargo para otros nos cuesta un poco más adaptarnos, pero sí se puede, estos últimos días he tomado unas fotos fabulosas estando solo en el balcón de la casa; entonces me he dicho a mí misma que solamente tengo que atreverme a crear cosas diferentes, conceptos diferentes y composiciones diferentes. Ademas de hacerlo es compartirlo desde mis post de arte hasta mis post de fotografías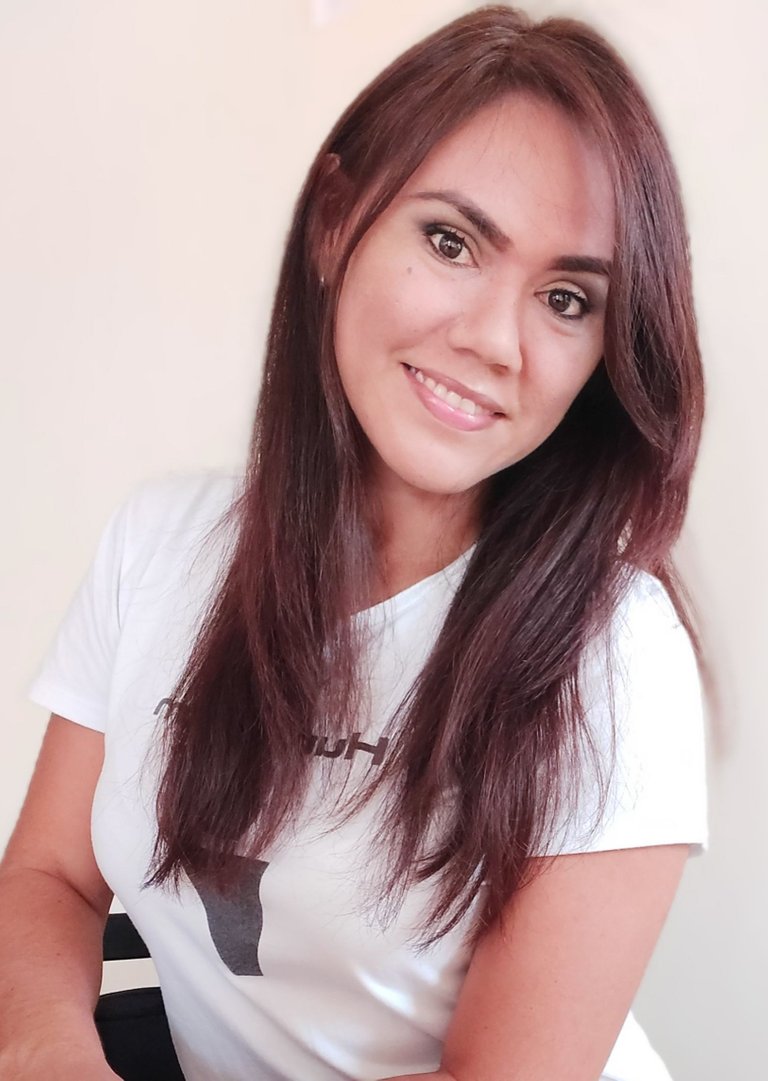 I tried to make some macro type pictures, to share, I liked them a lot I hope you like them too 😍.

Welcome to my blog my creative space 🥳
Taking photos at home is the most difficult part for me, I still can't get used to the fact that I have to do all the creative process of what I publish on my blog within the four walls. For me it's a challenge. Because I think I have to take more and more care of what happens around me with the virus and other details in our daily life.
It may be someone's dream to want to stay at home, but for others it is a bit more difficult to adapt, but it is possible, these last few days I have taken some fabulous photos alone on the balcony of the house; then I have told myself that I just have to dare to create different things, different concepts and different compositions. Besides doing it is to share it from my art posts to my photography posts.
Translated with www.DeepL.com/Translator (free version)

Un poco más ...
Para esta composición lo hice con una canica o metra como se le llama aquí en mi país, al principio no encontré qué hacer con ella; tenía dudas y al colocarla en el teclado de la laptop me di cuenta que no coincidía, probé con otros espacios hasta que por fin se me ocurrió ir al balcón y capturar algunas tomas.
La verdad solamente estoy haciendo prácticas tratando de hacer macros; sin embargo la cámara no ayuda mucho y todavía me falta mejorar tanto en la composición, en el uso de la cámara y sobre todo en la edición.
A little more ...

For this composition I did it with a marble or metra as it is called here in my country, at the beginning I didn't find what to do with it; I had doubts and when I placed it on the keyboard of the laptop I realized that it didn't match, I tried with other spaces until finally it occurred to me to go to the balcony and capture some shots.
The truth is that I'm just practicing trying to make macros; however the camera doesn't help much and I still need to improve in composition, in the use of the camera and above all in editing.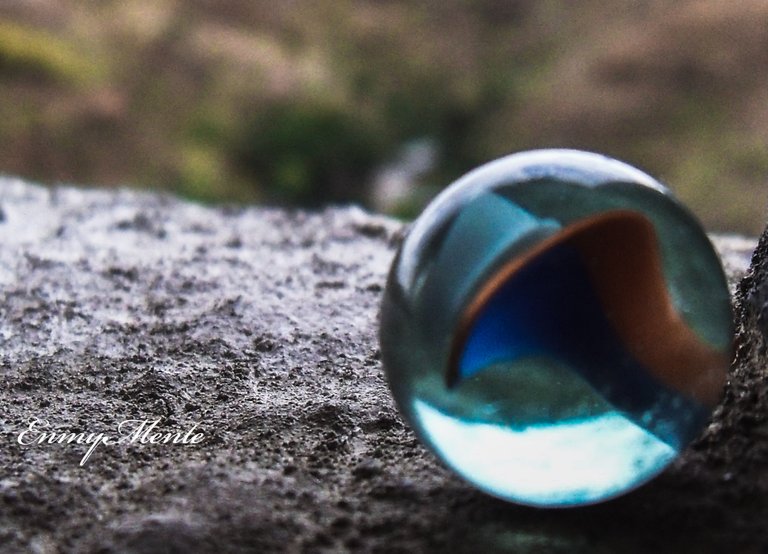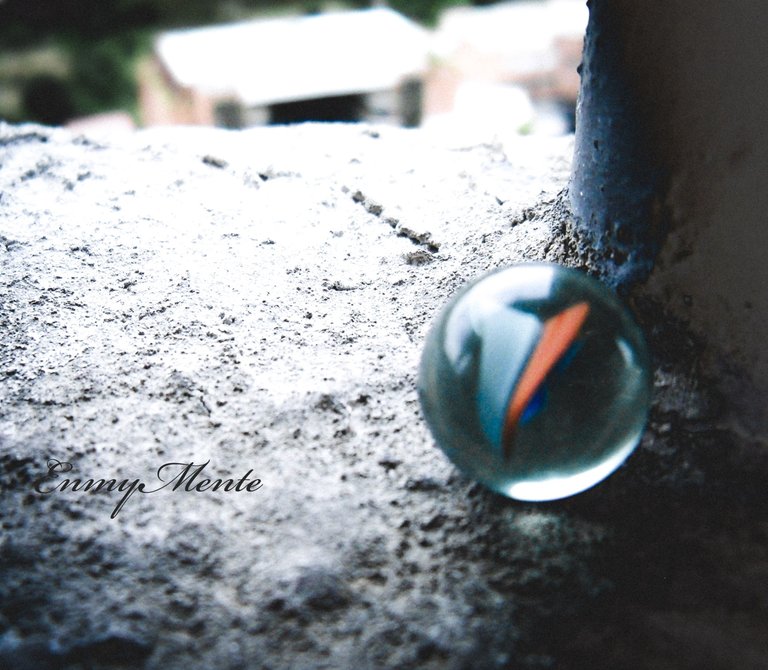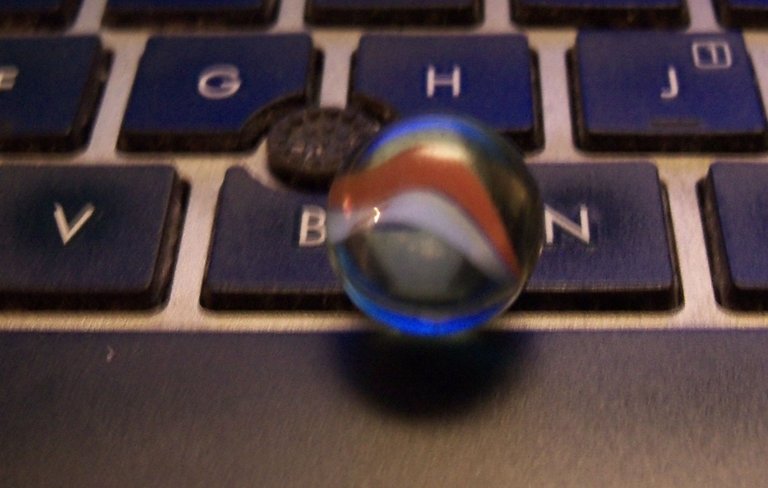 Translated with www.DeepL.com/Translator (free version)
Recuerda que en: @ Enmymente - Encontrarás mis Videos de 3Speak
Translation:https://www.deepl.com/es
Las fotos son de mi autoría.