It's been quite some time Photo 52 was temporary halted. I am so happy that I am being tagged by @photo52 and the challenge is back again!!! It's totally not easy to run a challenge... So glad Photo52 is back...
Now, let's see... Week 47, title is Photographers Choice, meaning we get to pick whatever photo we like to share with everyone... Ok, so here goes...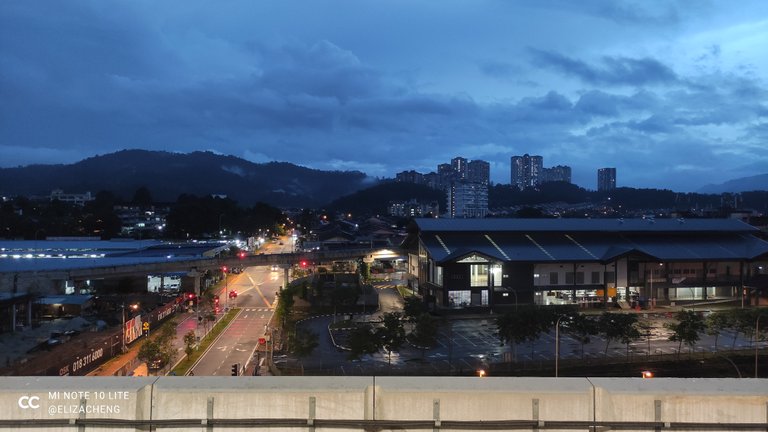 This is captured earlier today at about 7pm. Yup, I just reached the Taman Suntex MRT Station, the station which is nearest to my neighborhood. Normally I won't be this late from office... But today it rained super heavily when I wanted to leave my office. Wind was strong, rain was heavy. I didn't want to get wet, so I waited. And this resulted me reaching home late.
Mr Sun was almost gone, the sky was almost dark. I took this right after I got off the train.
How's your day so far? Wish you all a great day/night.
Rules can be found here at this post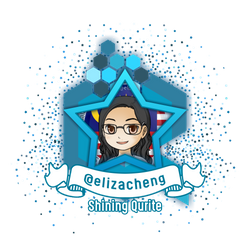 If you like the idea of CREATE and EARN (just like here in Hive), then do you know that everyday while we connect with our family and friends through chatting, texting, voice and video calling, we can EARN from that too? Click on the image to start EARNING from connecting with your family and friends!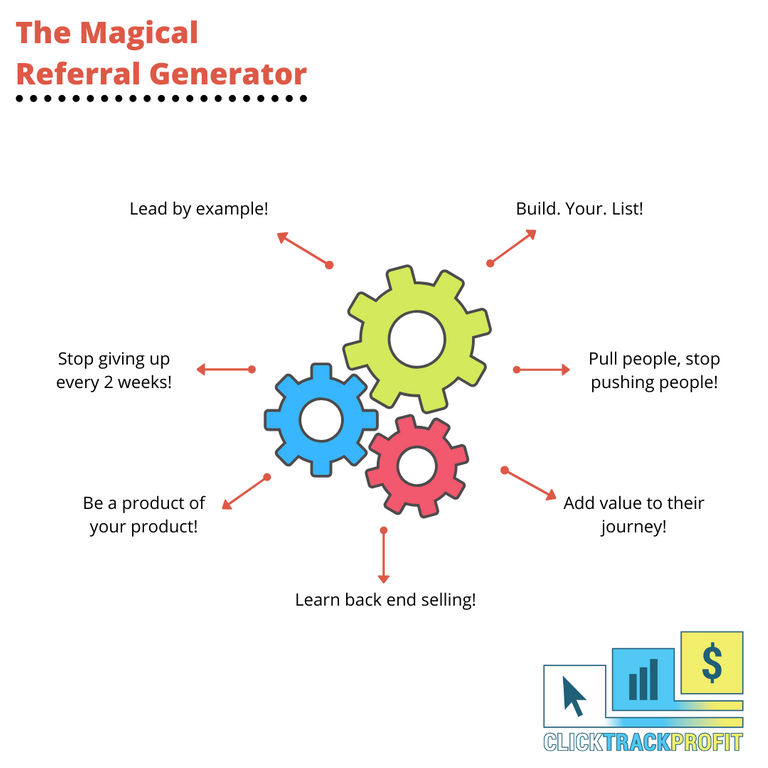 If you are looking for a hardware wallet to keep your crypto, check this out.