Due to the pandemic, school has been stopped for a few months earlier... And when school restarts back in mid July, we have some new rules in school... Here's one of the poster in school to remind everyone to stay alert and stay safe during this pandemic period. New norms are formed. Kids are adapting fast.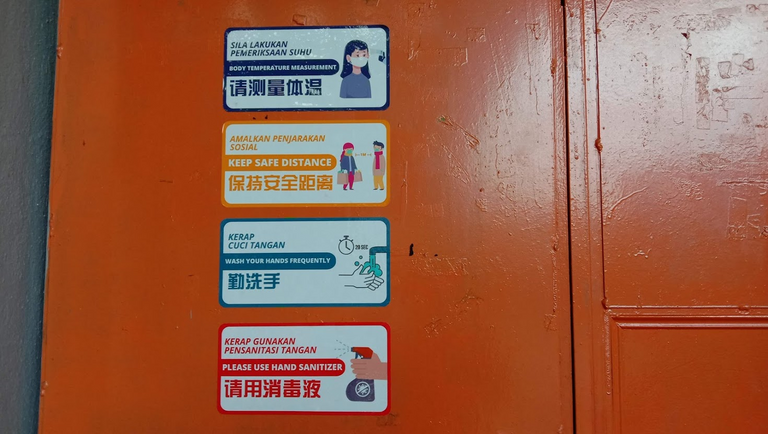 Submitting this photo to the @Photo52 Challenge Week Number 37 - Back In School!
Rules can be found here at this post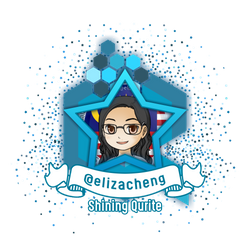 If you like the idea of CREATE and EARN (just like here in Hive), then do you know that everyday while we connect with our family and friends through chatting, texting, voice and video calling, we can EARN from that too? Click on the image to start EARNING from connecting with your family and friends!