Summer is Over... 😅😅😅 I guess for us Malaysian... This is a bit hard as summer is never really over here in Malaysia... 🤣🤣🤣
Mr Sun is always here with us all year long... He may take some few hours off during some days but he will always be here...
So the nearest we can have is cloudy and rainy day...
Here's a photo of a cloudy sky... Where rain 🌧️ fell sometimes after the photo being captured.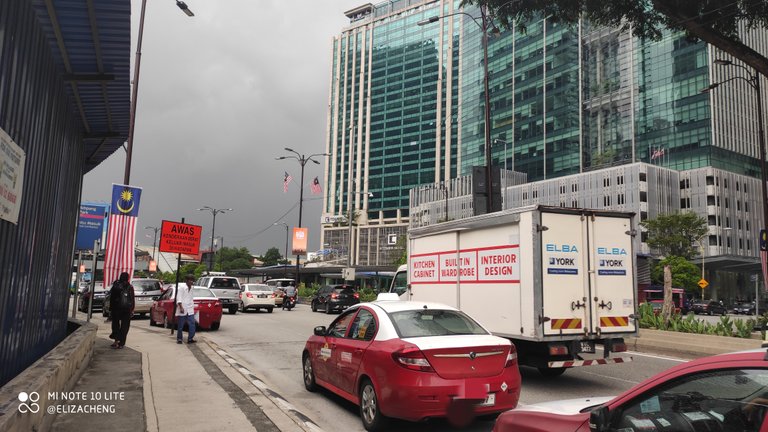 Rules can be found here at this post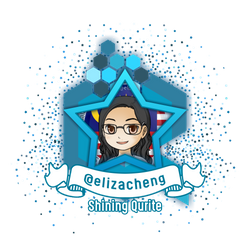 If you like the idea of CREATE and EARN (just like here in Hive), then do you know that everyday while we connect with our family and friends through chatting, texting, voice and video calling, we can EARN from that too? Click on the image to start EARNING from connecting with your family and friends!