Looking Up! It's the theme for @photo52 Week 35 Photo 52 Challenge...
Here's my entry... I am standing under two big trees looking up... And this is my view... Sunlight through the green leaves... There are two different leaves here...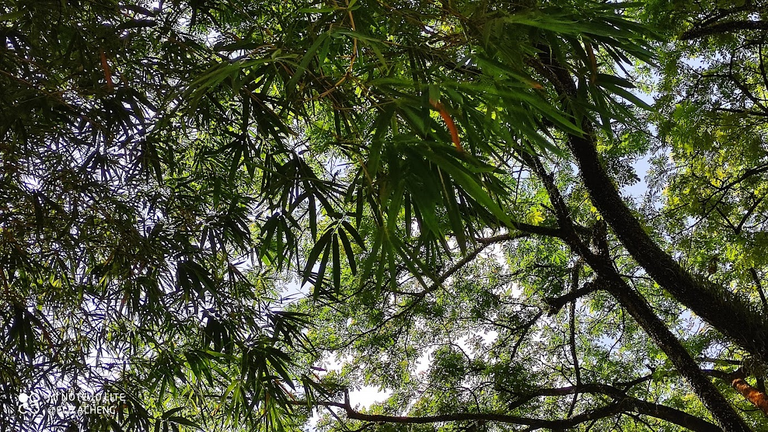 Happy Tuesday to all of you... 😁❤️
Rules can be found here at this post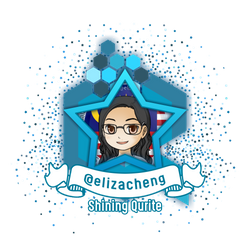 If you like the idea of CREATE and EARN (just like here in Hive), then do you know that everyday while we connect with our family and friends through chatting, texting, voice and video calling, we can EARN from that too? Click on the image to start EARNING from connecting with your family and friends!