Rice Harvest Season in Vietnam
Rice has been grown in Vietnam for thousands of years. Vietnam is one of the world's richest agricultural regions and is the second-largest (after India) exporter worldwide and the world's seventh-largest consumer of rice. It can be said that rice is grown mostly in provinces and cities of Vietnam from lowland, mountainous, coastal and highland areas. The Mekong River Delta and the Red River Delta are the two regions where rice is grown the most. It can be said that rice is the main dish in most Vietnamese meals. Rice is prepared in a variety of ways in both savory and sweet Vietnamese dishes. Rice is eaten steamed with daily meals and made into a variety of different size noodles, pancakes, dumplings, rolls and alcoholic drinks.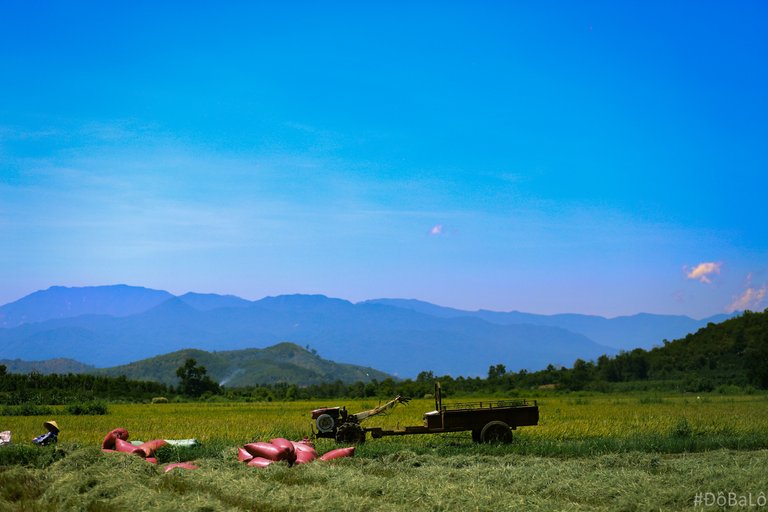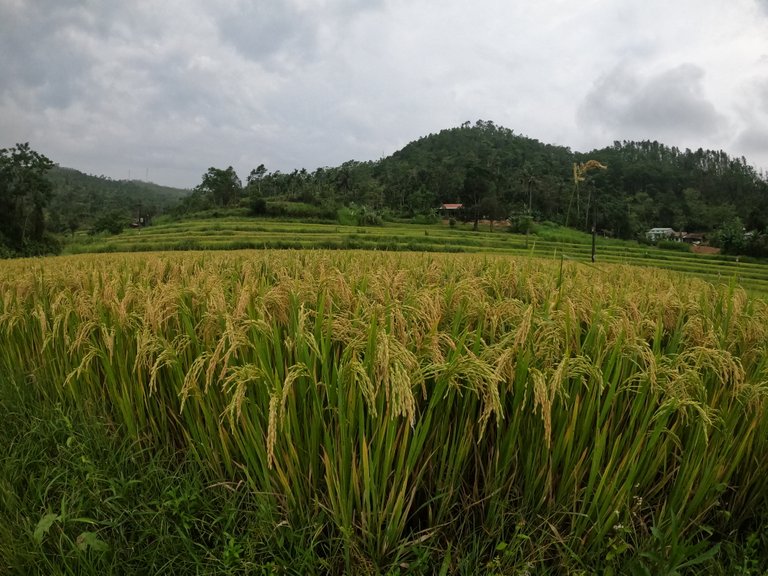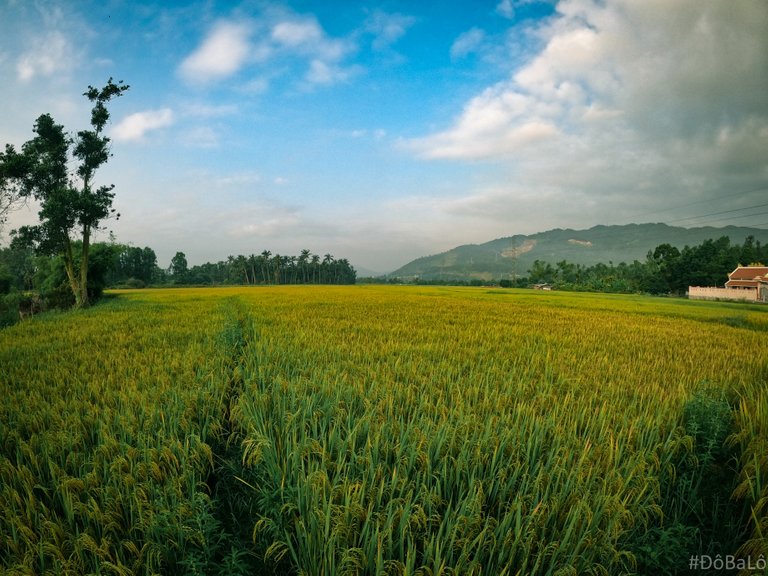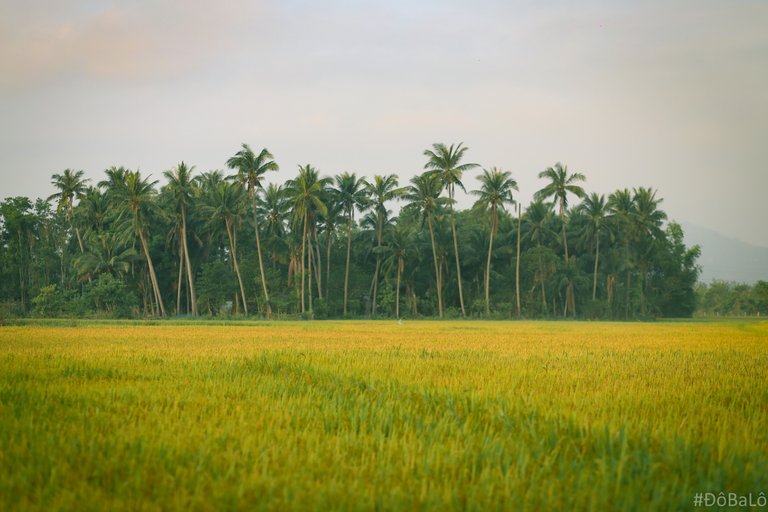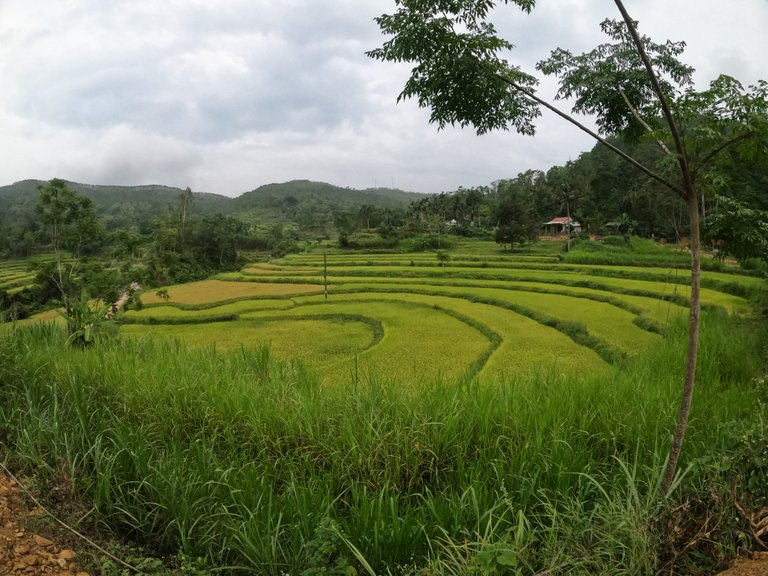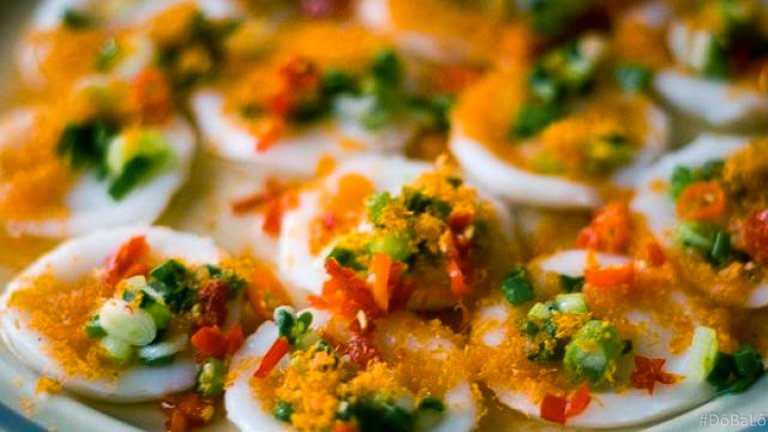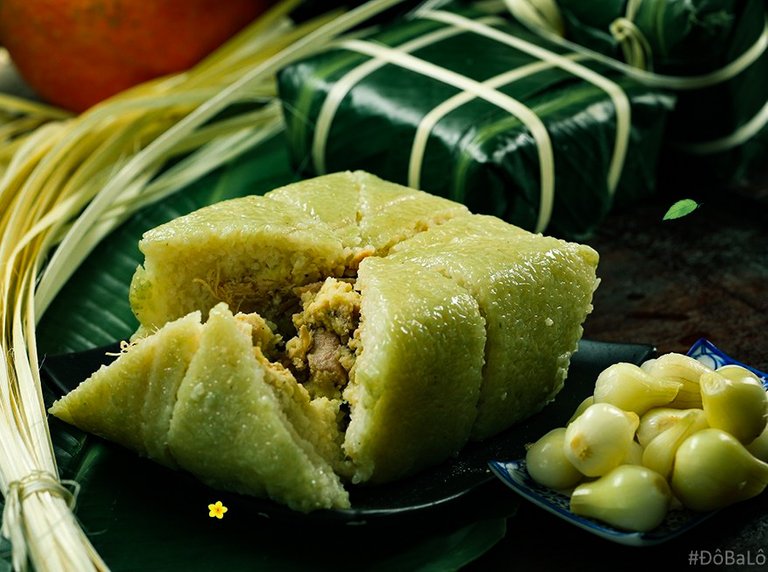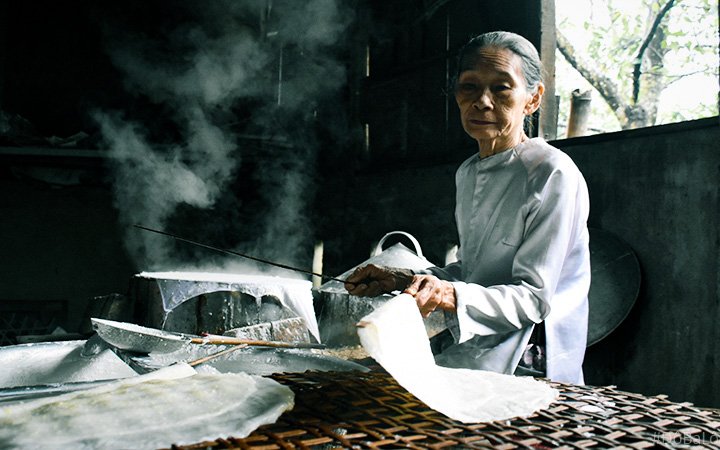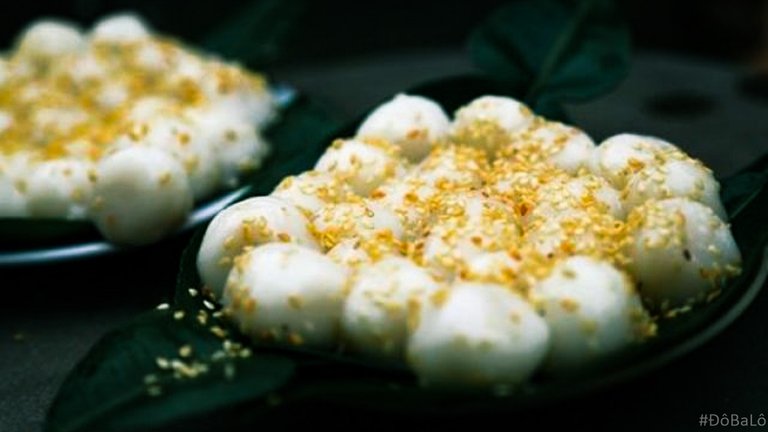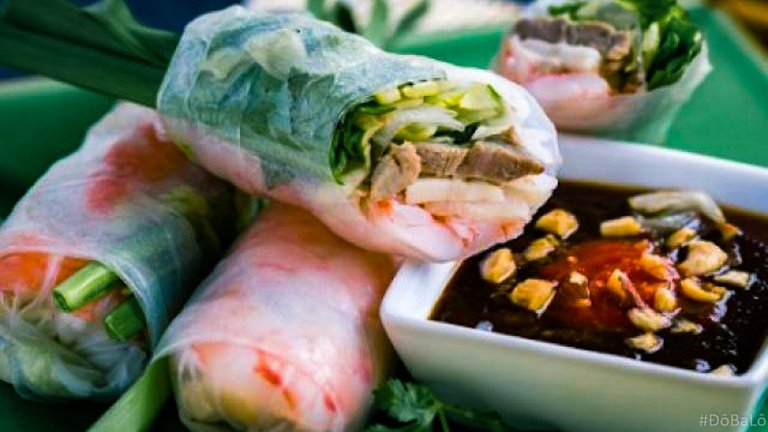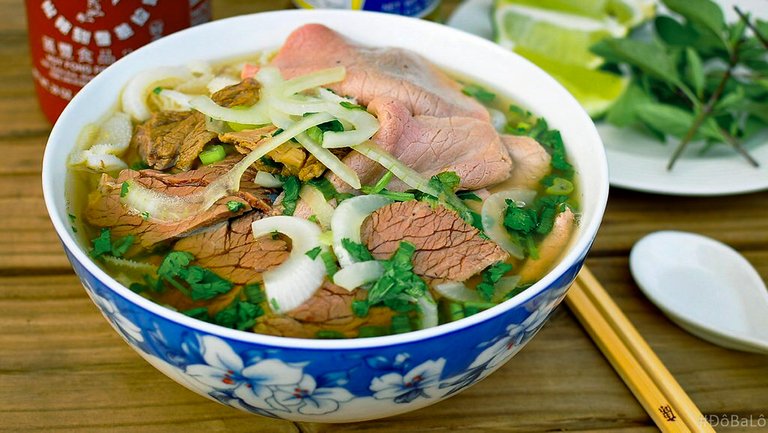 Perhaps the happiest time for rice farmers is the time of harvest after days of plowing, sowing, fertilizing, and irrigation. If you have the opportunity, you should watch the bustling rice harvest scene of Vietnamese farmers. You can easily catch their happy smiles. Bringing the rice home and storing it in the warehouse brings peace of mind and a feeling of fullness to the farmers. Rice is not only the main food source but also the main source of income for many Vietnamese farmers. Depending on weather conditions, each different regions of Vietnam can have from 2 to 3 rice crops a year. Each rice crop lasts from 75 to 110 days. Wish the Vietnamese farmers a good harvest.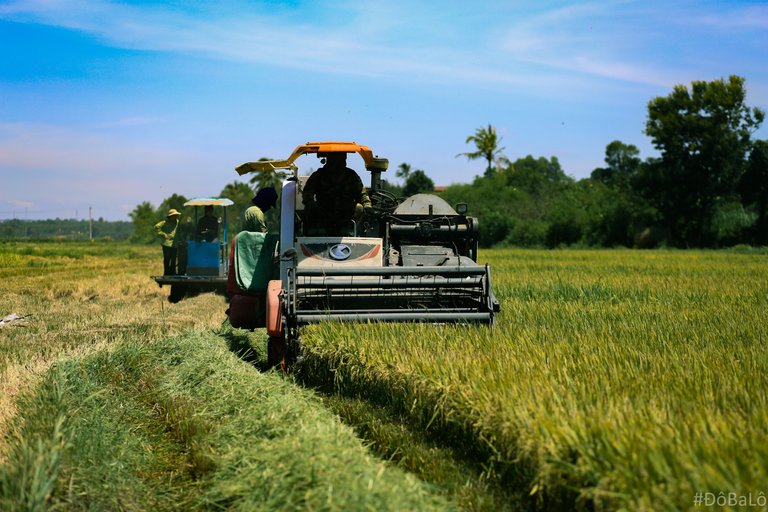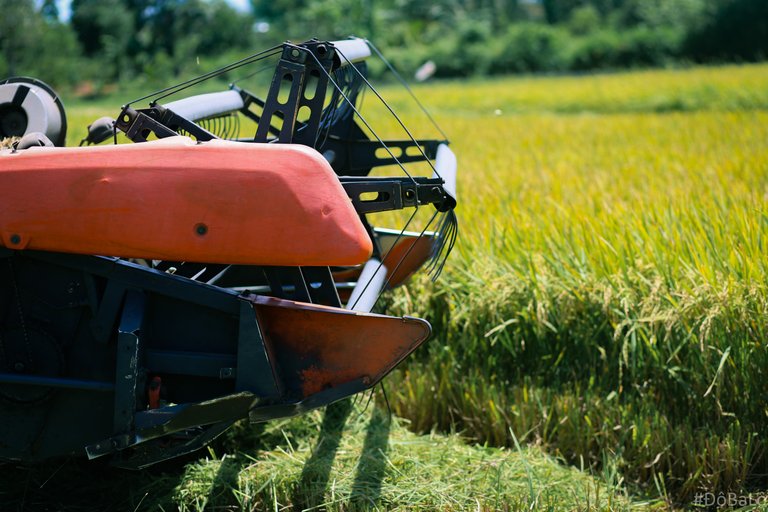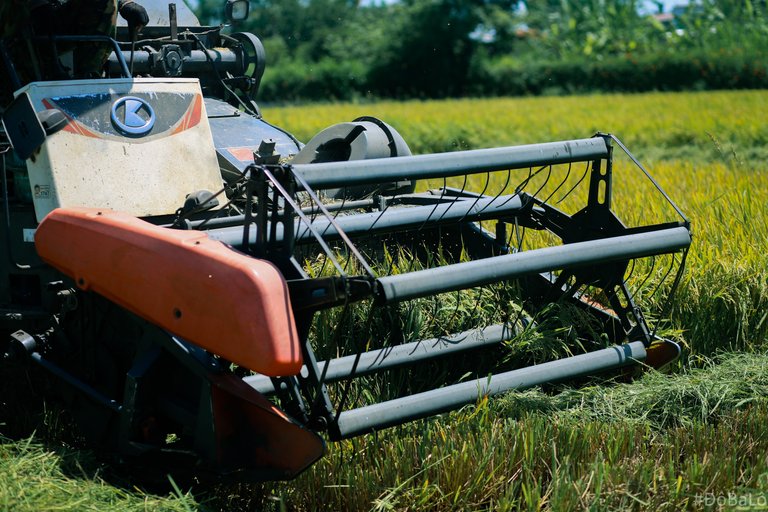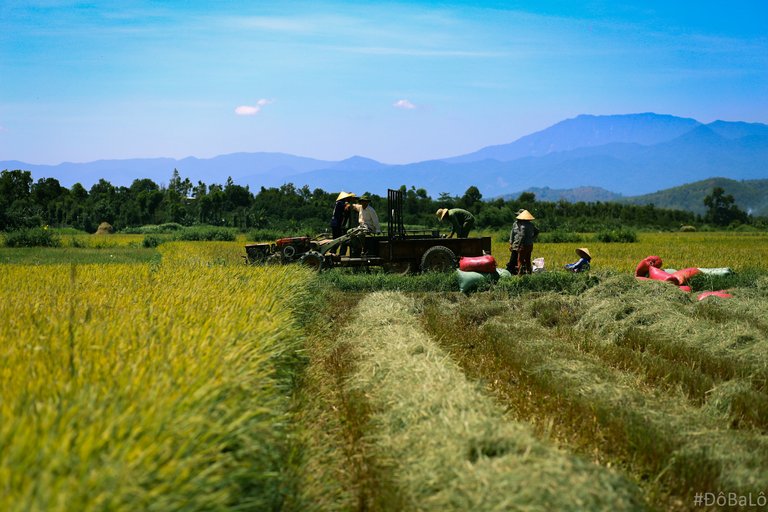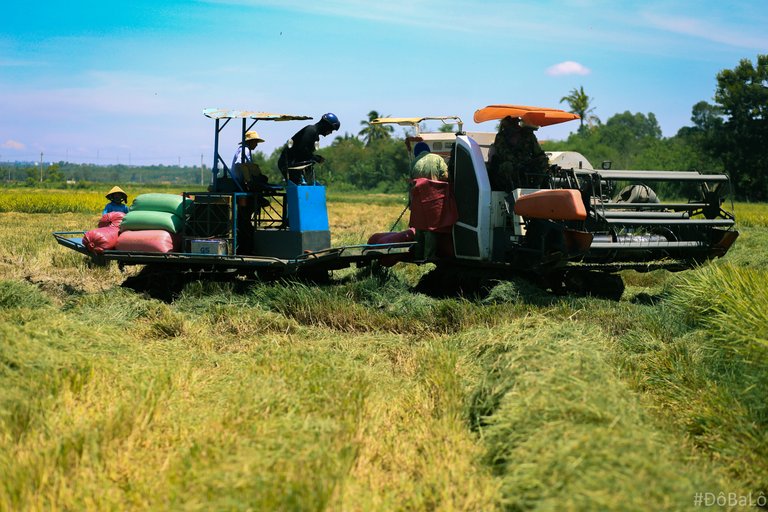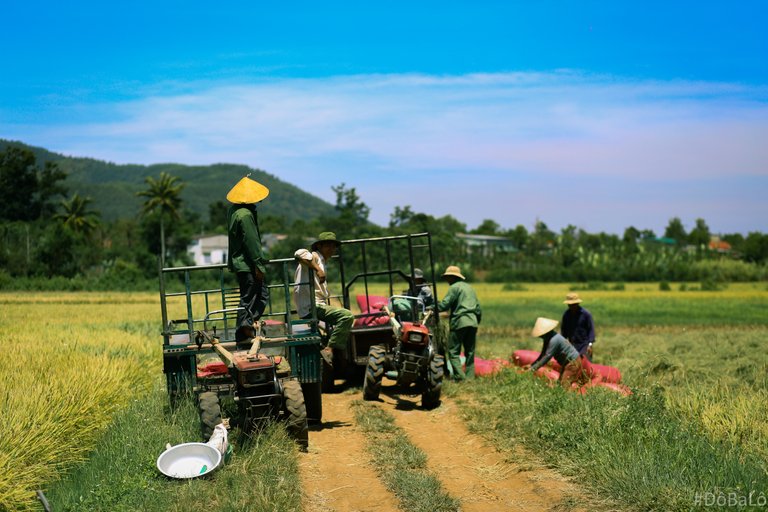 ---
---