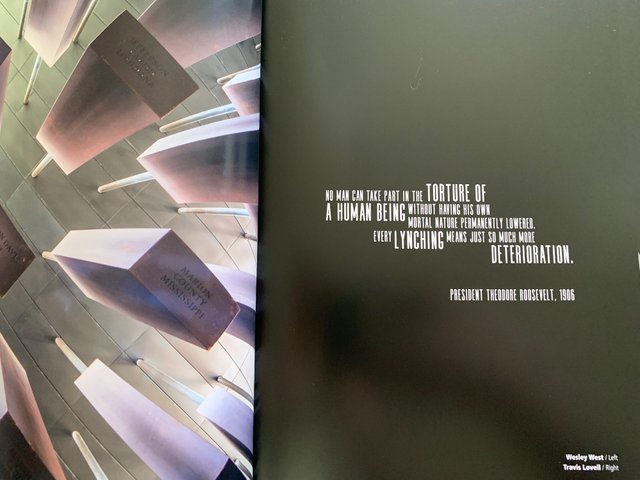 Photo taken by me @derangedvisions
Time has flown by

Well, it has almost been one year since the book about Slavery and the Civil Rights was published. It has been crazy to think about all of the stuff that went into making this book happen.
With everything that has been going on lately with George Floyd's death, I am very grateful that I was able to go on this trip to create this book. I have been able to gain some very important insights into the race relations in our country and how some of the different laws and stuff since the abolishment of slavery were put into place to try and keep black people from ahead in life.
I am thankful for the chance to work on this book and it is one of the most important things I have done with my photography career. I hope that you enjoy this old post I wrote about when the book was finally published. Thank you for the support and for stopping by.
Over one year in the making

Over one year ago, a small group of artists and photographers flew from Salt Lake City, Utah, to New Orleans, Louisiana, and embarked on a month long journey across the south and east coast of the United States. Our goal was to make a book about the Civil War and Civil Rights in the US.
We took thousands of pictures and the artists drew hundreds of pictures. When we got back from the trip, we spent a couple months going through our work and editing our images, had countless meetings, and submitted our work to the design team. The amazing designers spent the next couple months working alongside the writers and putting everything together.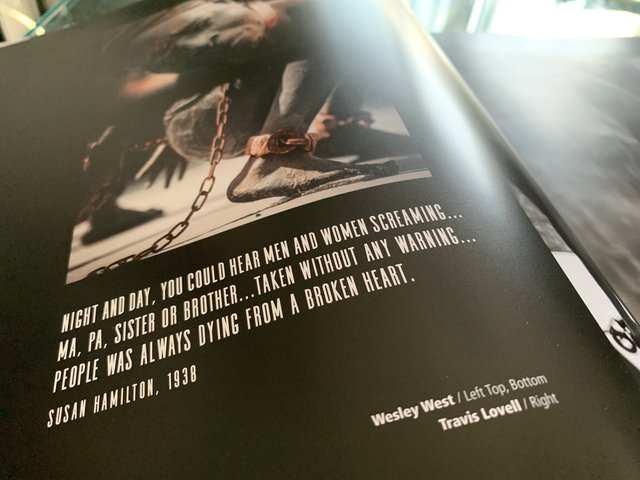 Photo taken by me @derangedvisions
Once the designs were complete, we began the printing process, which ended up being somewhat of a nightmare. Colors weren't matching and needed to be adjusted, which caused the printing press to be shut down, costing a lot of money, and sheets needing to be redone.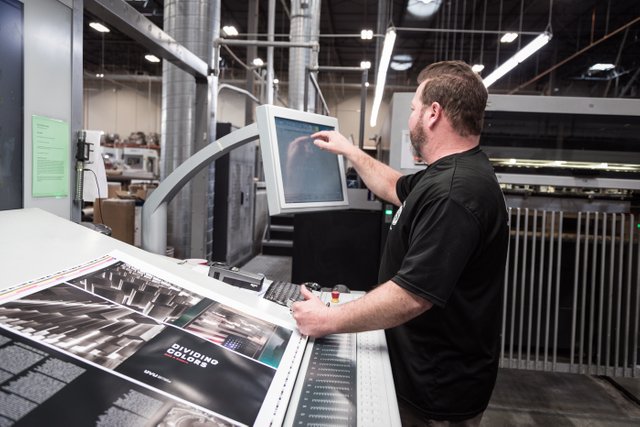 Photo taken by me @derangedvisions
After the printing was done, the book was sent off to Michigan for binding. During the shipment, some of the pages ended up bleeding together, which ruined those pages, making it necessary to reprint those pages and ship them again.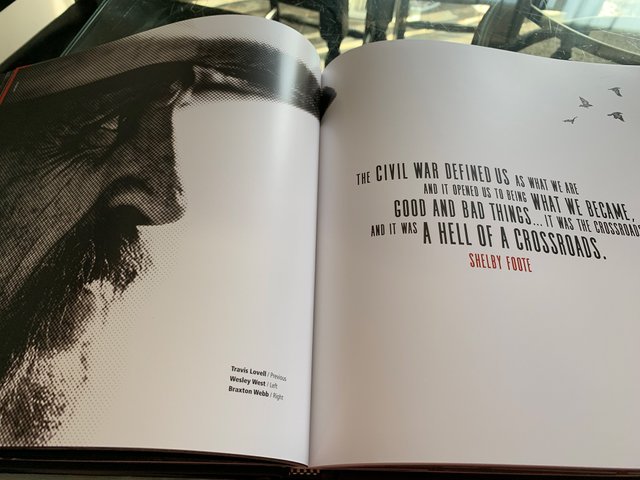 Photo taken by me @derangedvisions
But last night, we picked up our books, and they are AWESOME! There is something about seeing your pictures published in a book that is pretty cool.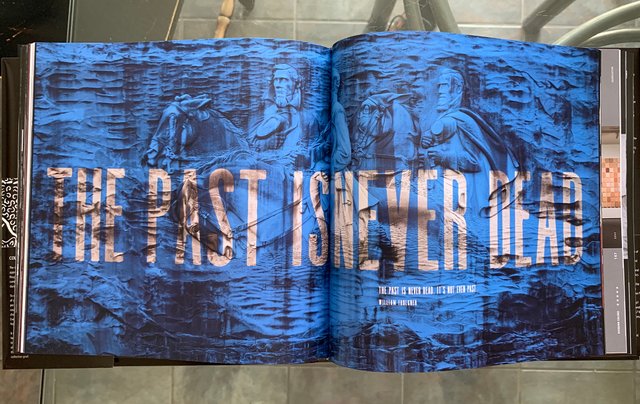 Photo taken by me @derangedvisions
This book is one of the most important pieces of work I have done in my photography. I am glad that I was able to be a part of this project and to help preserve the past and tell the story of these people that lost their lives during this time.