🌷🌿🔆🌷🌿🔆🌷🌿🔆🌷🌿🔆🌷🌿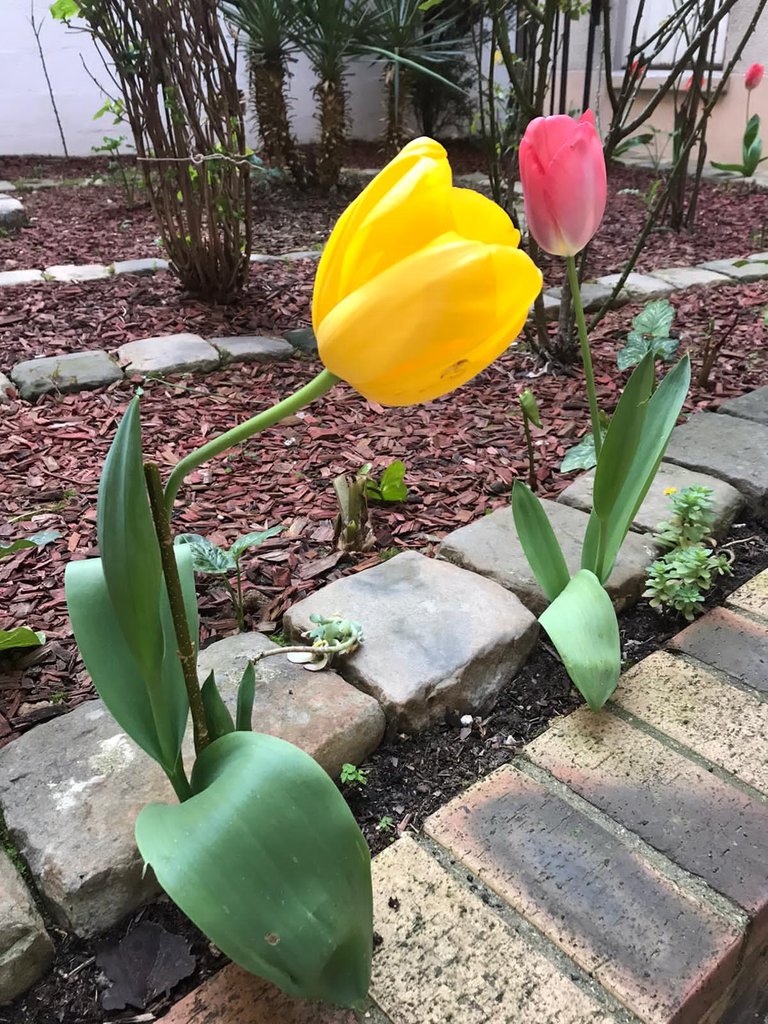 🌷🌿🔆🌷🌿🔆🌷🌿🔆🌷🌿🔆🌷🌿
Happy and blessed day to all of you, I want to share with you this wonder of nature these beautiful Tulip flowers that thank God have flourished a lot, with beautiful colors and a unique size, that with the morning dew impregnate the place with such a pleasant aroma
say goodbye thanking your attention All photos are my property and were taken with iPhone 7.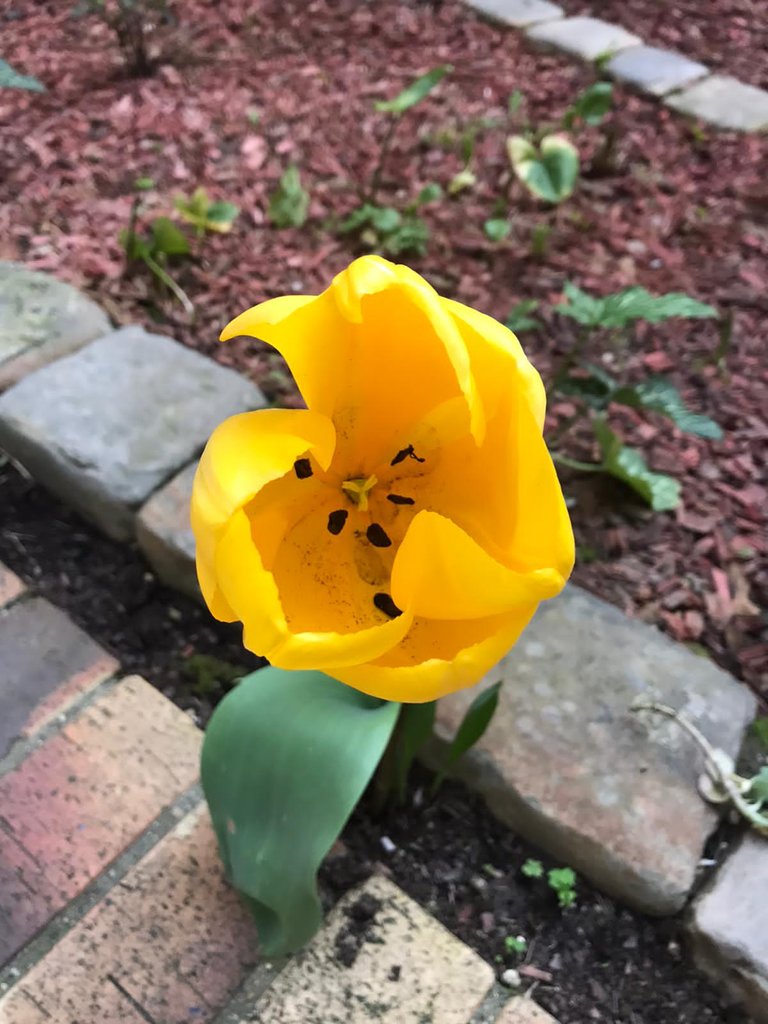 Feliz y bendecido día tengan todos, quiero compartir con ustedes esta maravilla de la naturaleza estas hermosas flores de Tulipanes que gracias a Dios han prosperado muchísimo, con colores bellísimos y un tamaño singular, que con el rocío mañanero impregnan el lugar con una aroma tan agradable.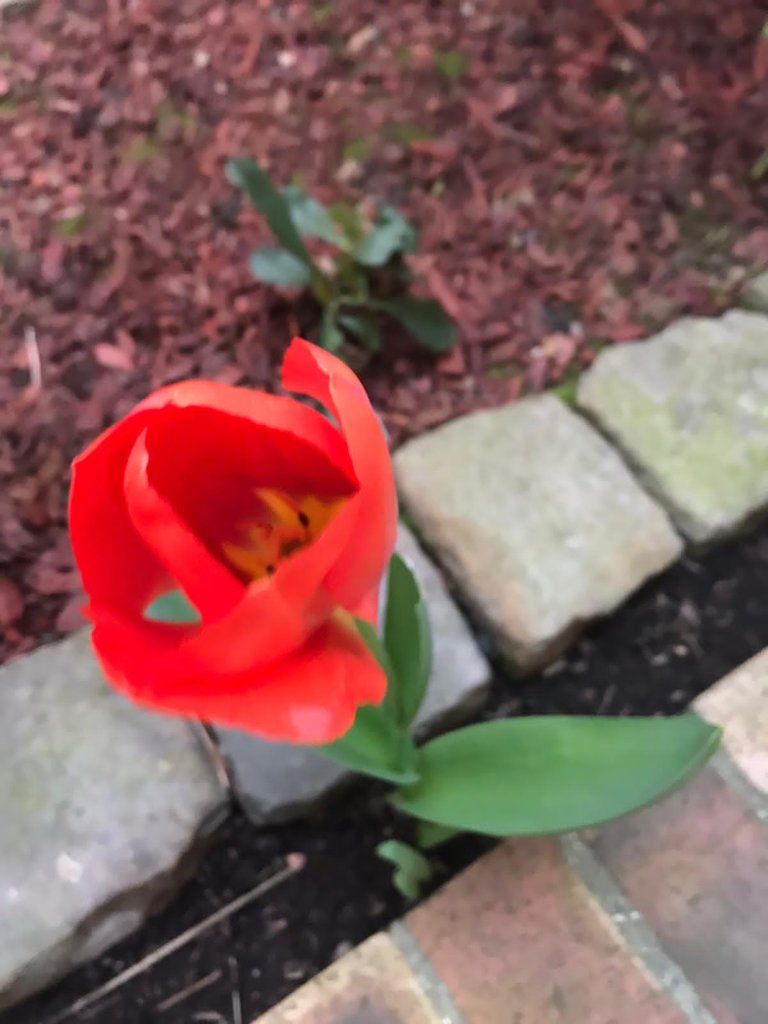 Me despido agradeciendo su atención
Todas las fotos son de mi propiedad y fueron tomadas con iPhone 7 .
🌷🌿🔆🌷🌿🔆🌷🌿🔆🌷🌿🔆🌷🌿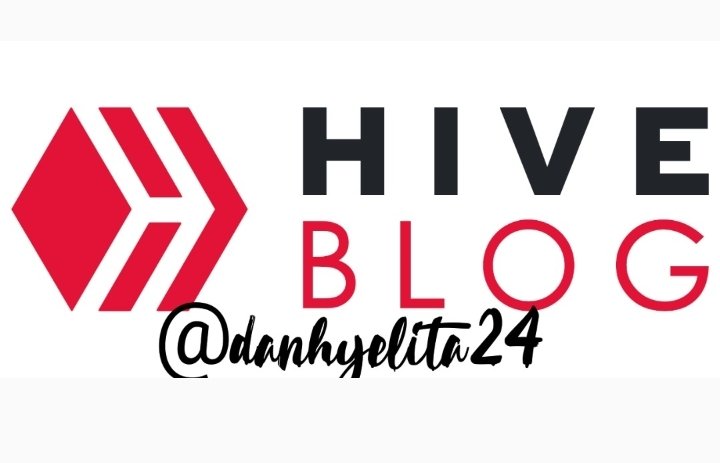 🌷🌿🔆🌷🌿🔆🌷🌿🔆🌷🌿🔆🌷🌿