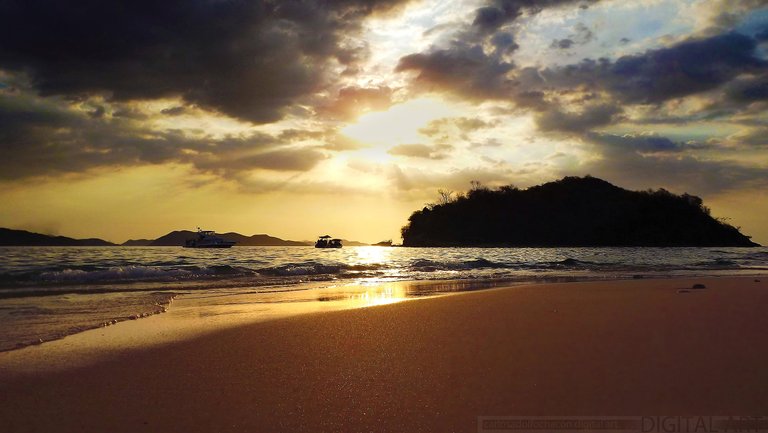 At the end of the day the light becomes the protagonist to alleviate the sorrows of day to day, today I bring you a photographic series dedicated to the sunsets of my region, it is a pleasure to share this series with you and you can enjoy the beauty of nature in these seascapes that evoke peace and harmony through our screens, spreading the union between the mystical and the reality of our planet,this living being in which we live and we have the responsibility to take care of our own lives.
Our life floats in space illuminated by the King Star and our existence allows us to enjoy every moment in communion with Nature, its healing energy shelters us like children in the light of their day... at night with its silver guide the Moon fills us with peace and harmony.
The sunset becomes a spectacle full of magic where the light and the essence of the night are combined, the colors intensify until they disappear in a faint palette of colors to a deep black that awakens like fireflies to shelter us with the night full of stars and a soft breeze that invites us to totally relax before such a show full of light.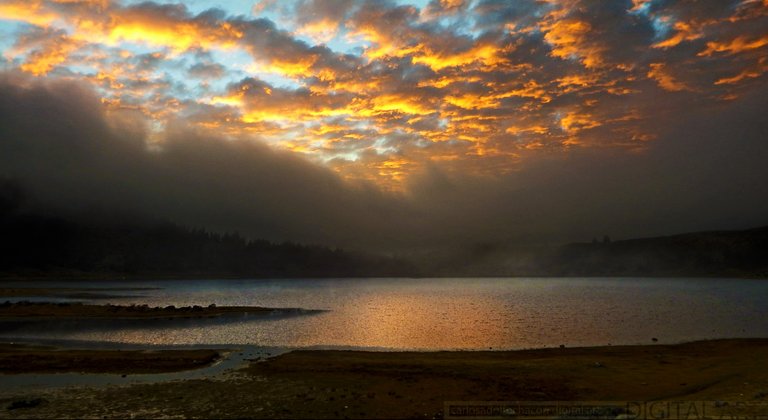 A sunset to 3.480 meters.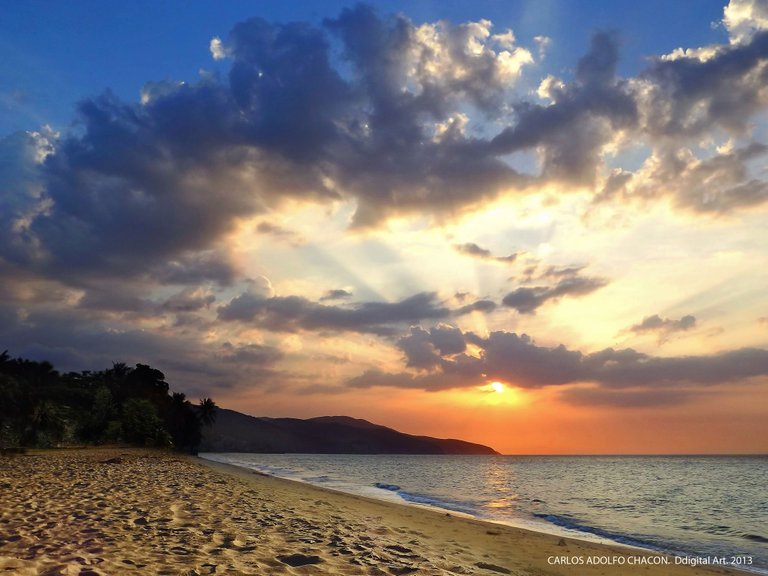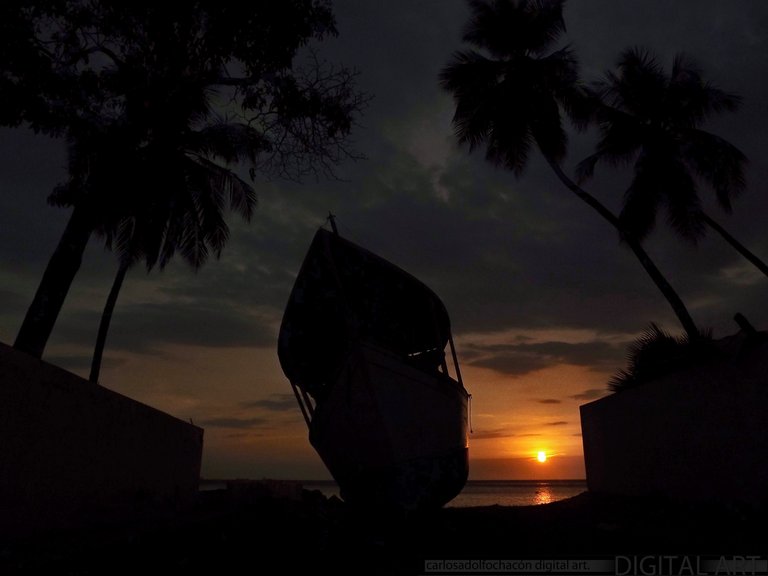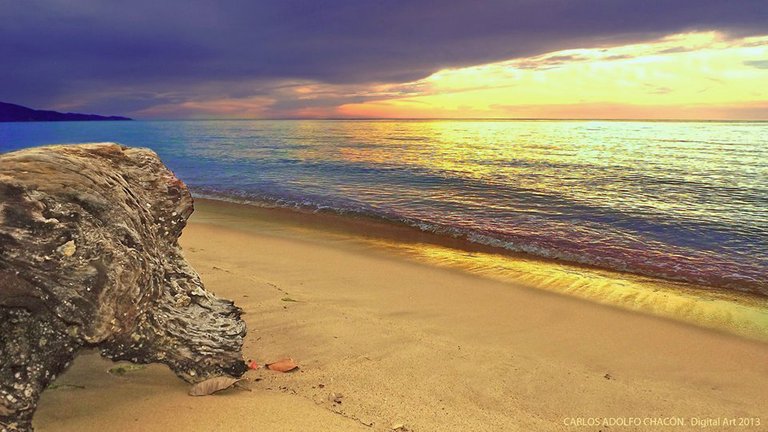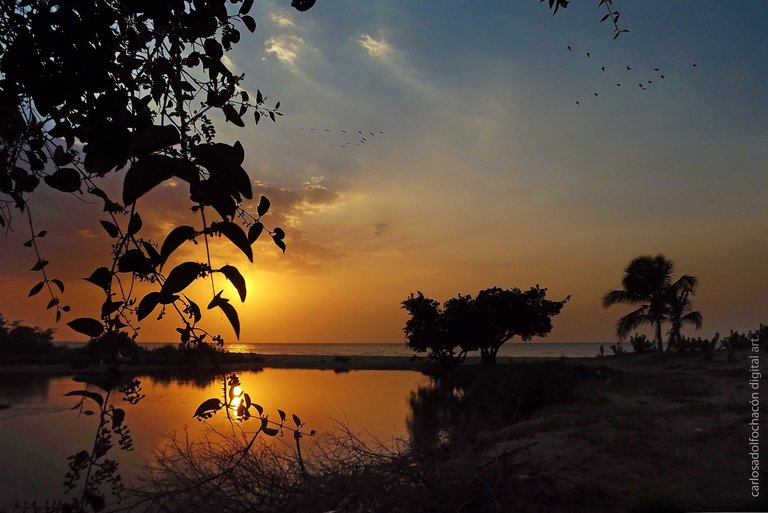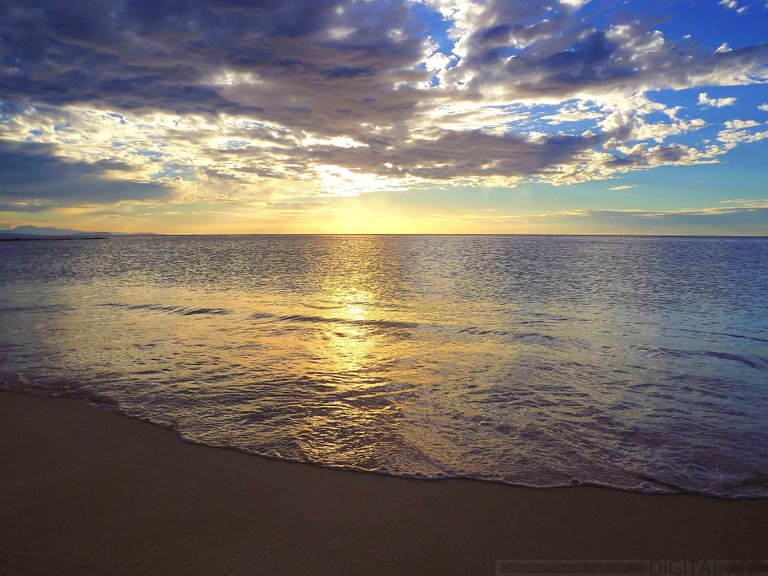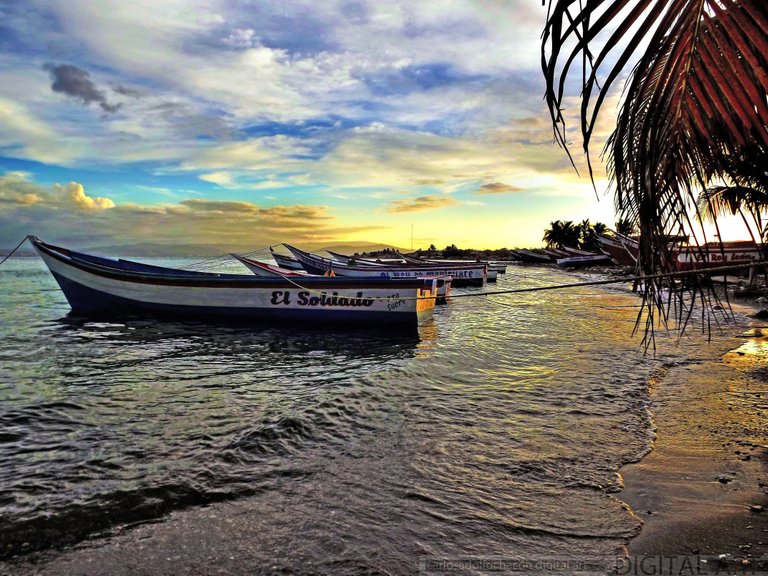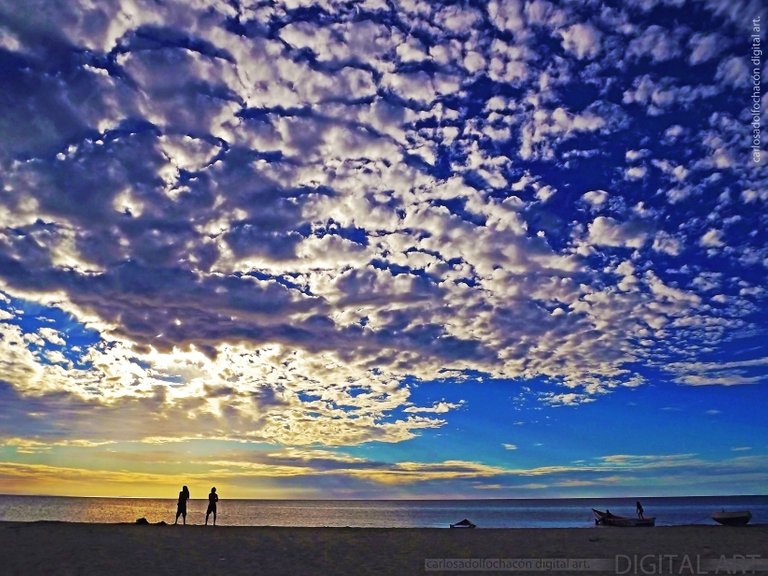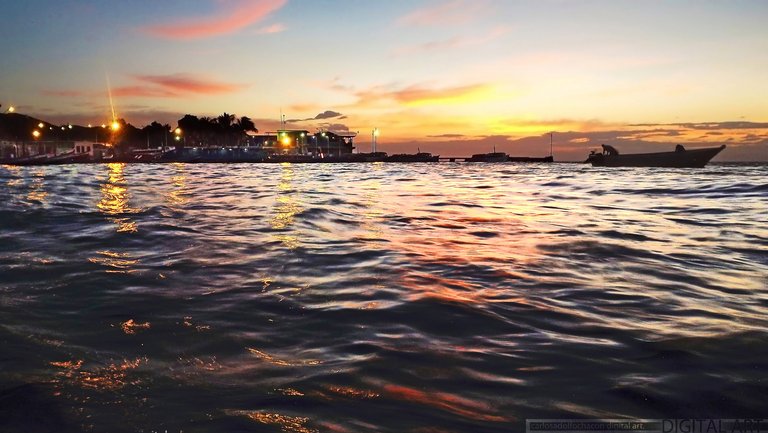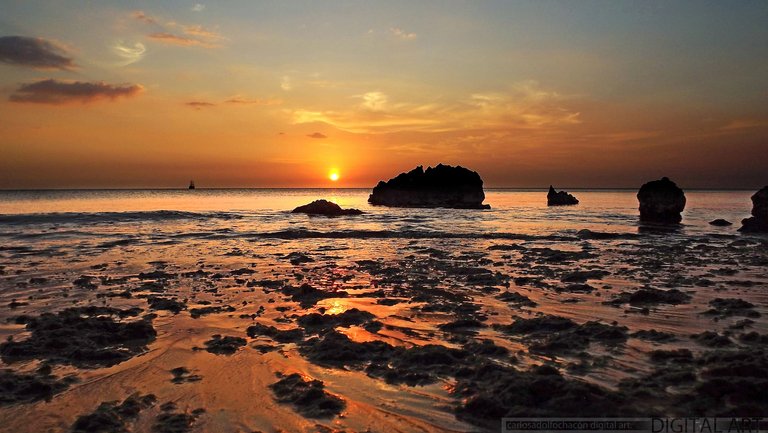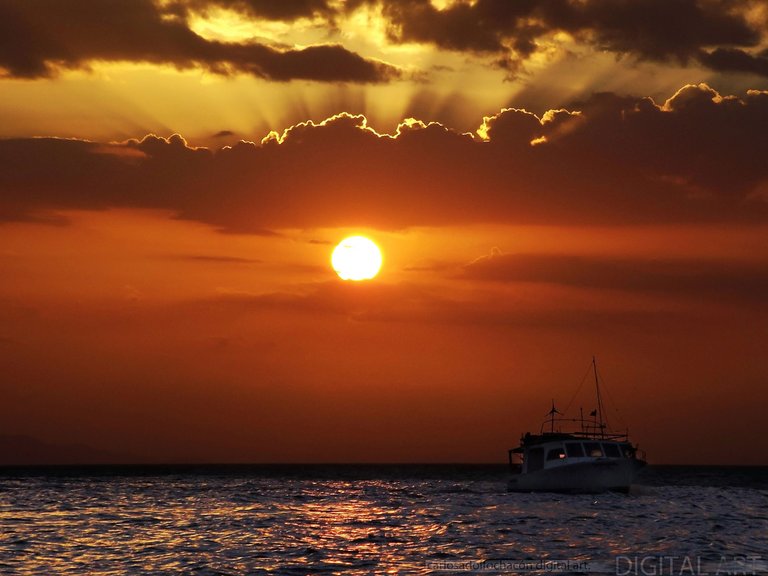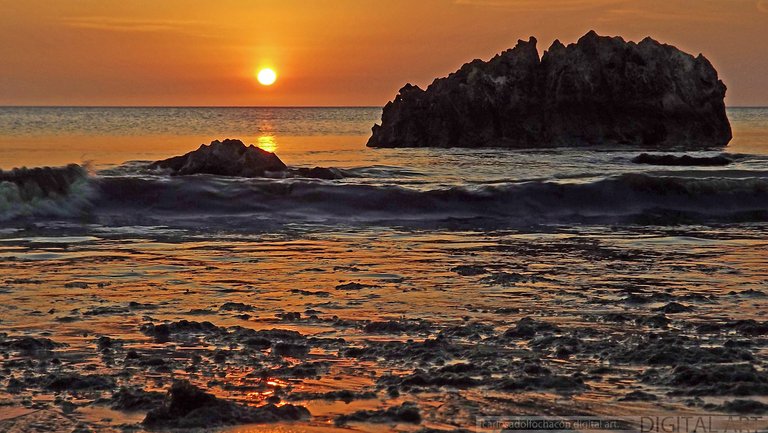 © Carlos Adolfo Chacón Rosales.


The Photos and Texts in this publication are made by me.