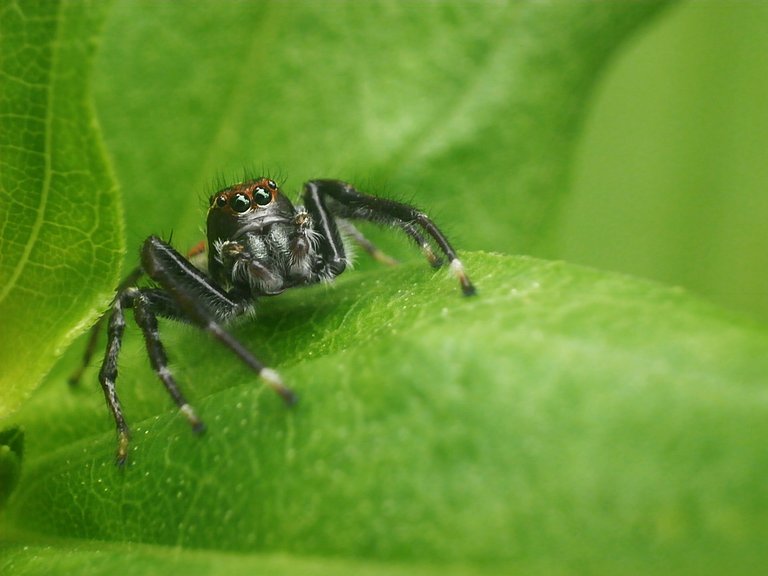 Hello friends, in this series I show you a species that is highly appreciated and admired by me... a formidable, effective and very extreme predator, jumping spiders are my fascination, their way of life is very interesting and their function in nature is very important and why controls excess pests... they are formidable in gardens and orchards to control all kinds of insects harmful to your plants, with more than 6000 species, jumping spiders are the arachnids that reign all over the planet, they have the best view of all The arthropods, it is one of the most beautiful spiders that my eyes have seen, you find them all over the planet except at the poles, it is very interesting that they only make a web to give their formidable jump in the Spiderman style and make their refuge is not necessary for them make the usual cobwebs since they are very versatile to hunt their prey; I hope you enjoy the photos and can relate to this beautiful and interesting species.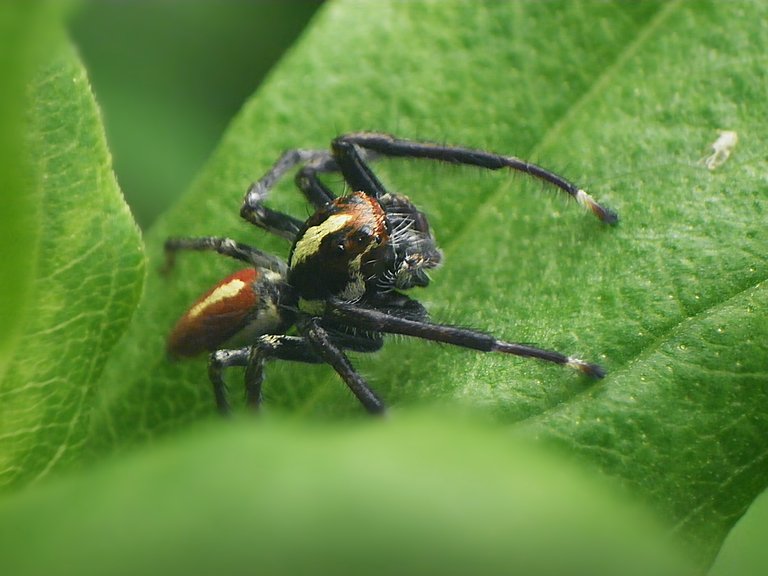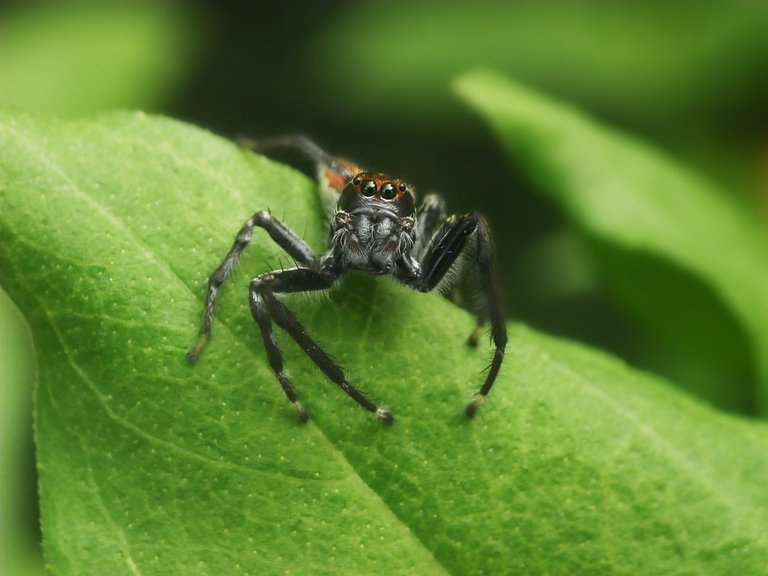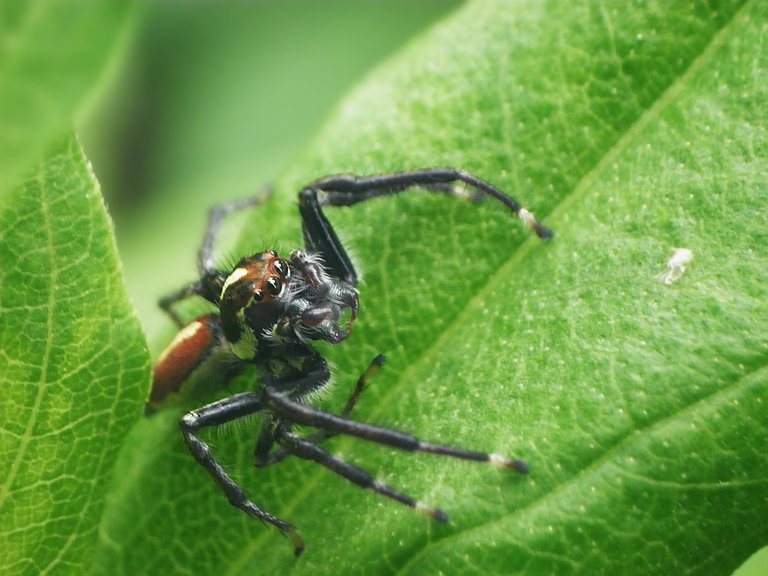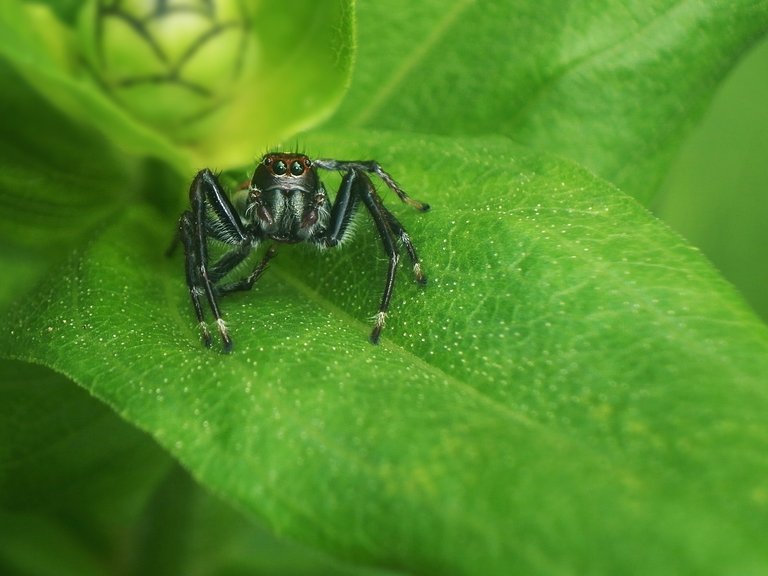 © Carlos Adolfo Chacón Rosales.


The Photos and Texts in this publication are made by me.