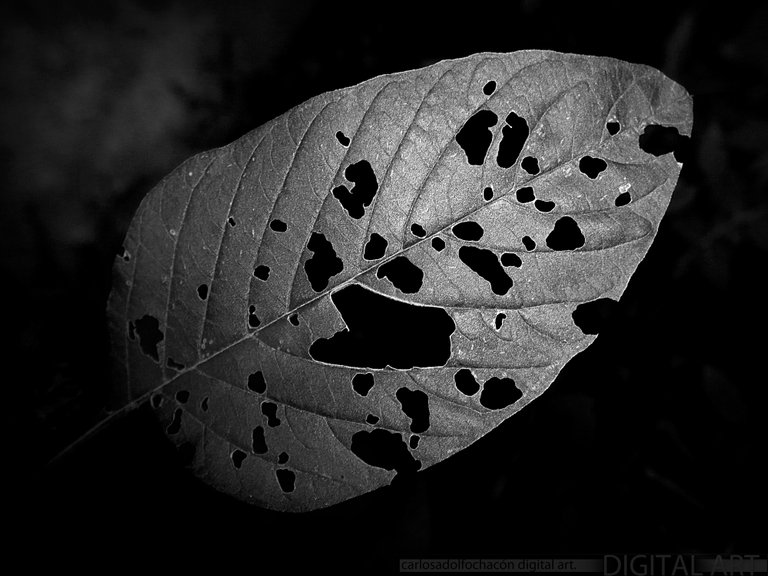 A world in black and white is an invitation to the creativity of our restless mind looking for colors and imagining a different world through gray scales and hallucinatory contrasts... our eyes accustomed to color jump with the dark light and shapes feed our intellect leading us to travel within an image full of feelings that cause sensations and freedom of thought, black and white is a profound tool to show the world around us in a different way.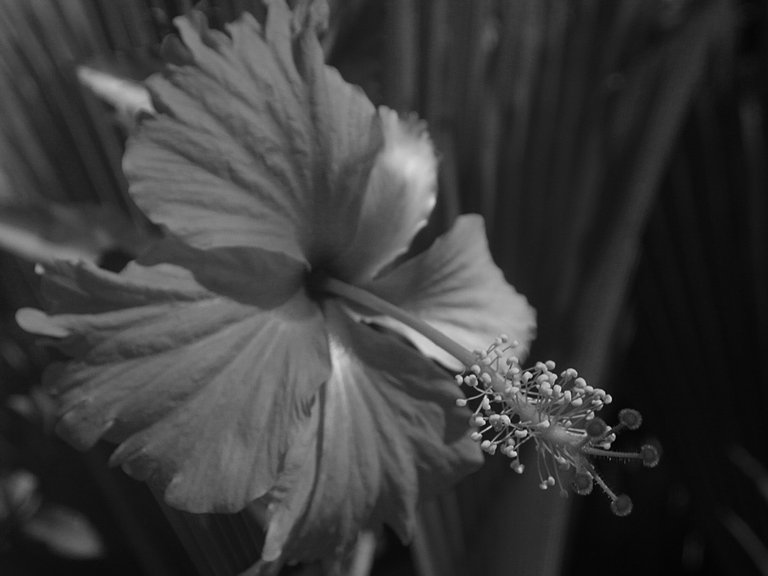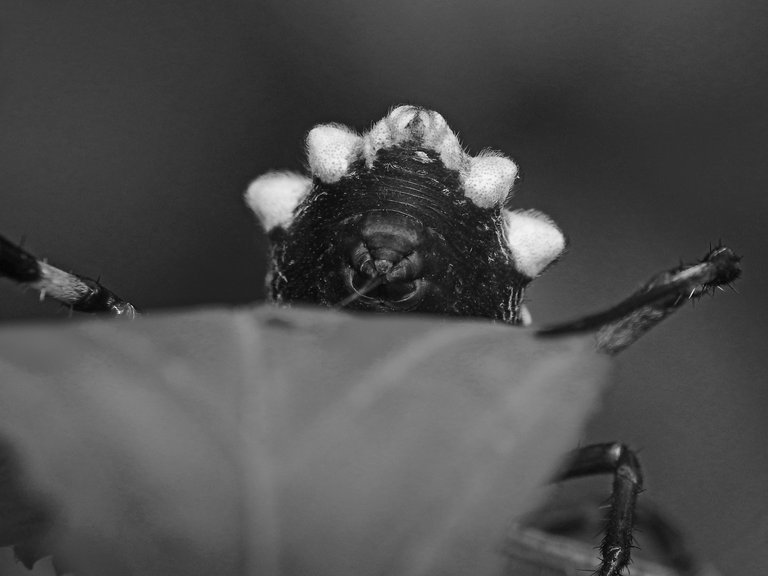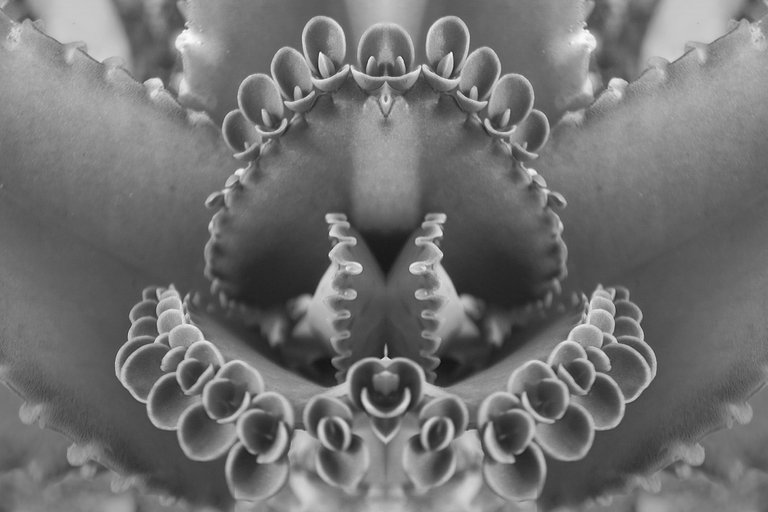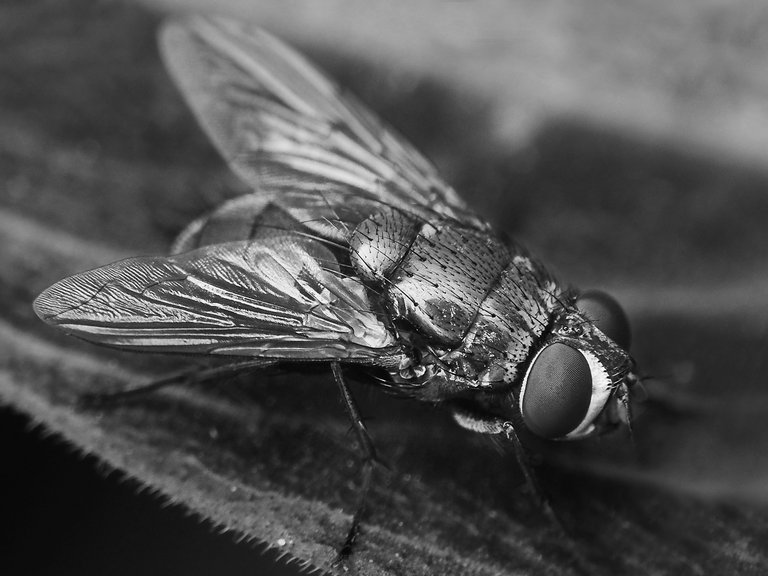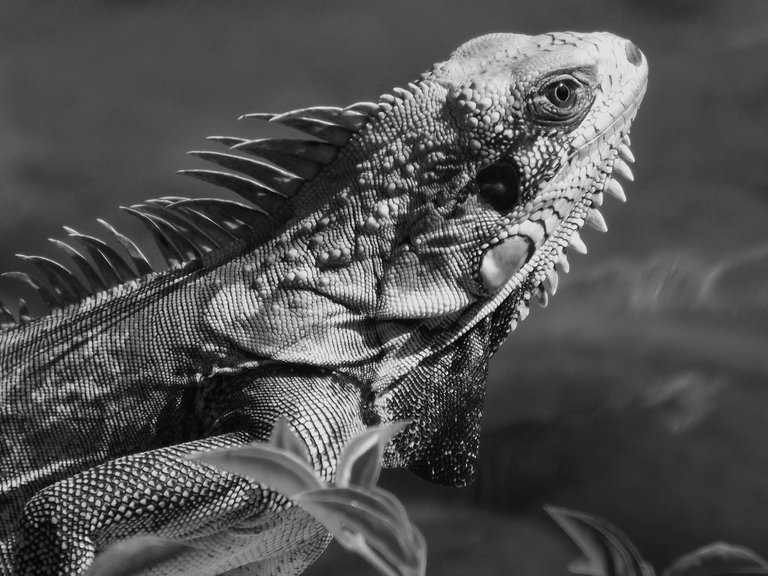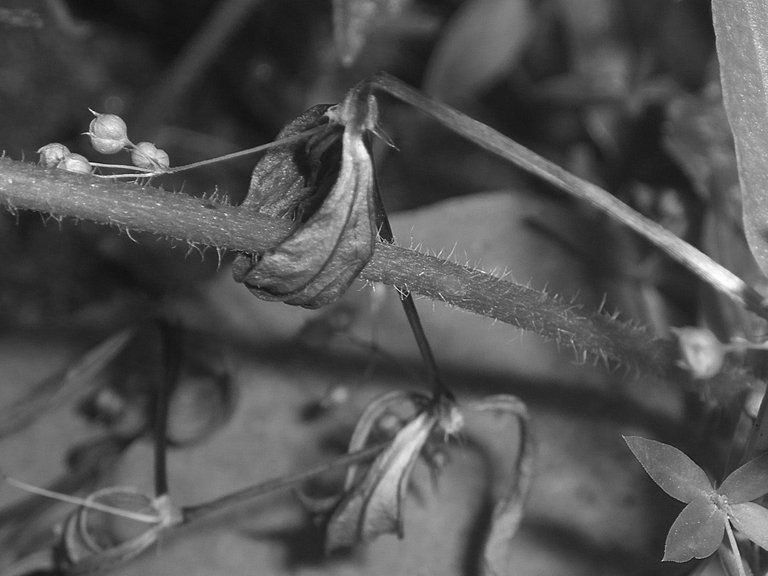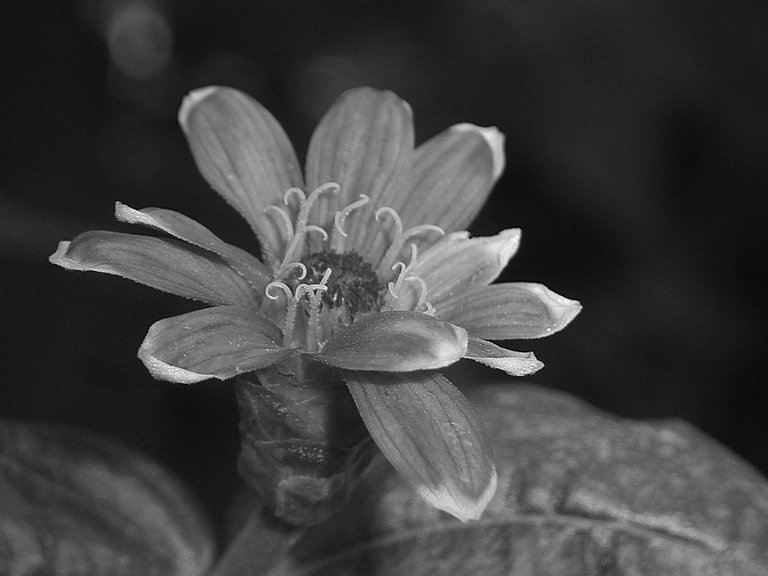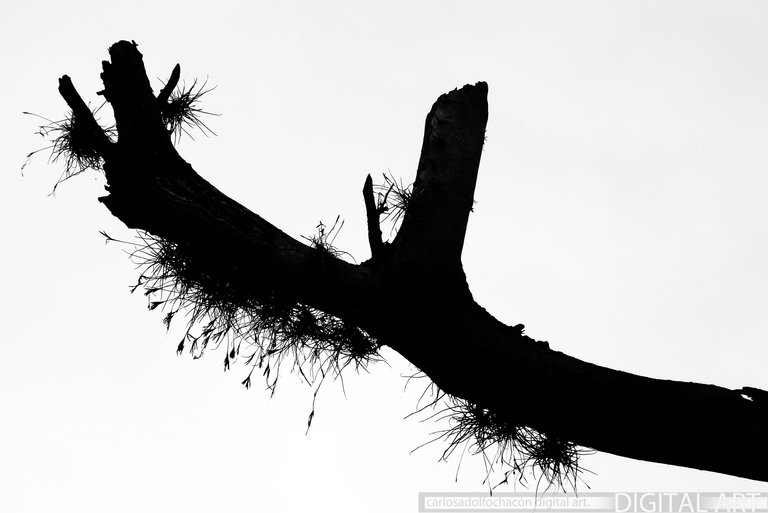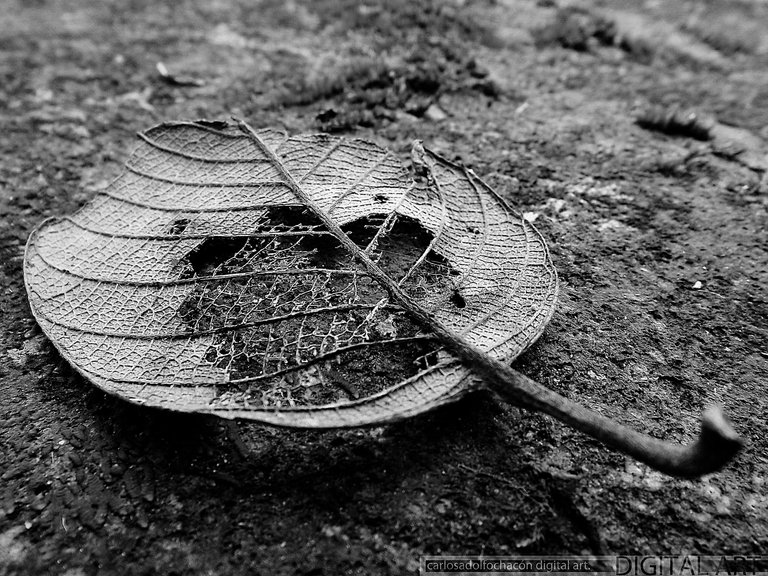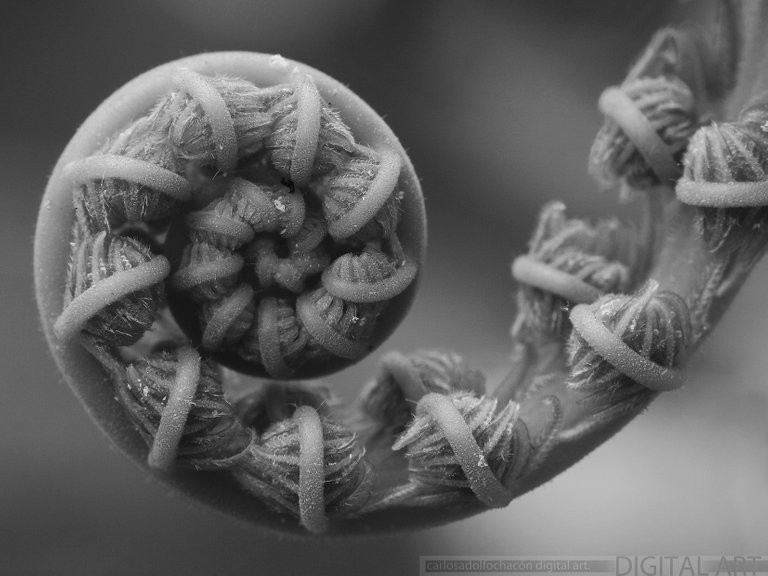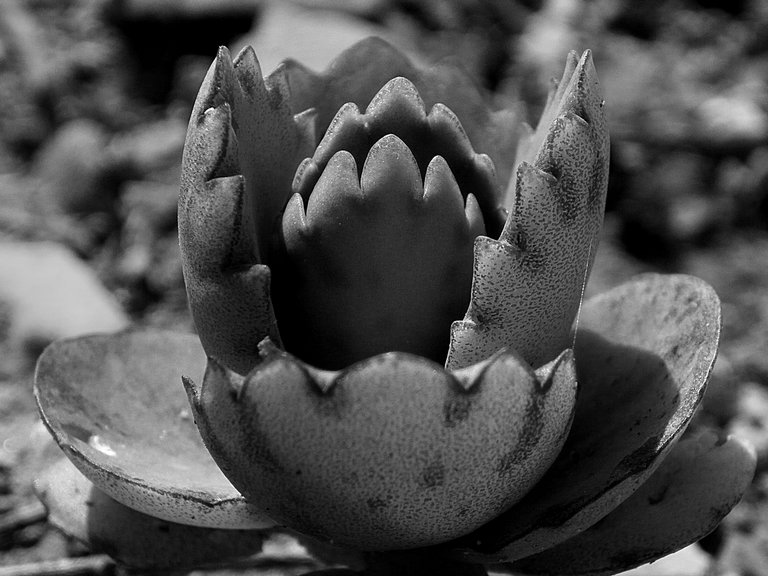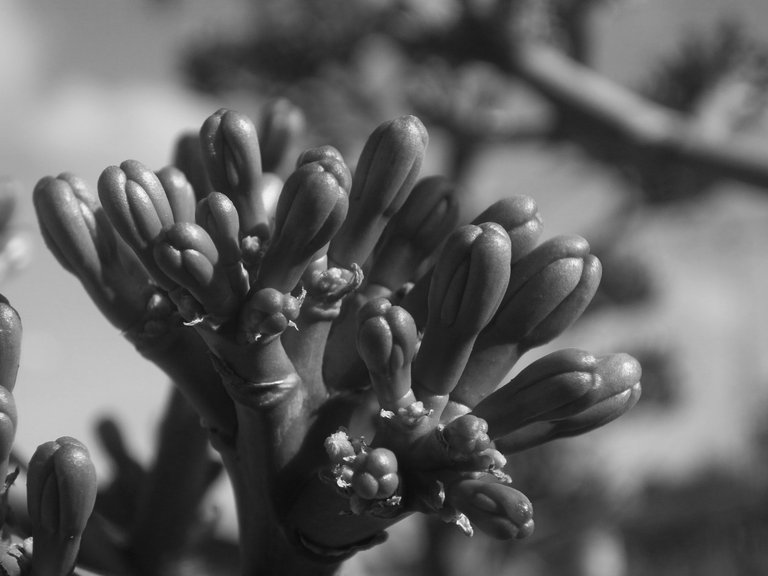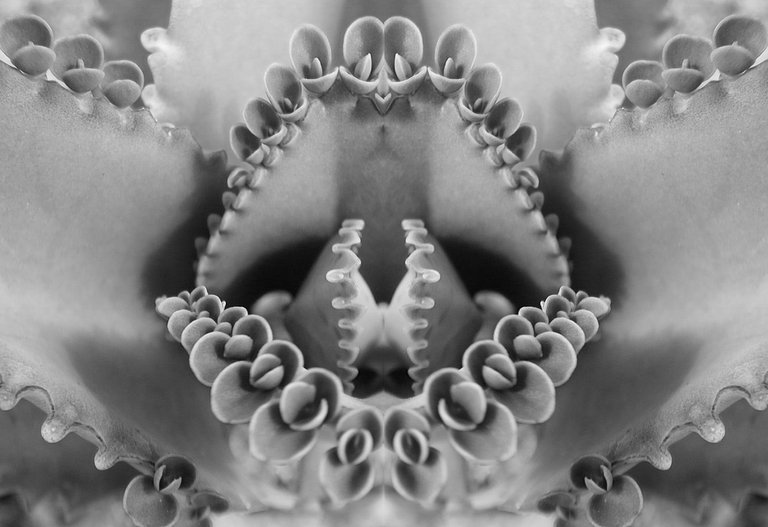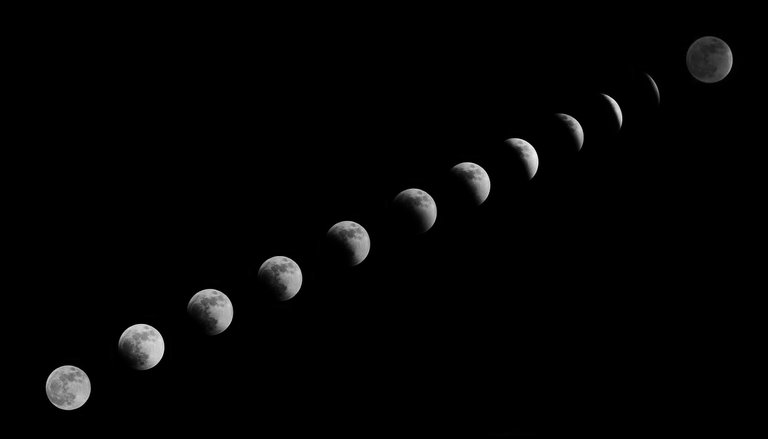 © Carlos Adolfo Chacón Rosales.


The Photos and Texts in this publication are made by me.