The year is coming to an end, so I decided to put together some of my favorite shots of the last two years.
Photography became my passion in 2019 and has been ever since. I enjoy going out in nature with my camera and the best thing is that almost every day you learn something new.
My next step is to get a better camera. The one I've used so far isn't really good. The only neat thing with my current camera is its incredible zoom.
Anyhow, I wish you a great weekend and I hope you like my photos. Which one is you favorite and why?
---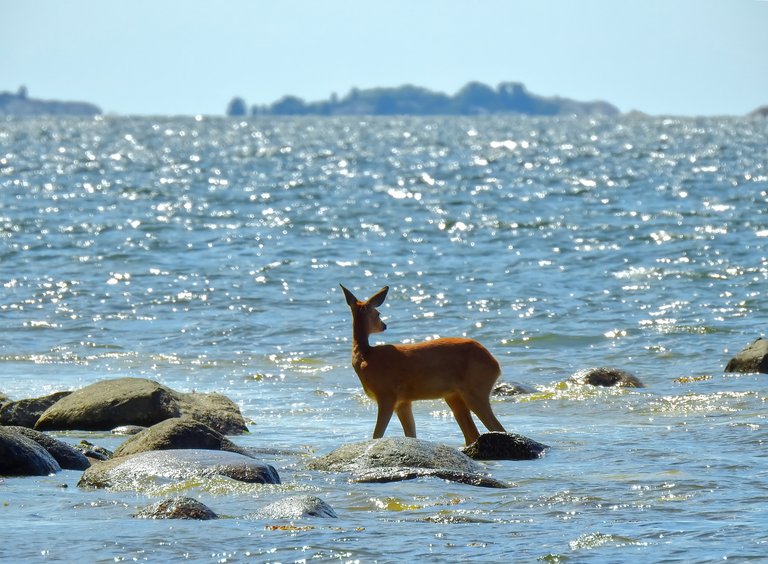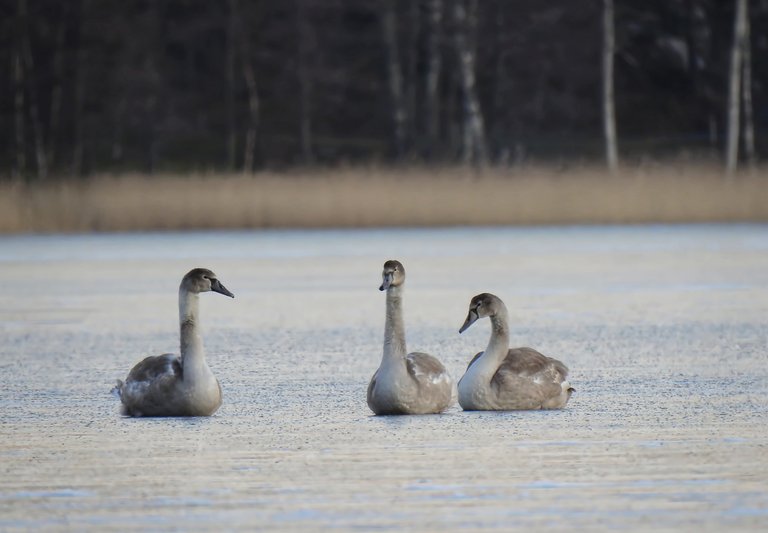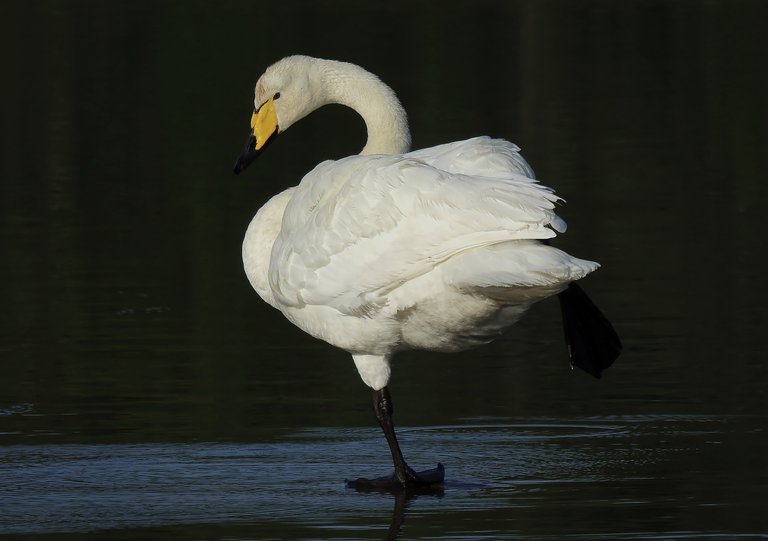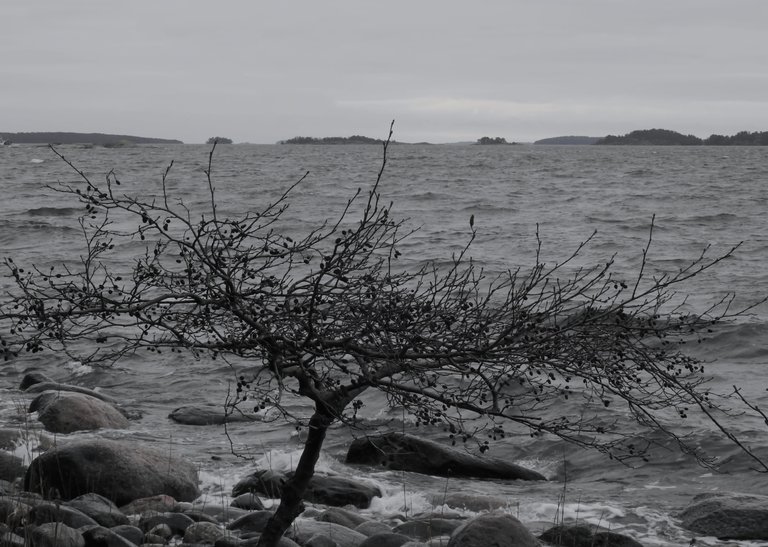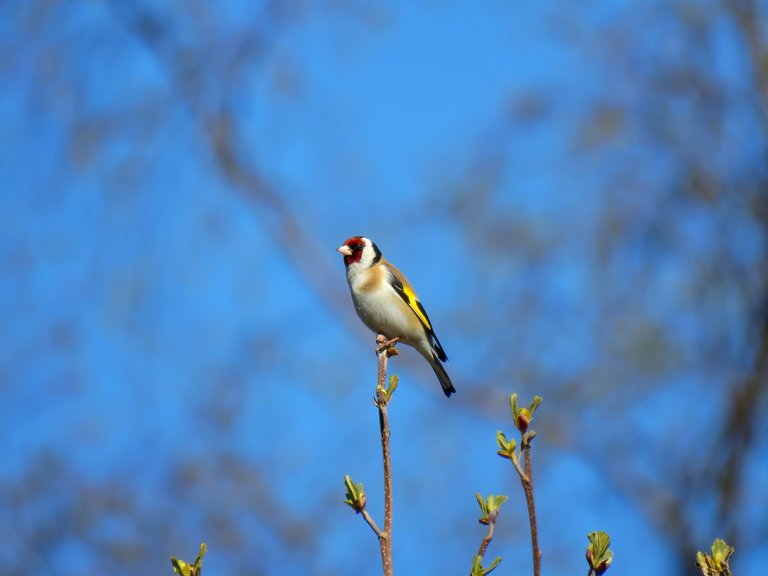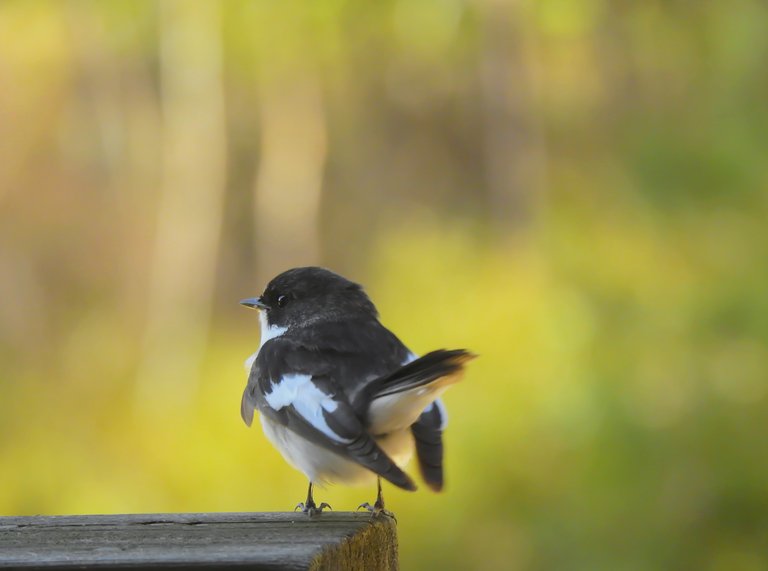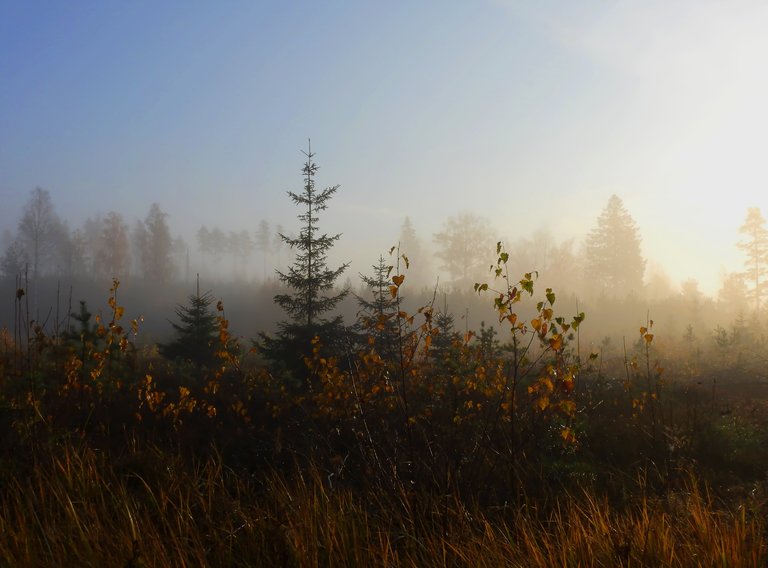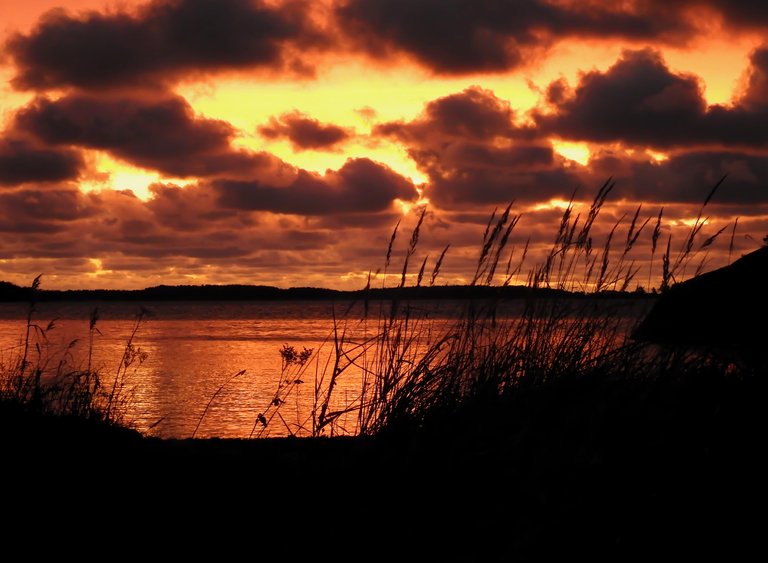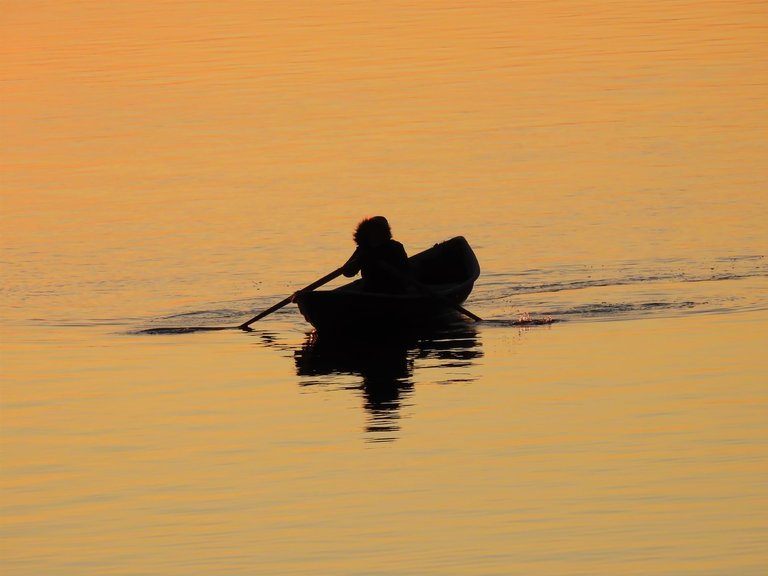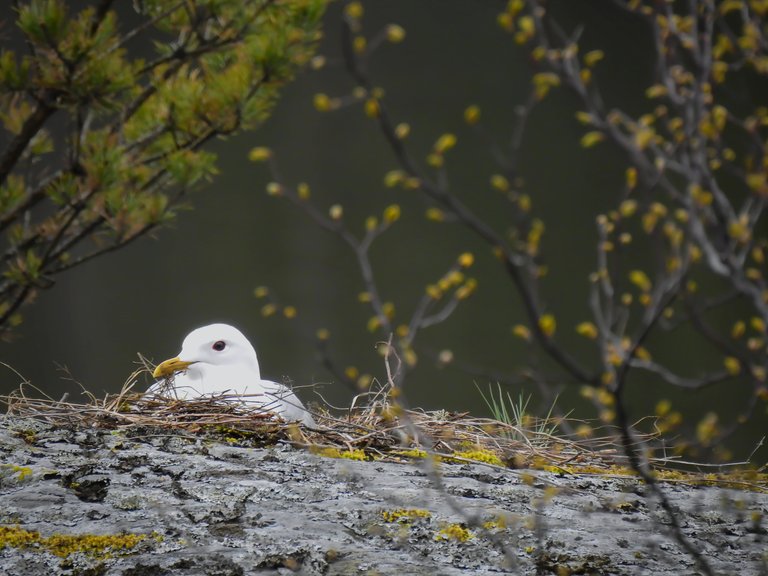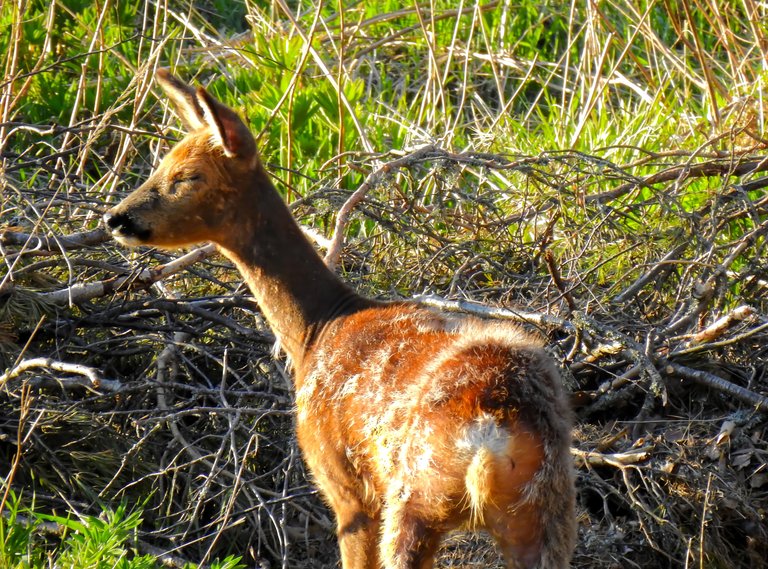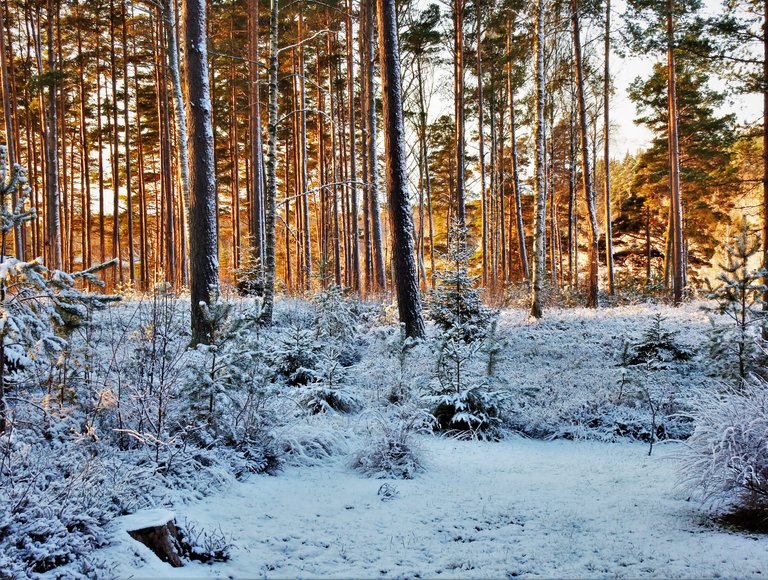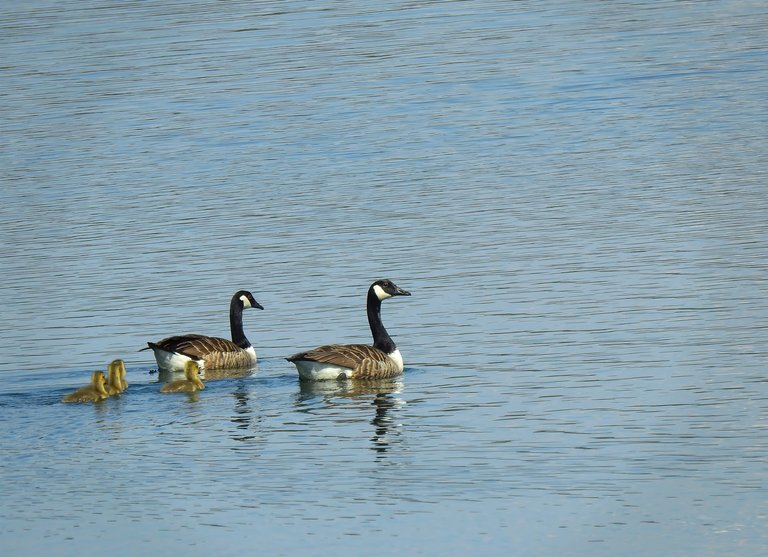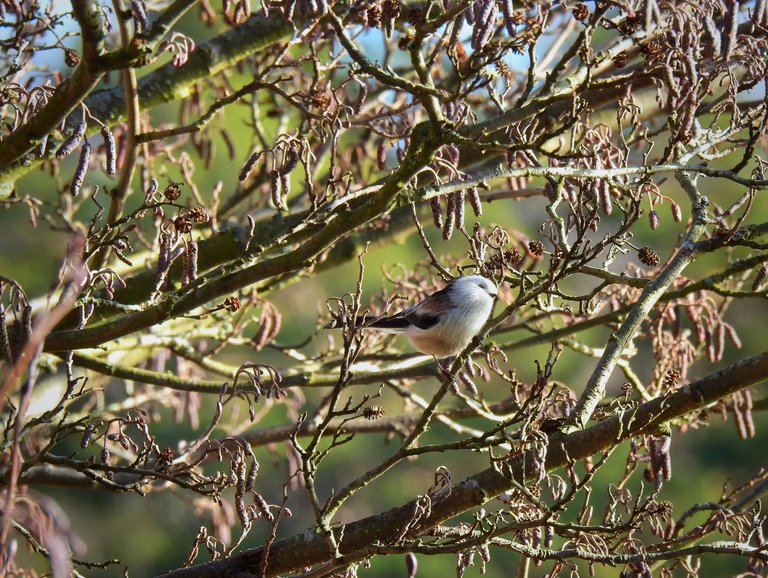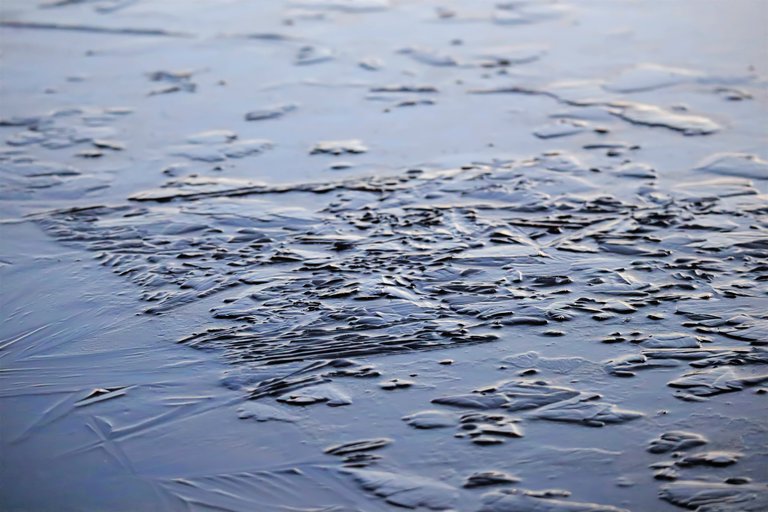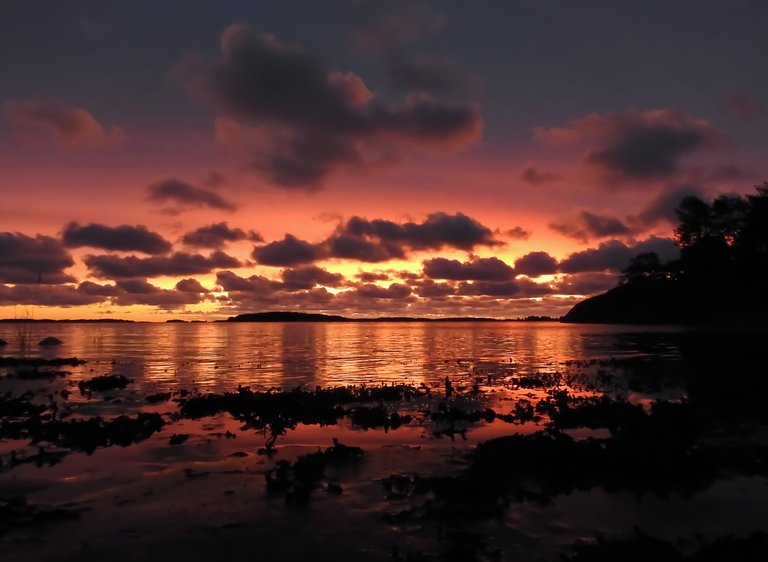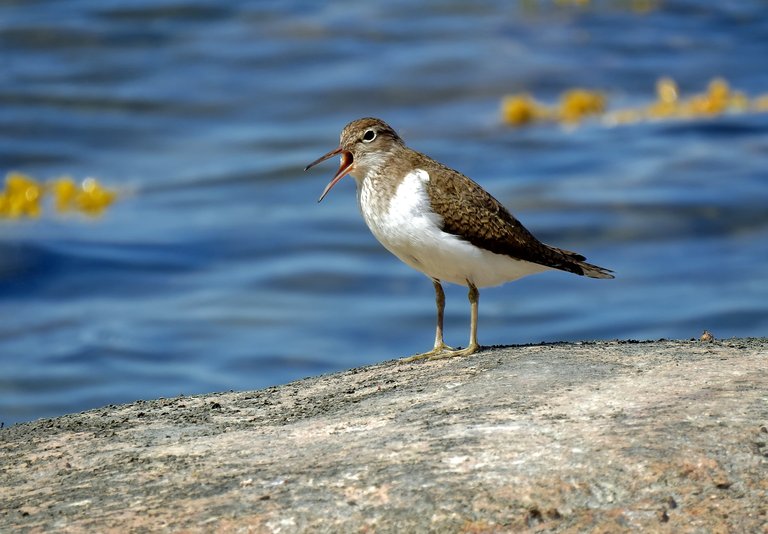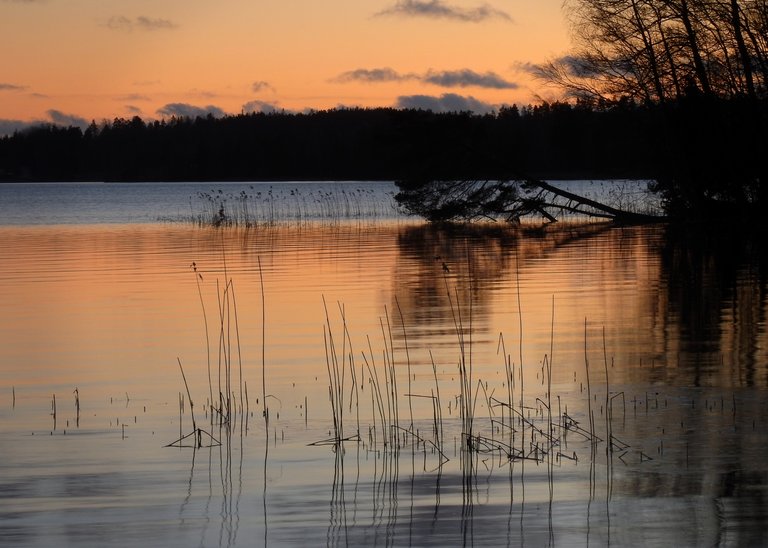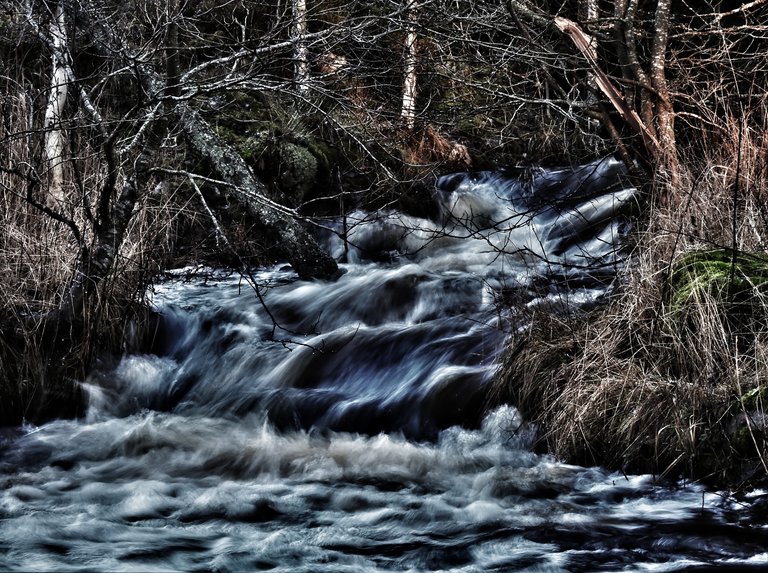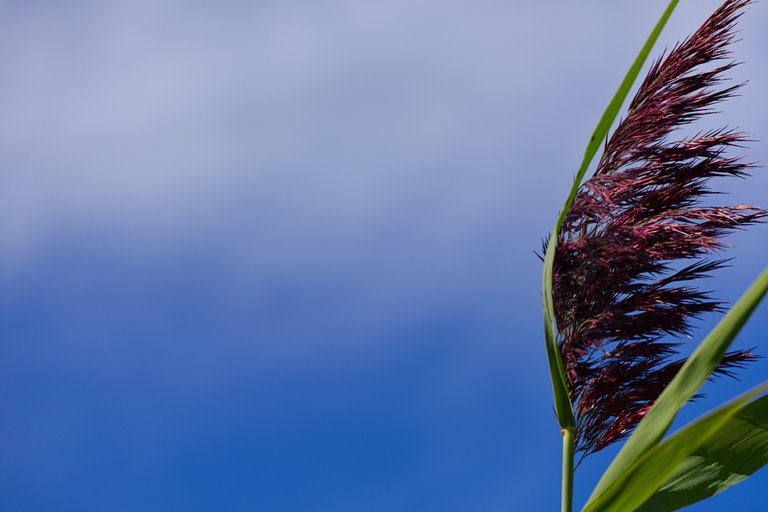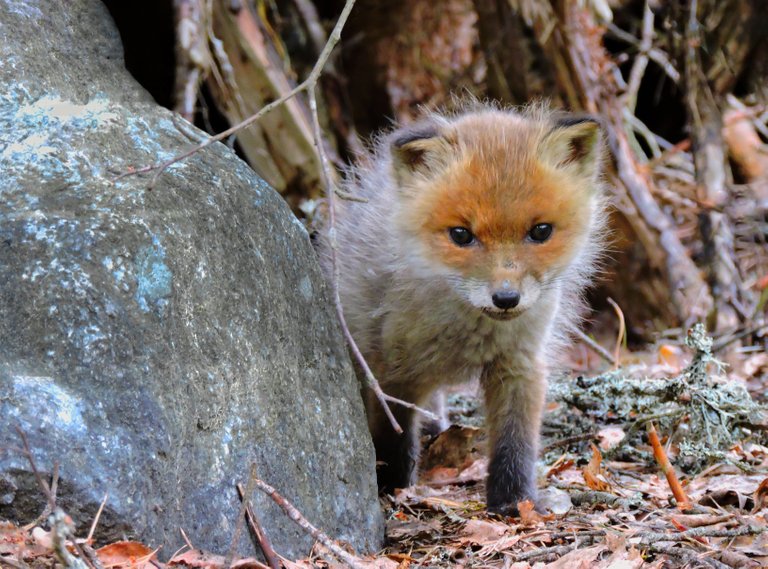 ---
My latest photography posts:

---

---

Shot with: Nikon Coolpix P900/Nikkor 83X Wide Optical Zoom 4.3-357mm f/2.8-6.5.

---

I hope you enjoyed my post! Thanks for stopping by!

---