A new week means a new Photography Lovers Contest. This week with the theme Action Shots. Not to be confused with action sports. Since I don't have many other photos in the action shots section, it was easy for me to find the right photos.
I am a passionate surfer myself, but also like to watch others and take photos, I would like to take the chance to share some of them with you.
Surfing has helped me a lot over the past few years, both physically and mentally, and I encourage everyone to try it at least once in their life.
The first shot is my Entry to the contest and the others are just to show you.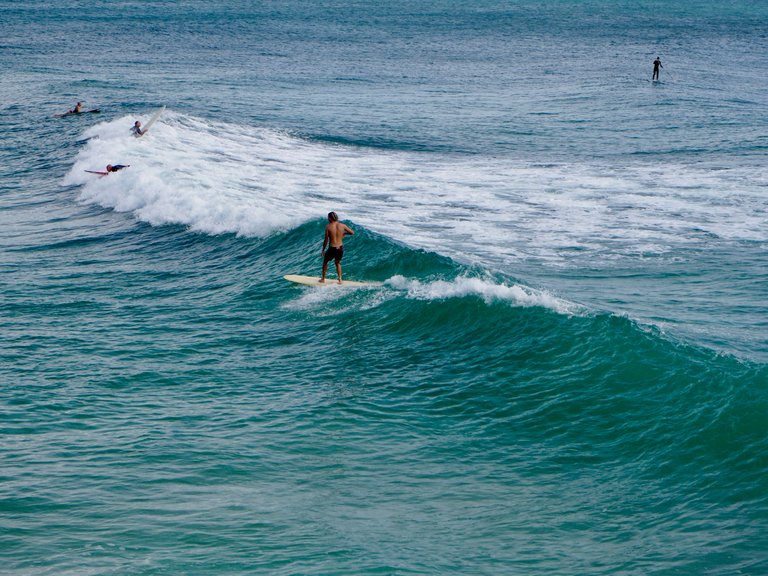 ---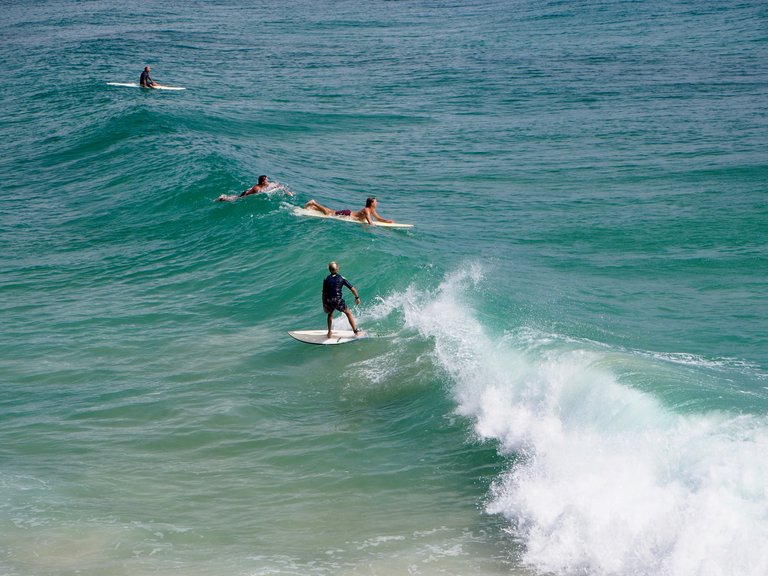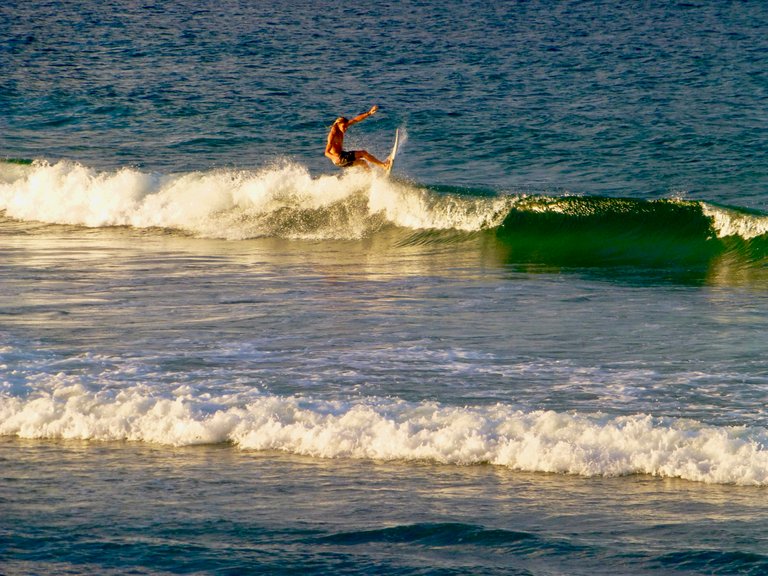 ---
Surfing is not just a sport, surfing is a way of life. For a long time I just thought that this was a stupid saying, but it's true. Surfing is not only demanding physically, as it is very exhausting and sapping of strength, no, it also does a lot mentally to you. Only one thing and therefore probably the best example, if you are not patient, surfing will teach you patience. Every surfer knows what I mean. :)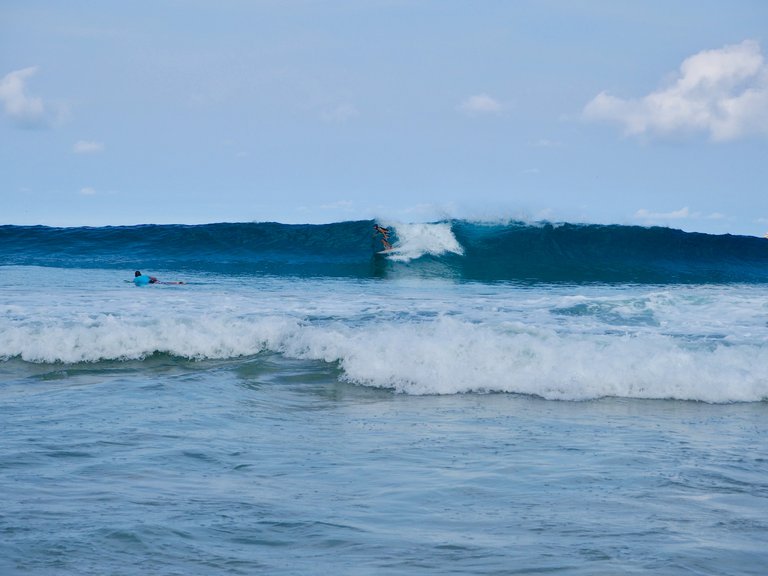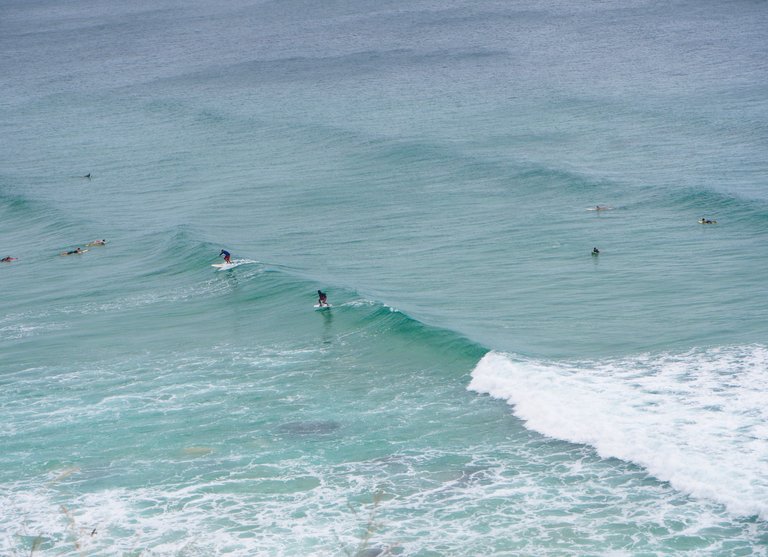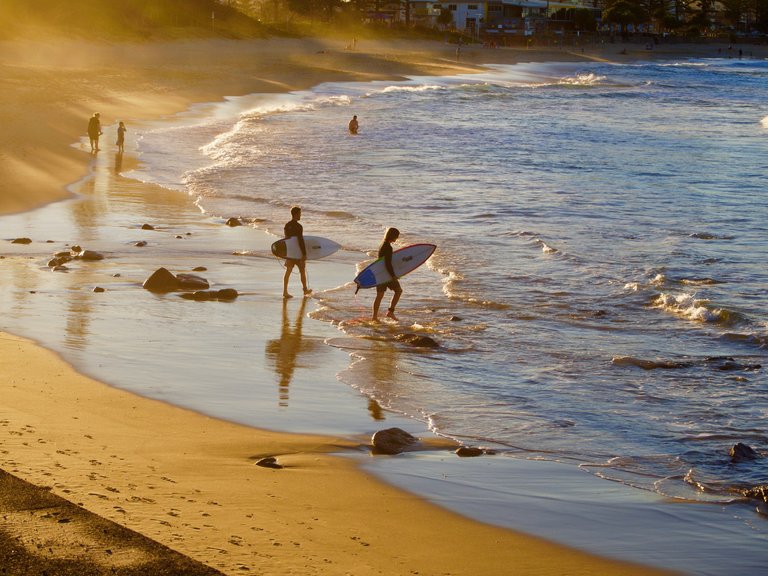 ---