The majority of the australian population lives on the coast, and the trend is rising. The reasons for this are understandable in a country as big as Australia and refer to the infrastructure in almost all cases.
But apart from that, the interior of Australia has a lot to offer and you don't even have to drive hundreds of kilometers inland.
While I fully understand that locals pushing to the coastline, I encourage all travelers to check out the hinterlands of australia's states and enjoy their beauty.
10 random shots that show the beauty of the australian hinterlands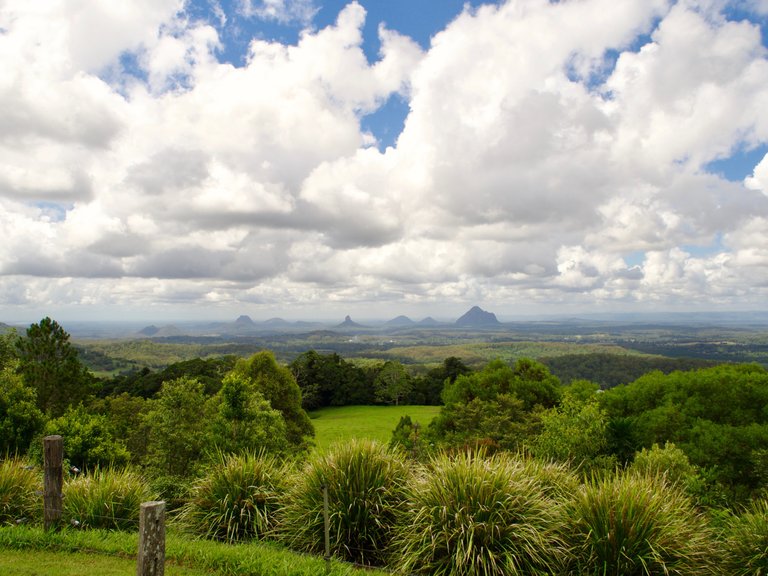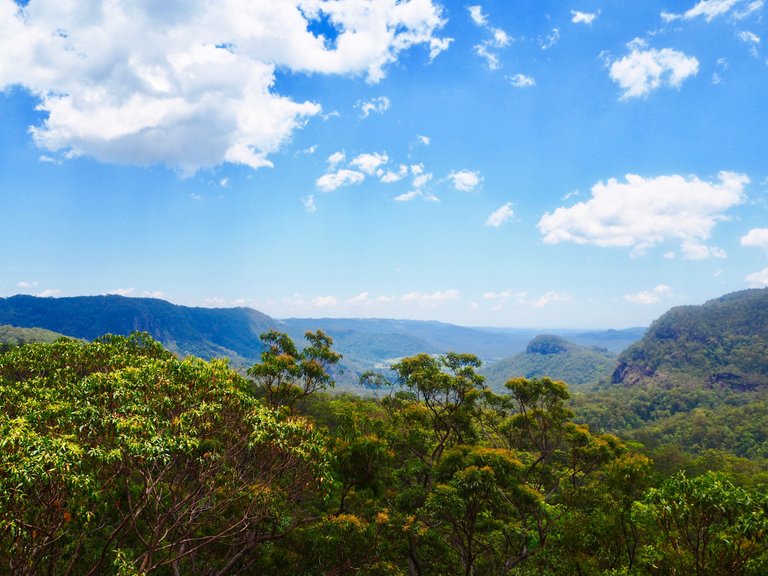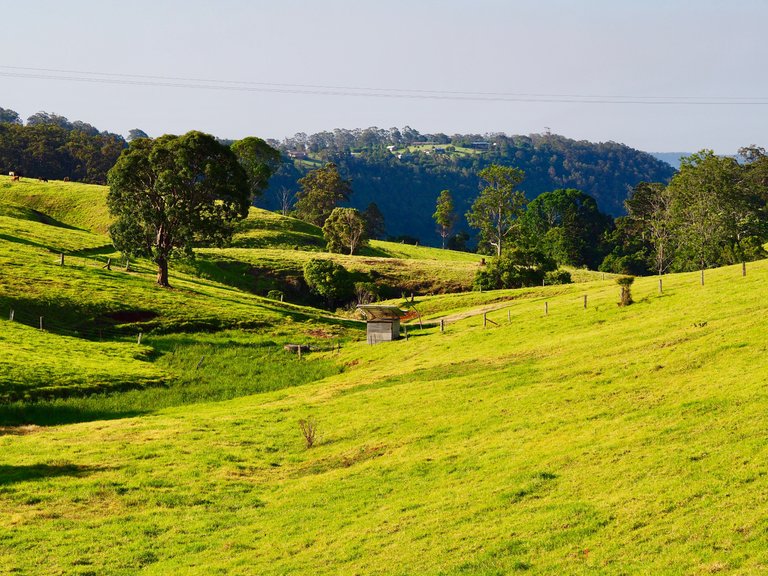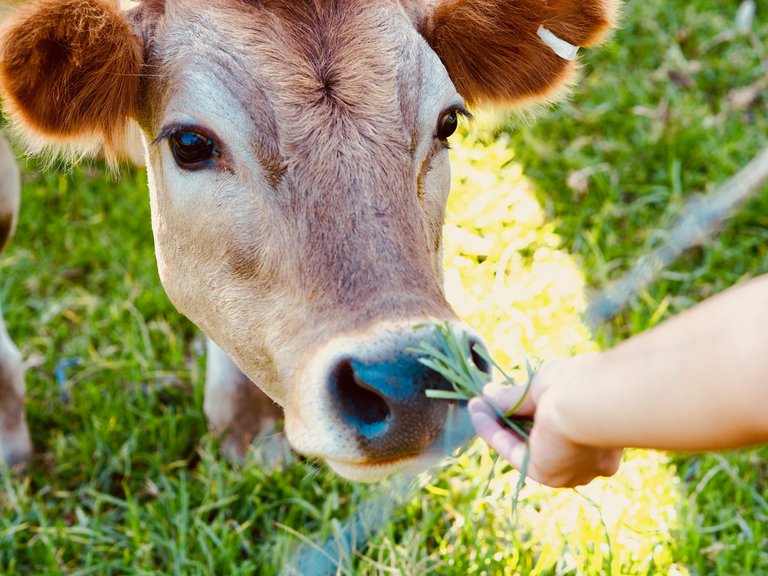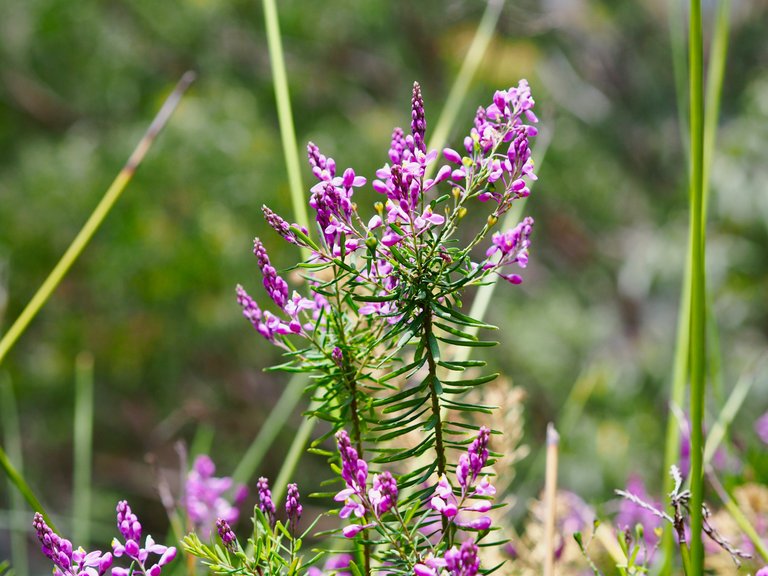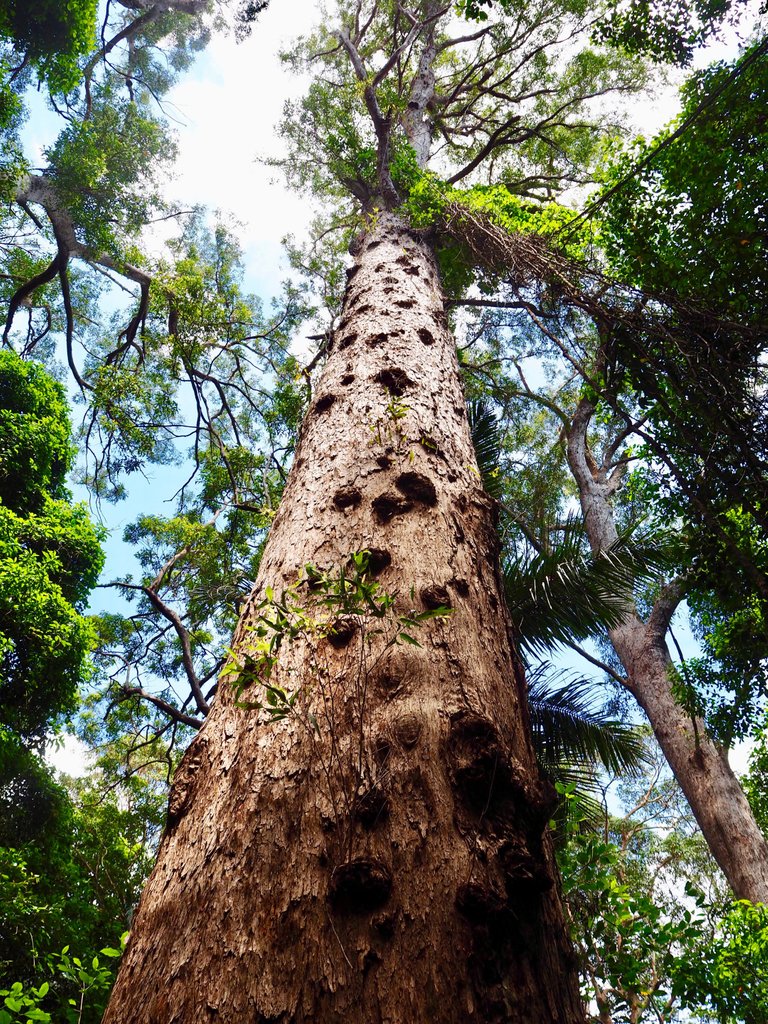 ---
Especially on the East Coast of Australia, sunsets are way more spectacular in the hinterland than on the coast.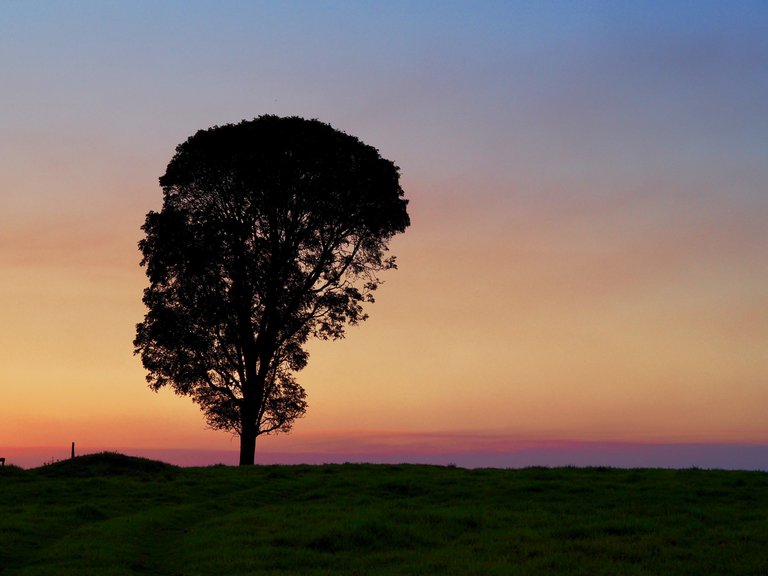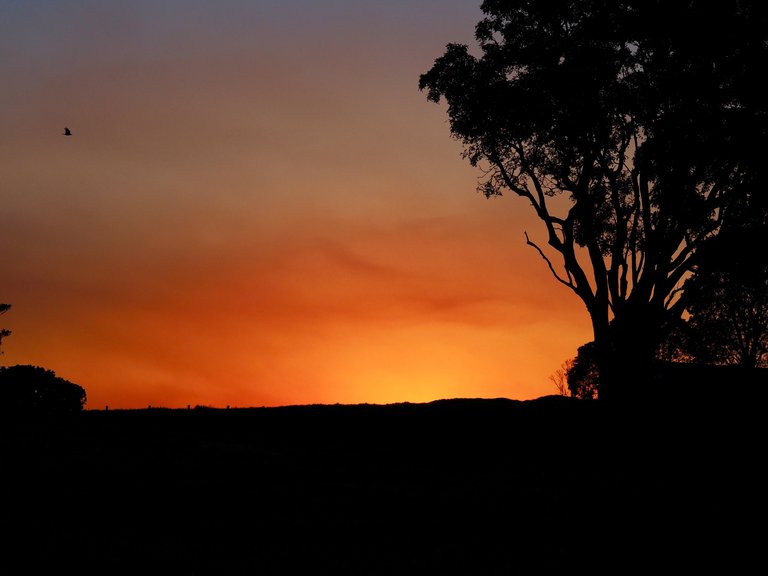 ---
I do hope that after this pandemic is over people think a bit more about their travels then they did before. Do not push into the same regions you have been many times before. Try to find something new, maybe something that isn´t that known.
Of course you can also do what everyone does and fly to Bali again, but be prepared, some other thousands will do the same.