Hey Hivers,
Here are a few photos from our visit to the Kobe Arboretum some time ago in the month of June.
The hydrangeas were in full bloom. It is said that this forest park has over 💯 varieties of flowers. It was so refreshing to be surrounded by so much greenery.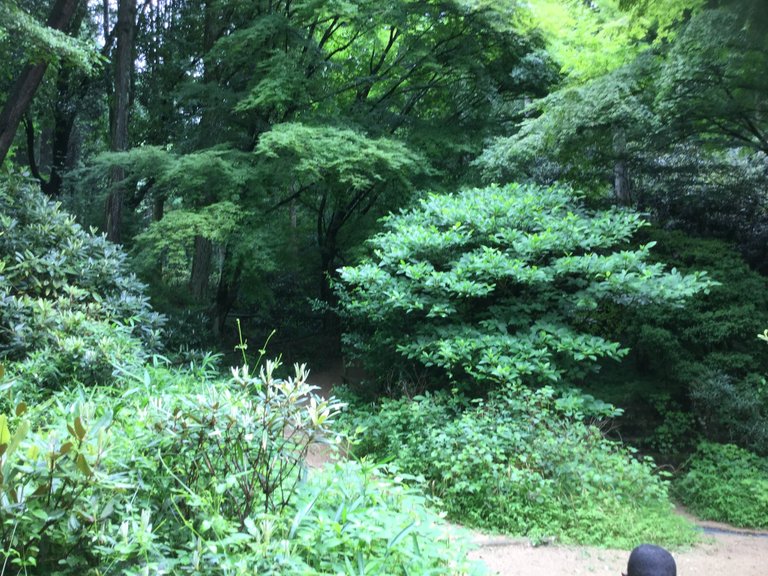 There were many healthy tall trees 🌲 like this one.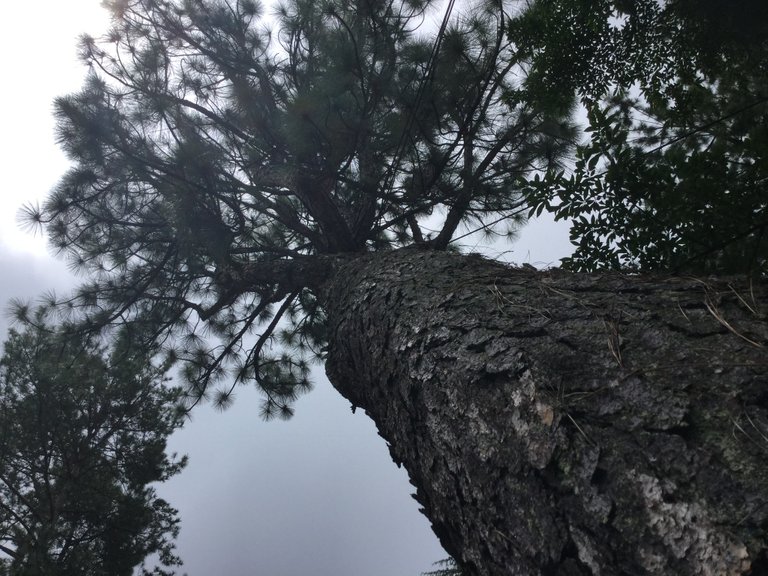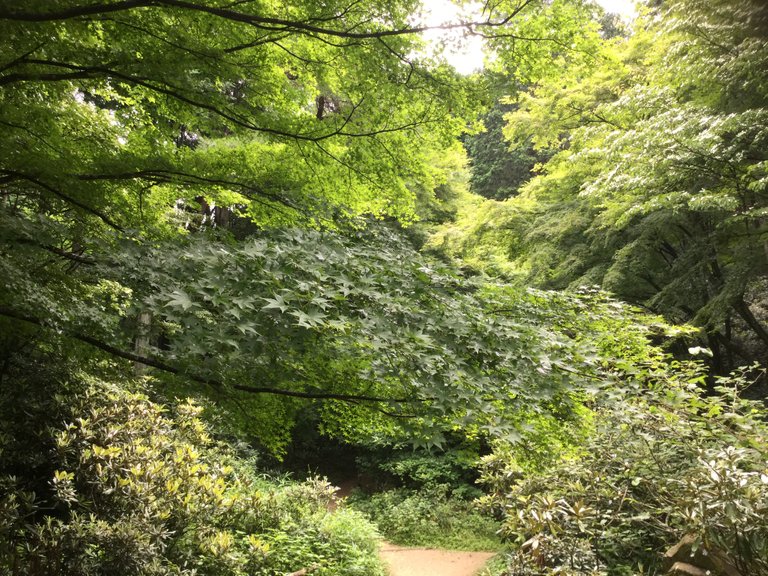 And many beautiful flowers like these pink and blue hydrangeas.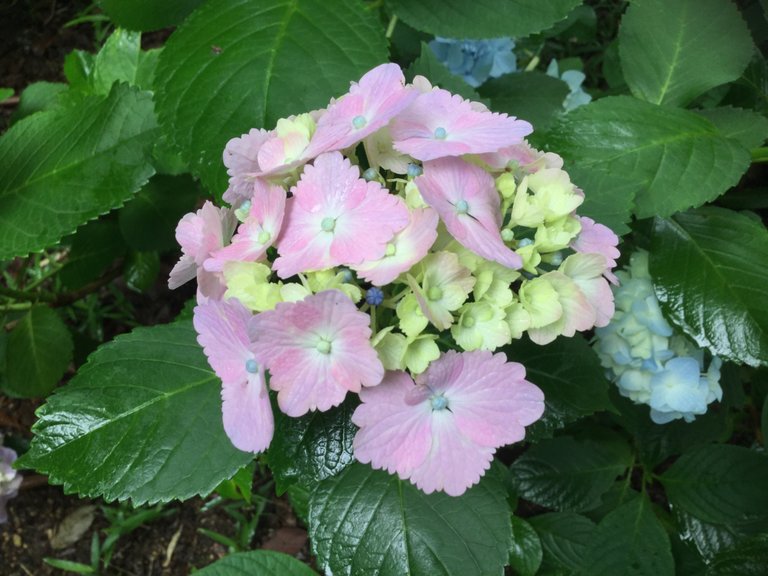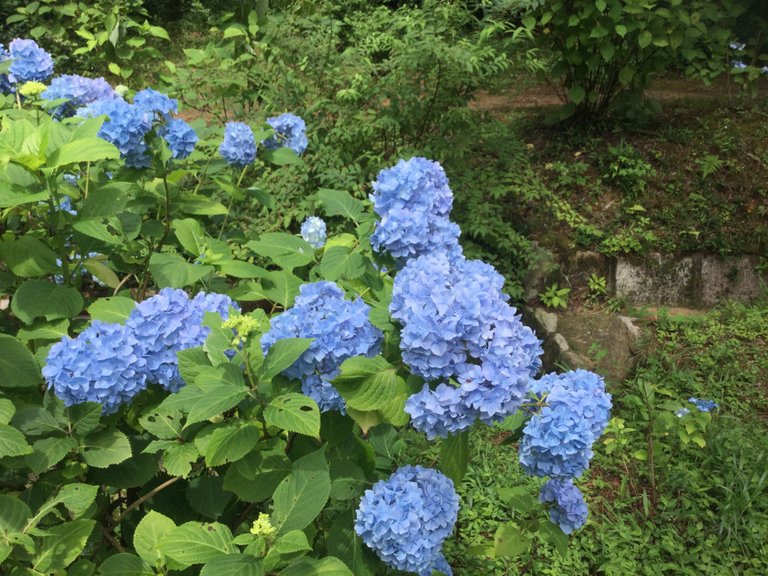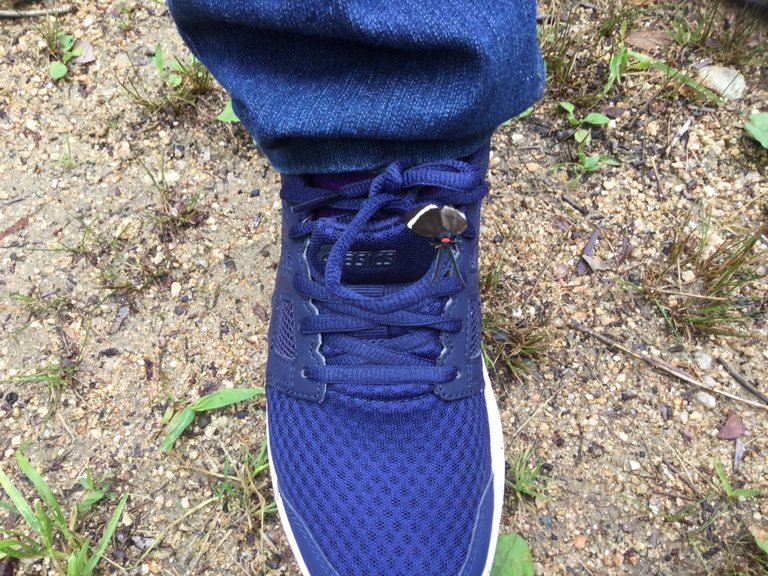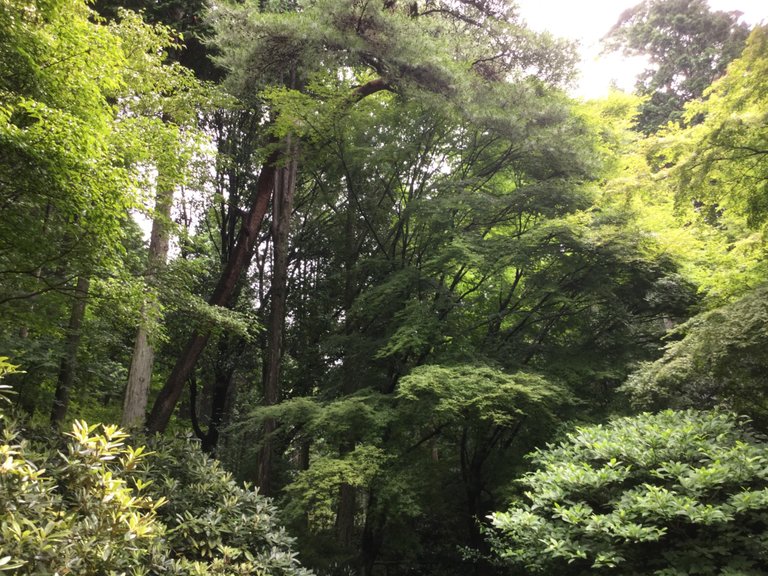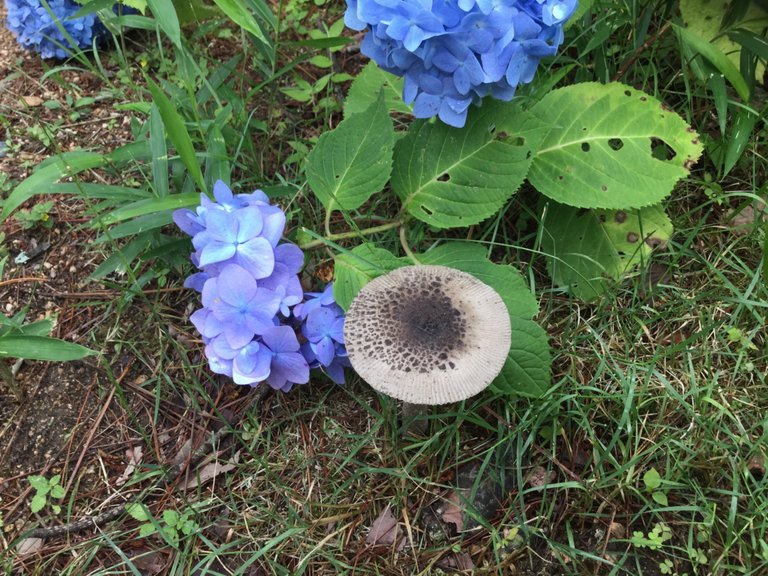 On the day we visited, the huge parking lots were filled with cars 🚙 as visitors drove out to the countryside to see the wide variety of flowers at the park. People can't help but love nature.
Stay connected, stay healthy.