With the flow
With the flow.
When you live in a big city, you have to go with the flow.
This, the streams of cars, crowds of people in the subway, the direction of movement of trains, always, you obey this flow and you do not feel free to make decisions.
But, as this photograph shows, which was taken on a river that flows through a huge city, there are places where you can move with the flow and be free.
This is the freedom that frees you from the hustle and bustle of the big city.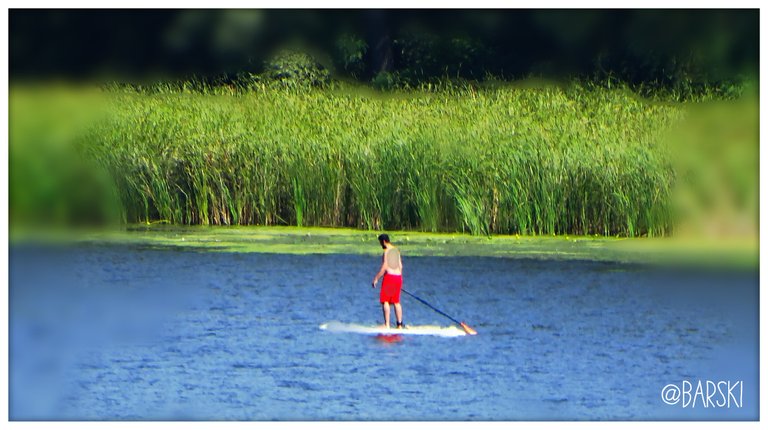 Photos taken with a Sony Cyber-shot DSC-HX300 camera
I edited a photo in the program PhotoDirector, which I also installed on my smartphone.
Author @barski
Ukraine
For my publications, I do not use stock photographs, it is fundamentally important for me to use photographs that I have made with my own hands for publication and I can name them - authorial work.
You can go to our blog on the Hive platform by clicking on the bee.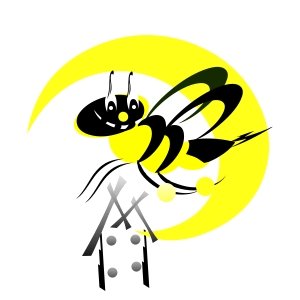 ---
---