| I took a lot of pictures during my vacation in the west of France and when I was there, I took the opportunity to do something quite other than publish posts of course ... 😉 | J'ai pris beaucoup de photos pendant mes vacances dans l'ouest de la France et lorsque j'étais là-bas, j'en ai profité pour faire tout à fait autre chose que publier des articles bien sûr...😉 |
| --- | --- |
| so here I am now with very nice views that I will finally reveal to you 😄 ... you were dying of impatience, weren't you ..? 😁 | donc me voici à présent avec de très jolies vues que je vais enfin vous dévoiler 😄 ...vous mourriez d'impatience , n'est ce pas ..? 😁 |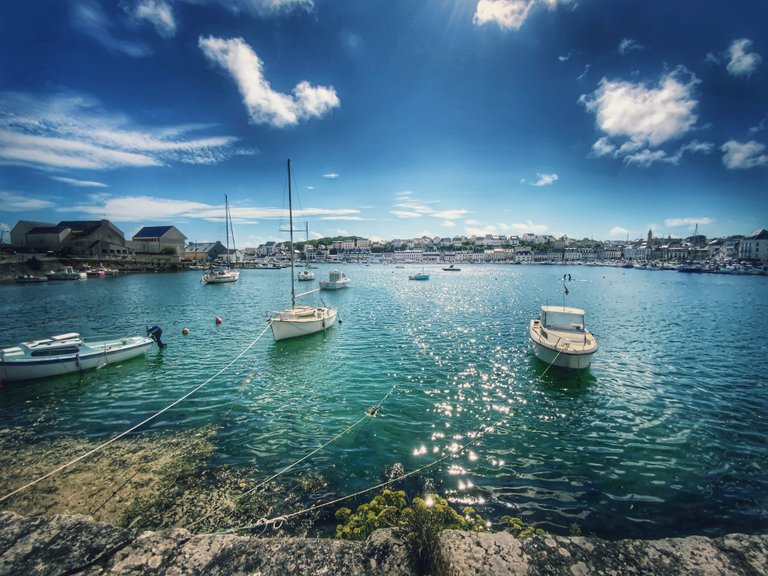 | So here is a small collection of views taken in Audierne in Finistère, West coast France | Alors voici une petite collection de vues prises à Audierne dans le Finistère |
| --- | --- |
| I let you appreciate the turquoise and azure colors that the water and the sky share together ... 😍 | je vous laisse apprecier les couleurs turquoises et azur que se partagent l'eau et le ciel...😍 |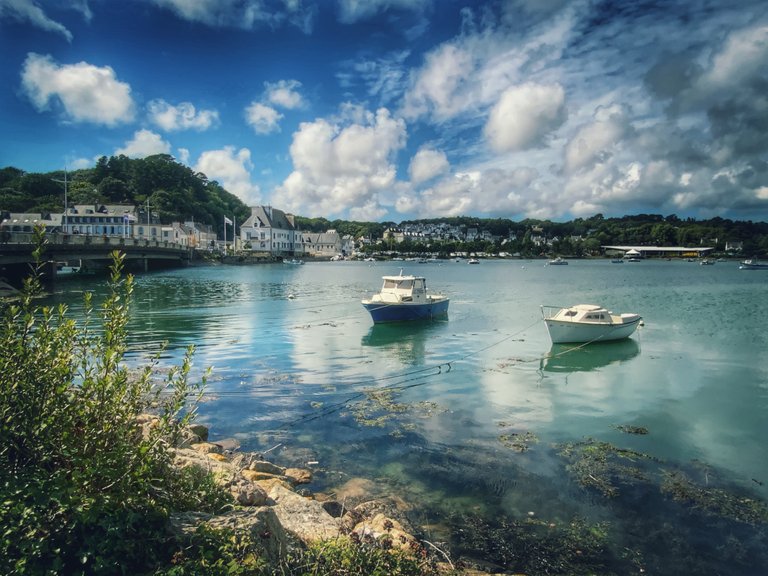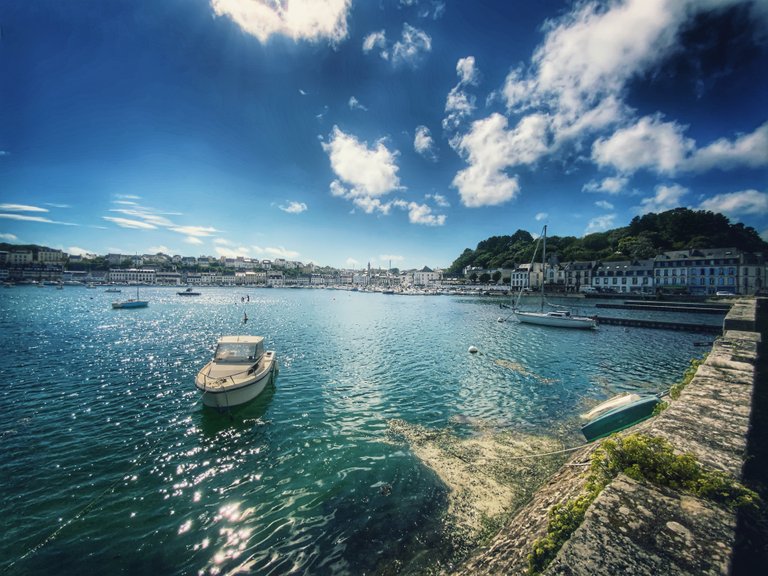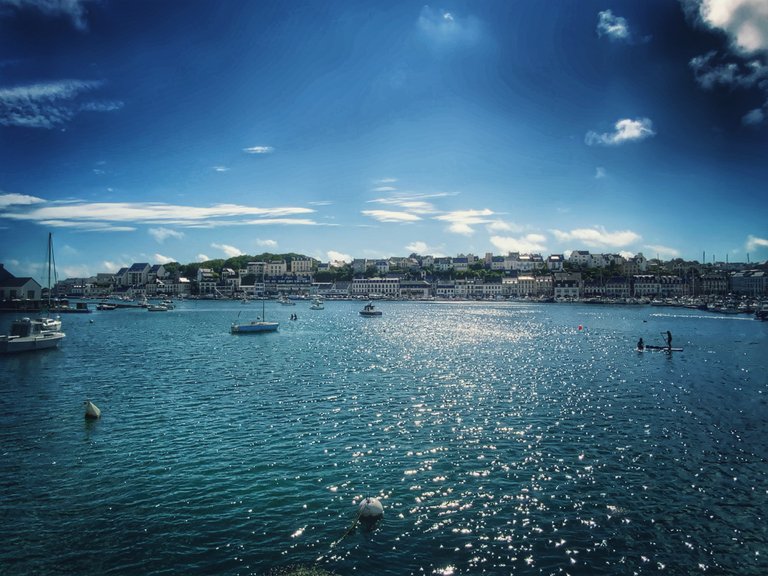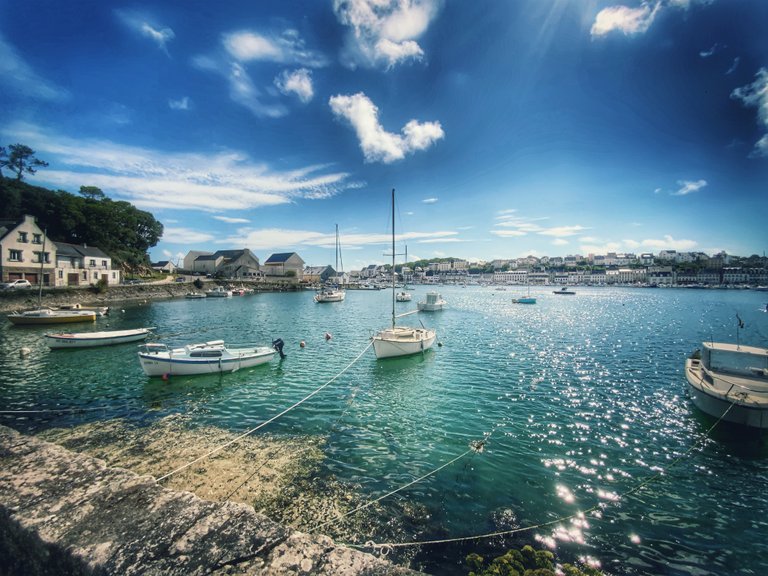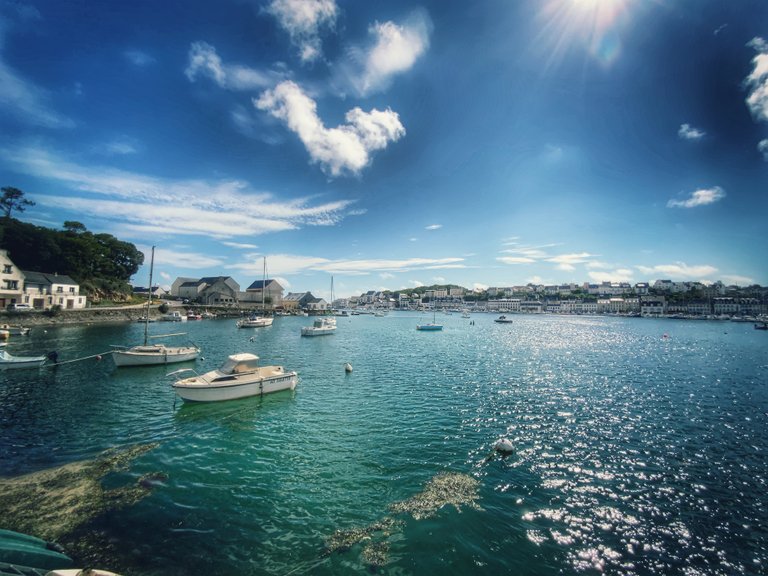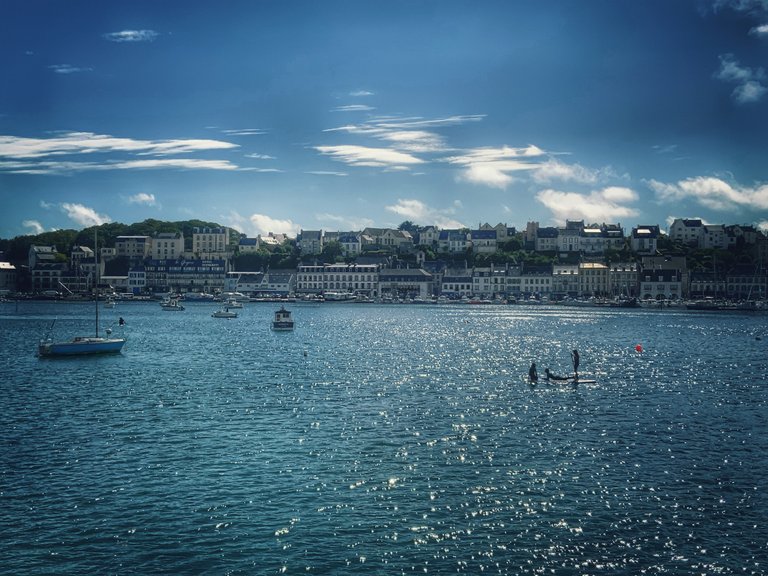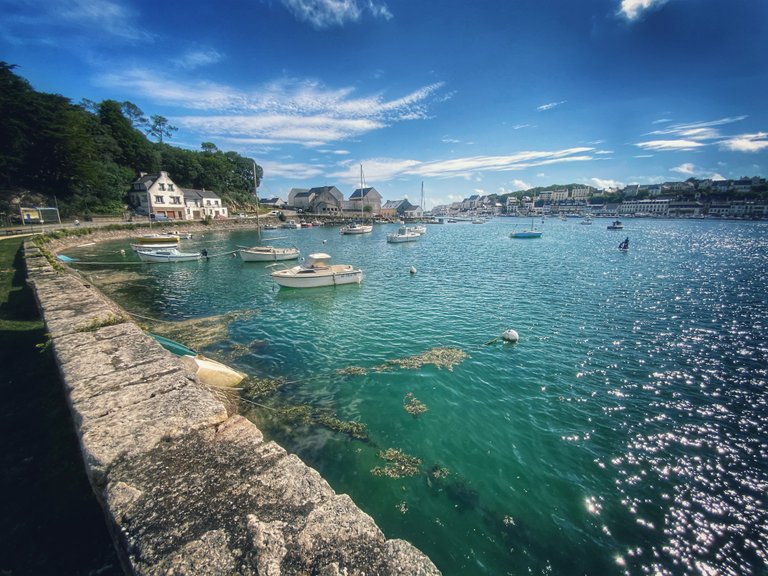 | Looking at these photos makes me want to pack my bags and leave immediately !! | Regarder ces photos me donne envie de refaire mes bagages et de repartir aussitôt !! |
| --- | --- |
| I hope that for you, it will ignite the desire to discover my beautiful country and this fantastic region of Brittany, the most beautiful after my native mountains oc ... 😉 | J'espère que pour vous ce sera plutôt l'envie de découvrir mon beau pays et cette belle région de la Bretagne, la plus bele après mes montagnes natales...😉 |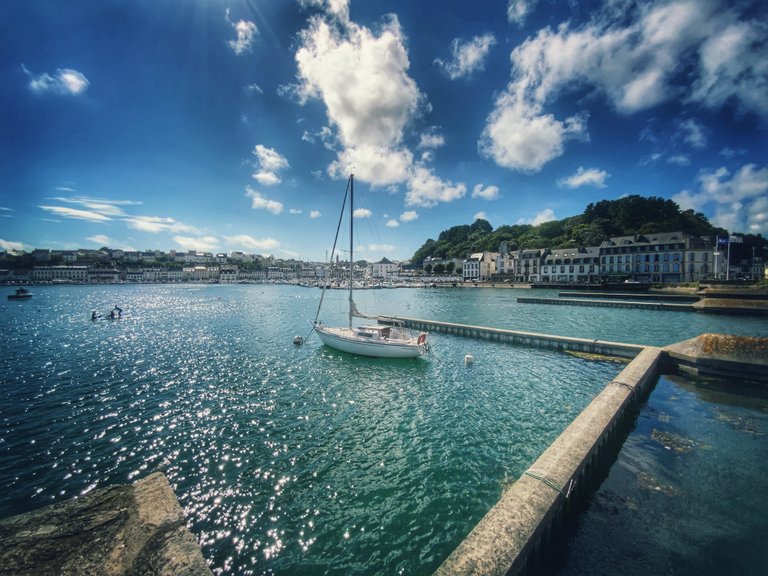 I wish you a wonderful week-end Lovelies !

My previous posts
Eating a bobun at the lake side..😋 [ENG-FR]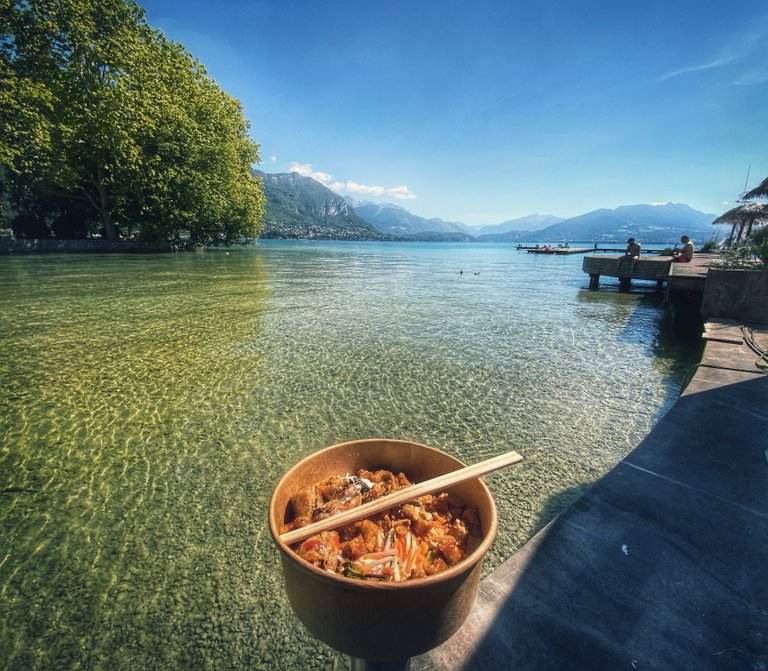 ---
#AlphabetHunt, the quaint letter Q - and the winners of the lucky draw for the #P week.. [ENG-FR]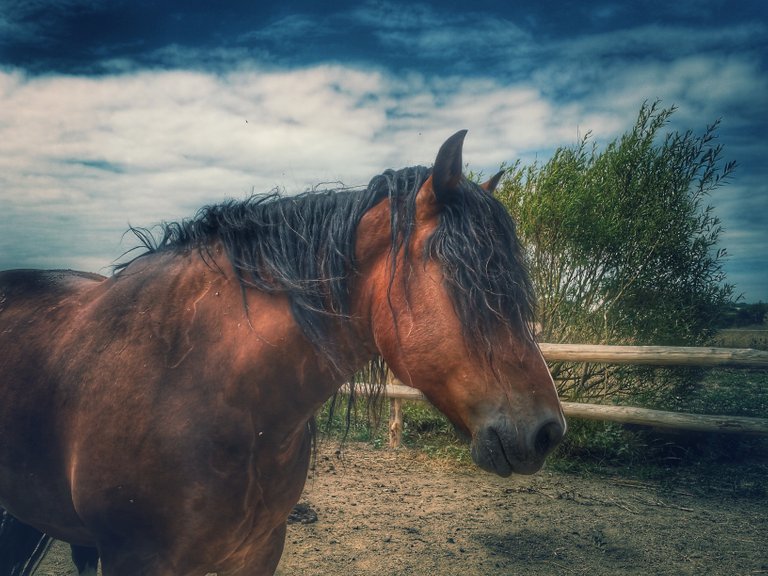 ---
On my desk today: butterflies secretly dancing for the cat [ENG-FR]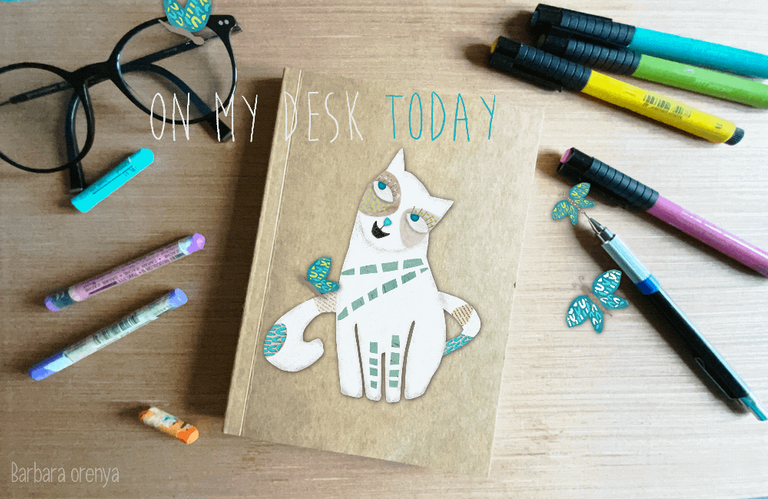 And find also my paintings on my website !!


As always BlueWonkies are supporting communities ! 👇
Amazing Nature community by @adalger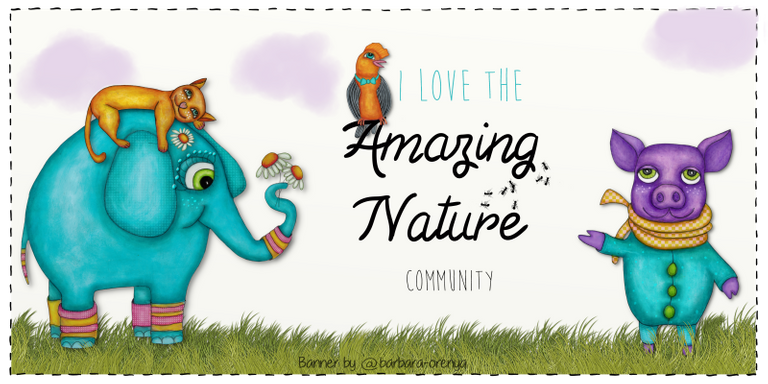 hive-127788

Feathered Friends community by @melinda010100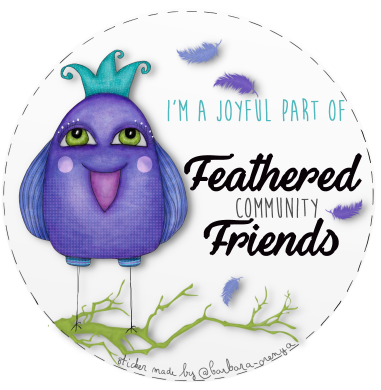 hive-106444

Always a Flower community by @dswigle

hive-154065

Market Friday by @dswigle

hive-196308

Feel Good community by @barbara-orenya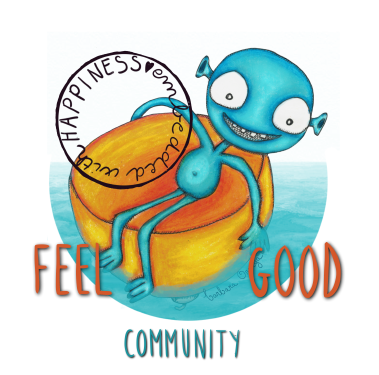 hive-190931