Quiet place.
Hello friends,
Hope everyone is doing well. I recently started to feeling sick, don't have much energy, but want to make a post:-)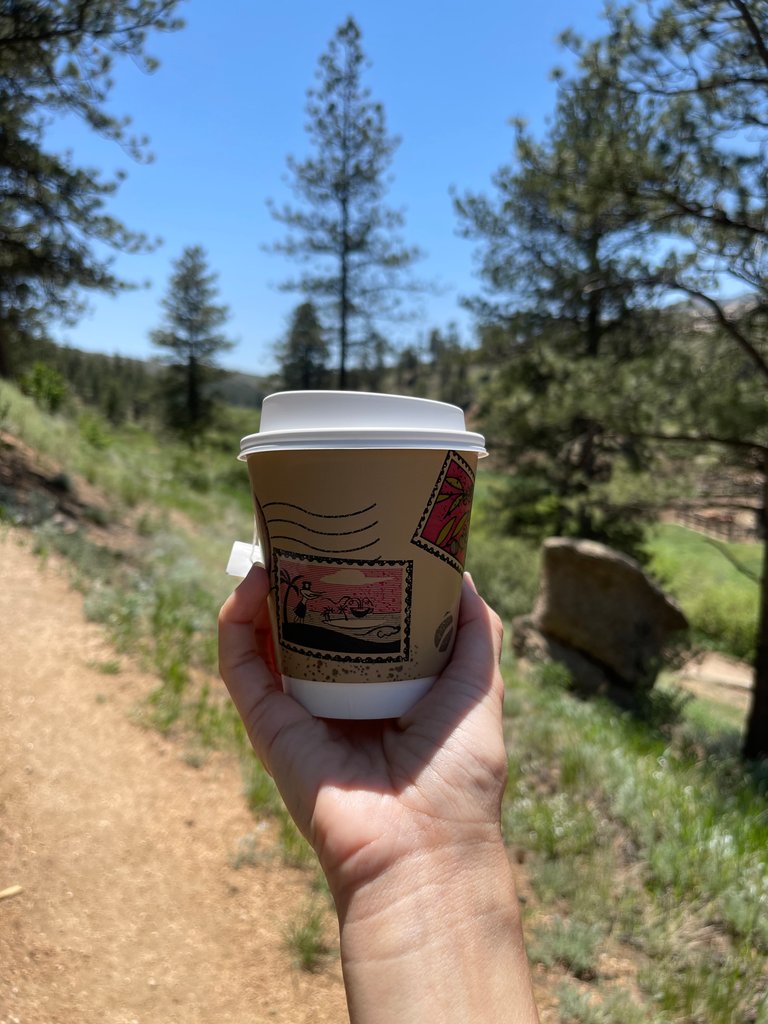 When we spent some time at the ranch, I really enjoyed having my tea outside, sitting on the porch, watching wranglers ride by.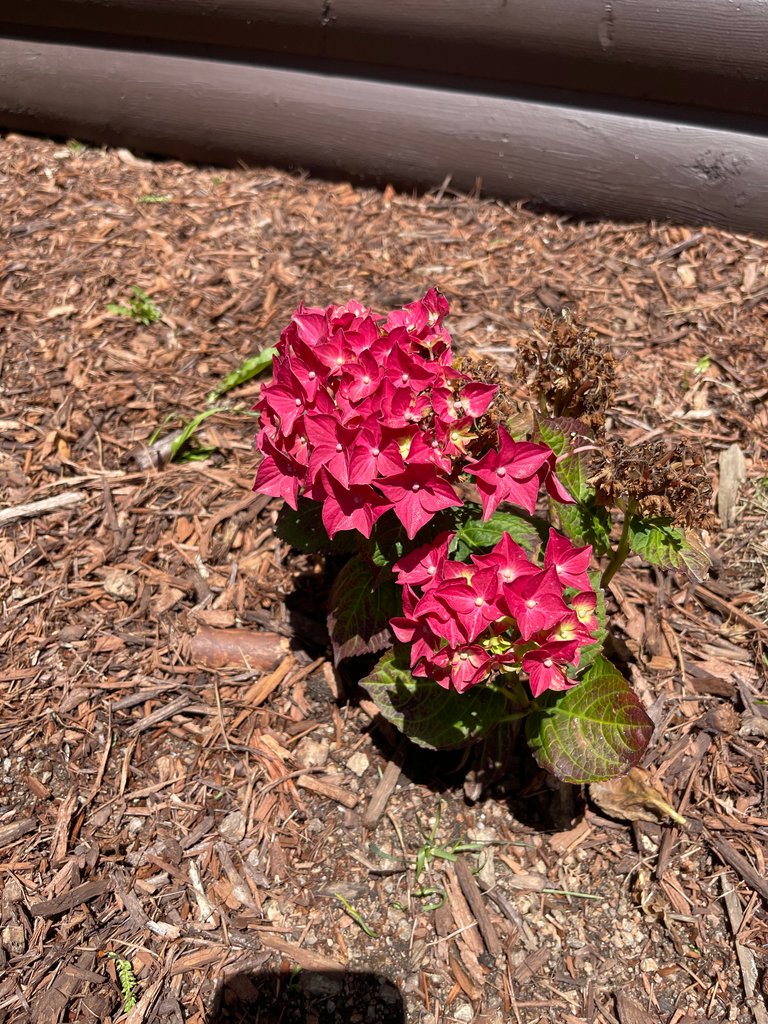 I also love all the flowers there whether they are wildflowers or potted once, they are all pretty looking to me.
I love taking photos with y phone, so I noire you to enjoy the pictures from the ranch.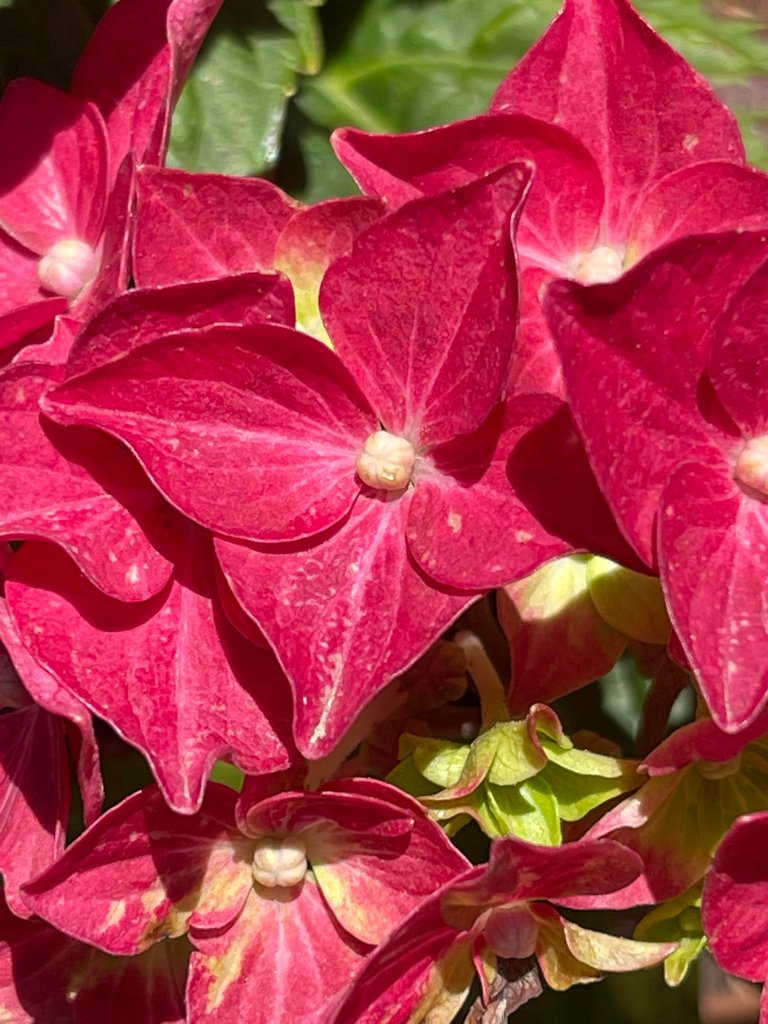 Here are some more flowers.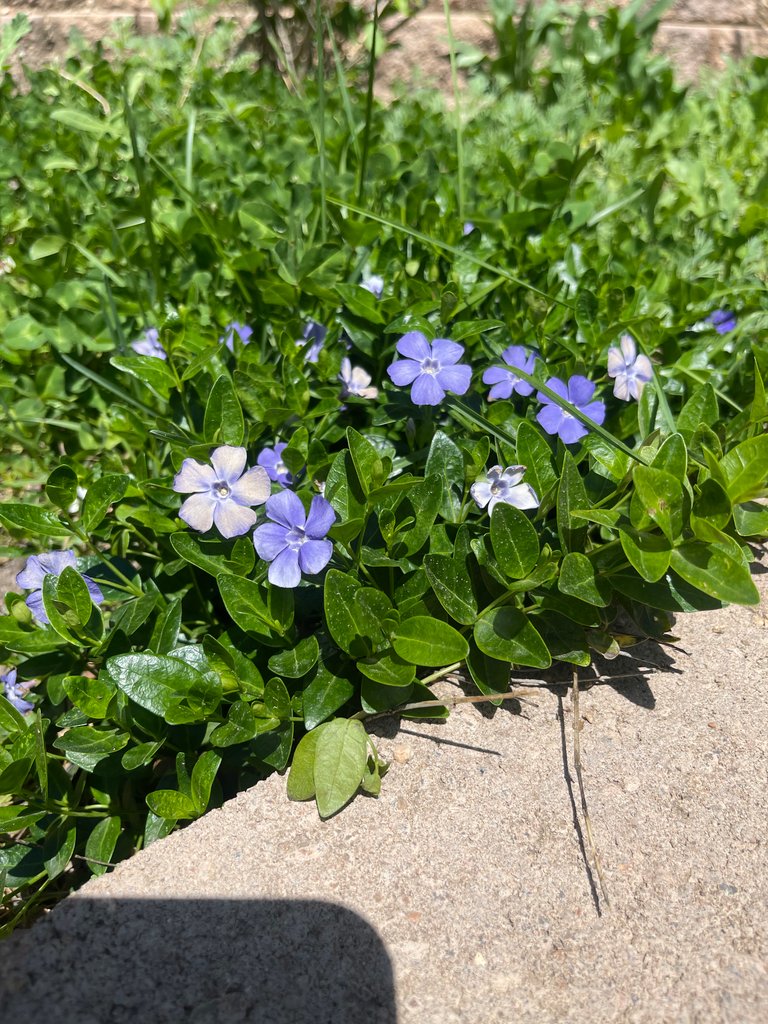 I can drink tea all day long, it's hard to count how many cups I drink per day, my guess would be at least 10.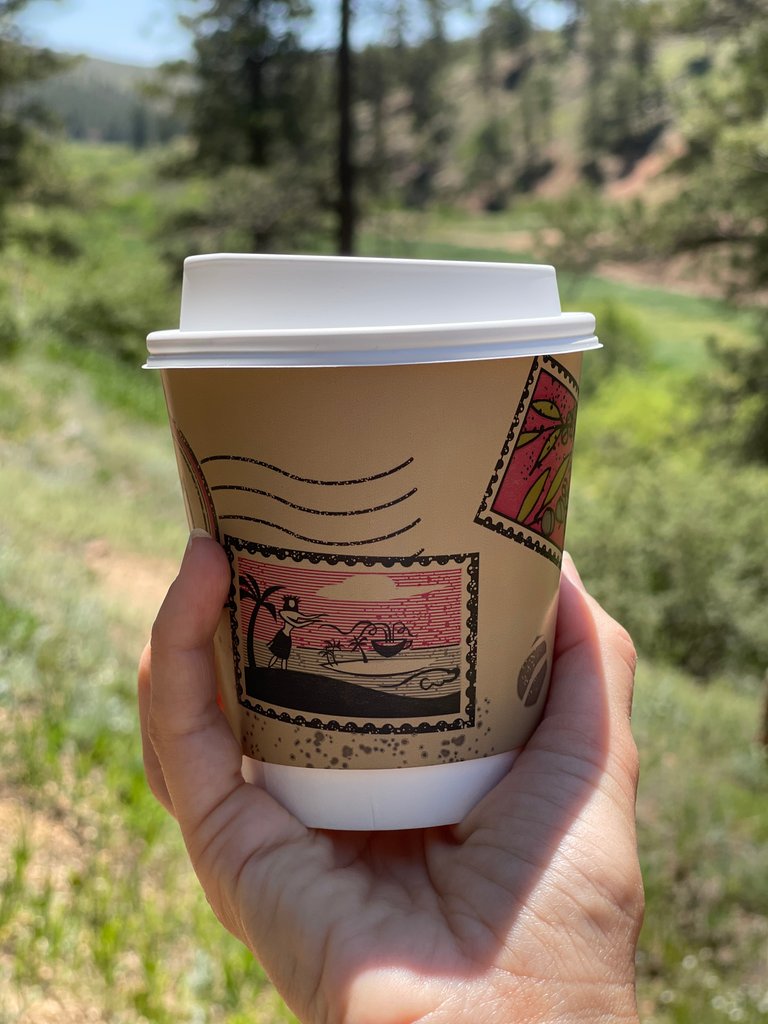 Thank you for visiting!
---
---