Purple wildflowers.
Hello friends,
Today I want to share photos from Colorado road trip.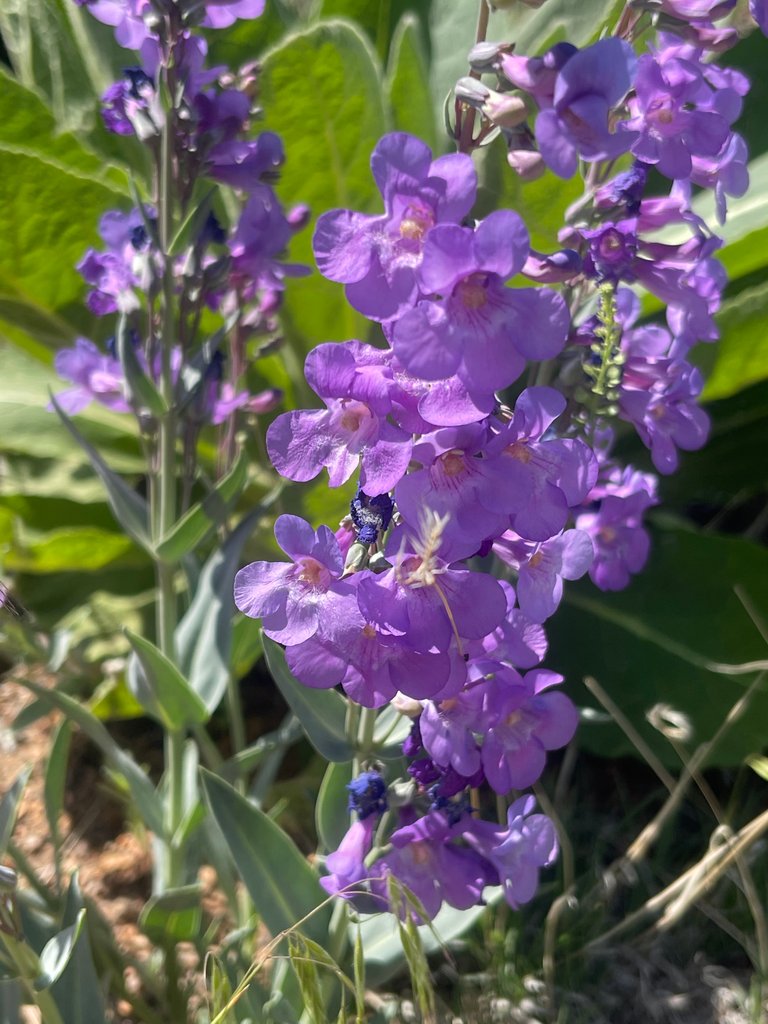 My daughter really liked these pretty flowers. By the way the reason we stopped to look around is that my youngest got carsick. Driving circles around Colorado hills sitting in the back sit might be challenging.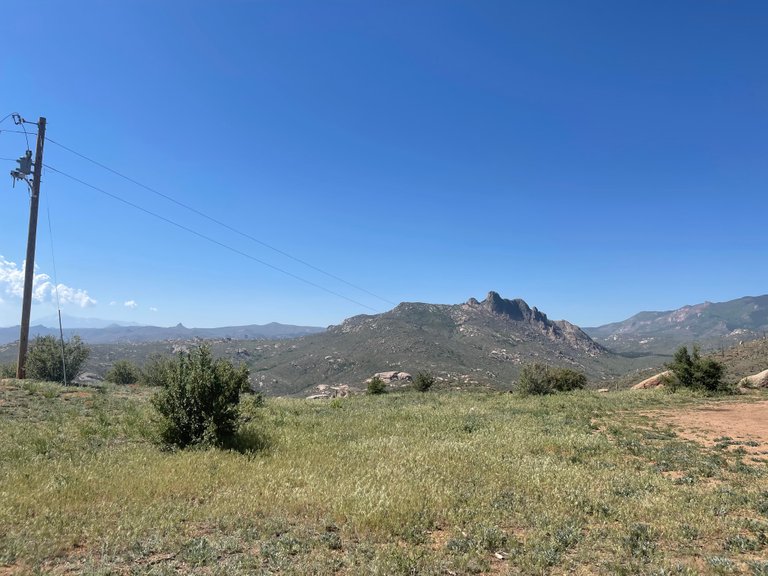 I really love Colorado sky it's always bright and blue, and so open. Especially during sunsets and sunrises it becomes even brighter.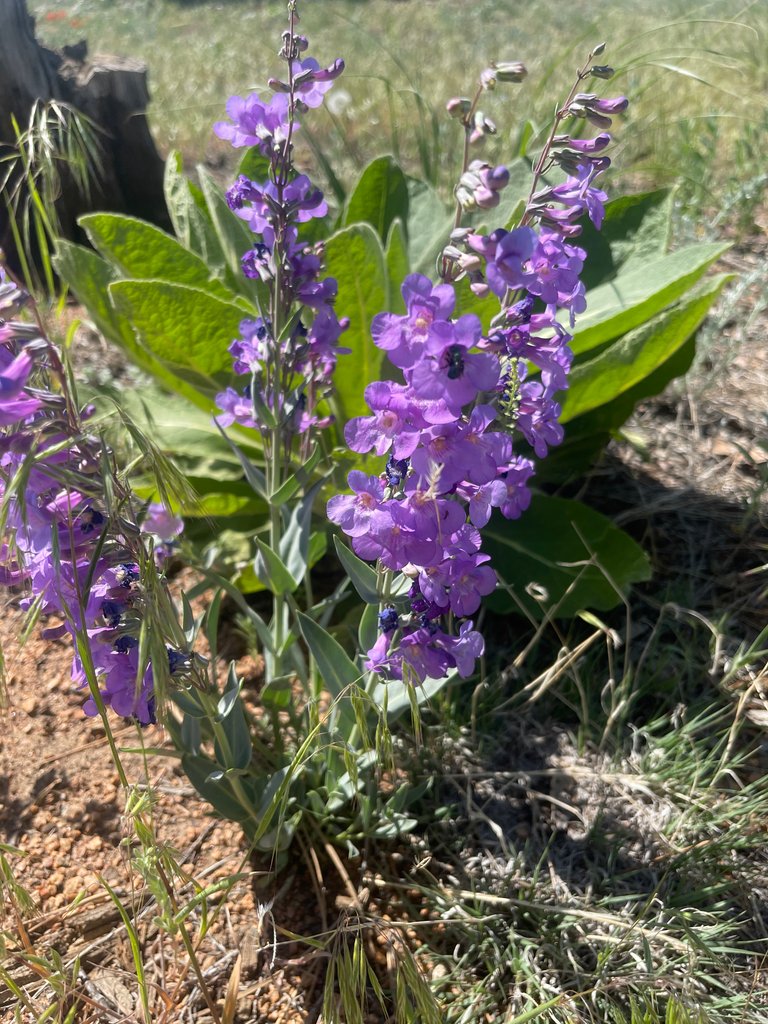 A close up photo of the purple wildflowers.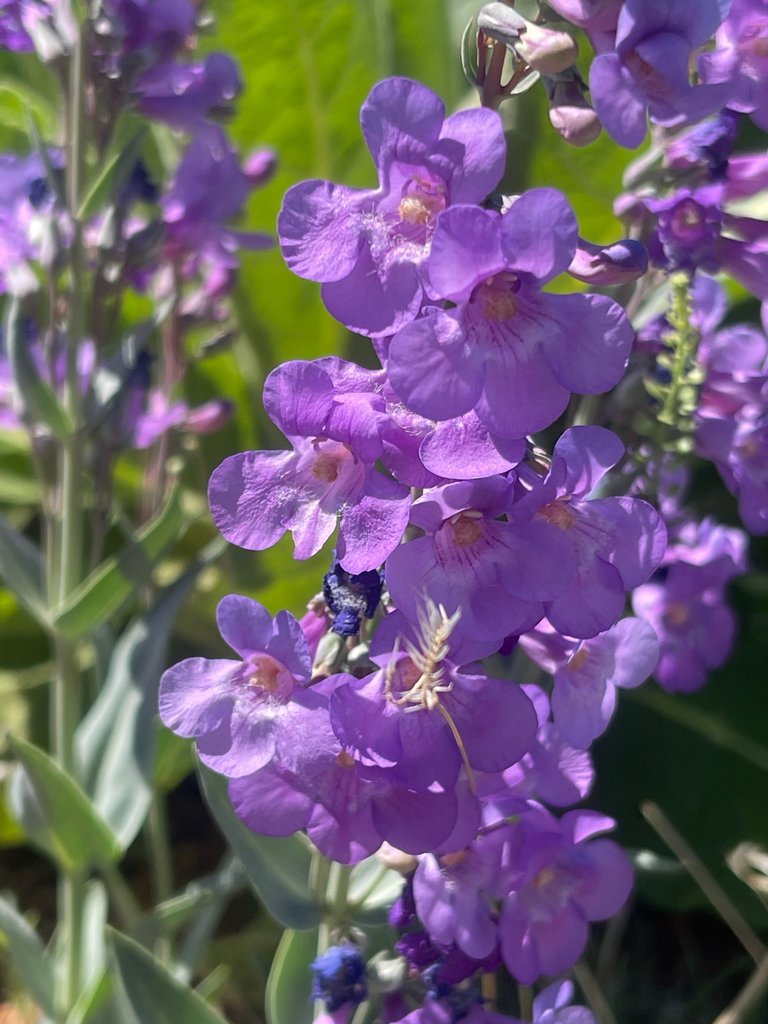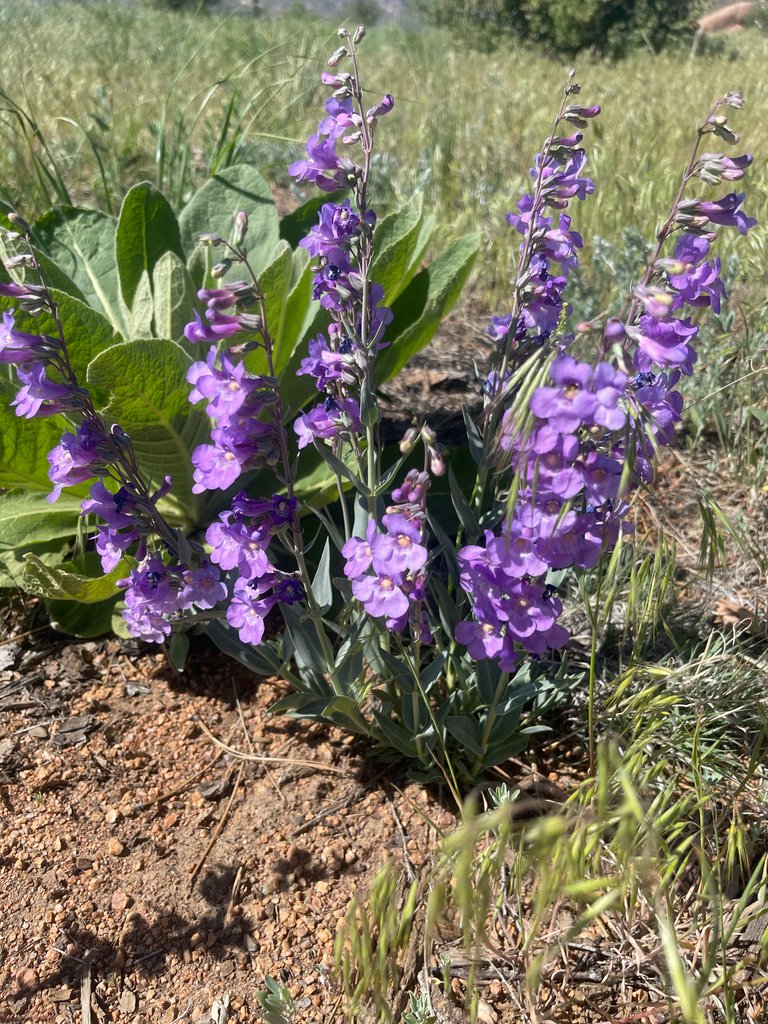 Beautiful landscape photo. Mountains view was all around us during our trip.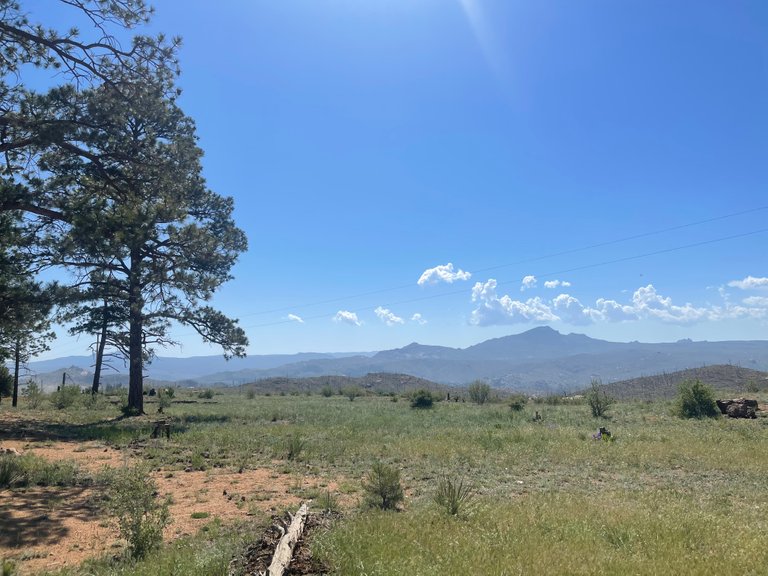 Thank you for visiting!
---
---