Picnic breakfast.
Hello friends,
These are some photos from one of our picnic breakfast times.
It was absolutely beautiful day. At first I was complaining why it has to be so complicated, and why can't we just go to a cafeteria. In the morning I'm usually grumpy sleepy something.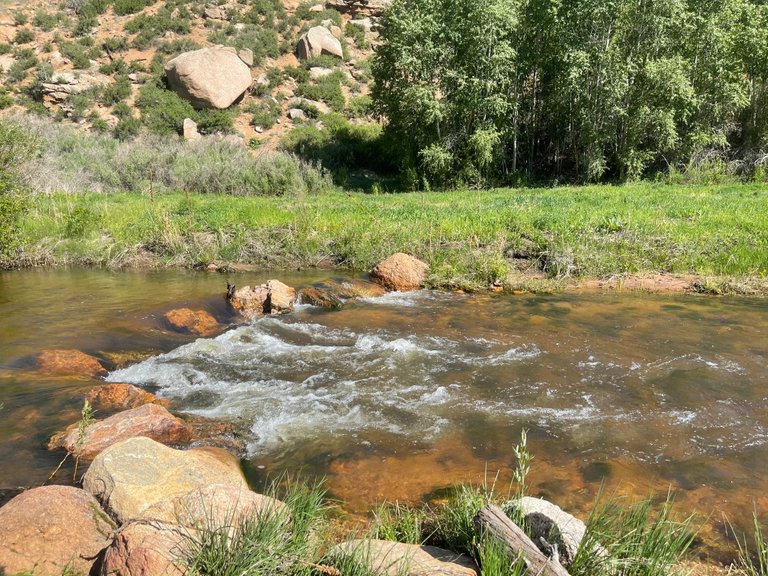 Then I saw this breathtaking view and stopped complaining, besides why complain when the food is all prepared by super talented Chef and everything is served.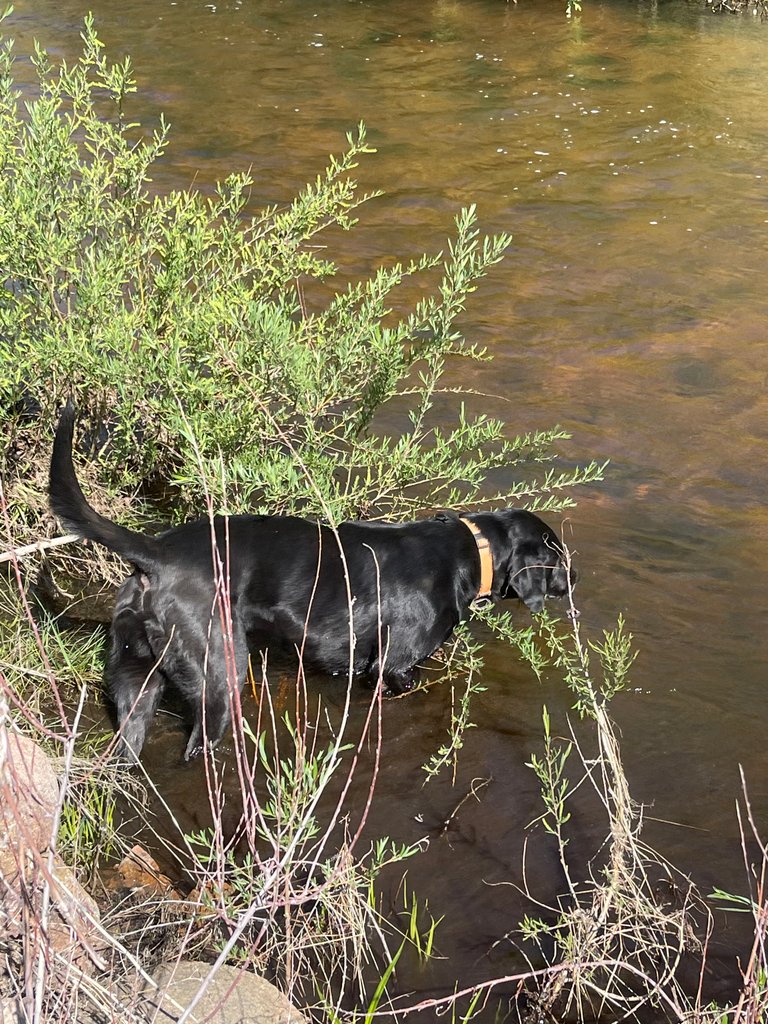 Later, when I finally woke up, I was happy and thankful for all that work that other people did to organize this picnic for all the guests.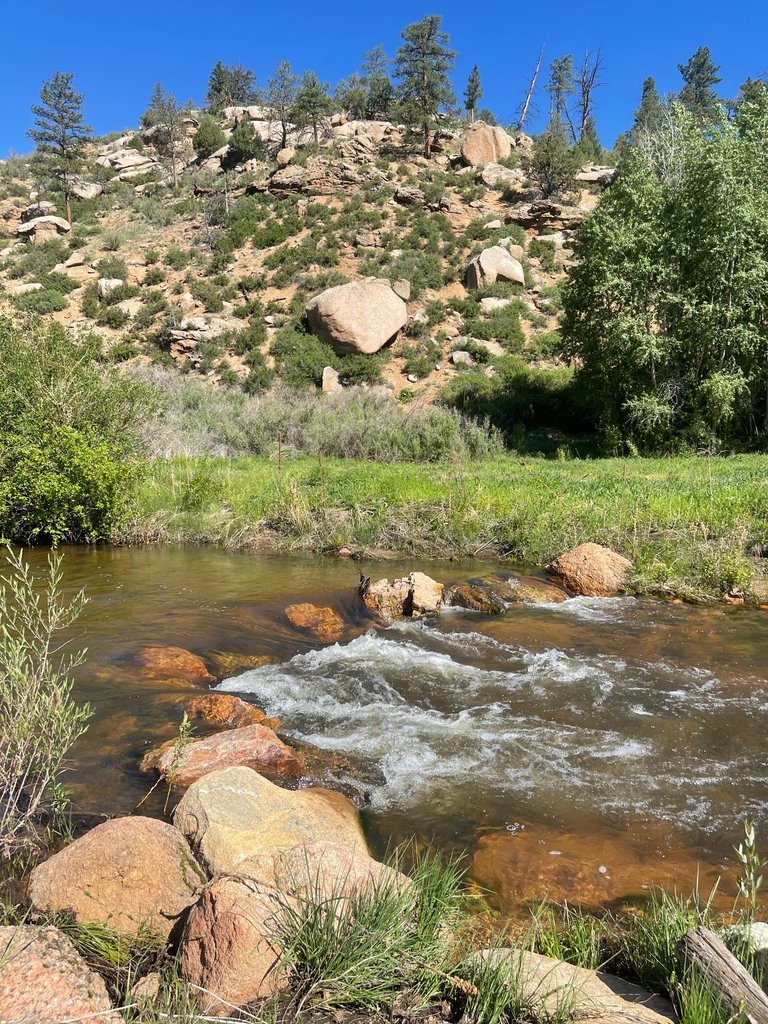 You can see that this black lab is very happy to be here.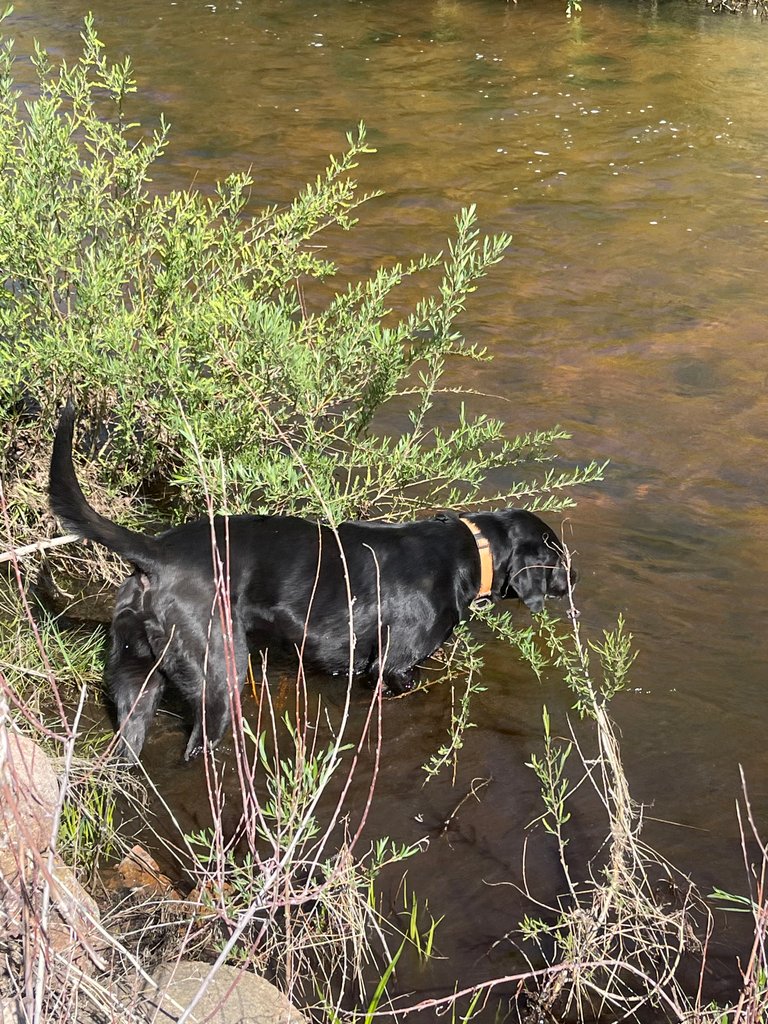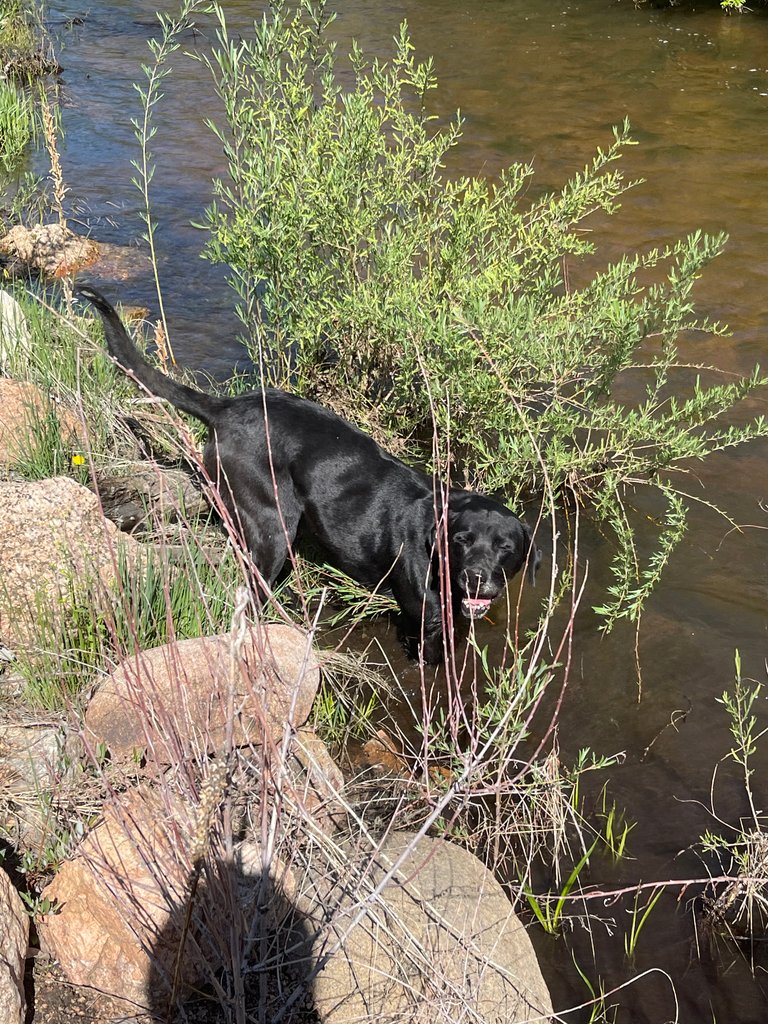 My kids love Poncho, he is the most friendly dog they've ever met.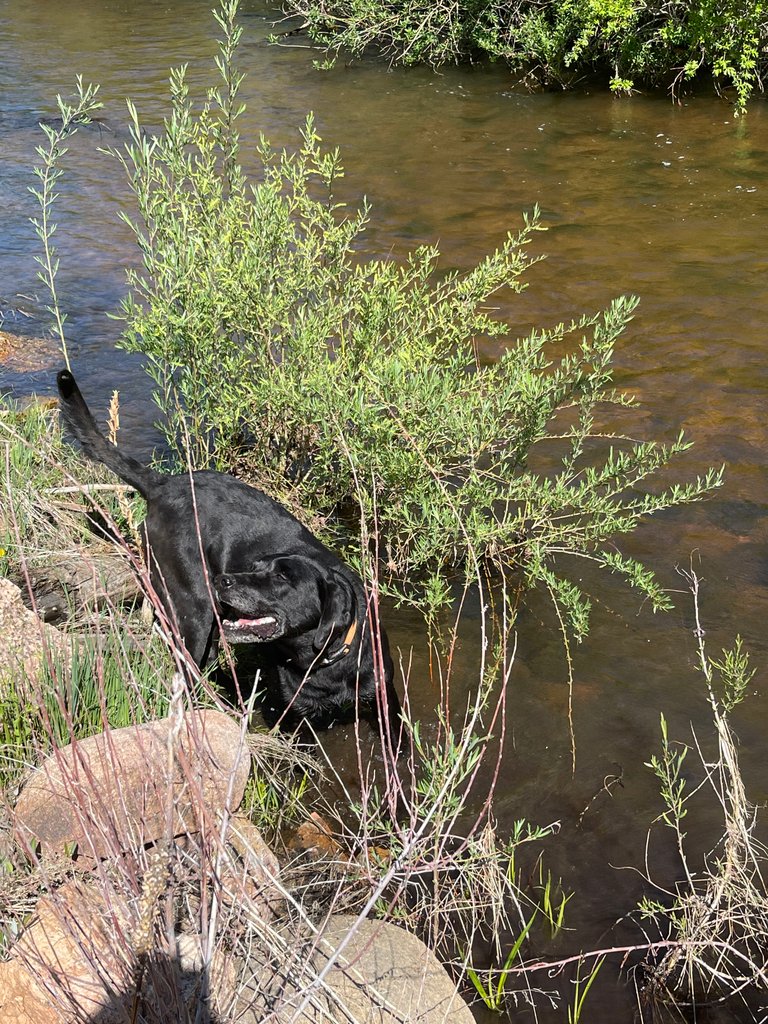 Poncho is taking morning bath:-)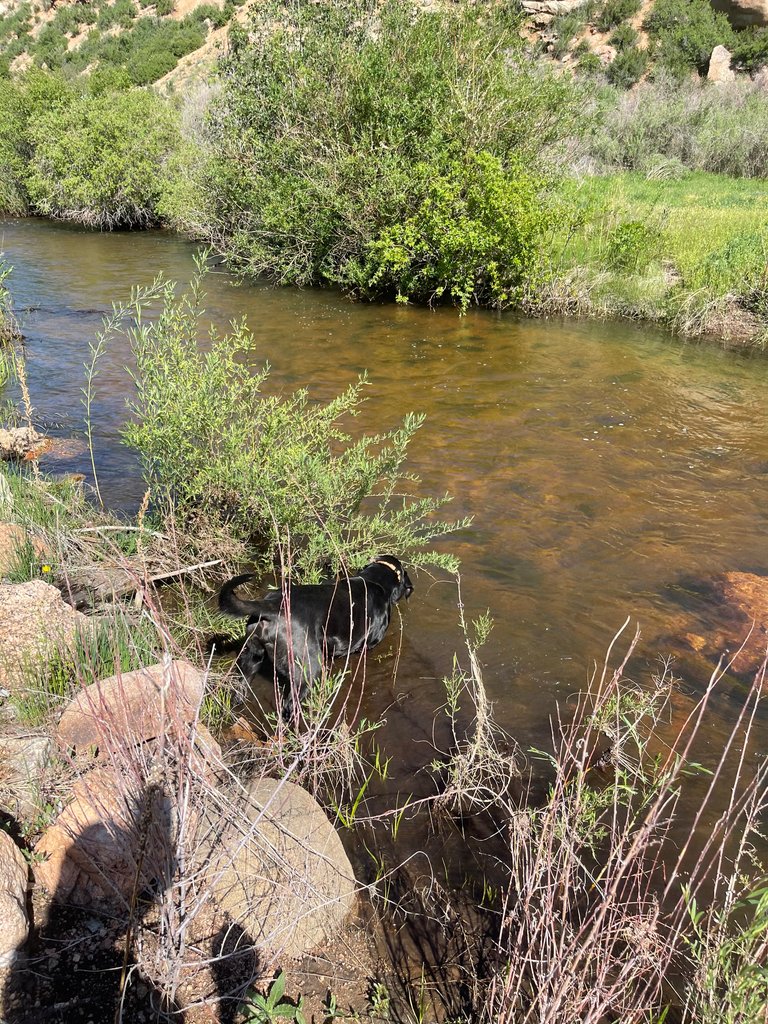 Thank you for visiting!
---
---