Uno de los viajes mas enigmáticos que he hecho es ir al D.F. En México un lugar donde se mezcla su cultura colonial y su cultura moderna actual... Y de su comida ni hablar, múltiples sabores que hacen extasiar al paladar mas exigente, pero no es necesario ir a un restaurante lujoso... Hay "mercados" donde los olores mezclados con colores vivos de sus adornos y la calidez de su gente nos hace dejarnos llevar a sentir a México en la sangre.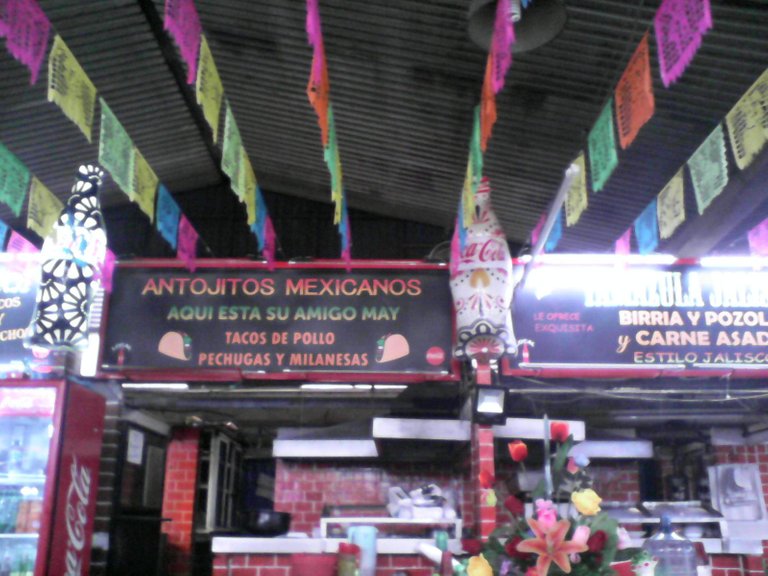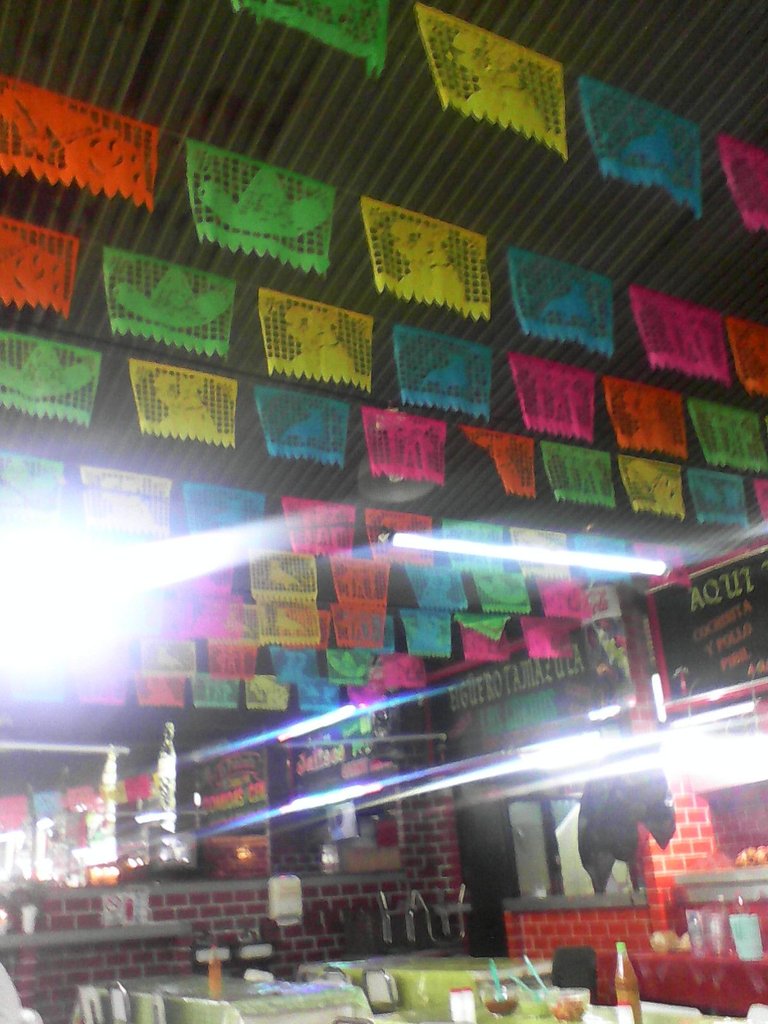 One of the most enigmatic trips I have made is to Mexico City. In Mexico, a place where its colonial culture and its current modern culture are mixed... And not to mention its food, multiple flavors that make the most demanding palate ecstatic, but it is not necessary to go to a luxurious restaurant... There are "markets" where the smells mixed with the vivid colors of its decorations and the warmth of its people make us feel Mexico in our blood.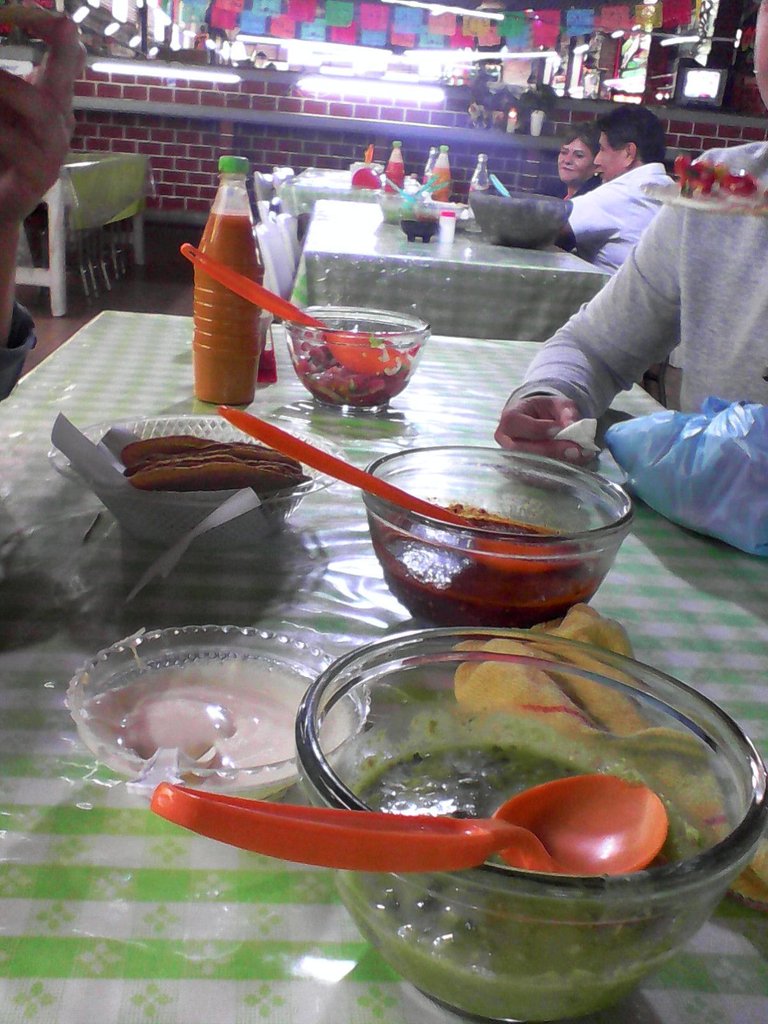 Si decides ir a México... Te recomiendo ir a este hermoso lugar, justo donde esta la Plaza Garibaldi... Asi que a disfrutar de cada instante quea vida nos da.
If you decide to go to Mexico... I recommend you to go to this beautiful place, right where Plaza Garibaldi is... So enjoy every moment that life gives us. 


Me despido
Good bye
Muackk @annrod33
Fotografías personales, tomadas con teléfono celular LG K9.
Personal photos, taken with LG K9 cell phone.