The Lake Hallwil is located at an altitude of about 449 meters above sea level with a length of 8.5 kilometers while the lake is maximum of one and a half kilometers wide, a wonderful place to walk or boating.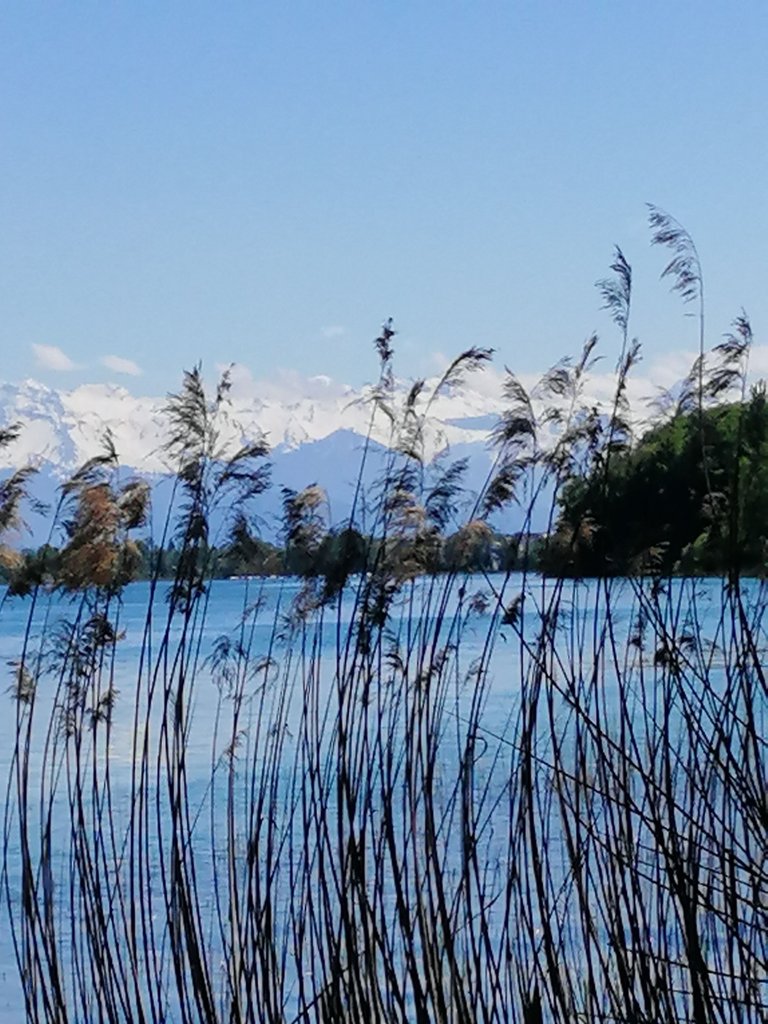 Is one of the approximately 1,500 beautiful lakes in Switzerland added with a wonderful view to the Alps and a protected undeveloped area along the shore. Amazing!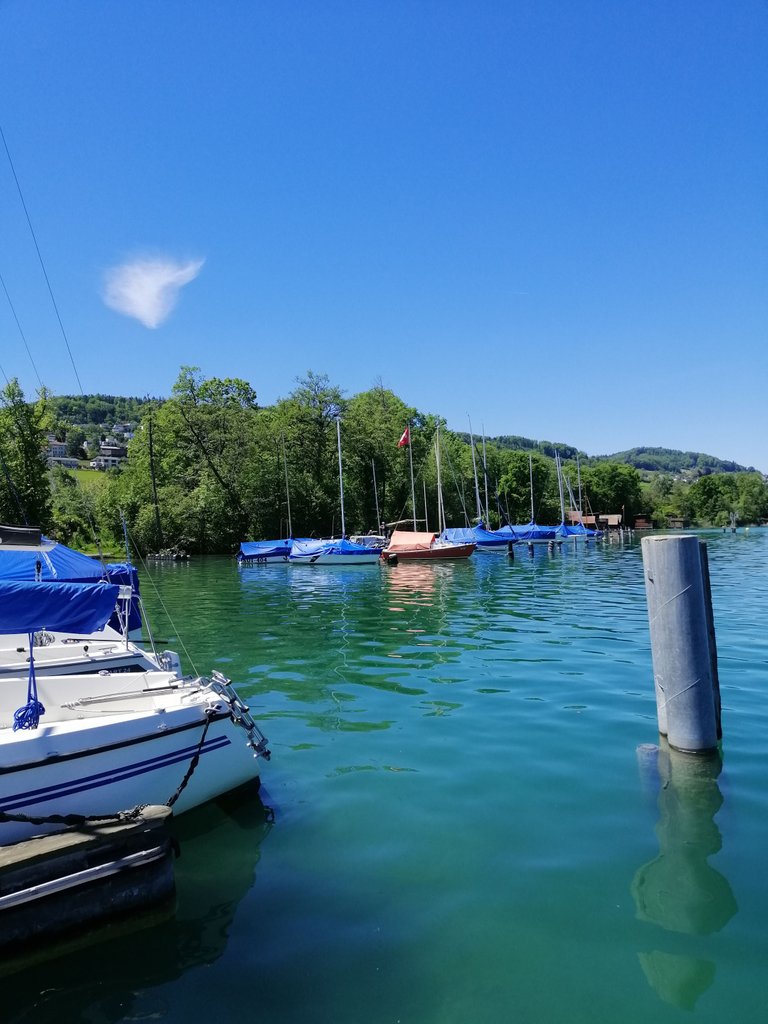 For those who do not want in lake can walk around in about five hours almost exclusively directly along the lake shore, boat stations make it possible to shorten the walk.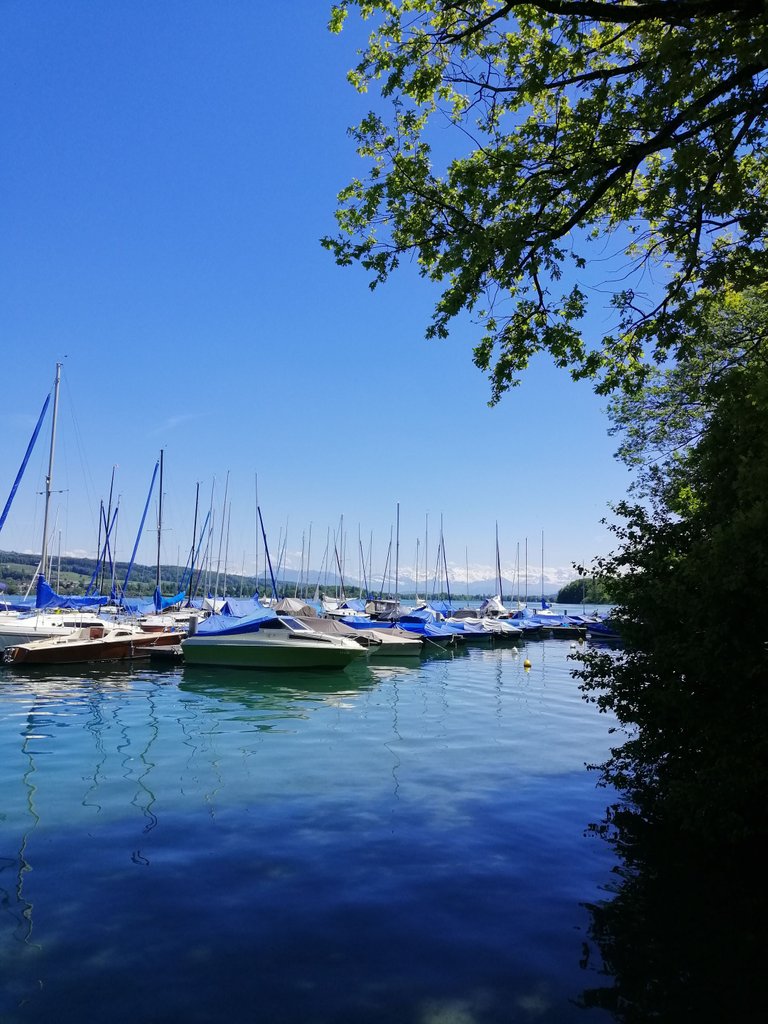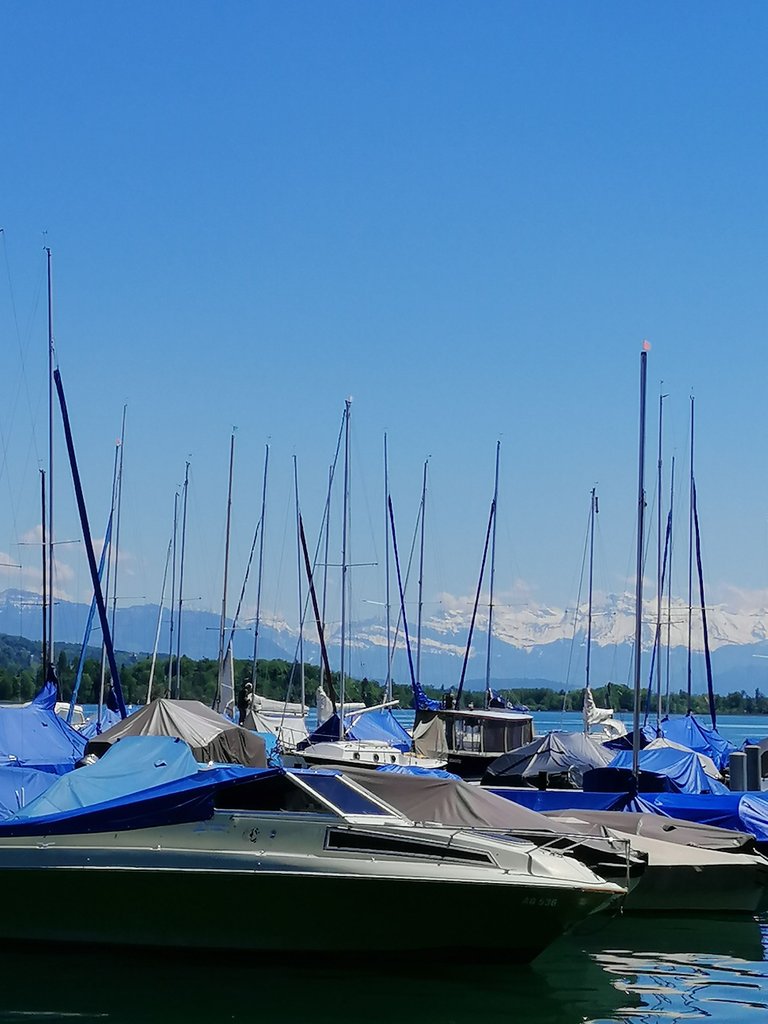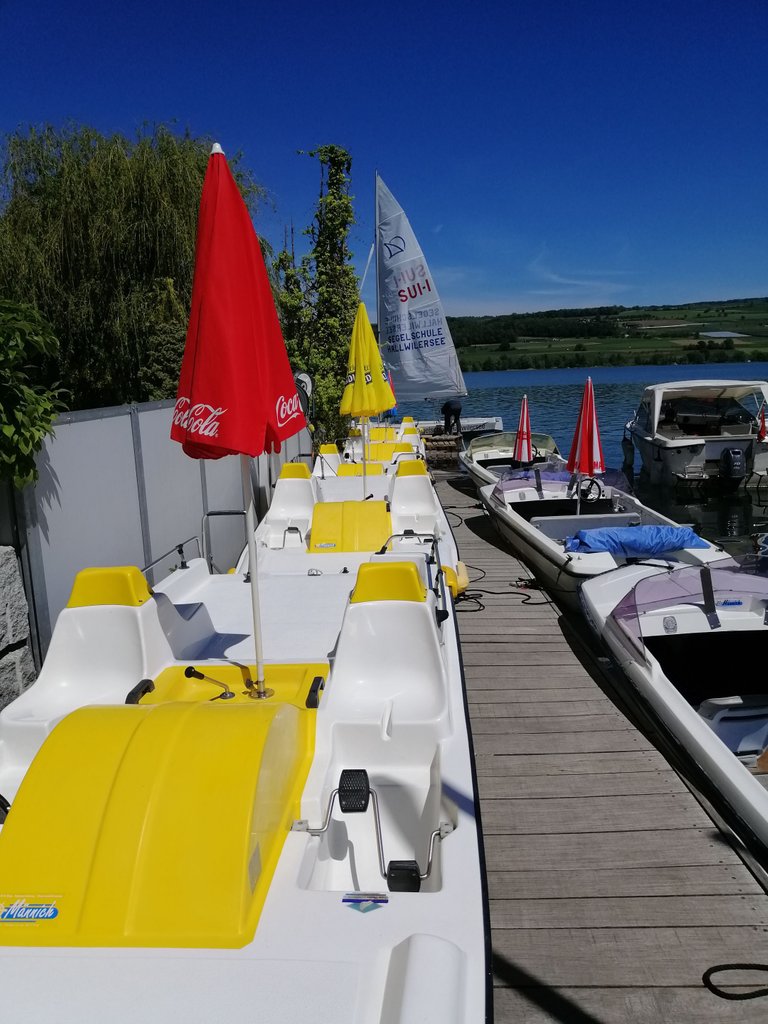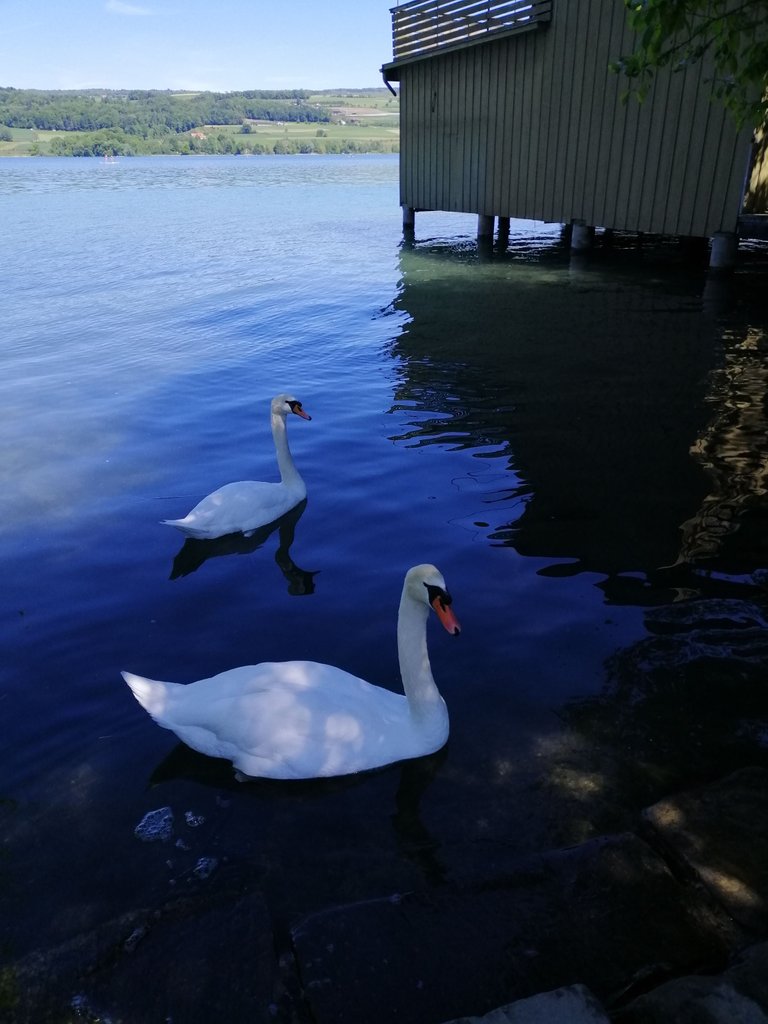 Have agreat Day!