The monastery can also be visited in its inner courtyard. From the monastery terrace there is a wonderful view over Lake Zurich to the islands of Lützelau and Ufnau.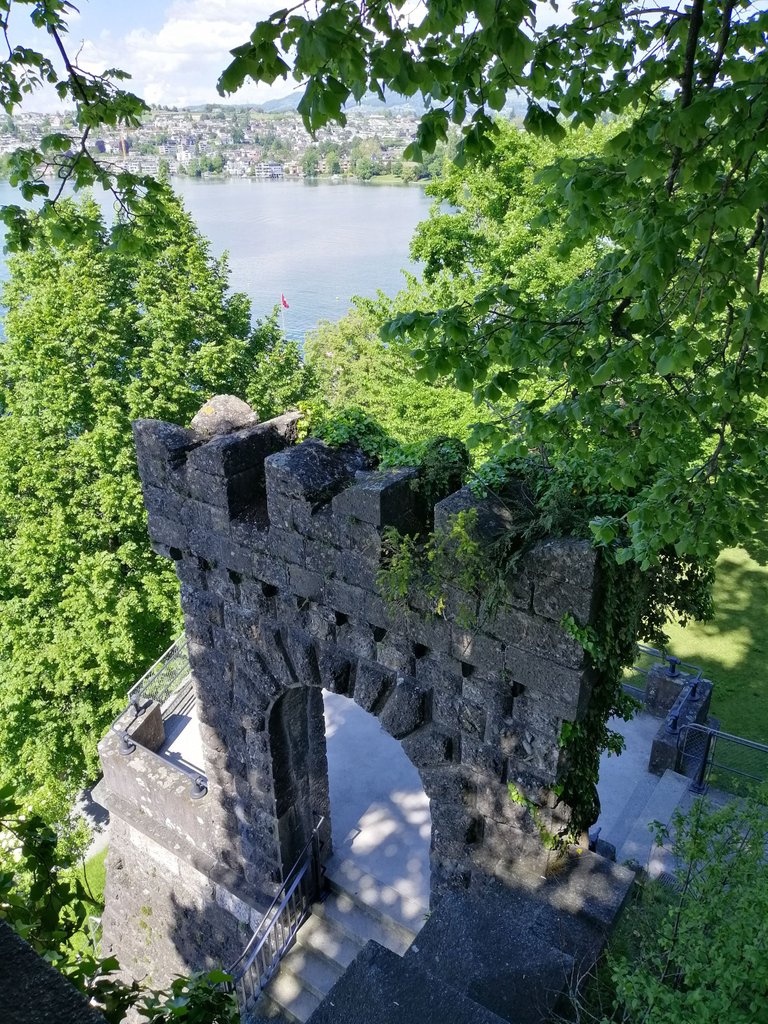 Since 1602 the Capuchins have lived on the Endingerhorn in Rapperswil and since 1992 the brothers have been accepting guests to live with them.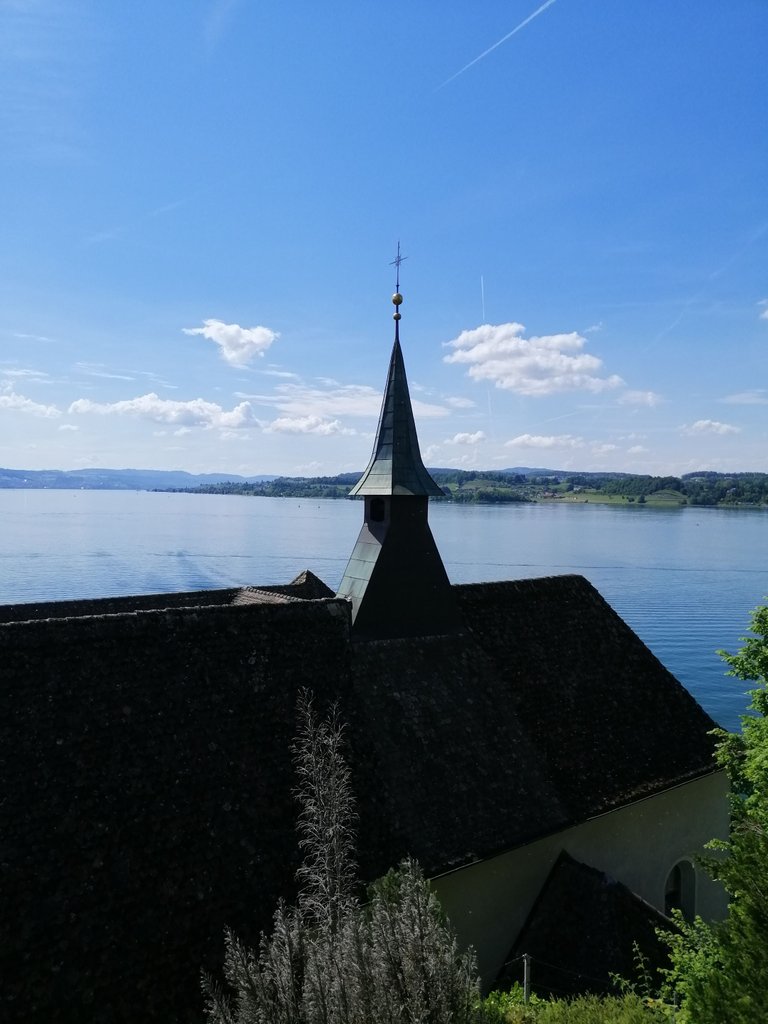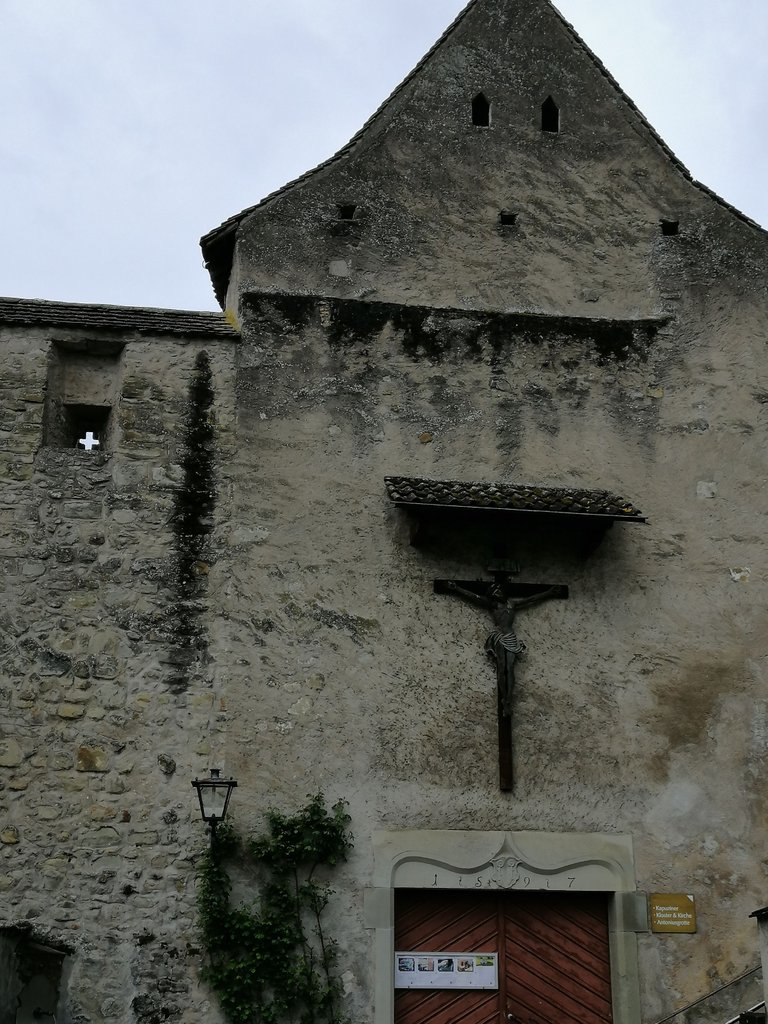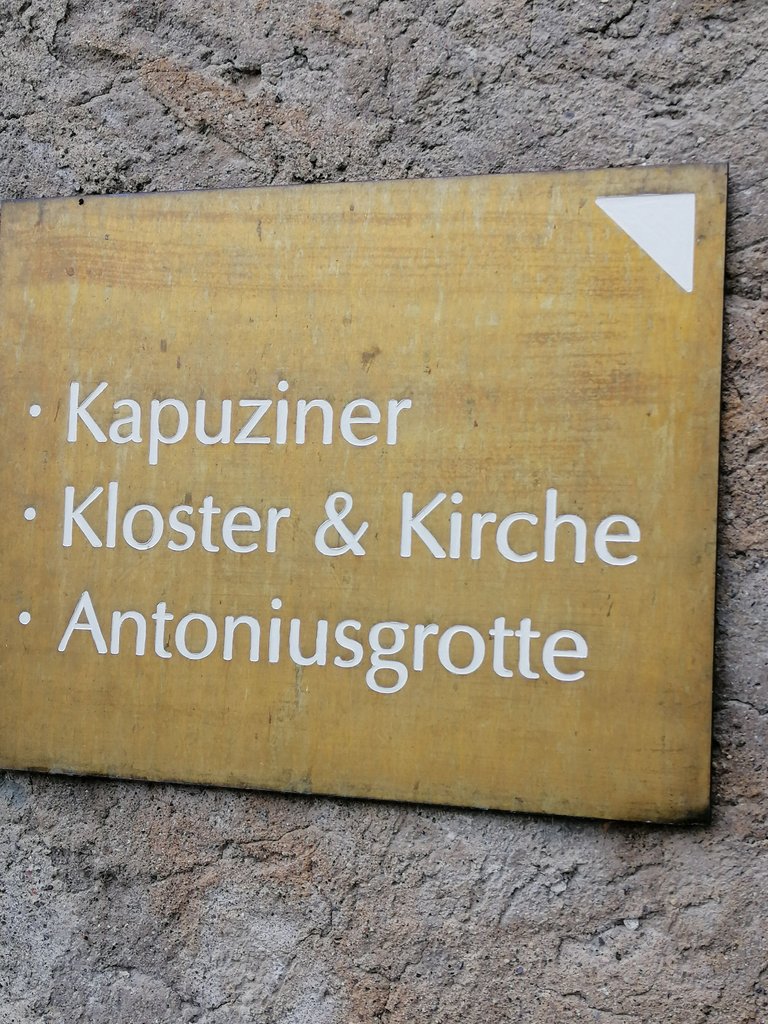 The rose gardens in this medieval old town are a delightful, colorful and sweet-smelling place in summer.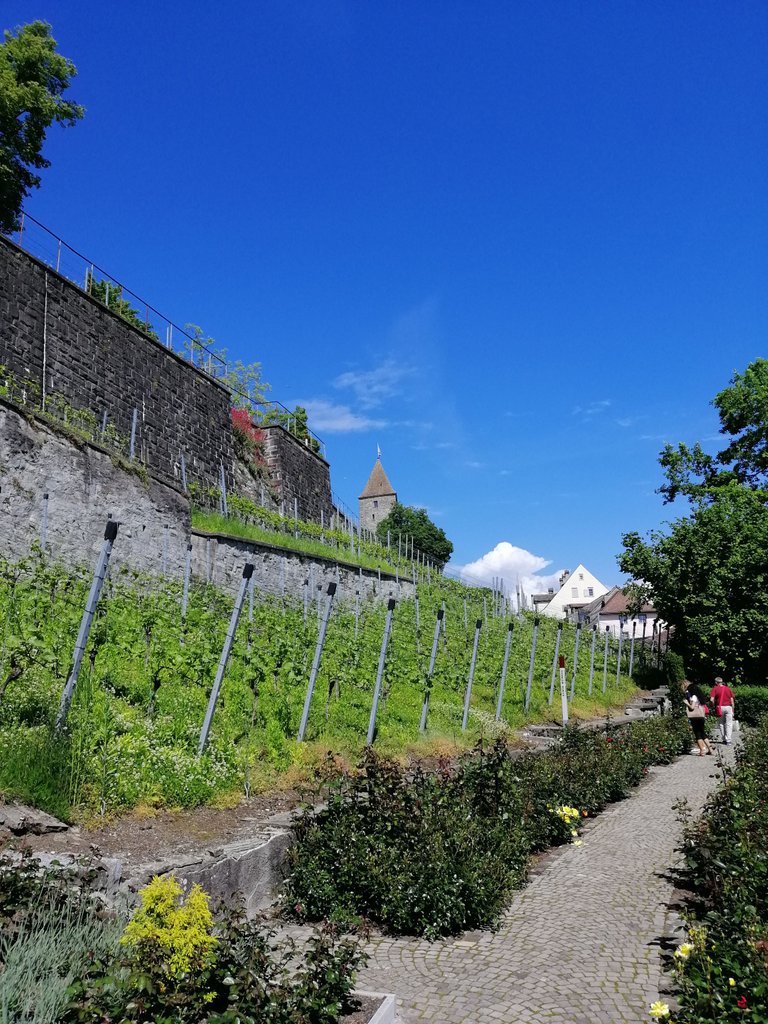 It is no coincidence that Rapperswil has earned the name Rose City thanks the more than 20,000 roses that bloom from May to October in the rose gardens near the Capuchin monastery and on the Schanz.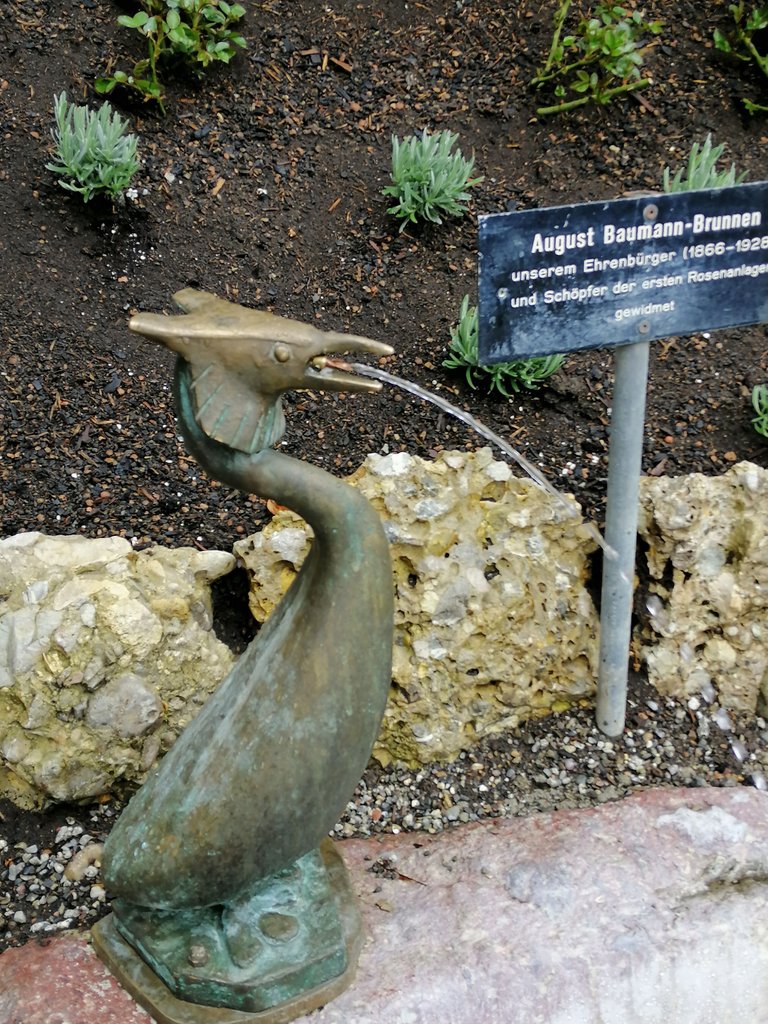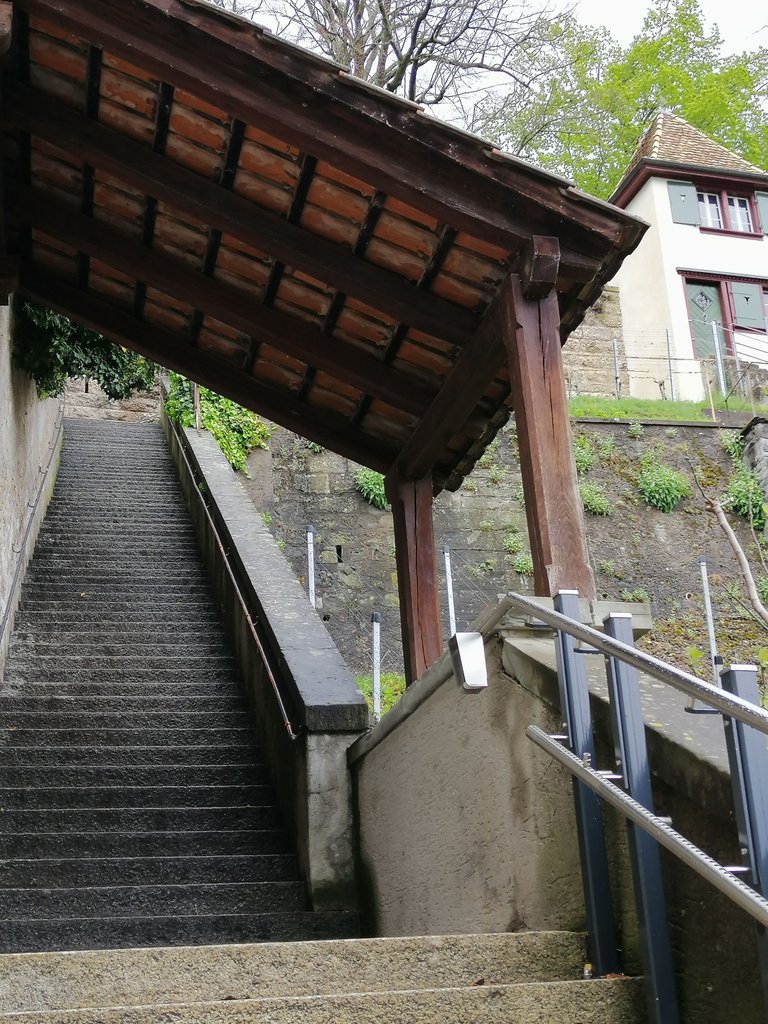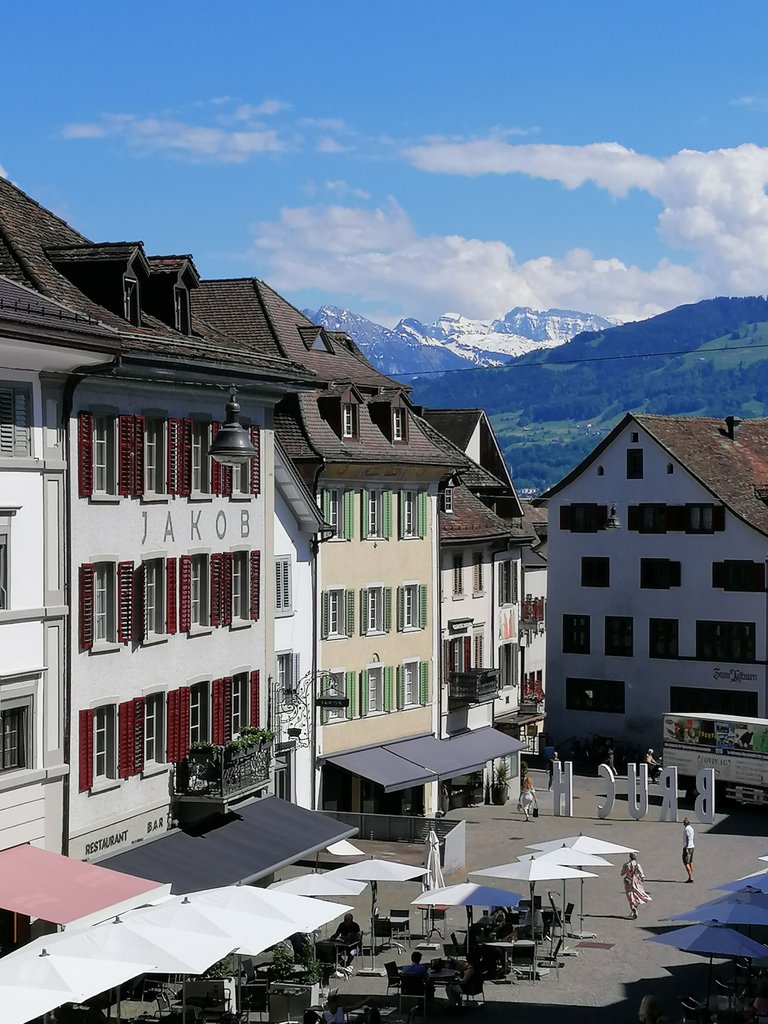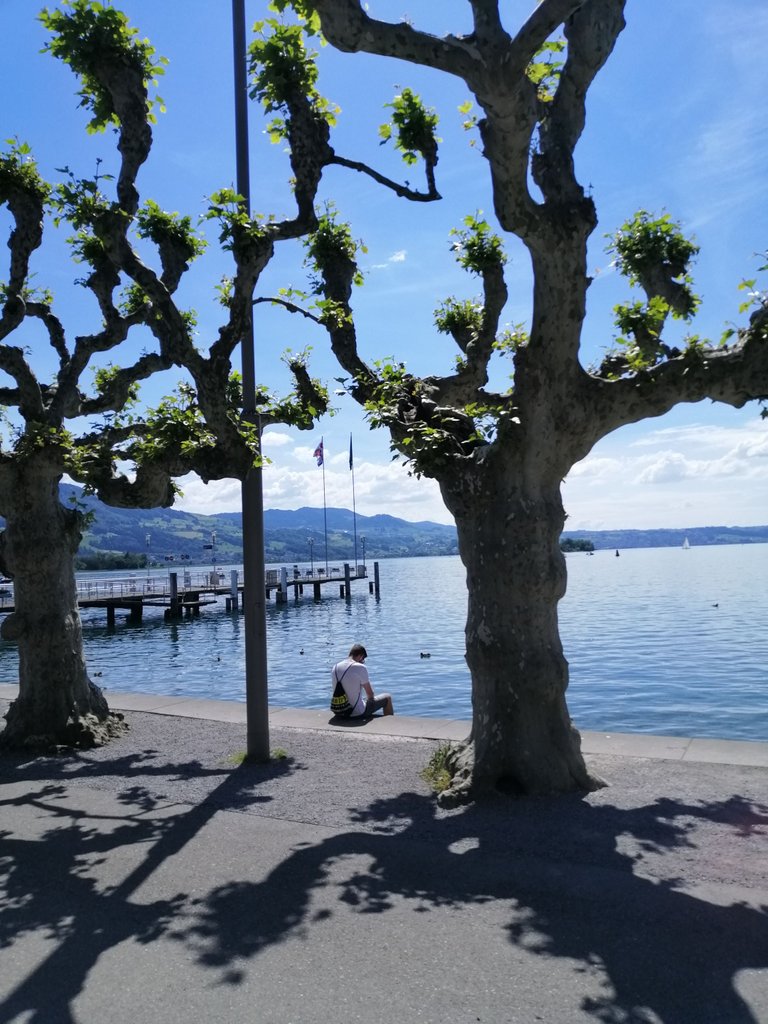 Have a great Day!