The guardian angel in Zurich's main station is not only a pleasure for all travelers. Called "Nana" eleven meters high and weighing 1.2 tons, with golden wings by Niki de Saint Phalle (†2002), has watching over travellers in the form of a guardian angel since 1997.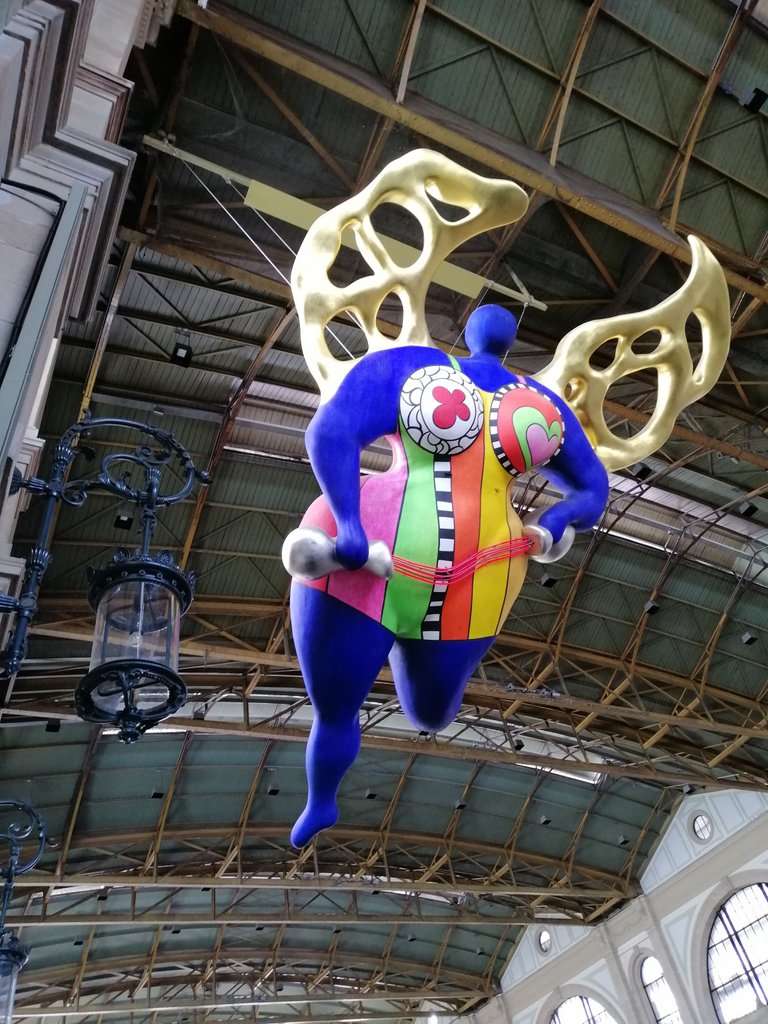 Alfred Escher (1819-1882) stands in front of Zurich's main station with a view and guards the railroad station street.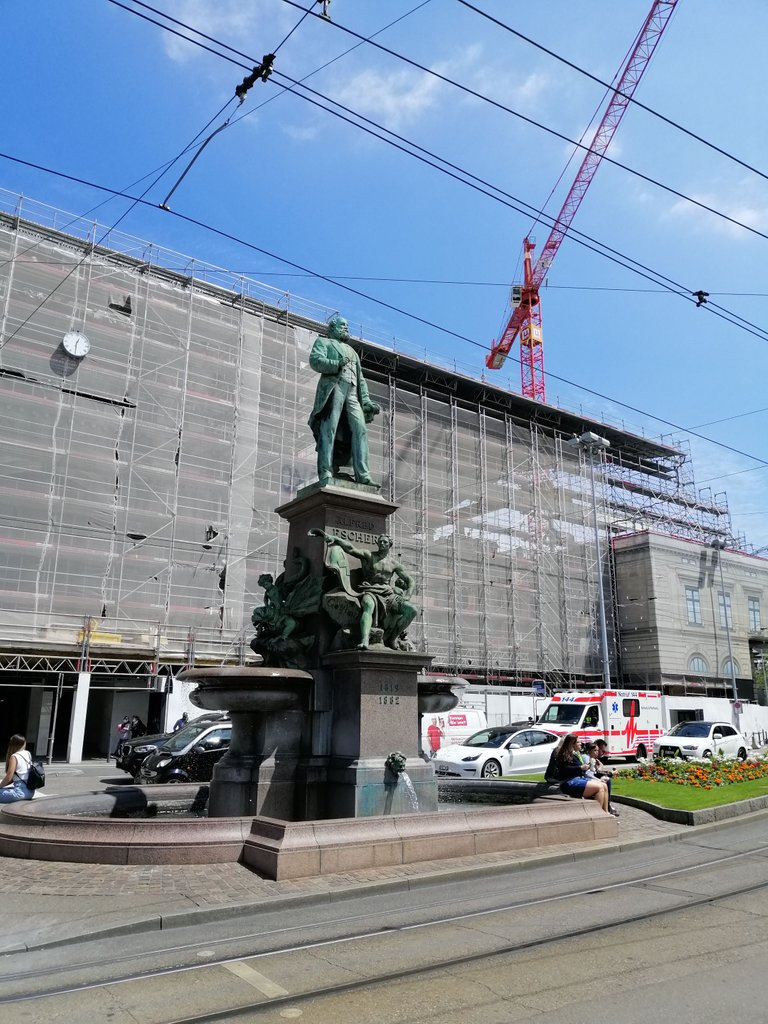 The station is currently under construction but looks like this in the past.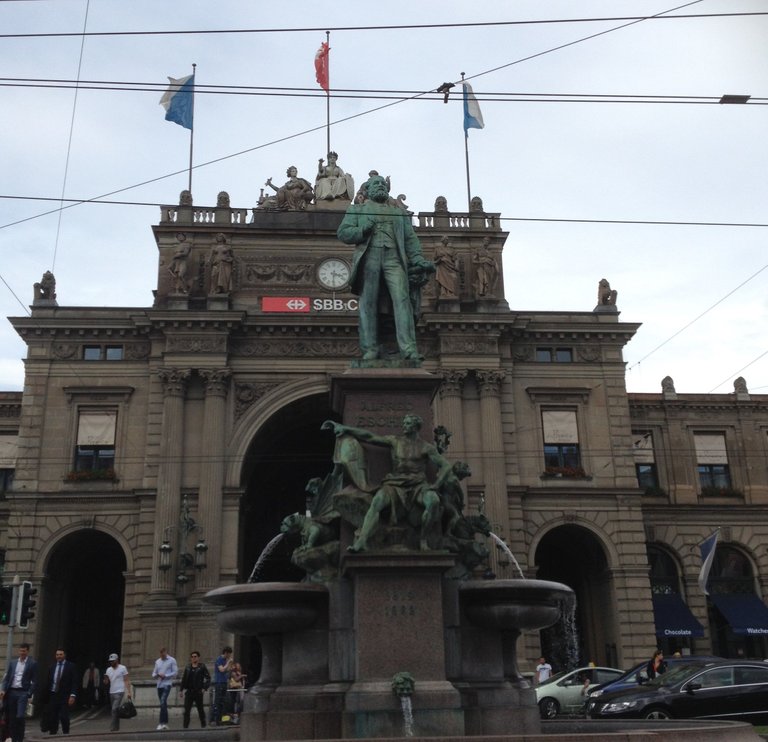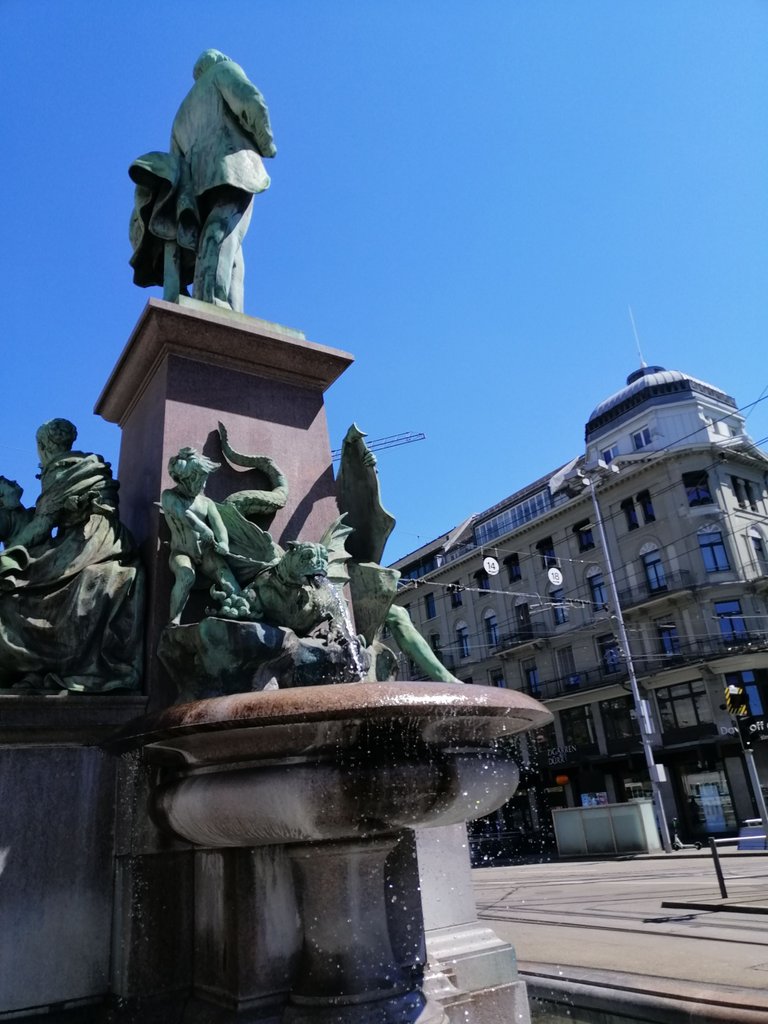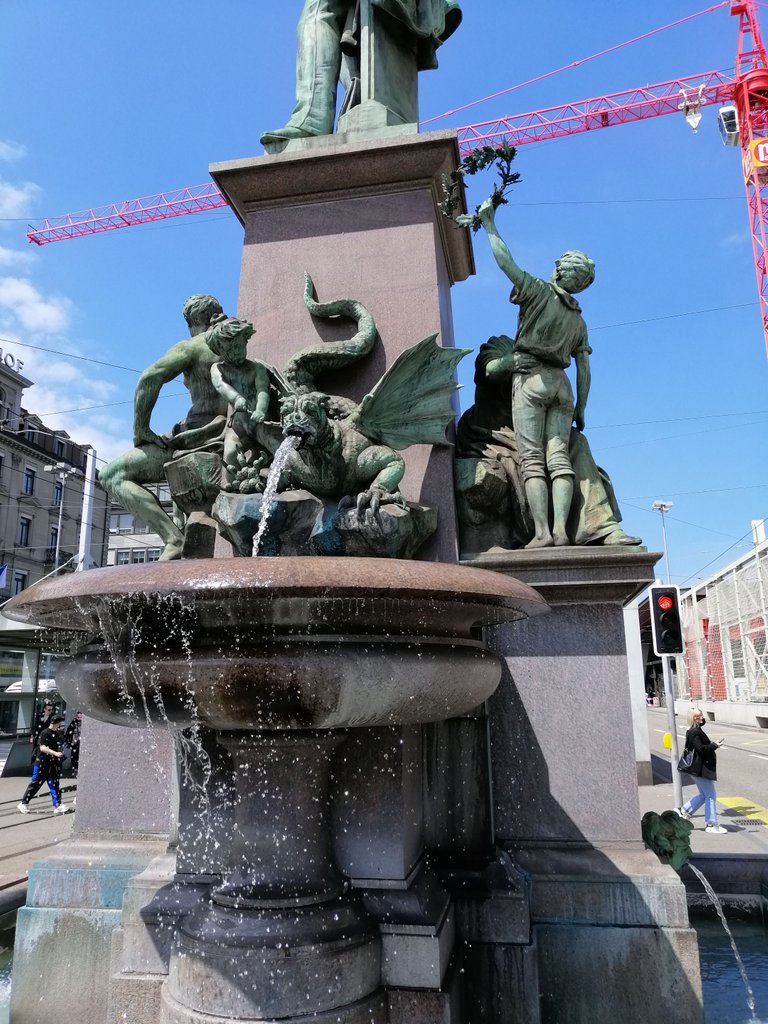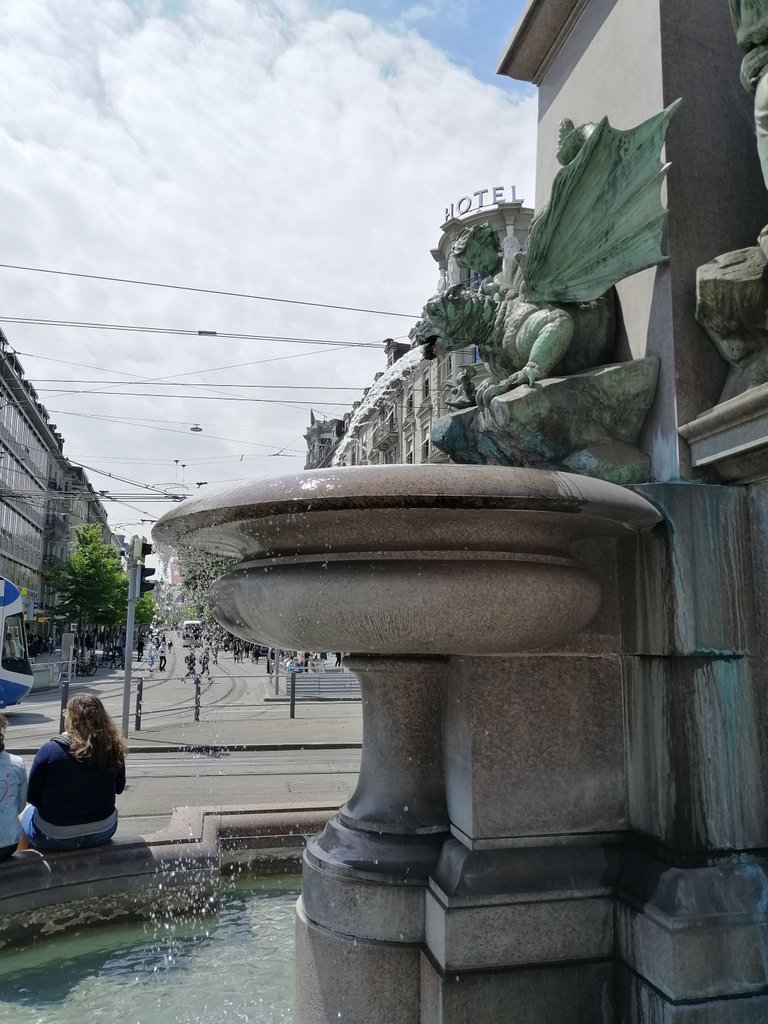 This big museum is just next one step from the railroad station and it is easy to pass by, inside are exhibited the collection of cultural history, arts and crafts of Switzerland includes more than 860,000 objects.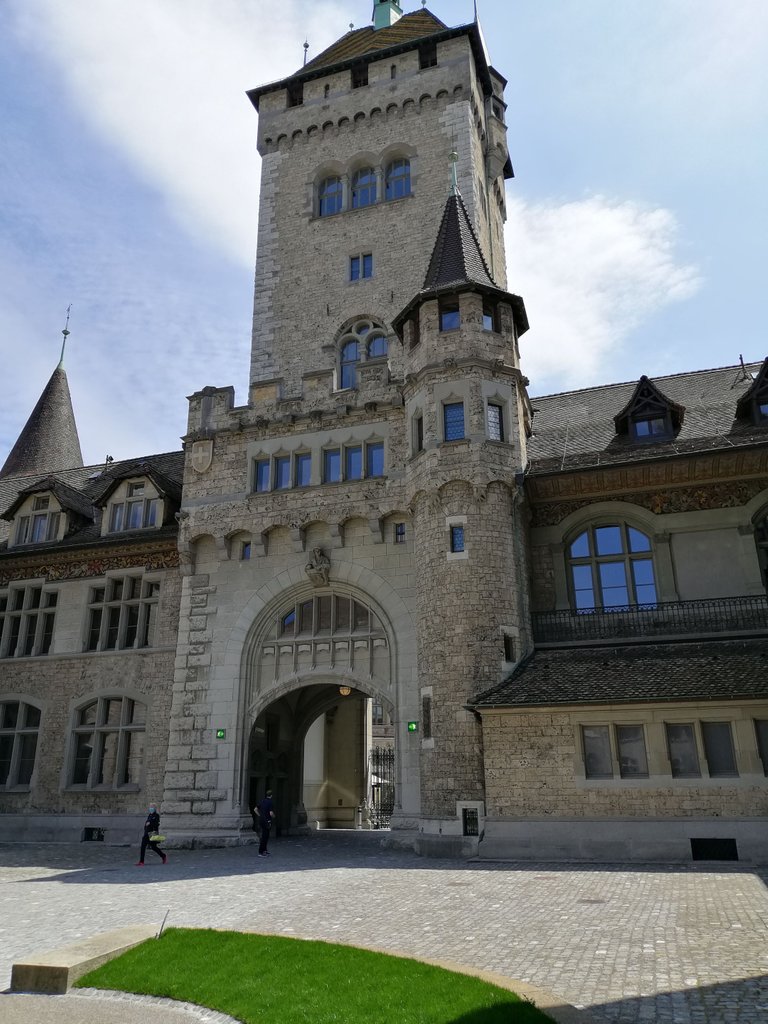 The National Museum of Zurich is the most visited historical museum in Switzerland.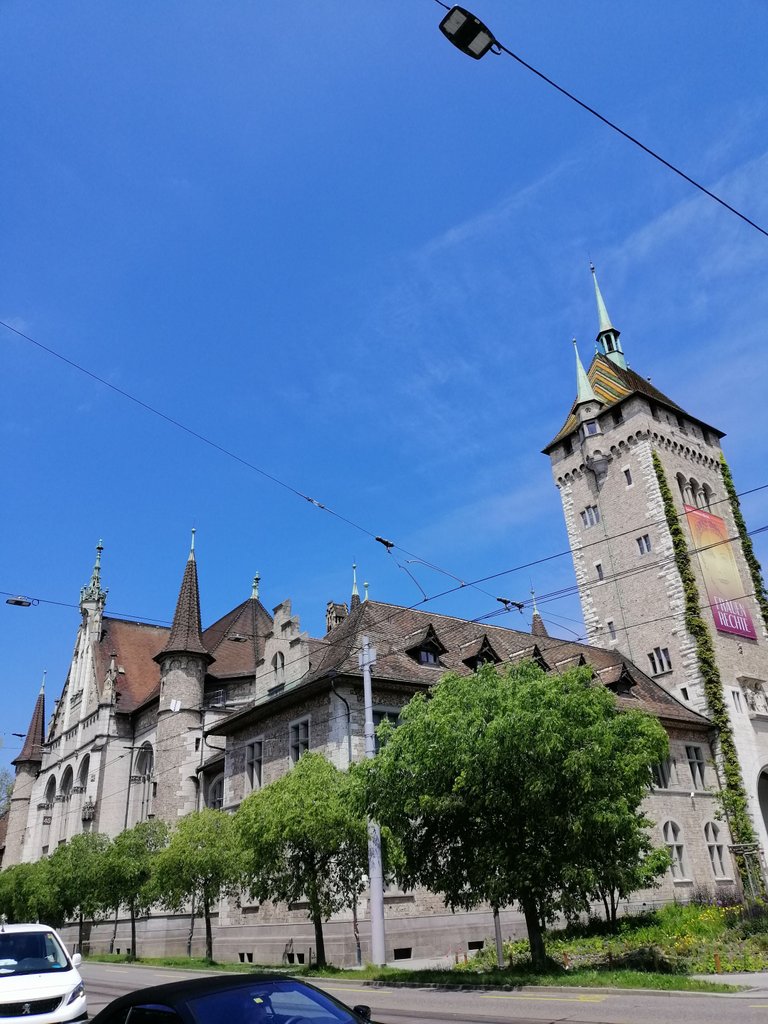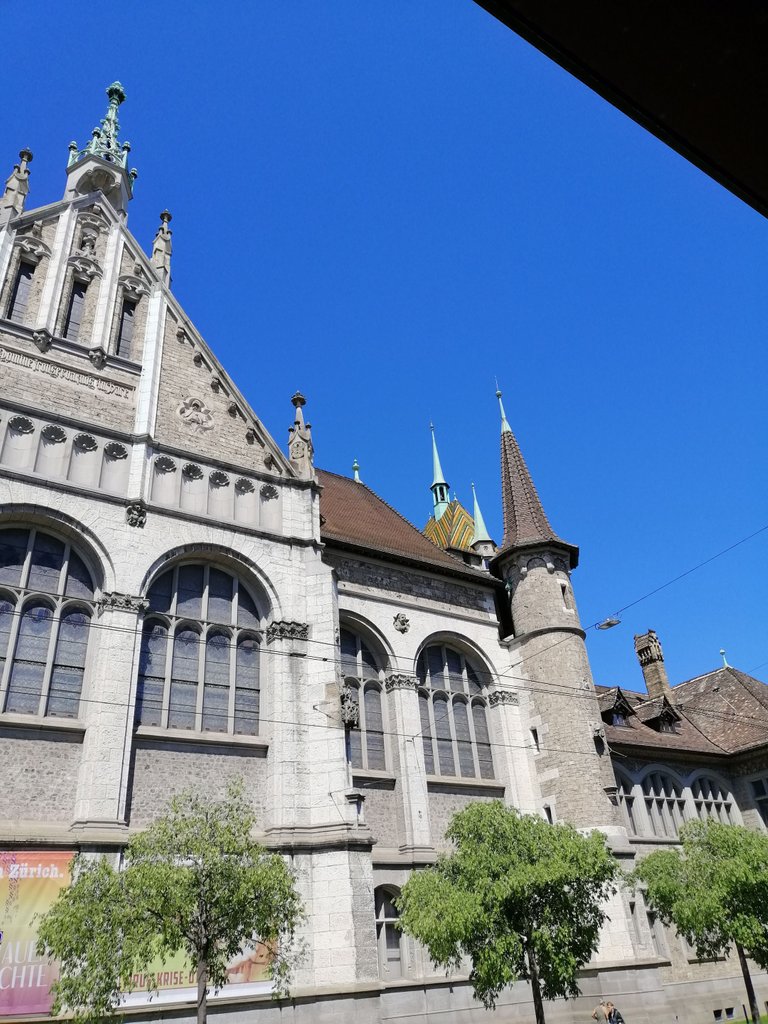 Again as end the wonderful guardian angel.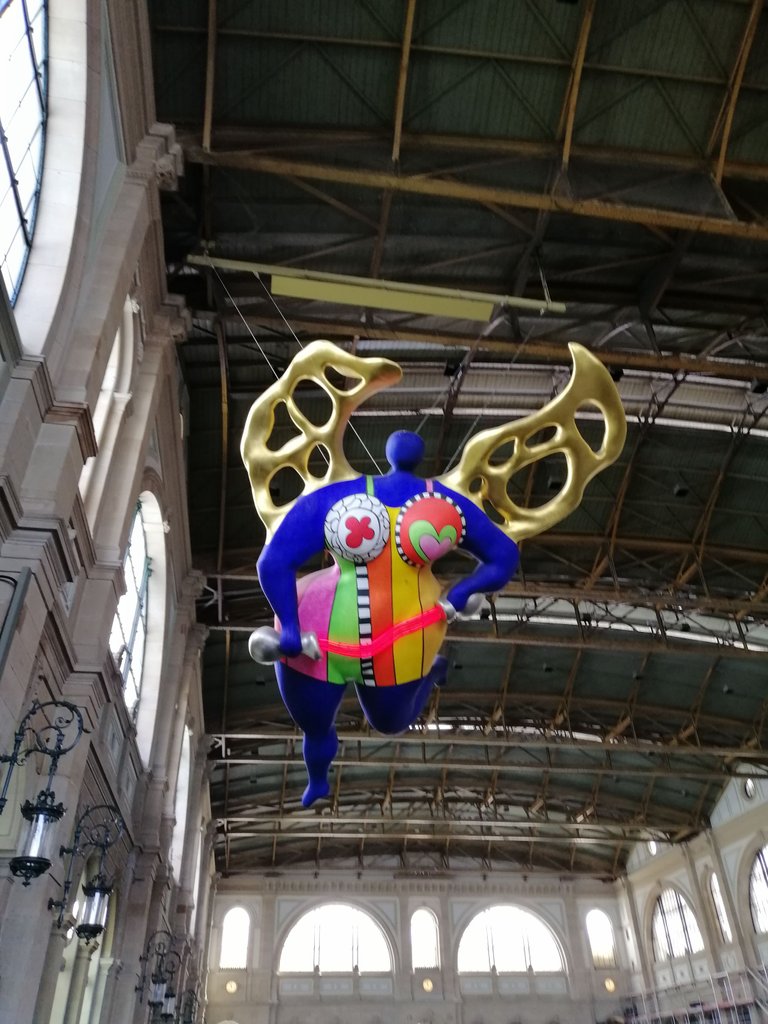 Have a great DaY!