The castle complex on the hill of Rapperswil is one of the most important historical monuments by Lake Zurich. Was built around the end of the 12th century and later was repeatedly remodeled.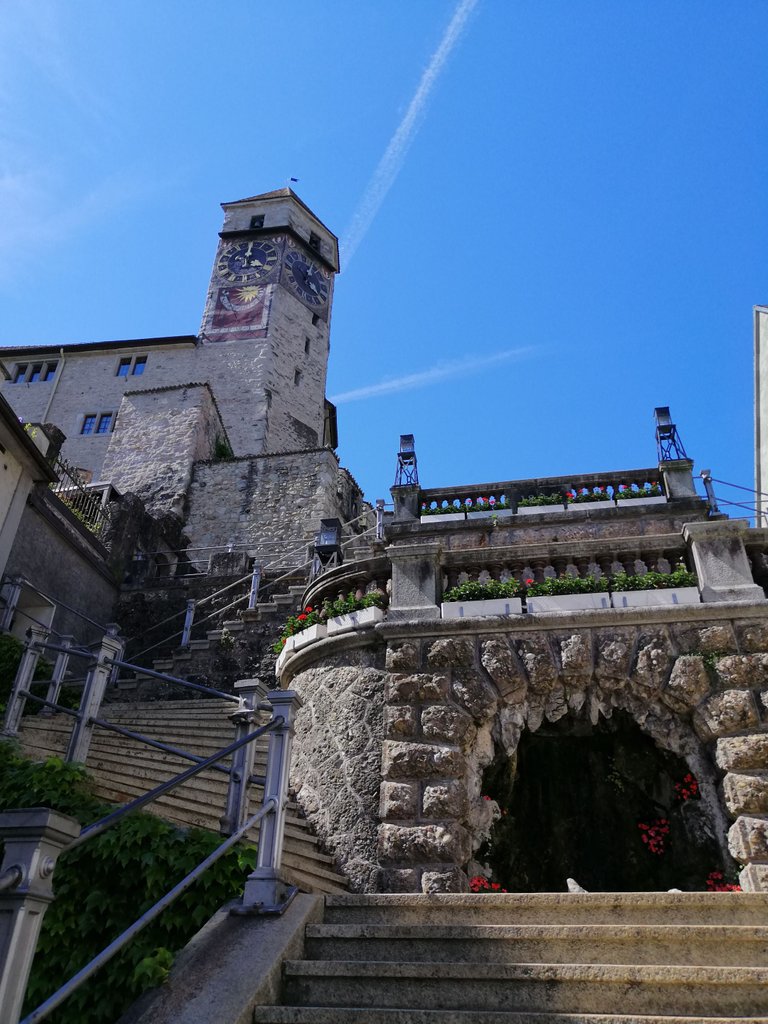 I really enjoy this view with the beautiful weather to the Alps.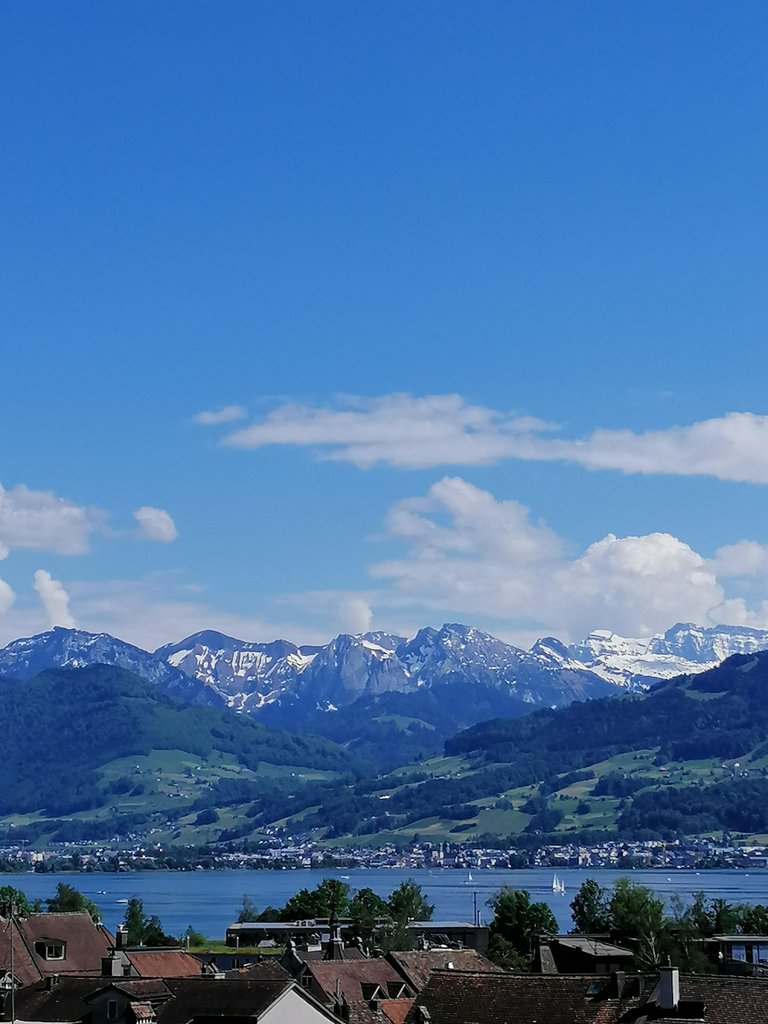 Many beautiful paintings on buildings from the time of that time.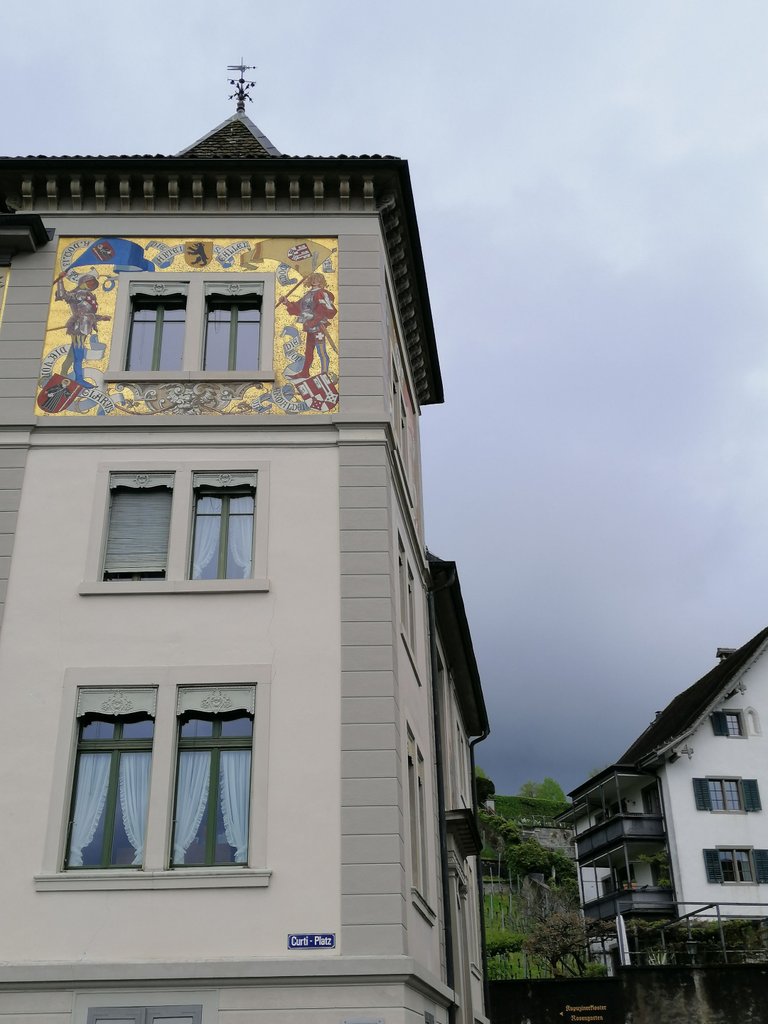 The Grand Tour of Switzerland leads through the complete Switzerland. It passes through 11 UNESCO World Heritage Sites, 51 cities, over 5 alpine passes and along 22 lakes. The famous Route 66 in the USA was the inspiration. The section along the beautiful Lake Zurich offers many views and attractions. Here are some pictures in Rapperswil.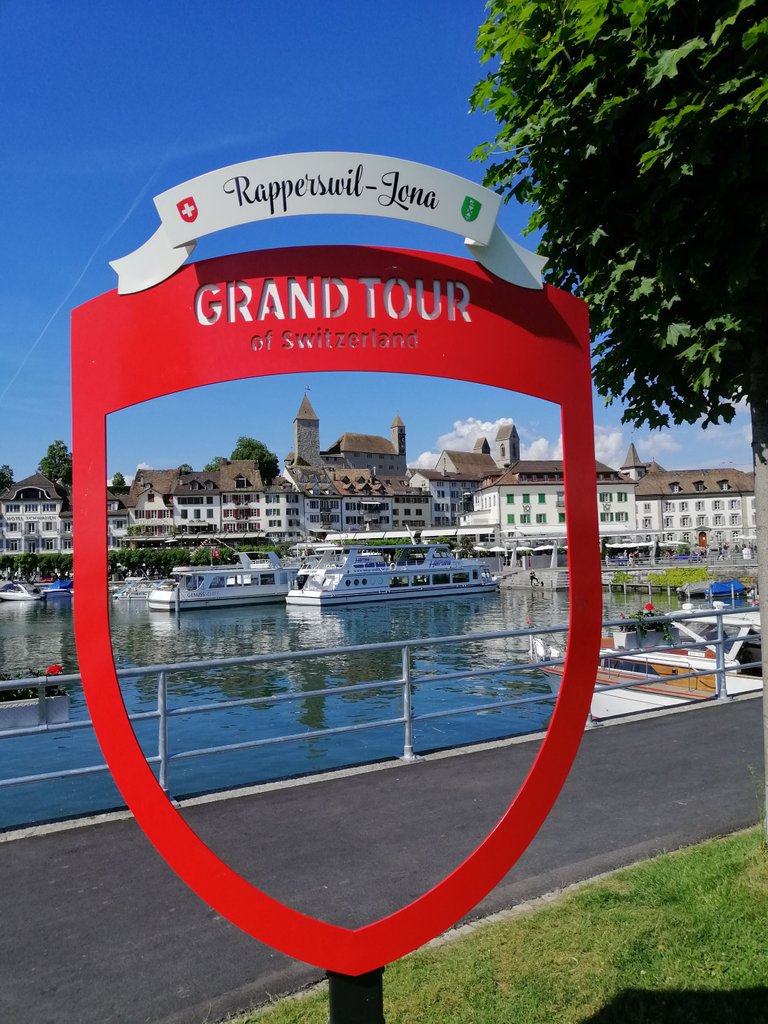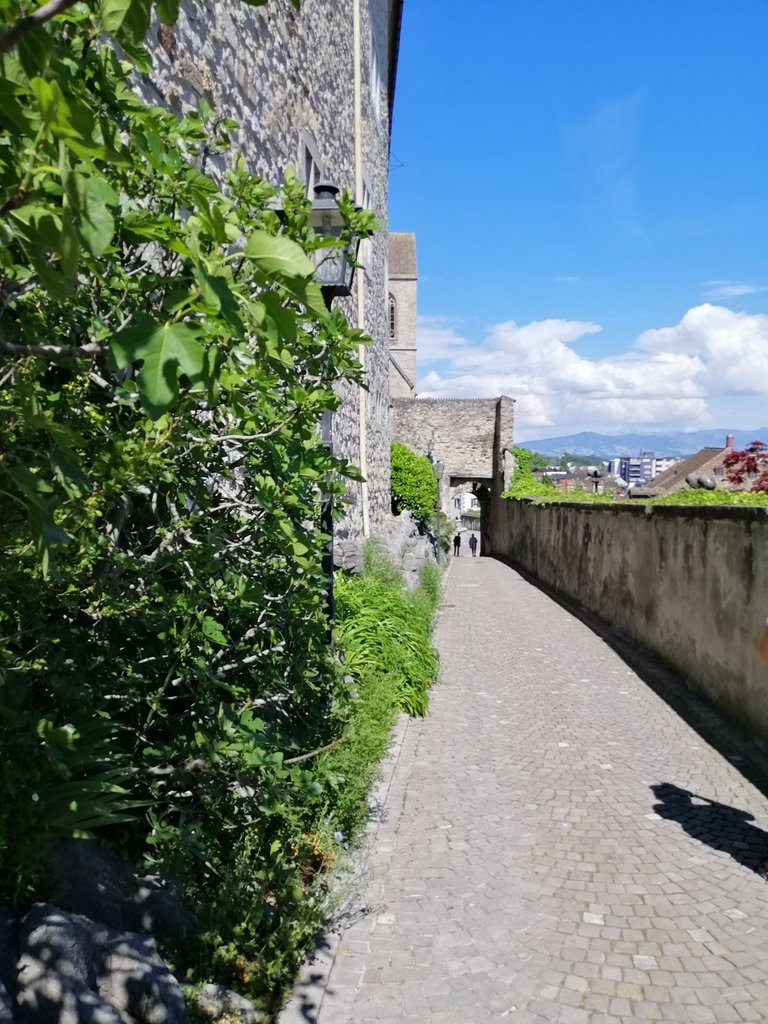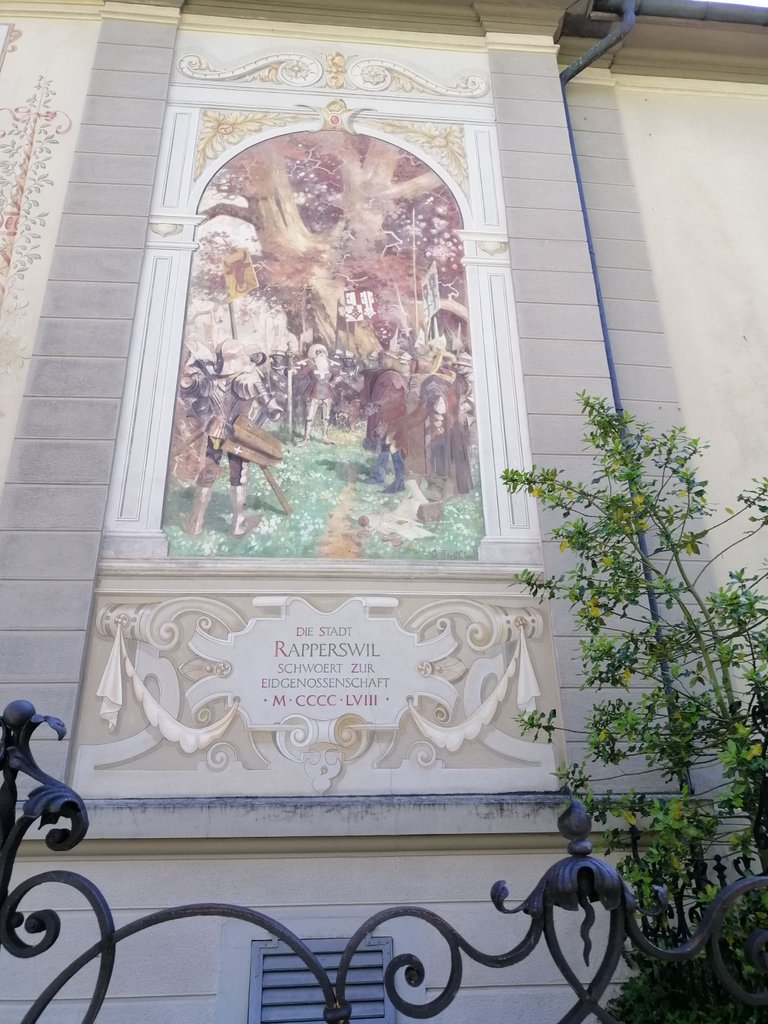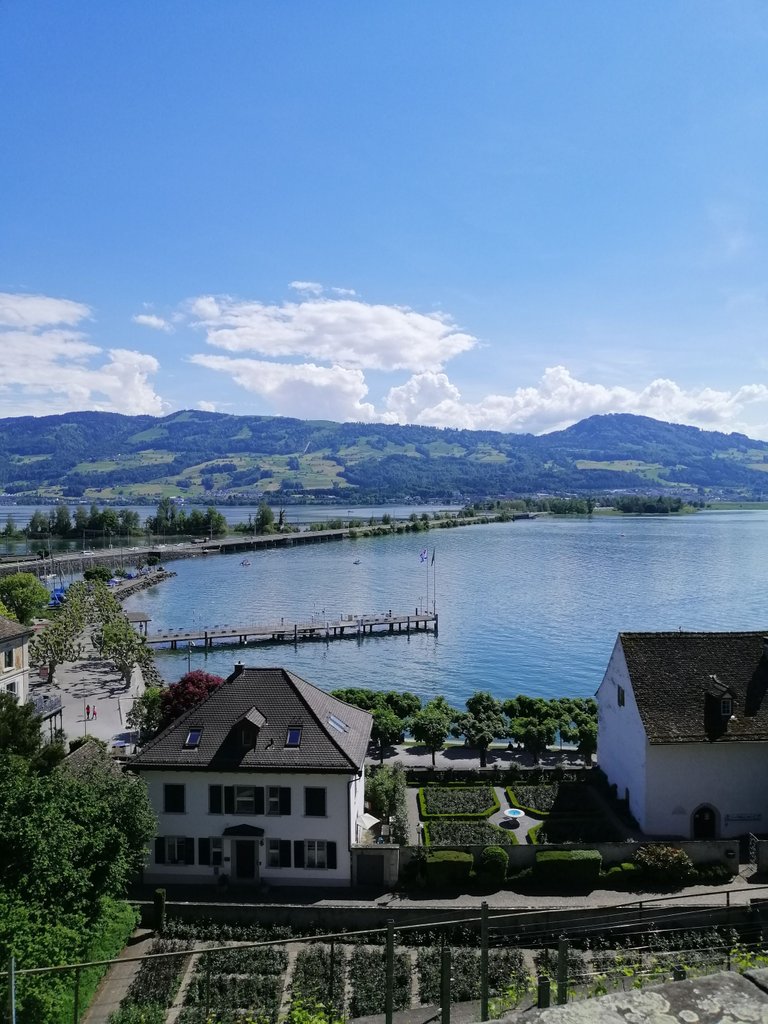 The rose gardens in this medieval old town are wonderful, colorful and sweet-smelling place in summer.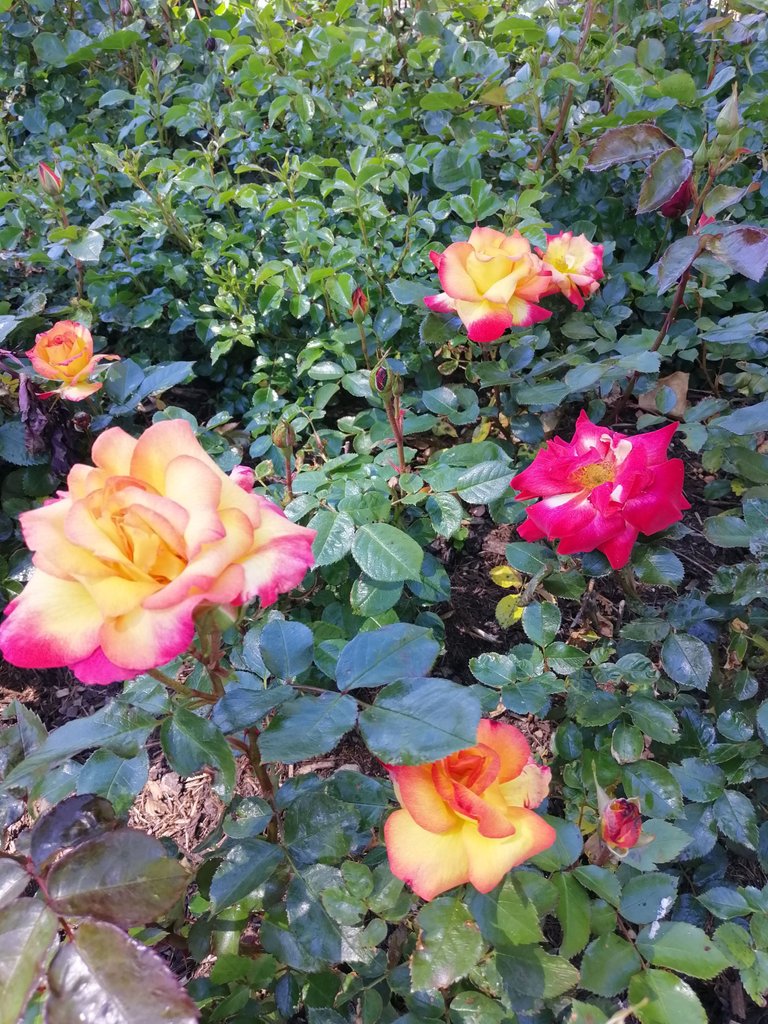 Have a great Day!