This photo wasn't taken by me; but was taken when I was teaching in a class back in the days during one of my breaks.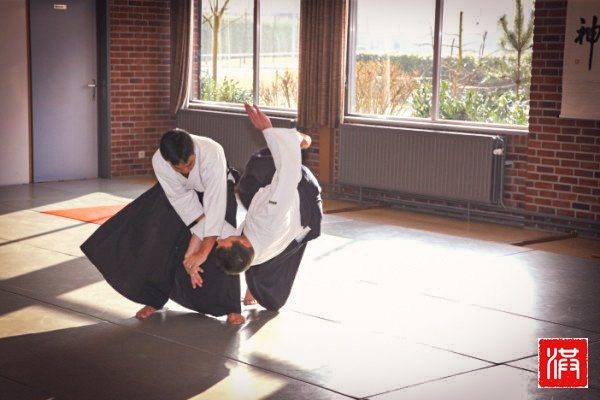 Those were days when martial art was still, art - and deadly.
Good years swing by really quickly; not to mention my hakama too danced by the winds of time.
Now it feels like a vivid distance memory.