This was the sky, approximately 12 hours ago...
It was one of those "...nothing is happening... no, we're not getting any dramatic sunset today days... nothing to see here days..."
And then, Wham! Bam! POW! Run for the camera....
Sunset! Dramatic sunset, I mean...
And you know these don't last long....
Five minutes, if you're lucky!
---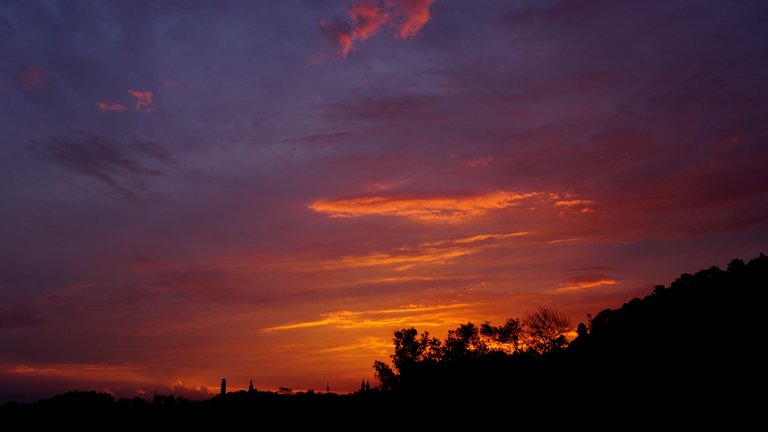 7:22:31pm ~ 23 Aug 2020
Suddenly, I noticed a glow coming from the window,
even though the sky was almost dark
Took a peek out...
Yikes!
Grab the camera!!
---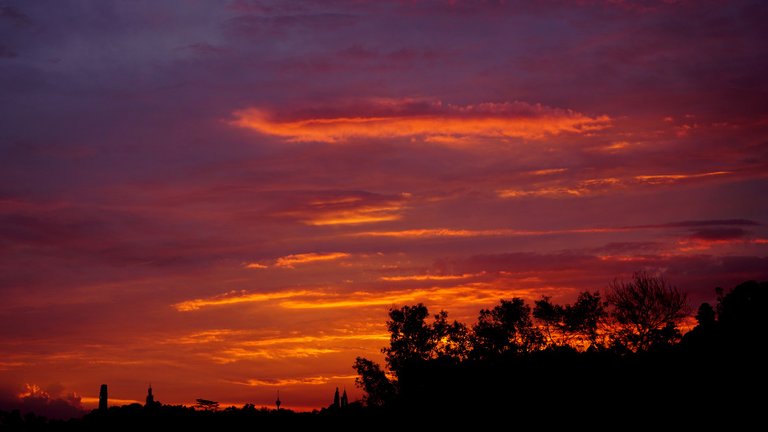 7:24:29pm ~ 23 Aug 2020
It intensifies... by the seconds...
Take a breath, steady...
Shoot!
---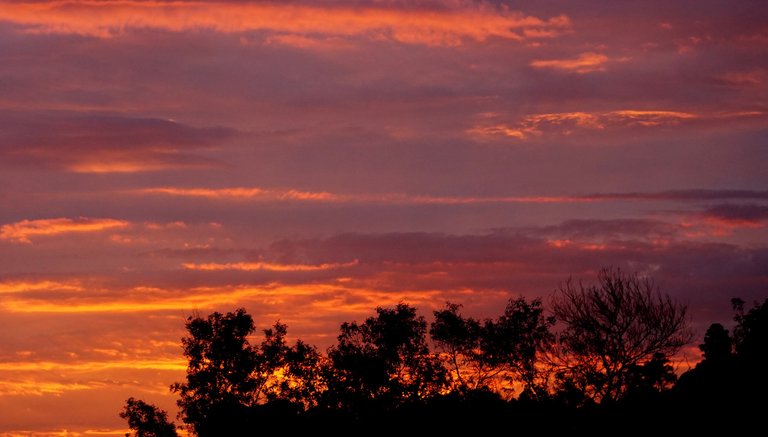 7:24:58pm ~ 23 Aug 2020
Shoot the trees
They're like on fire
---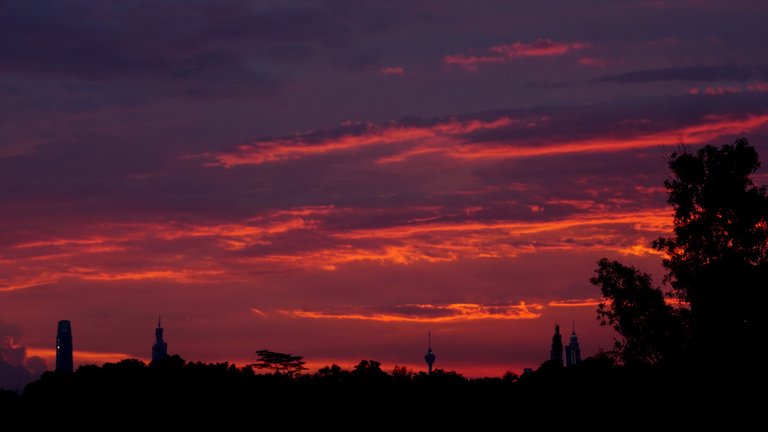 7:26:09pm ~ 23 Aug 2020
Tick tock
Every passing second
Darkening
Almost all gone
---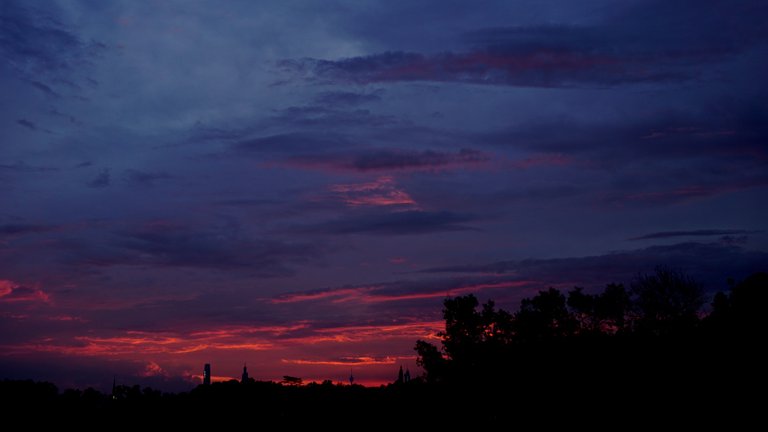 7:26:38pm ~ 23 Aug 2020
Darkness envelopes the scene
Leaving the remaining slashes of deepening red,
growing smaller, lesser, duller
Night reigns
---
Captured with SONY A5100 | ©images & text my own | click image for fullscreen view
---
---