Random-leeeeee...

I recently made a trip up this hill resort of Cameron Highlands here in Malaysia, spent time just taking photos!
I've never done that before!!! Quite a luxury for me...
So, what's good here? It's cool, cooler than the lowlands of the city ~ so, flowers!
Lots and lots of them! And nature... anything and everything green!
A little bit on Cameron's here and some black & white experiments here
Overall I experimented (read "played") with my semi-new lens (on account of being under-used...) Learnt quite a bit! And that's good 😊
---
First alert - I did lots of random shots
Like see something I liked, shoot!
Thought something might look good, shoot!
Yeahhh.... the luxury of doing whatever I wanted...
Now, you get to see/suffer the "collection"
Lol, some of them
Let me warn you - I took lots!
Brace yourself...
---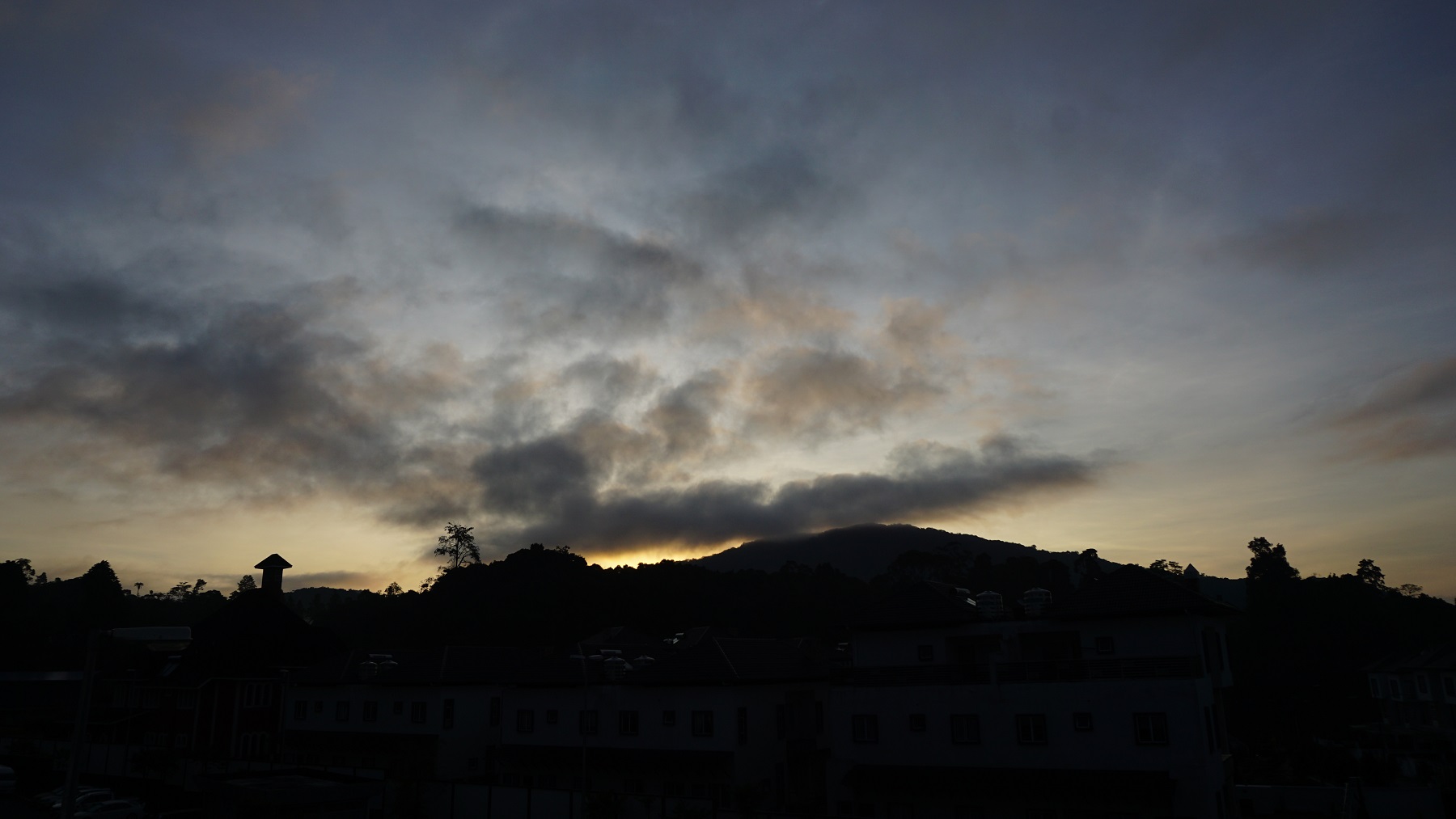 Dawn
Was lucky to have caught this brightening of day
over some nearby peak
"Hello, day..."
---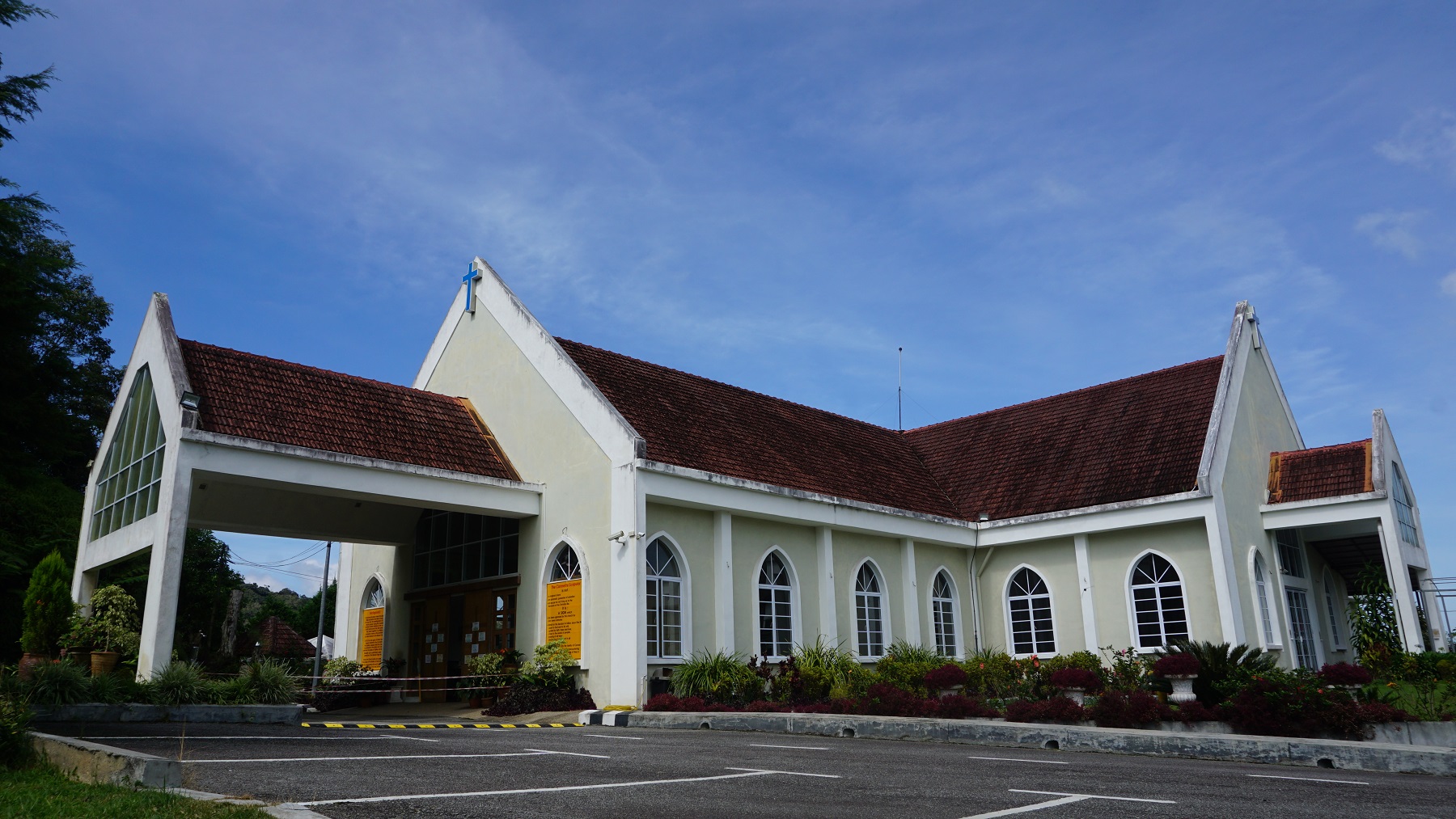 Okay, first stop happened to be the church!
The Church of Our Lady of Mount Carmel,
Tanah Rata, Cameron Highlands
Which boasts a large compound (this is just one side of the carpark btw),
and some passionate gardener/s who had been lovingly tending to the grounds here
And, FYI the church recently celebrated its 85th Anniversary!
---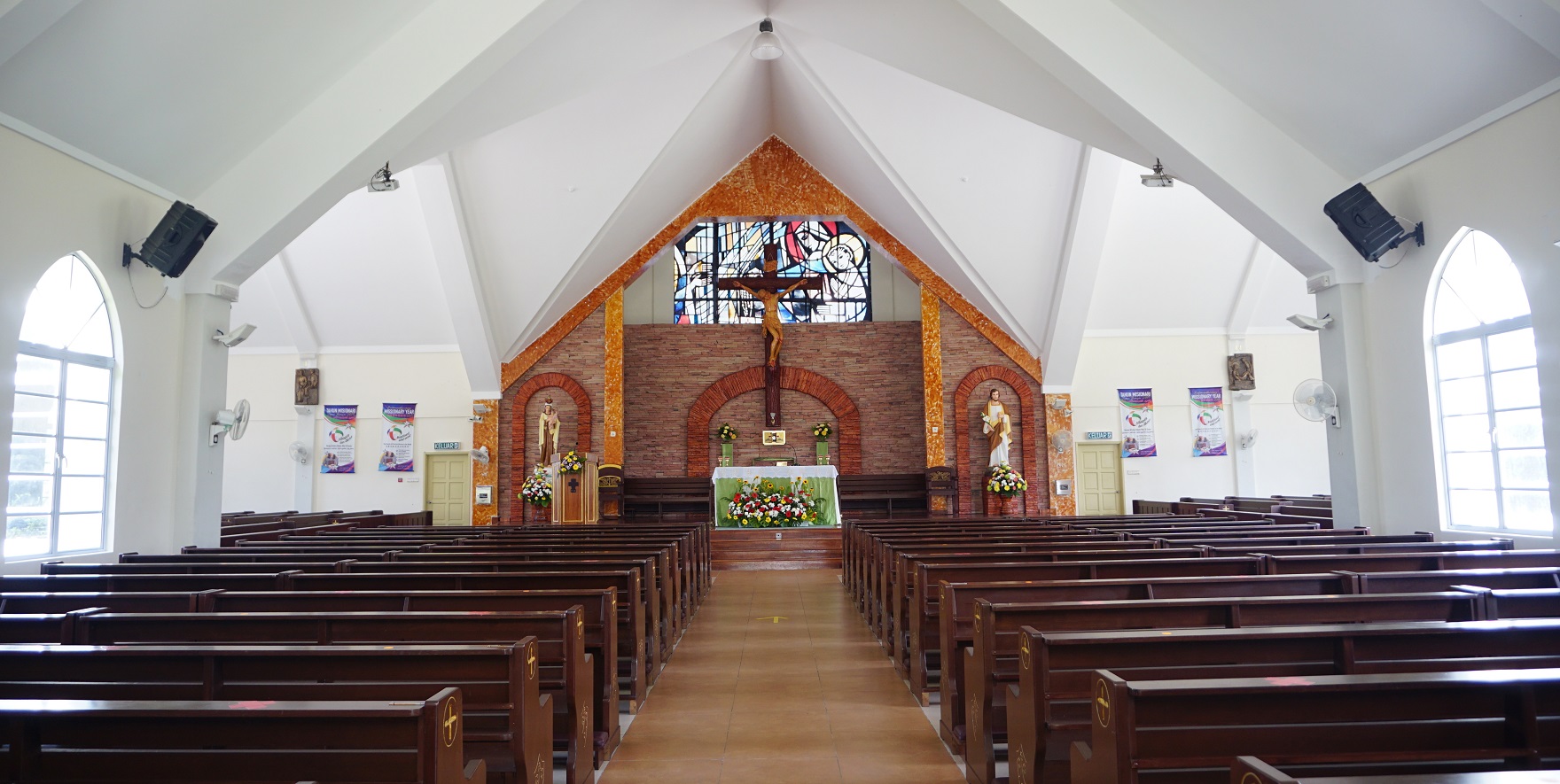 A quick peek inside...
As we are still under covid-19 restrictions, SOPs have to be adhered to, but no one was around, and somehow the church gate was part-open and the doors were open too!
So why not?!
---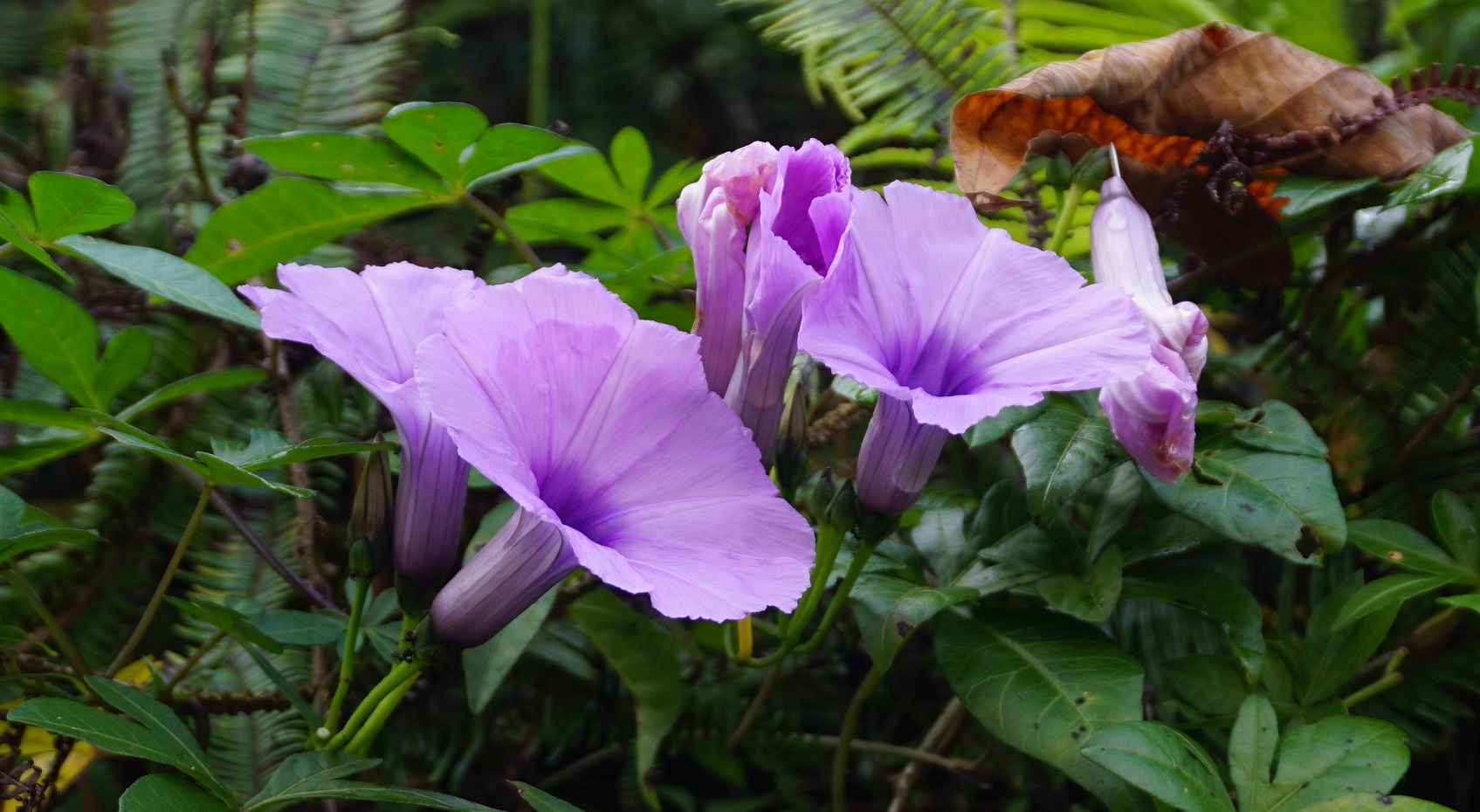 And then we checked out the plants outside...
First up on this glorious morning,
Some morning glory, of course!
---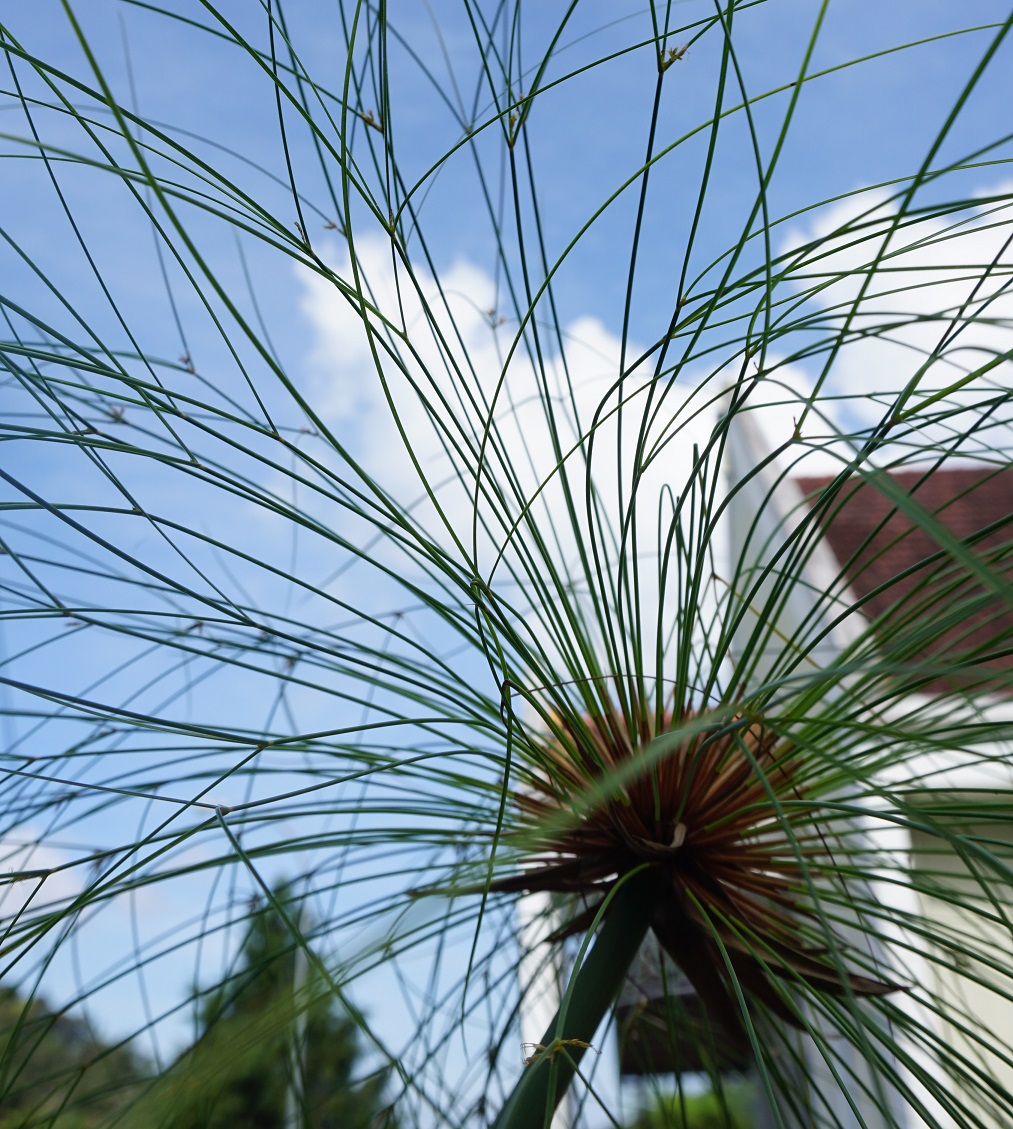 Some creative stuff...
Wide-ranging subjects to experiment on too!
---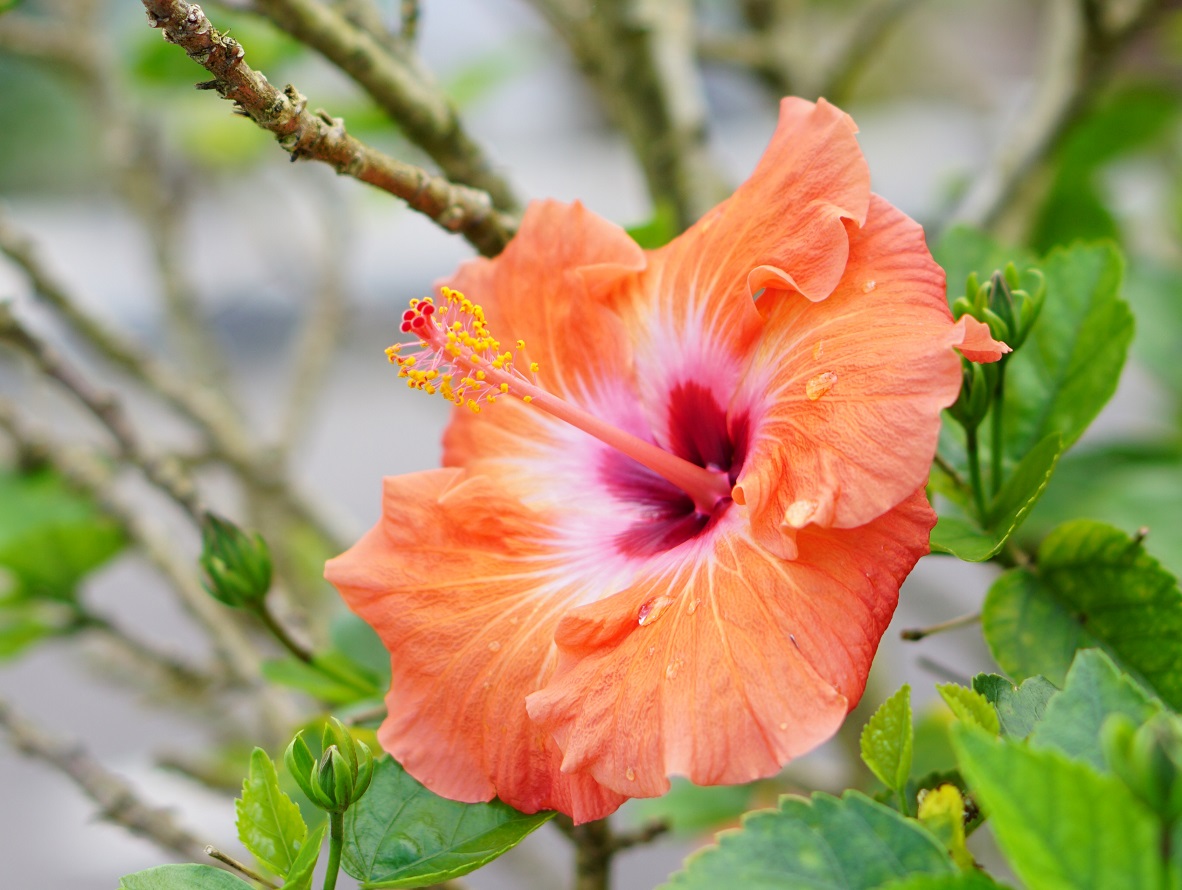 They had lots of hibiscus...
Malaysia's national flower, in orange, red, yellow, pink, peach
surrounding the grotto
And they were huge!
(Yeah, I forgot to take a shot with something relative to show off its size - lesson for next time)
---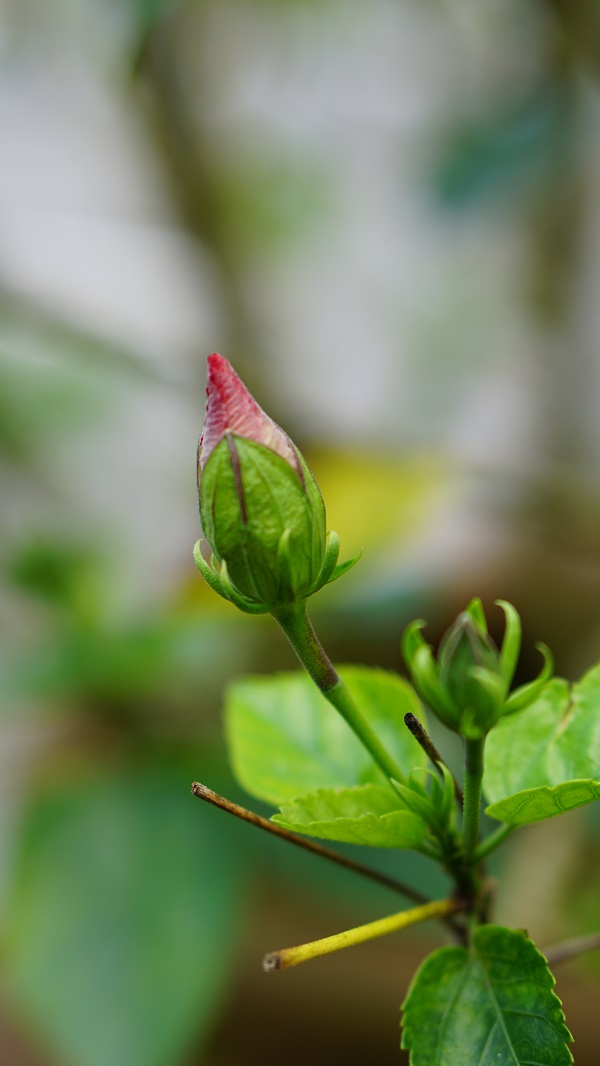 In bud...
So like a rose... but it's a hibiscus!
---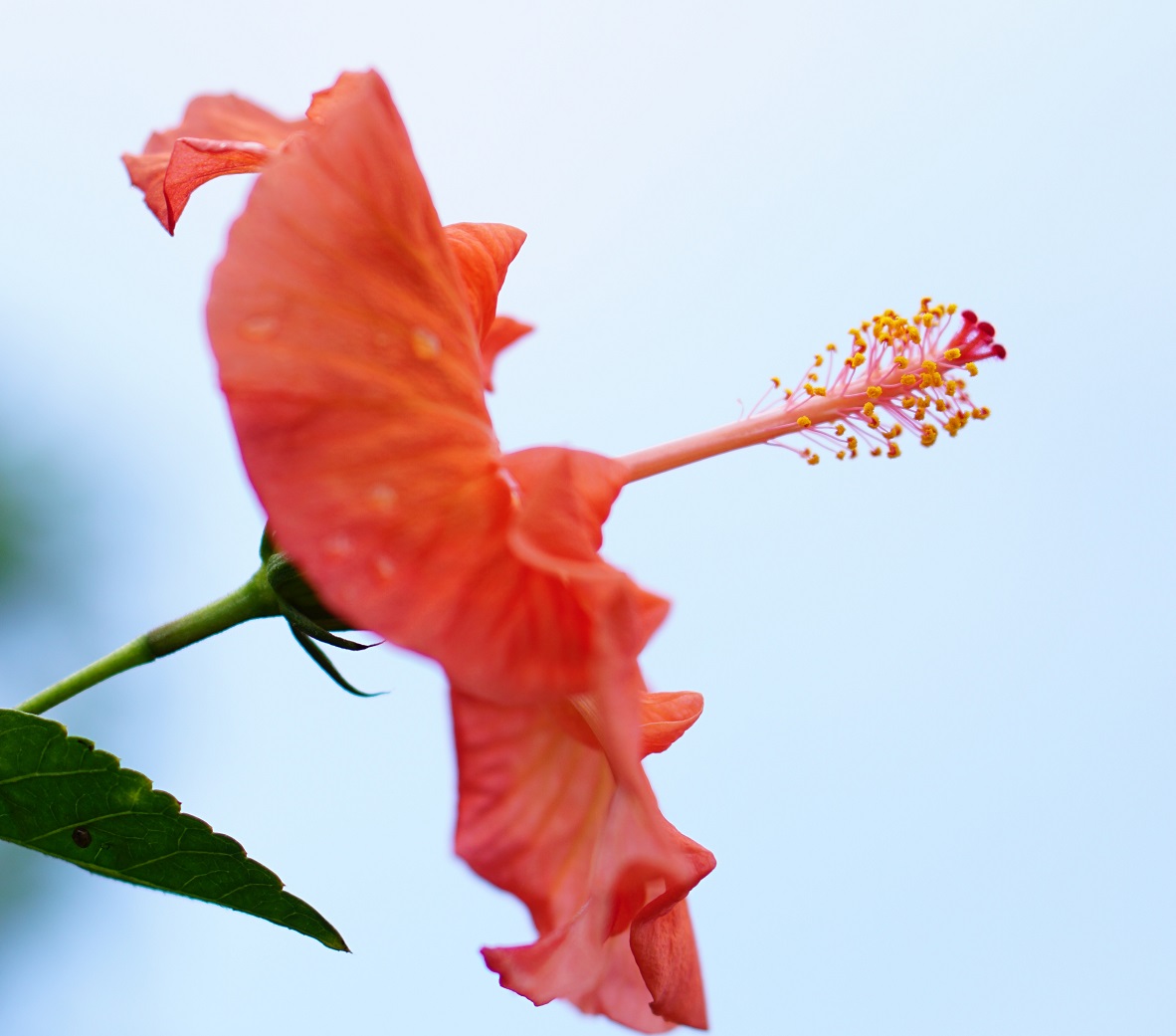 Mug shot-style profile...
Why not?!
---
In bud, again...
This time a yellow
---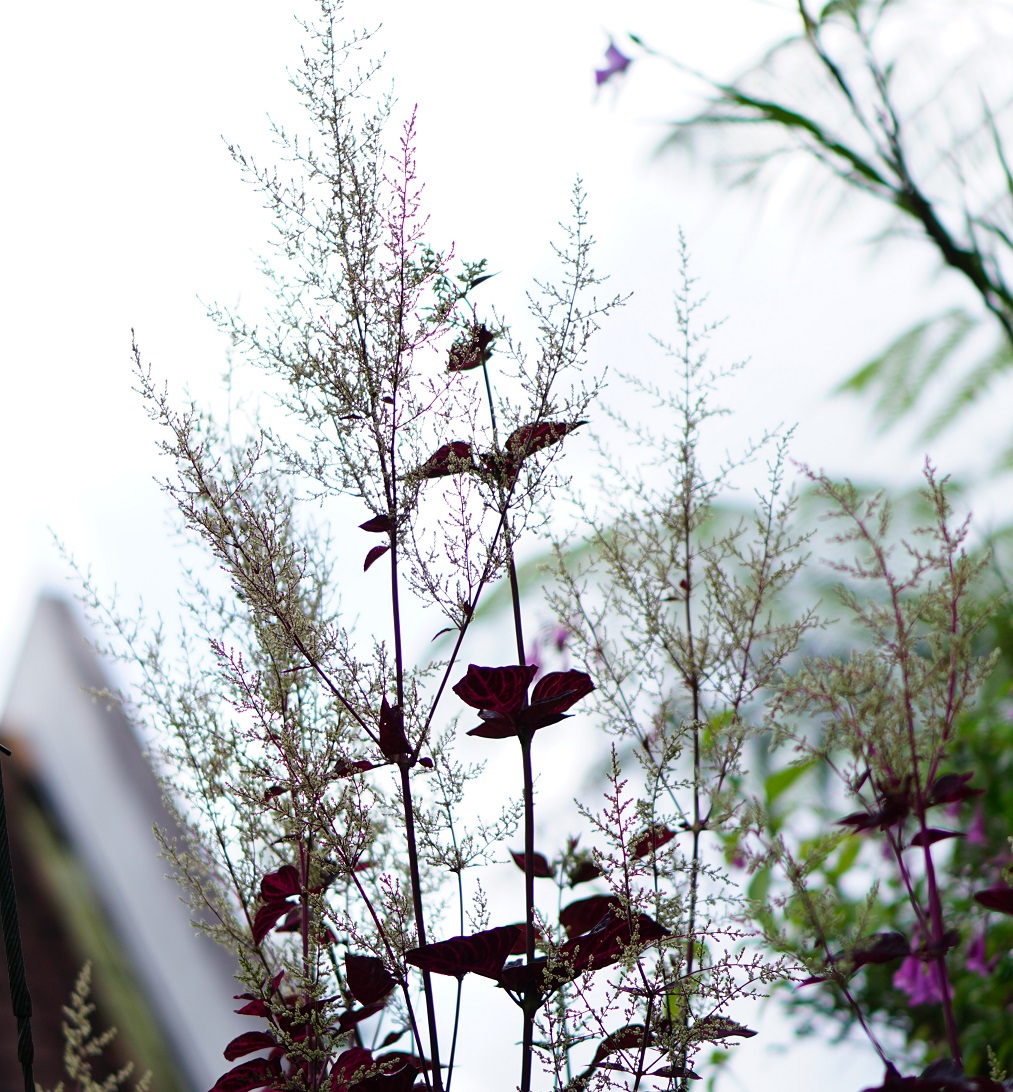 Some wispiness...
---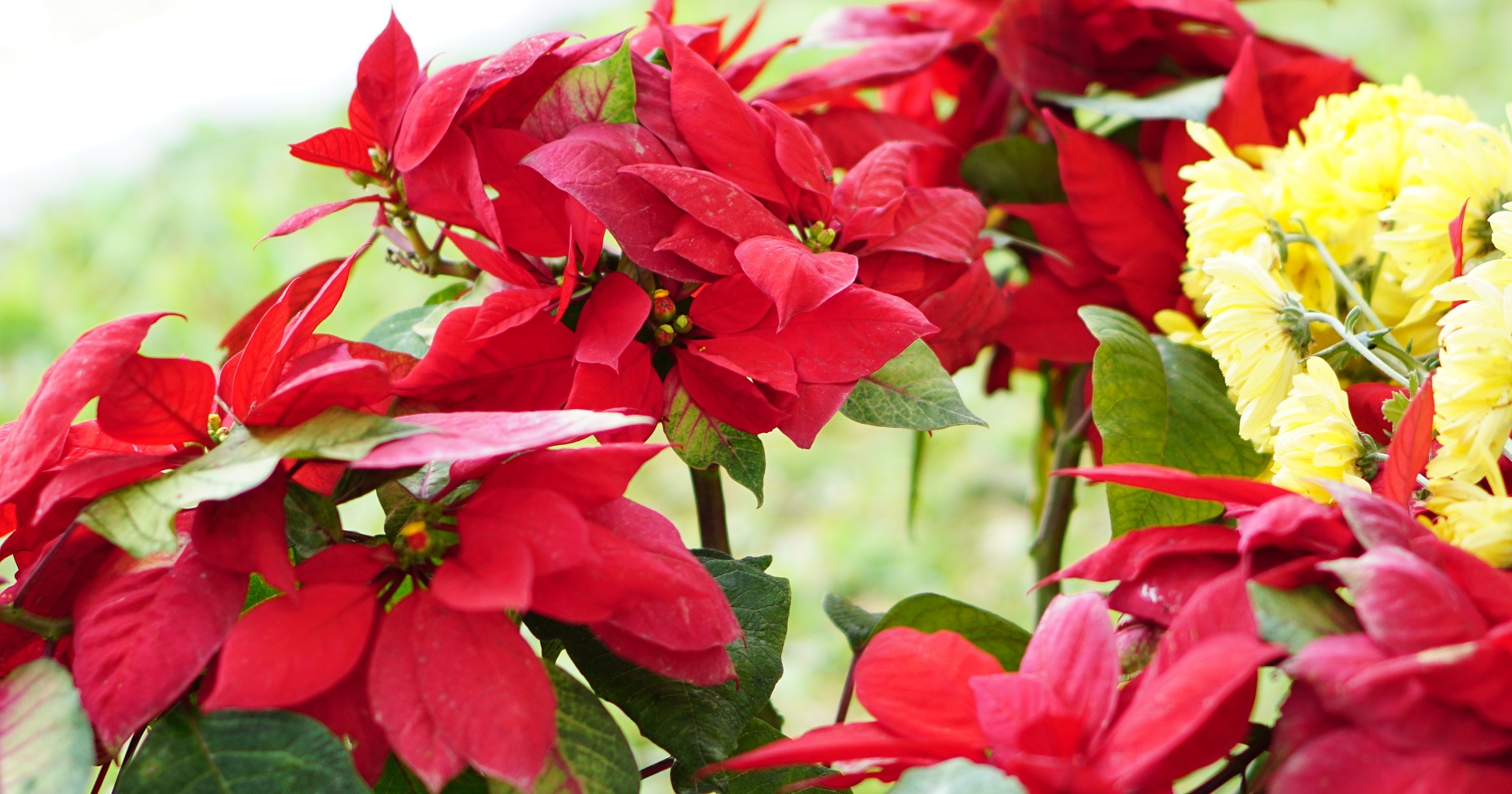 Out in the shed... something leftover from last Christmas perhaps
Seems to be growing quite healthily
---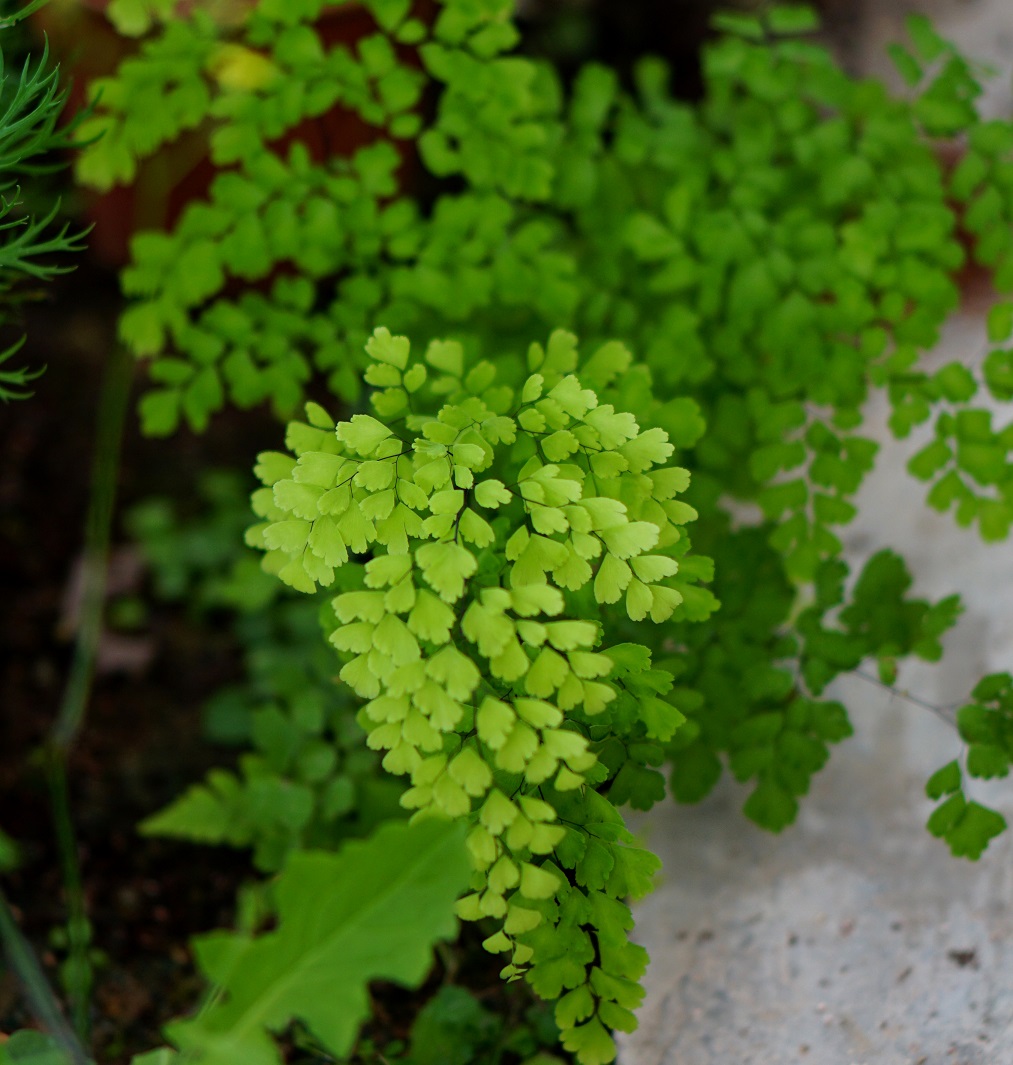 'By the pricking of my thumbs'
No idea why that came to mind...
Maidenhair fern ~ I always liked them!
And I had to experiment with some switching of focus
Like you see with some shots/videos...
---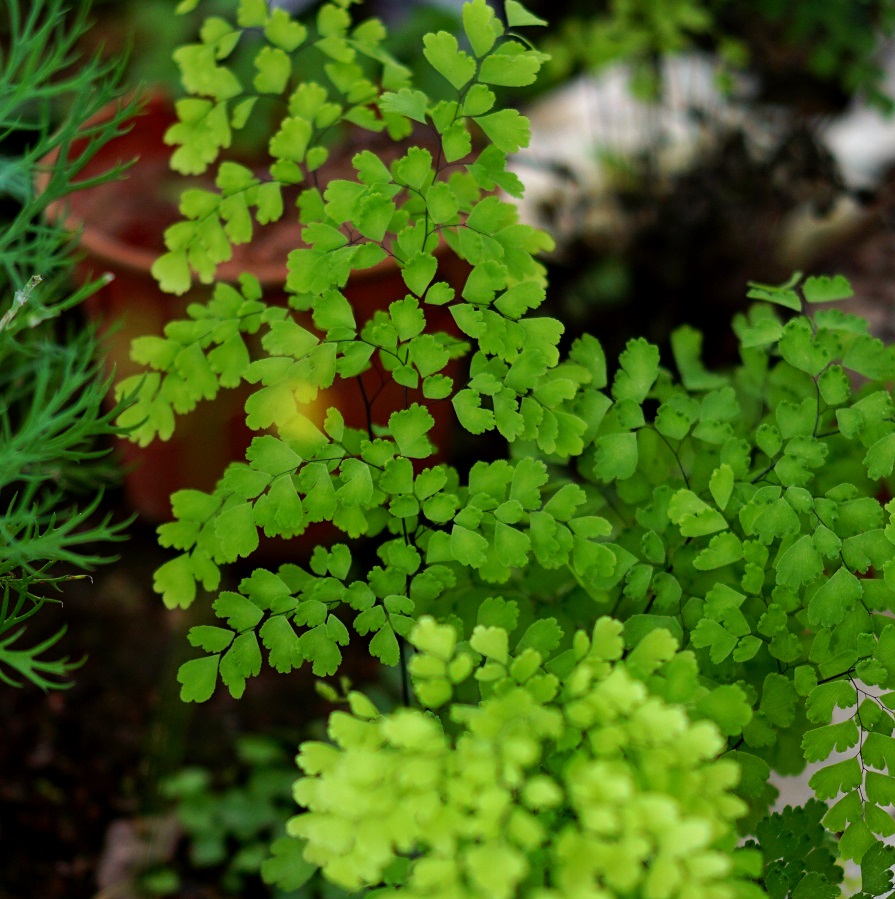 Yeah, juvenile... I know!
---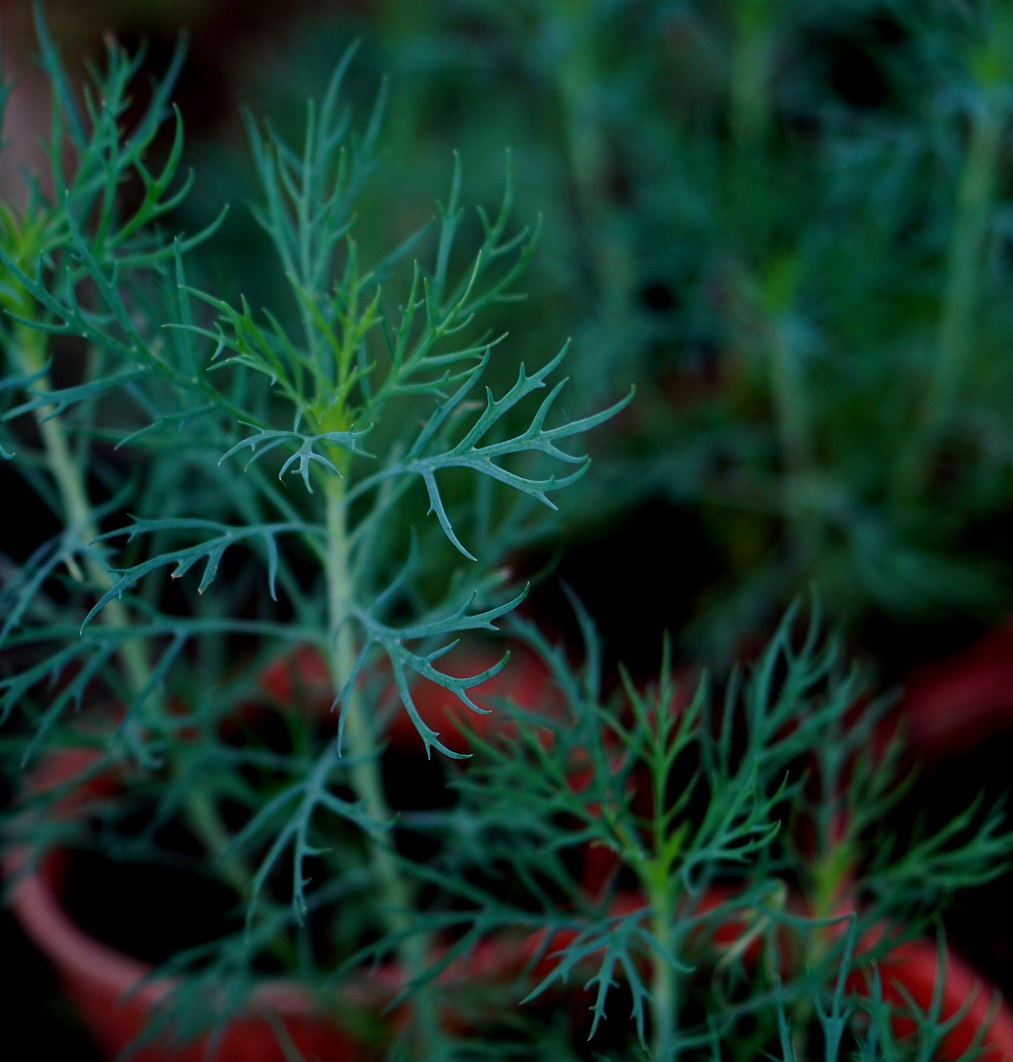 Under same shed ~ cool and collected
---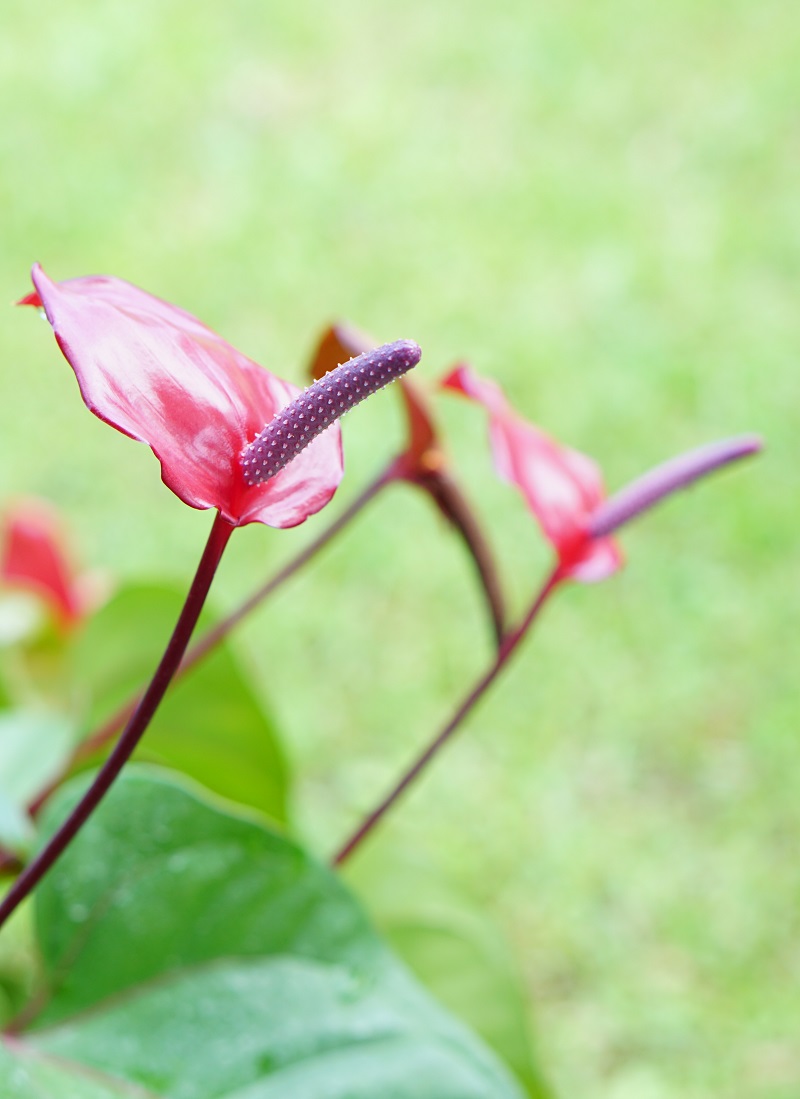 Ohhhh, and they had a big wonderful collection of these...
Anthuriums!
Otherwise known as 'Naughty boys'
Errrr, I don't have to explain why, right?
And also known as candle flower!
---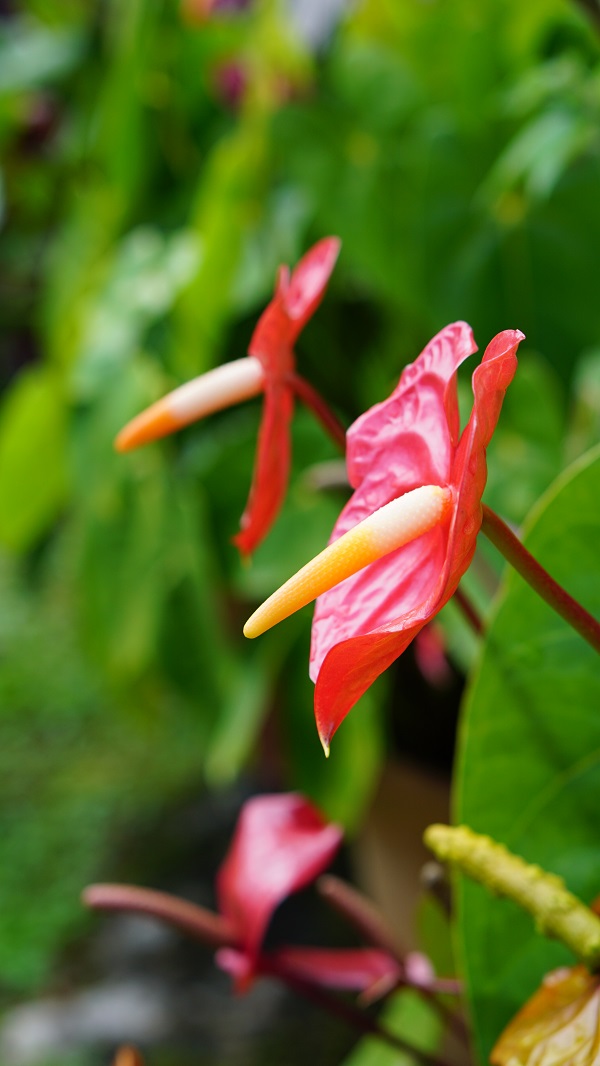 More to come in the next post
There was a great variety there...
In other words, I took many shots!
Many....
---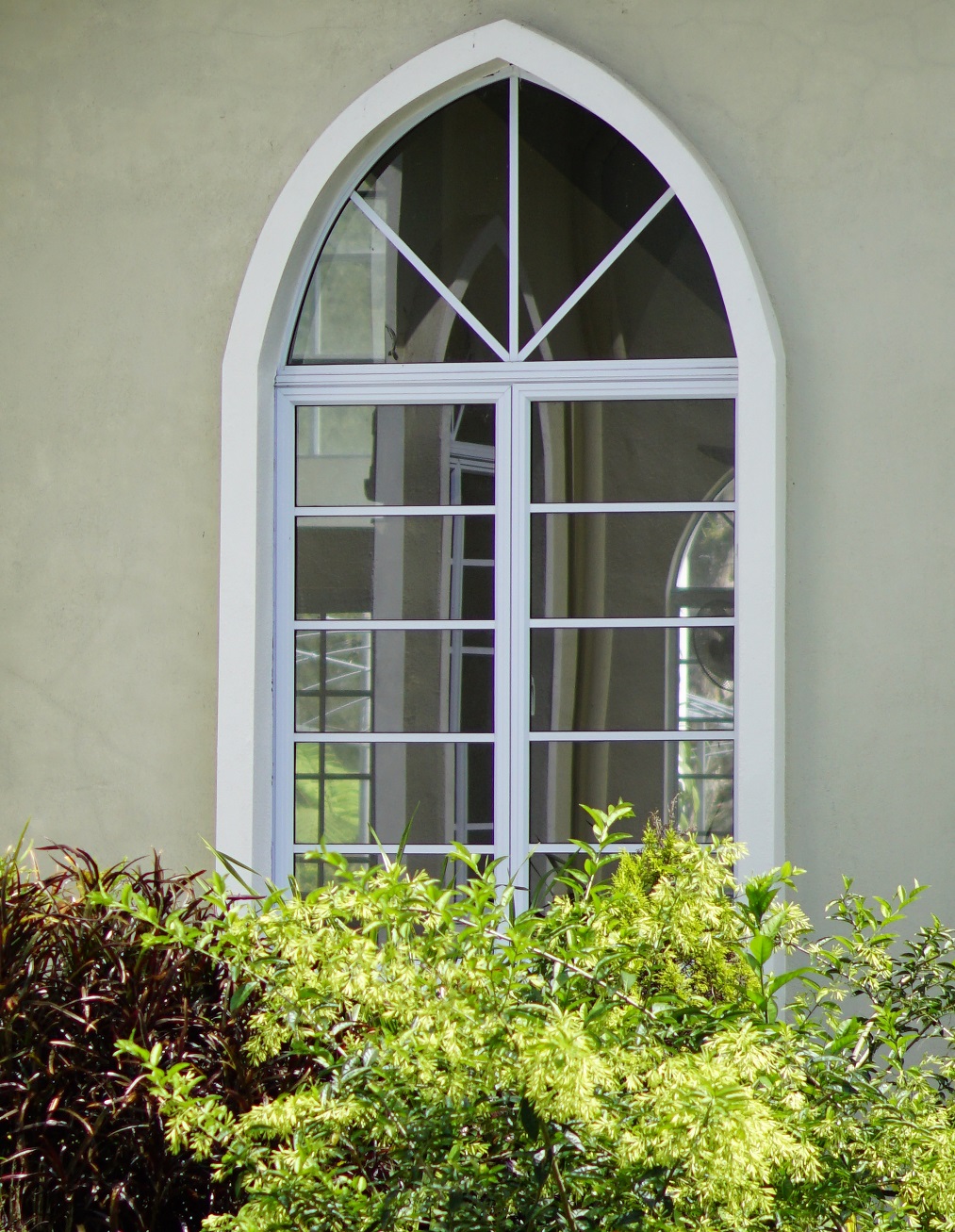 Windows fascinate me...
Windows upon windows...upon...
Even more...
---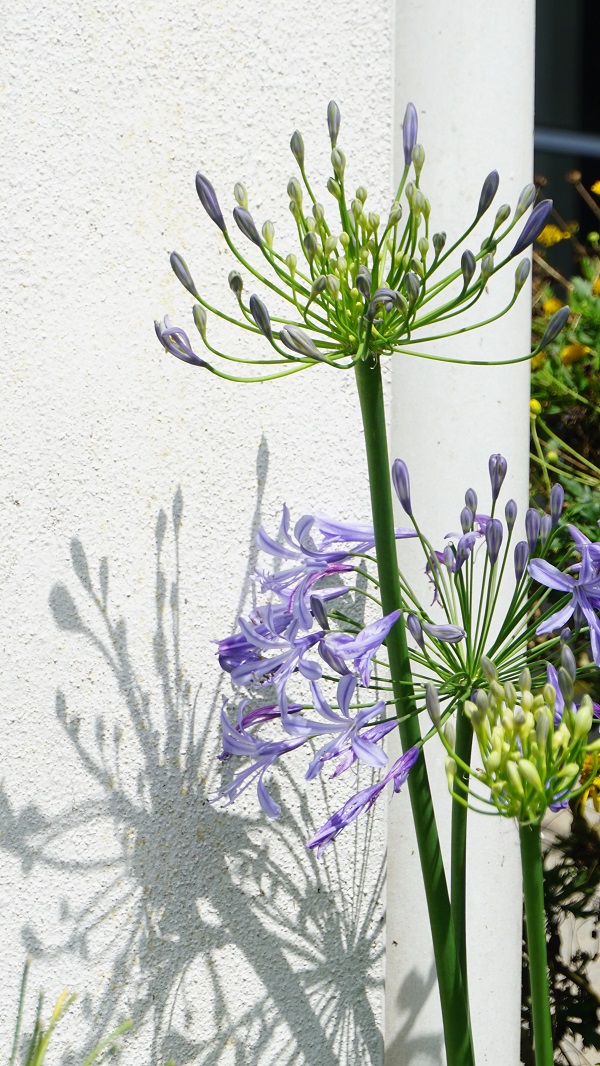 These... not really sure what they are...
Were just asking to be shot!
Especially together with the shadow
---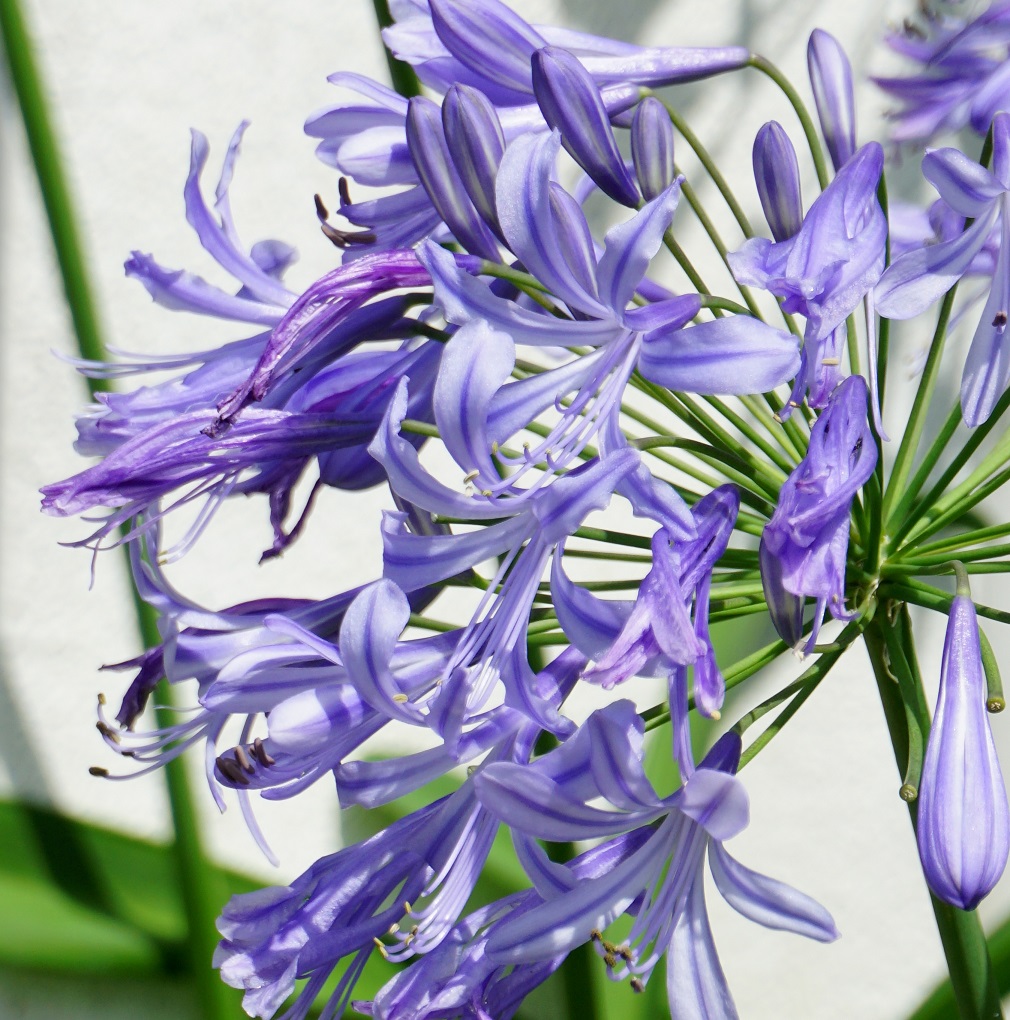 Bright....
I had many more selected to add here, but on second, third thought....
Maybe in the next post
Don't want to bore you... 😊😄
---
Captured with SONY A5100 + Sony E 50mm f1.8 OSS lens | ©images & text my own | click image for fullscreen view
---
---

---
---