Flowers... flowers... flowers...
I doubt there is anyone who dislikes flowers?!
Perhaps you may have a favourite? Or maybe to some just a dislike of a certain scent...
As a continuation of my Cameron's Trail, I present to you today ~ some of the pretties of the hill resort!
With camera and newish lens in hand,
I mostly just enjoyed capturing them as prettily as I possibly could!
So, close your eyes... take a breath of fresh air
Imagine the cool mountain air envelop you...
And I hope you'll enjoy these, as much as I enjoyed taking them!
Today's 'Always a Flower' is for the one who coined the phrase... my friend, Denise @dswigle ❤️
---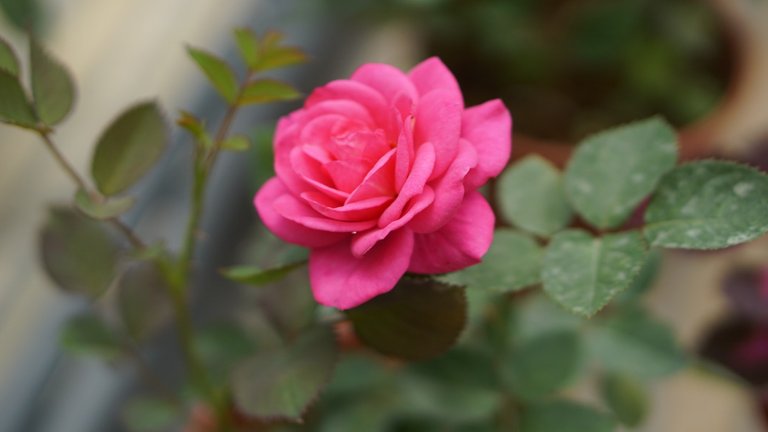 A rose by any other name...
No, not long stemmed bold red elegance,
but a simple sweet one instead
---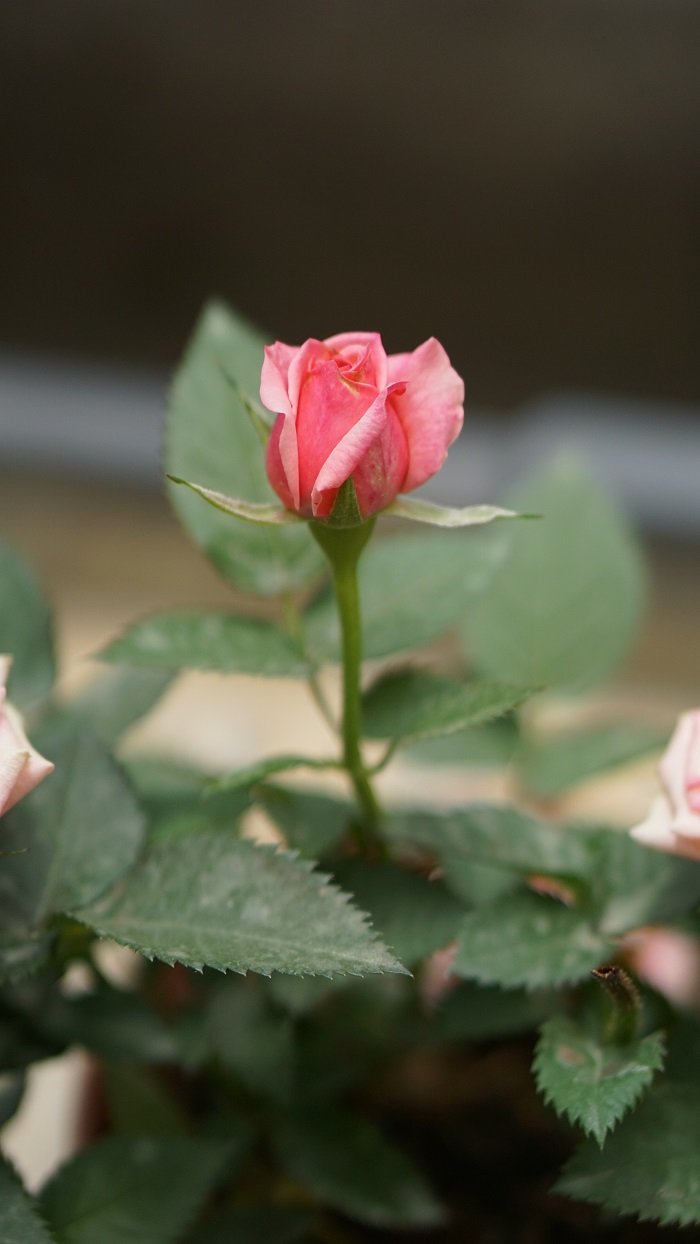 But I did find a bud
Buds are always a favourite!
---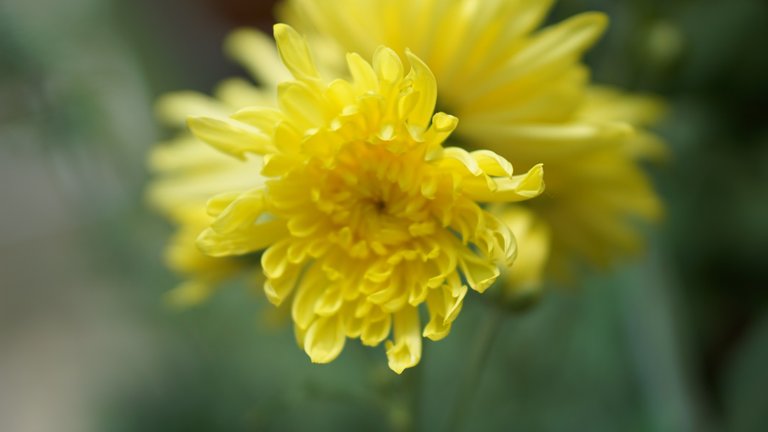 The Chinese like Chrysanthemums
Especially in yellow
That's 'Ong' or Prosperity for you!
---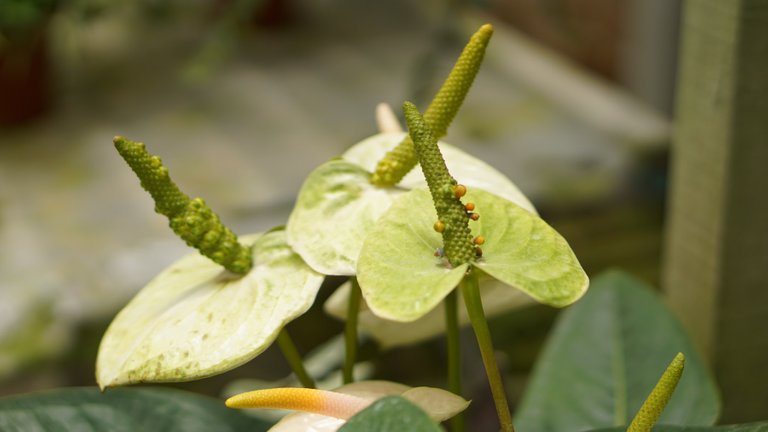 I saw some 'odd' ones...
Nature comes in many shapes, doesn't it
No less appreciated, or beautiful
---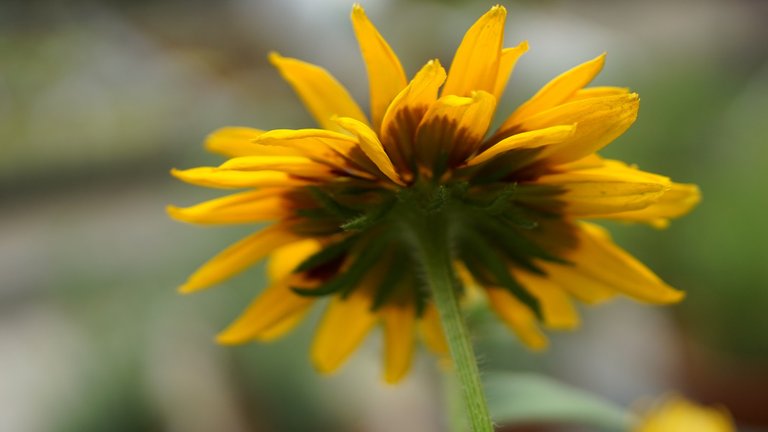 They even look pretty from the back!
Somehow I tend to look at things from all around....
Catch sight of some details you may not have seen before...
---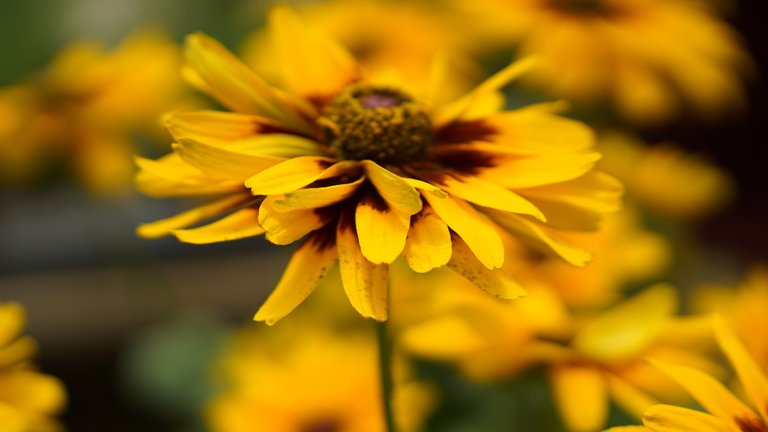 In profile...
---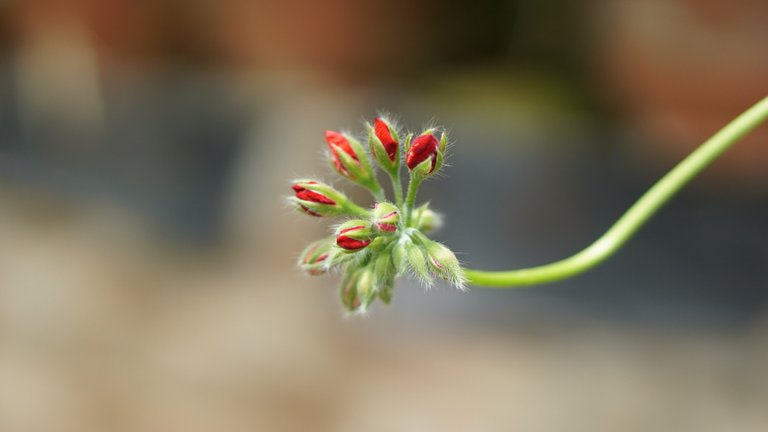 And then there were some little ones...
Little pin pricks of colour
Beckoning you... can't ignore them!
---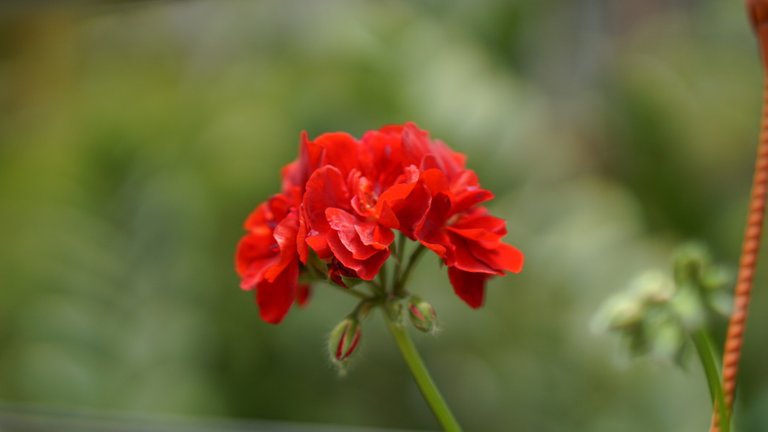 That's them... blossomed!
---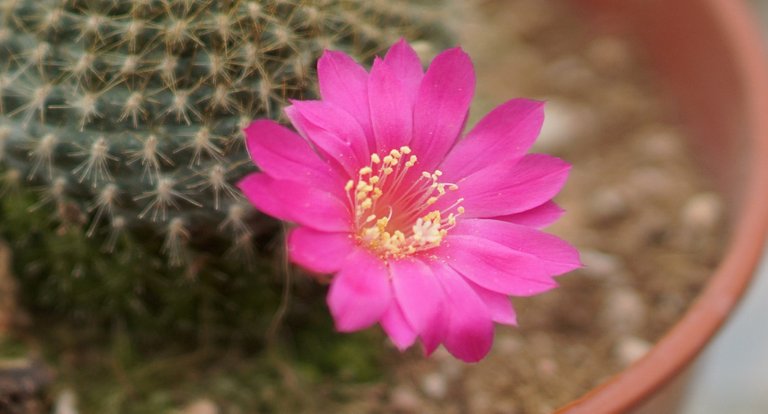 Prickly some may be...
But they also come with some pretties
Yes, always a flower...
🌼🌺🌻🌹🌷🌼
---
Captured with SONY A5100 + Sony E 50mm f1.8 OSS lens | ©images & text my own | click image for fullscreen view
---
---