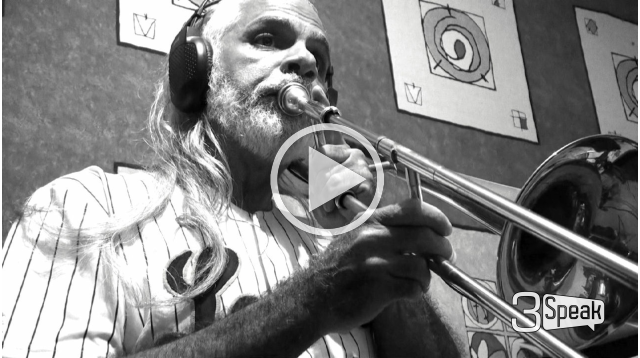 ---
Misty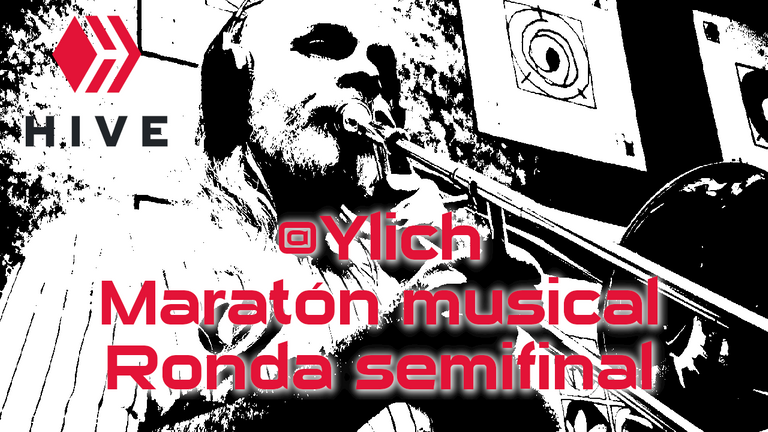 There are songs that from birth seem to be destined to be a success. This song that I bring today is one of them. Written by the jazz pianist Errol Garner, as an instrumental melody, it responds to a classic pattern, typical of jazz, of 32 bars, where the first and last rounds respond to the melody, while the others are for improvisation.
A famous American singer, Johnny Mathis, fell in love with the song and Johnny Burke, a well-known lyricist, put the lyrics to it to please him. Misty became a success, not only in his voice but also in many other great stars such as Ella Fitzgerald, Aretha Franklin, Frank Sinatra or Sarah Vaughan. But not only in its jazz version, it also triumphed as a pop song and as country music. Today I present this funk version, taking advantage of the accompaniment offered by Ninjaz Play Along - Jazz Funk Backing Tracks.
This is my participation as an instrumentalist in the Musical Marathon, in its semifinal round.

Hay canciones que desde su nacimiento parecieran estar destinadas a ser un éxito. Este tema que traigo hoy es una de ellas. Escrita por el pianista de jazz Errol Garner, como una melodía instrumental, responde a un clásico patrón, típico del jazz, de 32 compases, donde la primera y última vuelta responden a la melodía, mientras las demás son para improvisar.
Un famoso cantante estadounidense, Johnny Mathis, se enamoró de la canción y Johnny Burke, reconocido letrista, le puso la letra para complacerlo. Misty se convirtió en éxito, no solo en la voz de él sino de muchas otras grandes estrellas como Ella Fitzgerald, Aretha Franklin, Frank Sinatra o Sarah Vaughan. Pero no solo en su versión de jazz, sino que también triunfó como tema pop y como música country. Hoy les presento esta versión en funk, aprovechando el acompañamiento ofrecido por Ninjaz Play Along - Jazz Funk Backing Tracks.
Esta es mi participación como instrumentista en el Maratón Musical, en su ronda semifinal.

---

Music community logo by @ikasumanera | Banner by @equipodelta


@ylich
http://ylich.com
https://sptfy.com/ylich
---
If you don't have an account at Hive yet, I invite you to read my post My Hive Testimony || Mi testimonio Hive
Si aún no tienes cuenta en Hive te invito a leer mi publicación My Hive Testimony || Mi testimonio Hive
---
▶️ 3Speak