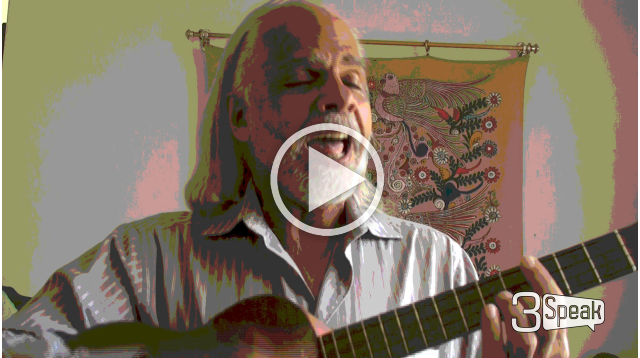 ---
El Cantante || The Singer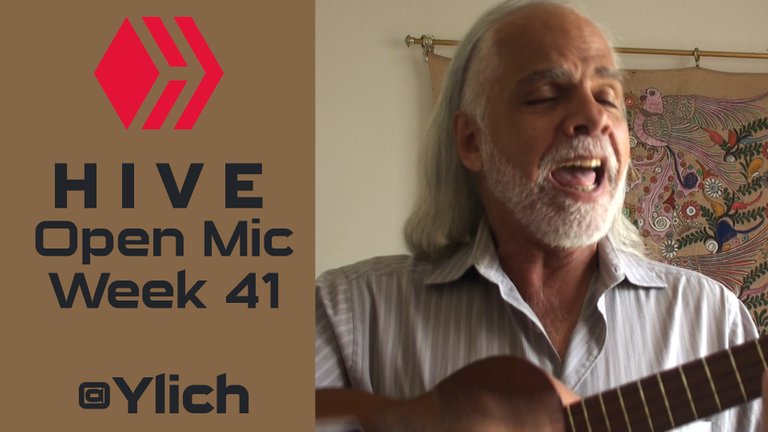 From now on I will start including more salsa repertoire in my posts, since I have resumed my salsa project and singing this kind of repertoire will help me in that sense.
For today I chose a song that is a classic of the genre. Before Rubén Blades became the great singer-songwriter he is today, he wrote many songs for other singers and this was one of the songs that most marked the career of that salsa icon Héctor Lavoe, because the lyrics, with a great dramatic charge, were very much related to his life. Undoubtedly, it is a song that has a lot to do with all singers and artists in general, because of that famous phrase "the show must go on". It is a very meaningful lyric and I have always identified myself with this song.
This is my entry for the Hive Open Mic in its 41st week.

A partir de ahora voy a empezar a incluir más repertorio de salsa en mis publicaciones, ya que he retomado mi proyecto de salsa y cantar este tipo de repertorio me va a ayudar en ese sentido.
Para hoy escogí un tema que es un clásico del género. Antes de que Rubén Blades se convirtiera en el gran cantautor que es hoy, escribió muchas canciones para otros cantantes y este fue uno de las canciones que más marcaron la carrera de ese ícono de la salsa que es Héctor Lavoe, pues la letra, de una gran carga dramática, se relacionaba mucho con la vida de este. Sin duda, es una canción que tiene mucho que ver con todos los cantantes y los artistas en general, por aquella célebre frase de "el show debe continuar". Es una letra muy significativa y siempre me he identificado con esta canción.
Esta es mi participación para el Hive Open Mic en su semana 41.

Lyrics | Letra
Yo, soy el cantante
Que hoy han venido a escuchar
Lo mejor, del repertorio
A ustedes voy a brindar

Y canto a la vida
De risas y penas
De momentos malos
Y de cosas buenas
Vinieron a divertirse
Y pagaron en la puerta
No hay tiempo para tristezas
Vamos cantante, comienza

Eh, le le, le le

Me paran, siempre en la calle
Mucha gente que comenta
¡Oye Ruso! tú estás hecho
Siempre con hembras y en fiestas

Y nadie pregunta
Si sufro, si lloro
Si tengo una pena
Que hiere muy hondo
Yo soy el cantante
Por qué lo mío es cantar
Y el público paga
Para poderme escuchar

Eh le le

Yo, soy el cantante
Muy popular donde quiera
Pero cuando el show se acaba
Soy otro humano cualquiera

Y sigo mi vida
Con risas y penas
Con ratos amargos
Y con cosas buenas
Yo soy el cantante
Y me negocio es cantar
Y a los que me siguen
Mi canción voy a brindar

* Hoy te dedico mis mejores progones

- Son mejor que los de ayer, comparenme criticones
- El pregón de la montaña esas sí, que eran canciones
- Si no me quieren en vida, cuando muera no me lloren
- Canta si quieres cantar, baila si quieres bailar, mamá

Youtube video

---

Music community logo by @ikasumanera | Banner by @equipodelta


@ylich
http://ylich.com
https://sptfy.com/ylich
---
If you don't have an account at Hive yet, I invite you to read my post My Hive Testimony || Mi testimonio Hive
Si aún no tienes cuenta en Hive te invito a leer mi publicación My Hive Testimony || Mi testimonio Hive
---
▶️ 3Speak