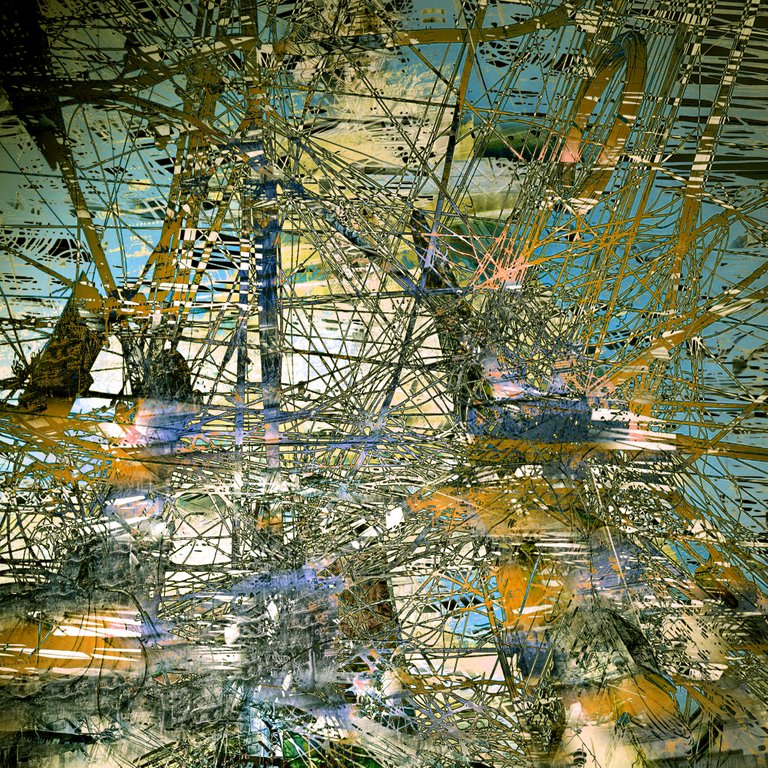 Brand new track and I recoded this one last Friday, my latest from my funk/jazz/electro line of business. I don't have musical creative blocks but sometimes I can struggle a little bit to complete some of my ideas and I have plenty of drafted melodies that I still didn't manage to turn into a complete music track.
That was not the case for this one it flowed pretty flawlessly from my fingers to your ears, if you want it to, that is.
As usual I composed, recorded, played all the instruments and mixed the whole thing on my own like a big boy. Somehow I feel the need to say this. There are no samples used in this, I played all the actual instruments that you hear.
After 5G we are going straight to 10Gee.
The track is called 10gee Totem, the next gen tech that can fry your cells with an efficiency never before seen...